Movies
Avengers: Endgame Presale Tickets Have Reportedly Crossed $120 Million Already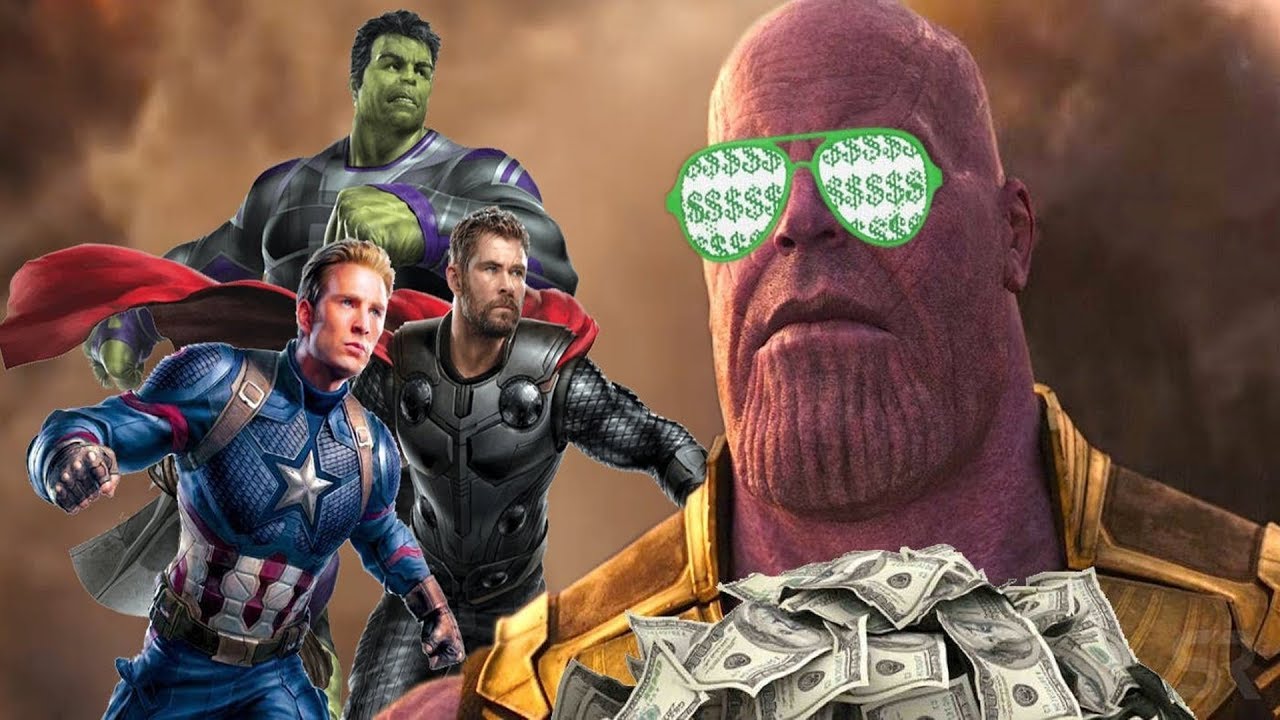 Avengers: Endgame is just around the corner and everyone seems to be talking about it only. Except for maybe, James Cameron, the man who gave us the spectacular 'Avatar'. The reason also is understandable, as probably Endgame might dethrone the highest grossing film and take its spot. Disney is a step closer to achieve that feat as according to the recent estimations. it has been reported that Endgame has already earned over a sum of $120 million in presales tickets only. It's scary, isn't it Cameron?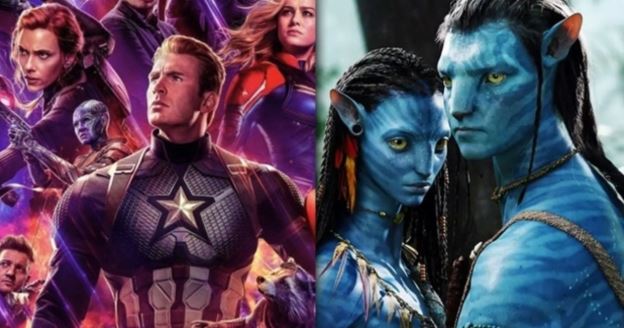 The reports haven't been suggested by MarkusMarvelatic, SanjayMarvelNews, or anything like PeterCaptainFans. In case, any anti-Marvel creature brings this question on the table but Deadline themselves have shared this big news for Marvel fans. Some of the sources of Deadline even think that the real sum is way higher than this, as estimations are touching the $140 million mark. Well, we all know that these numbers aren't official but it's from Deadline and so, hold a large amount of credibility.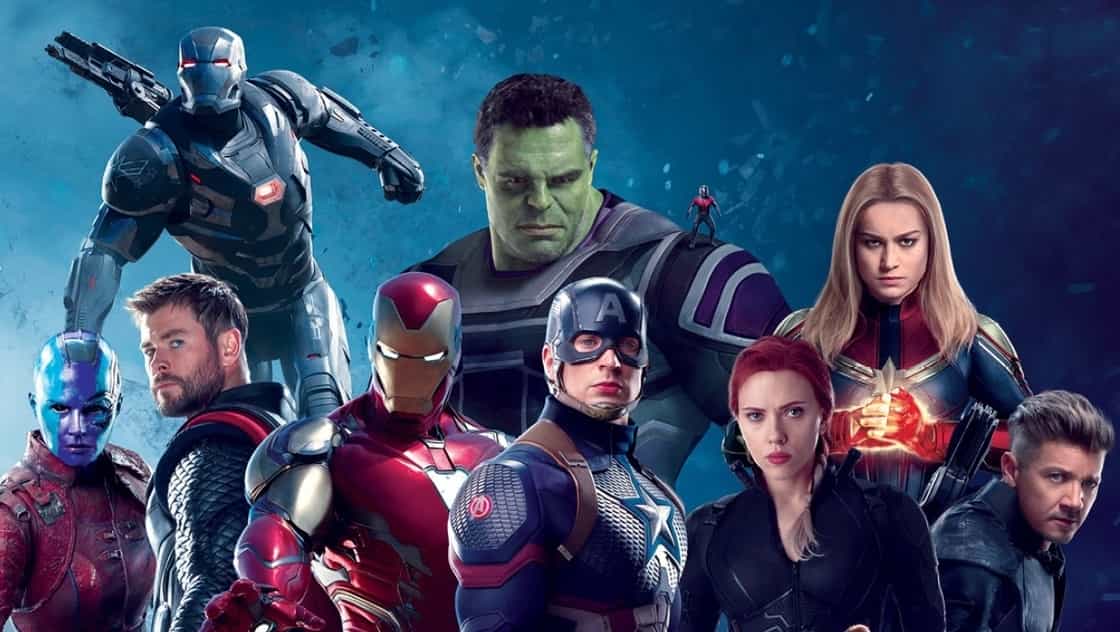 Well, we hope Endgame becomes the only movie ever to make $300 million at the domestic box-office on the opening weekend. Here's the new official synopsis of the movie:
Thanos snapped his fingers in Avengers: Infinity War, and half the life in the universe instantly dissolved. Now a ragged group of surviving warriors, including Captain America, Black Widow, Iron Man, Thor, and the Hulk works to counteract the Mad Titan's genocidal action.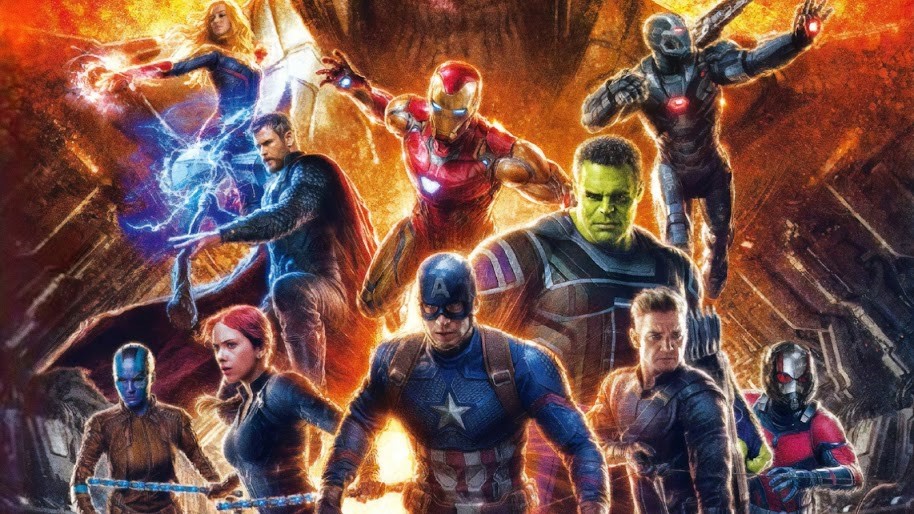 Since our heroes couldn't stop Thanos the first time, what makes them think they can win in a rematch? The answer may be in overwhelming power, thanks to Captain Marvel, or in the tiniest spaces between atoms accessible to Ant-Man. Avengers: Endgame will rewrite the Marvel Cinematic Universe as we know it. When it's all over, nothing will be the same."
Avengers: Endgame is going to release on April 26th.