Millie Bobby Brown has been making a lot of rounds in Hollywood as her break out role of Eleven in Stranger Things opened up so many opportunities for her. She recently shined in Godzilla: King of the Monsters and will also be appearing in the next edition of the franchise, i.e. Godzilla vs. Kong. And now it seems that she's got to be a part of the big monty, the Marvel Cinematic Universe because these latest reports have confirmed her to be in Marvel's The Eternals.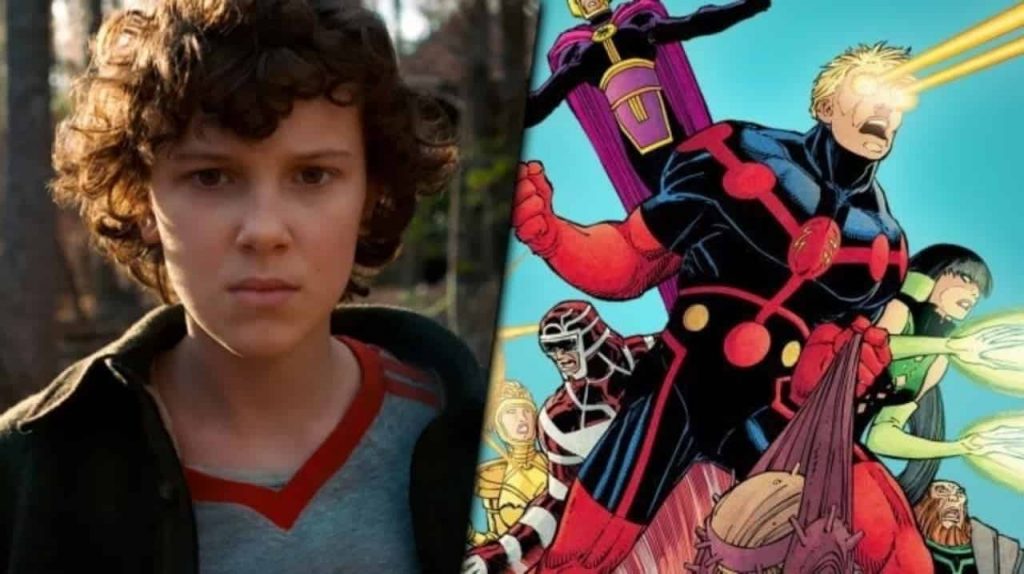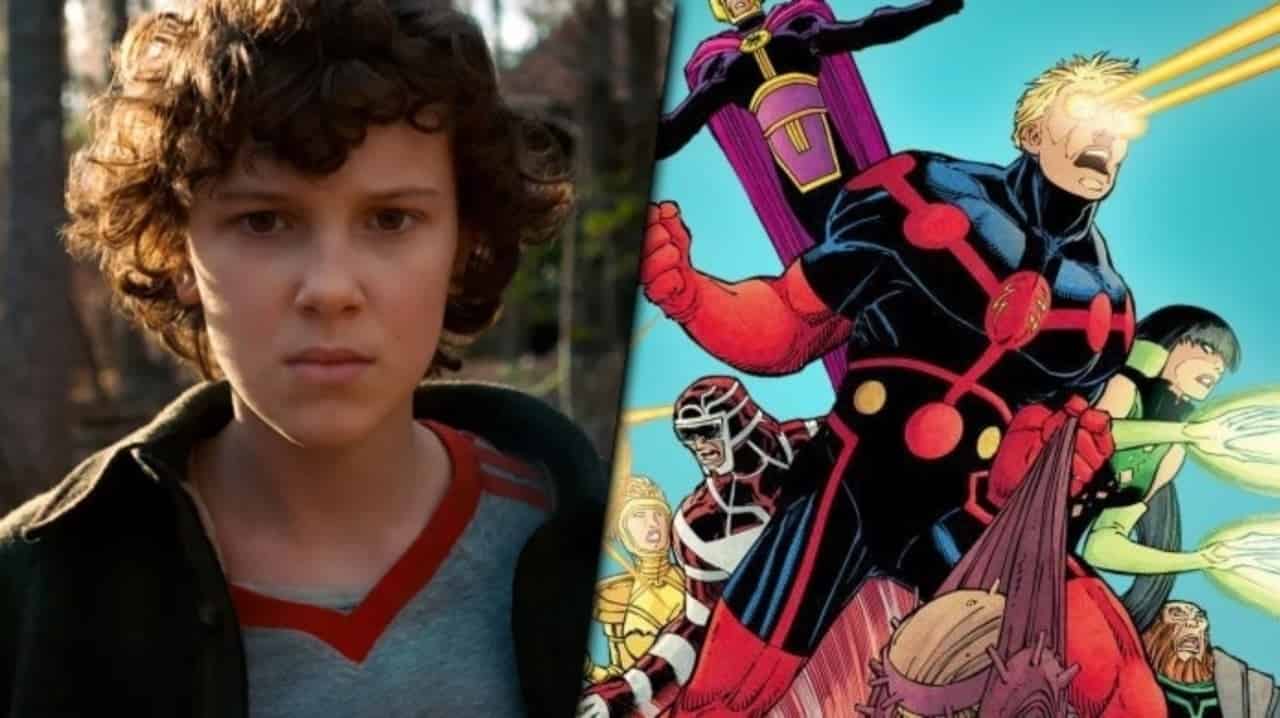 Until now, this was just a big rumor that people believed. But as it turns out, this rumor is absolutely correct. Variety has reported that Millie Bobby Brown will indeed be joining the rich cast of The Eternals as they've mentioned her to be on the Panel for Marvel's next big ensemble movie at San Diego Comic Con. Here's what they wrote:
"Supreme Geek and Marvel Studios president Kevin Feige is expected to unveil brand-new franchise starters at the convention in late July. Chief among them is "The Eternals," a series about godlike alien beings to be adapted by indie director Chloé Zhao ("The Rider") and starring Angelina Jolie, Kumail Nanjiani, Richard Madden and "Stranger Things" lead Millie Bobby Brown."
After so these supposed denials coming from Kevin Feige and Millie Bobby Brown herself, it seems that the rumors weren't just rumors along. Feige spoke to Comicbook.com last month. Here's the Q&A between him and CB:
"CB: A couple more names that keep bouncing around the rumor mill as well are Donnie Yen and Millie Bobby Brown. Are they possibly involved with anything?

Feige: Both good actors that would be fun to see in the MCU, but nothing specific, or nothing to talk about."
millie bobby brown will NOT be in the eternals! pic.twitter.com/O4kZmOiiOS

— ST3 SPOILERS (@strengthmills) May 20, 2019
At the premiere of Godzilla: King of Monsters, Brown was asked about her involvement with Marvel's upcoming movie and she said:
"Oh that's a waste of time. I would straight up tell you if I was, but no."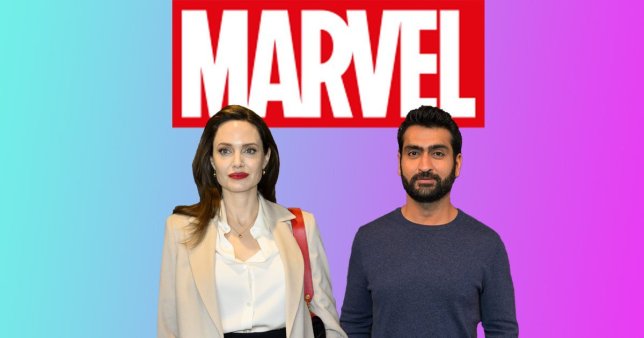 Well, it seems that things may not have finalized between the Stranger Things star and Marvel. But now that they are, we're actually going to see the talented actor among the likes of Angelina Jolie, Kumail Nanjiani, Richard Madden. Jolie has been more or less confirmed to play Sersi while Madden is named for Ikaris. Ma-Dong Seok is also a confirmed cast member, and Salma Hayek is also a name that is attached to the film.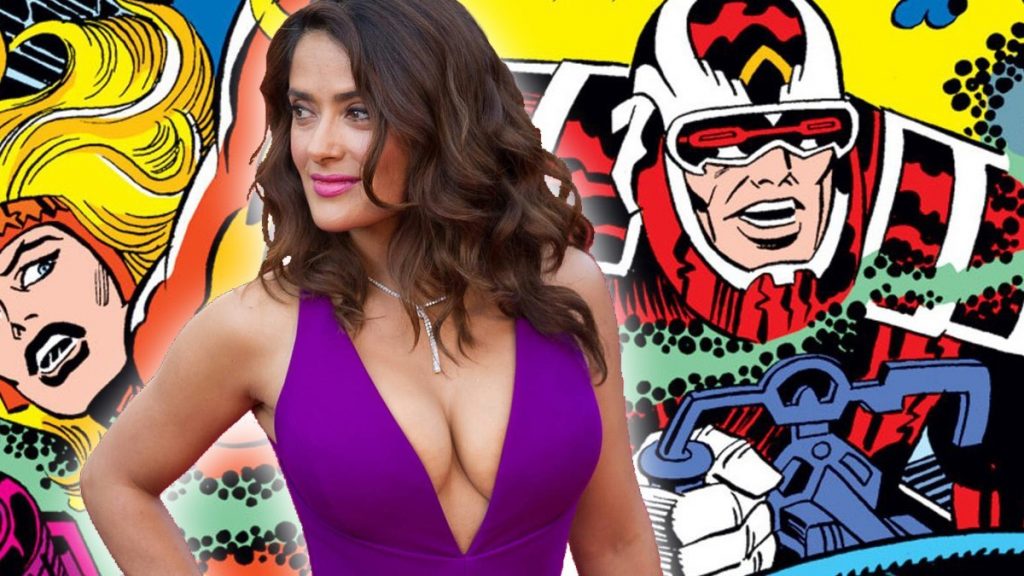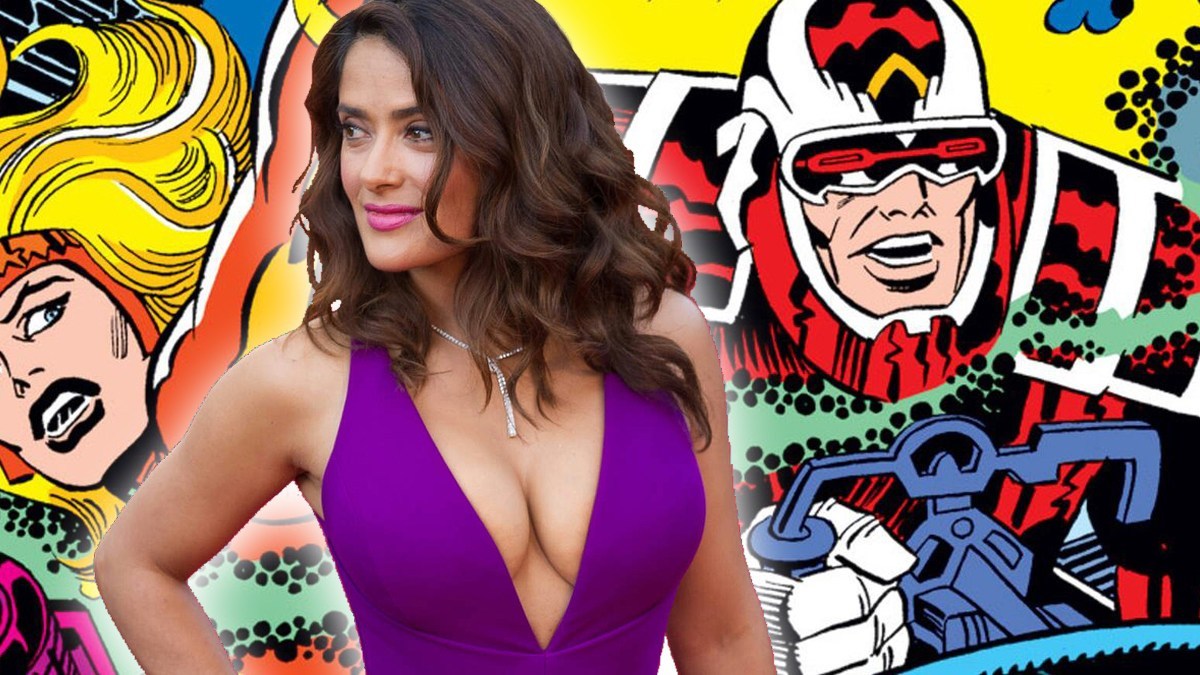 So, things do seem to be coming along really well for The Eternals. Black Widow & The Eternals have to be the two major presence at San Diego Comic Con and we can expect a slate to be revealed by Marvel as well. But we shouldn't really expect any footage for The Eternals in particular as they haven't even got to shooting yet. It will supposedly begin in the next month, but Marvel could give us a clear picture of who plays what in the film.
Kevin Feige described the Eternals to go around having a similar tone as the Guardians of the Galaxy. He said:
"You're reaction about not being familiar with the Eternals is perfect, because most people weren't familiar with Guardians [of the Galaxy] and believe it or not there were people that were not familiar with Avengers or with Iron Man. So for us, its finding great stories whether people have heard of them or not and bring them to the big screen in as amazing a way as we can."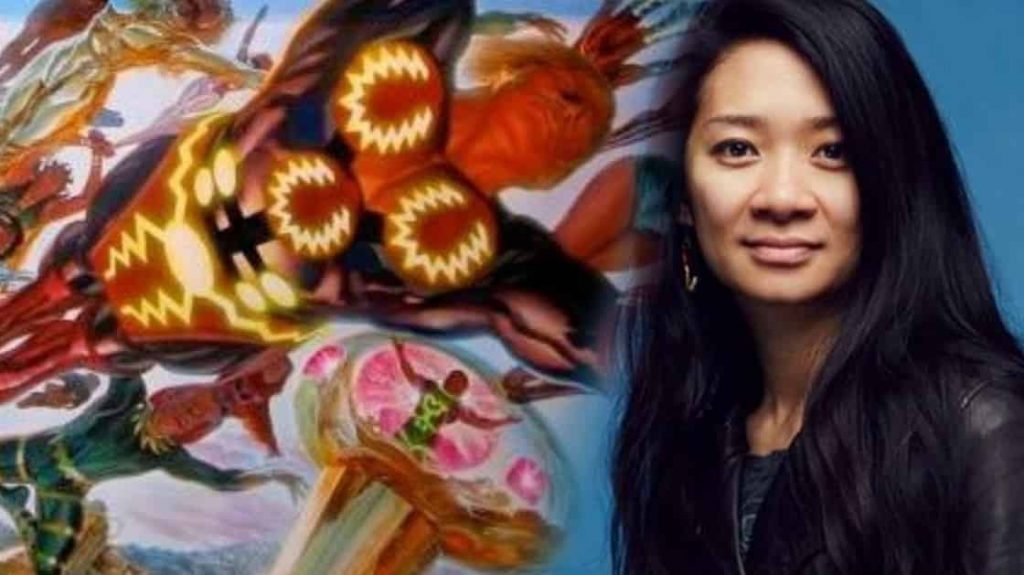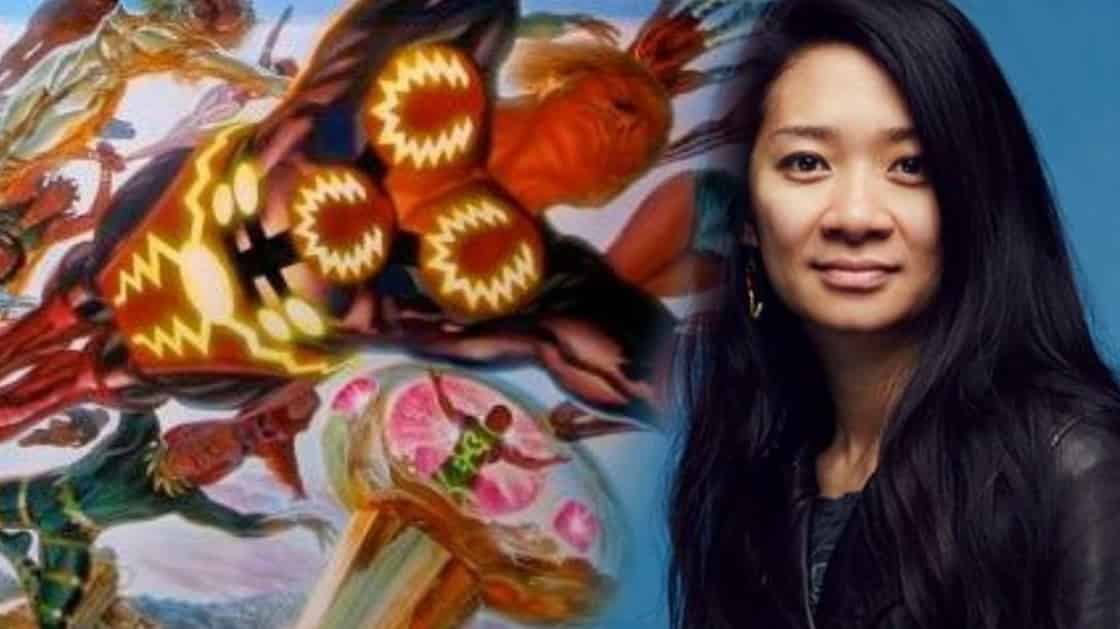 Directed by Chloe Zhao, and from a script written by brothers Matthew and Ryan Firpo, The Eternals will supposedly come out on November 6, 2020. Here's the synopsis running around the internet:
"The story of 'THE ETERNALS' is set millions of years ago when the cosmic beings known as the Celestials genetically experimented on humans, creating the super-powered individuals as well as more villainous off-shoots known as Deviants. The two groups went on to battle each other throughout history to see which would eventually become the ultimate race. The story involves the love story between Ikaris, a man fueled by cosmic energy, and Sersi, who relishes moving amongst humans."
I just have the biggest passion for everything cinematic! I want to share this passion with everyone through my writing about Hollywood Movies and TV. Other than that, I am a big sports fanatic and enthusiast. I'd like to write about my favorite sports as well some day.