Movies
'Spider-Man: Into The Spider-Verse' Features a Daredevil Easter Egg
A Marvel fan spotted a Daredevil Easter Egg in Spider-Man: Into the Spider-Verse and the whole fanbase is going crazy ever since. In this era of movies, there's nothing more satisfying than finding Easter eggs because it is like a task for people who have deep knowledge of these movies. So, this is the reason why this craze of putting and finding Easter Eggs is hitting new heights.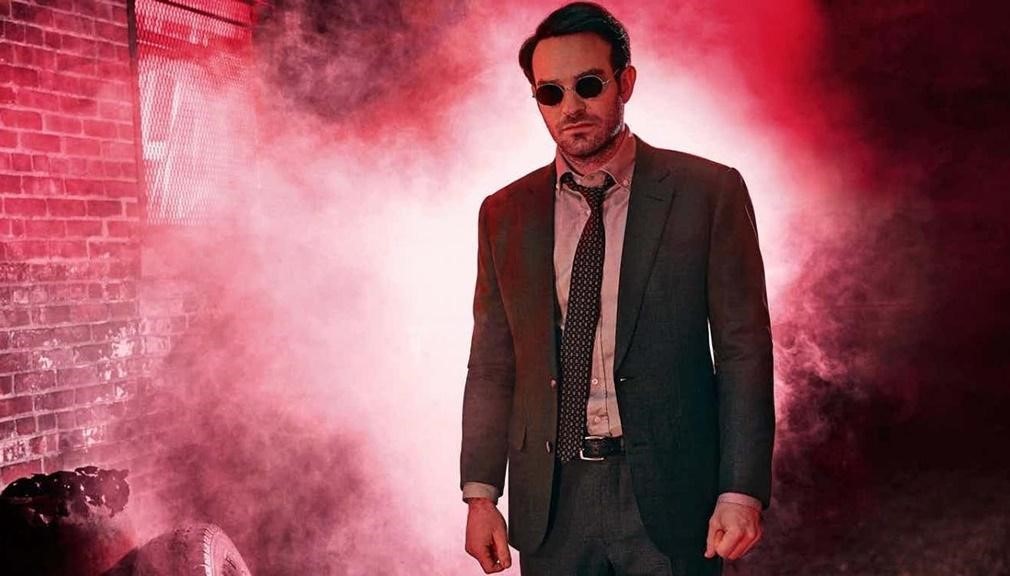 As we all know that Into the Spider-Verse is now available for the purchase, now, we will hear and see a lot more Easter eggs in the coming days. And the first one has been spotted by a Twitter user @DrWheetos who has tweeted the exact time of Daredevil's appearance in the movie. The tweet is down below, have a look: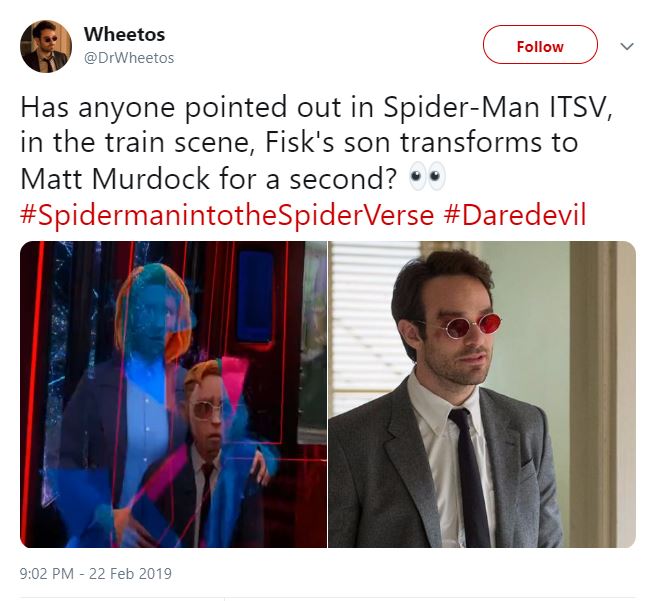 "Has anyone pointed out in Spider-Man ITSV, in the train scene, Fisk's son transforms to Matt Murdock for a second?"
There were a lot of people who were talking about the Easter egg and some also said comically that even a year would not be enough to find them all. Here are some of the replies: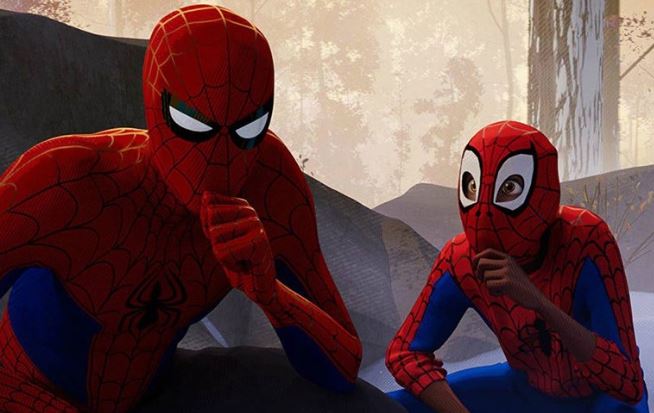 @nHiAcRkT tweeted, "The levels of Easter eggs in that film are unprecedented."

@BenRivers23 tweeted, "We're gonna be finding new stuff for years with that movie."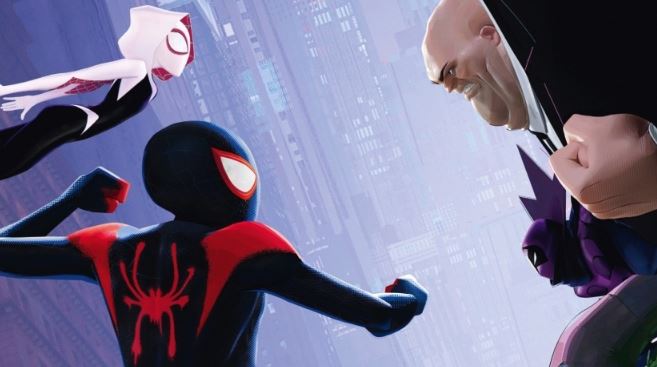 @JackOfSomeTales tweeted, "What If? #73 had the Kingpin more or less adopt Matt. This could be a reference to that. The thing about that issue is that it might actually work as an origin for the Matt Murdock of Spider-Gwen's home (Earth 65) who is the Kingpin of Crime."

@froggymurdock tweeted, "I mean Spider Gwen Matt Murdock worked for the kingpin so."

@grape_knight tweeted, "Good eye."
So, it is pretty evident that the fans are liking the approach of Marvel Studios of including several Easter eggs in the digital version of the movie. The movie is available digitally and if you want to spot these Easter eggs before anyone else then go out and buy the movie digitally but for DVD and Blu-Ray which will feature an Alternate Universe Cut, you will have to wait till March 19th. The choice is yours.