Movies
Spider-Man: Into The Spider-Verse Home Release to Have an 'Alternate Universe Cut'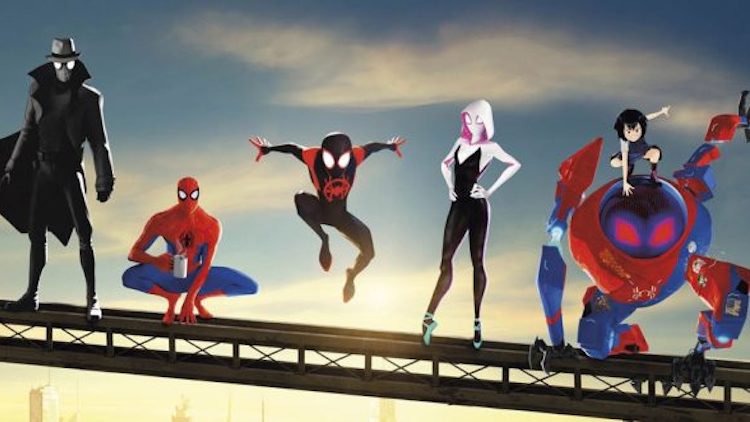 It seems like the world needs more of Spider-Man because the movie, Spider-Man: Into the Spider-Verse was simply incredible and now, the makers have added some more scenes and additional features in its home release. Well, we all know that the movie has performed really well a the box office and there are also talks of a potential sequel on the internet.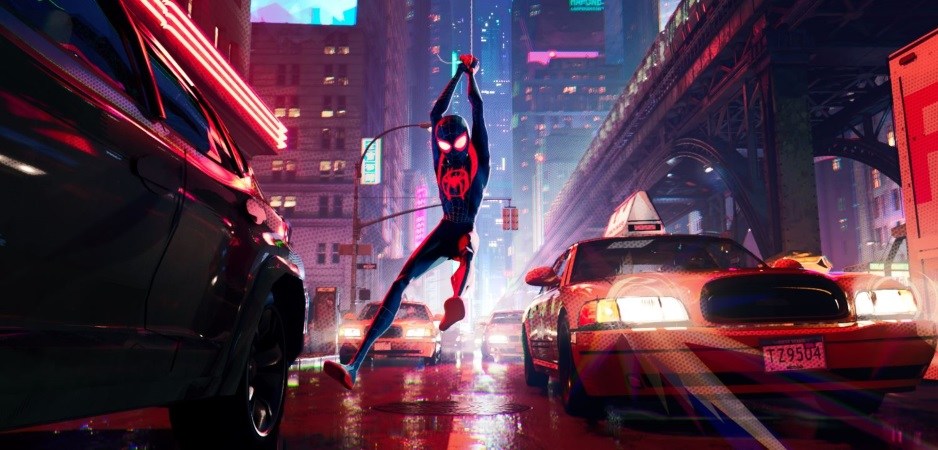 Previously, the home release of the movie was going to have some additional scenes which we haven't seen in theaters. But, now there are reports that Sony Pictures has brought in a bonus feature in which they're going to offer a featurette.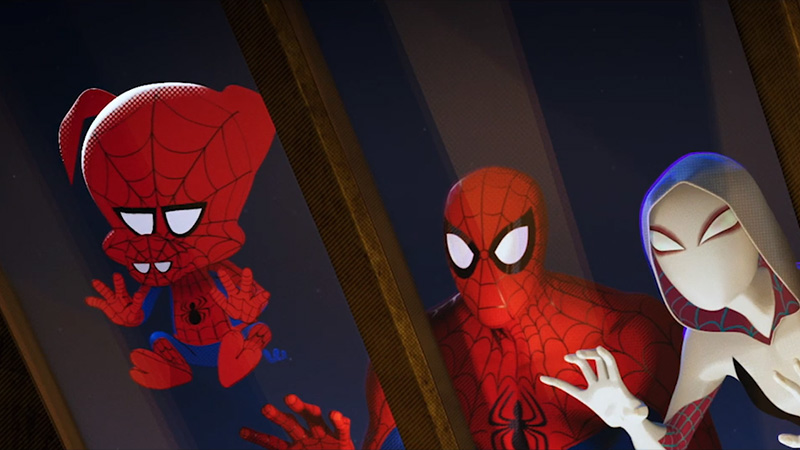 They're going to have an 'Alternate Universe Mode' which is of two and a half hours long. Yeah! this is right, the people who get their hands on the home release of the movie are going to have a brand new featurette and I think this is a piece of massive news for the fans of Spider-verse movie who haven't bought it yet.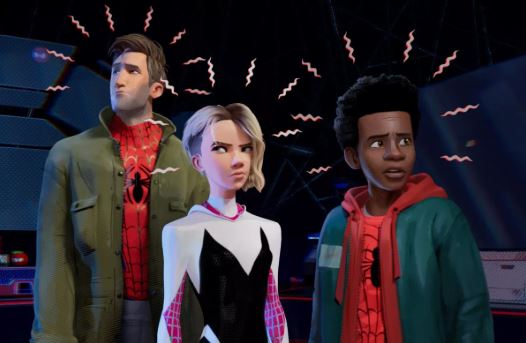 Talking about the alternative universe in detail then it is the recut version of the hit-movie and is blessed with a lot of extra footage and scenes. Also, alternate storylines which were cut previously are also going to make a return in this featurette. This is done because Sony doesn't want to give fans just a combination of clips or shots but they want them to have something with which they can get entertained.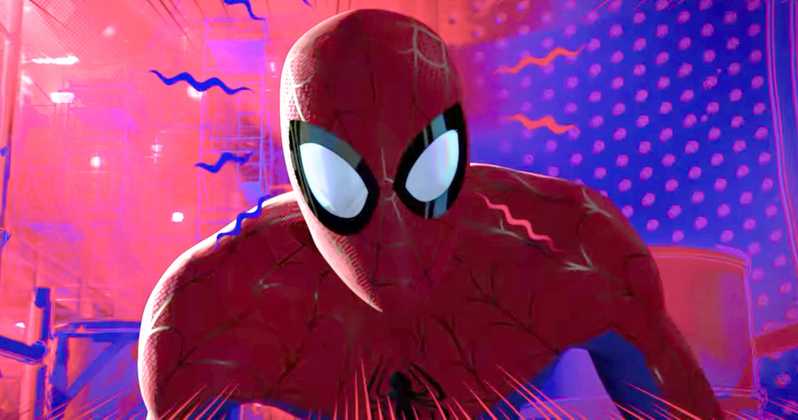 Spider-Man: Into the Spider-Verse is going to be available soon on Blu-ray on March 19. But, the movie is available on Digital HD right now and you can have it from stores close to your place. Do tell us in the comments section down below about your views on the Alternate Universe Cut. Are you excited?