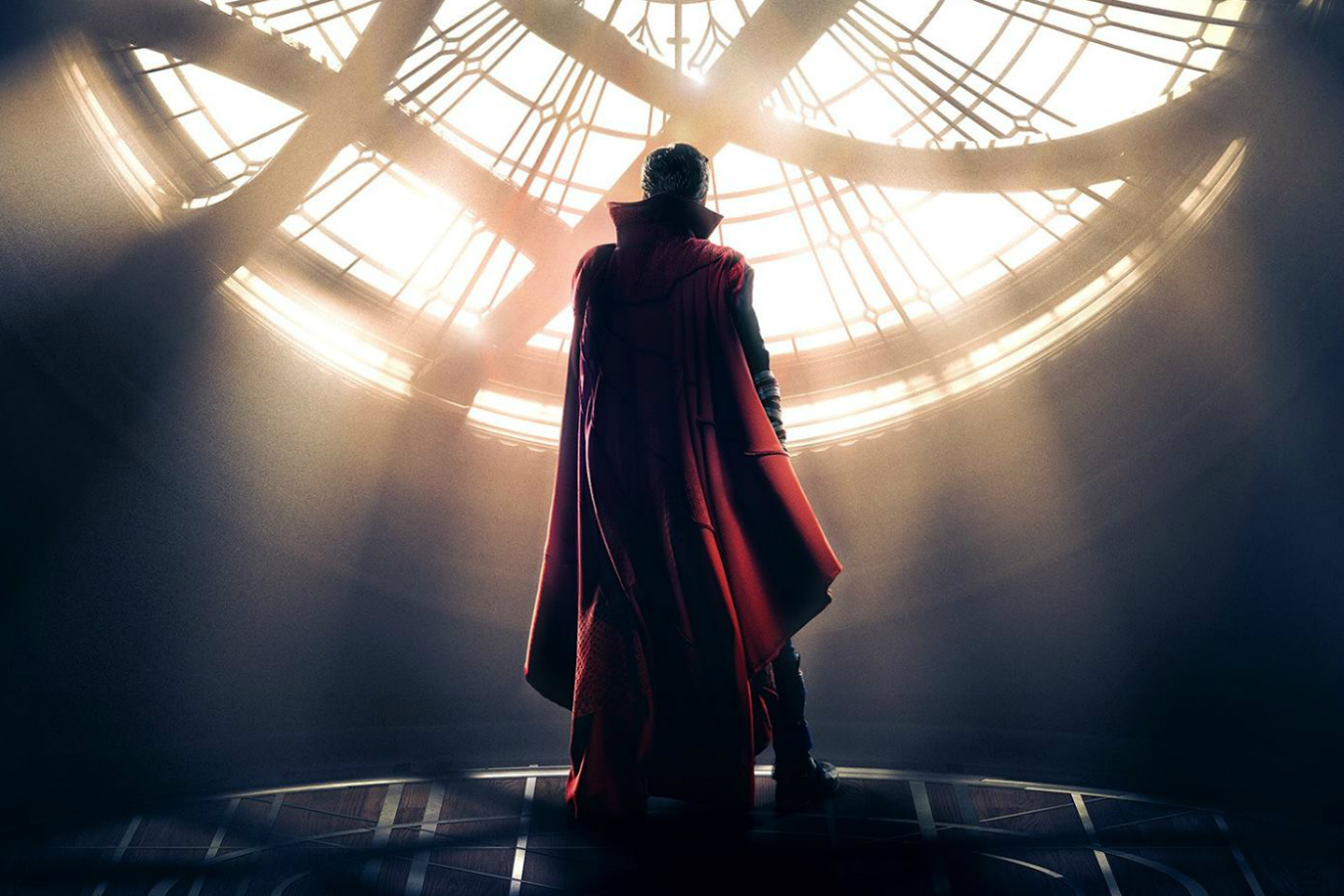 The Marvel Cinematic universe will eventually expand to 67 characters who are likely to appear in Avengers 3 & 4. The studio executives attached to the project further clarified that final two movies in Phase 4 are two independent movies without any major inter-linkages. In the first part, Thanos will collect all the mind gems and may even assemble an Infinity gauntlet, cause a world-wide catastrophic event and then in the next part Avengers will unite against an invincible adversary and fight against him to save the world.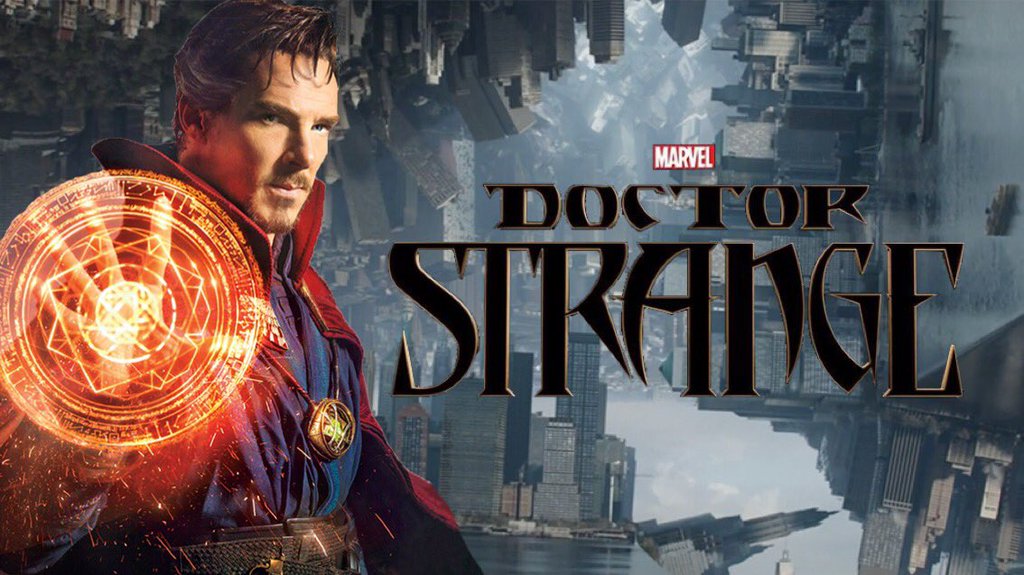 The upcoming Benedict Cumberbatch starrer Doctor Strange movie is the next in line to be released in coming November, it has generated a lot of buzz among comic-book fans. It's an origin story of a world famous surgeon turned master sorcerer whose life changed when he found the ancient one after he crippled his hands in an accident. Dr. Stephen Vincent Strange (created by Ditko and Lee in 1963) is searching for meaning in his life, exploring different possibilities that could determine his fate. He spent years trying to find a miracle treatment that would fix his predicament, eventually wound up at Tibet. Consequently, he shunned conventional medicine and embraced sorcery and mysticism, joined the order. It's confirmed that Mads Mikkelson is playing the antagonist in the movie, it's still a mystery as to who will he be portraying. The Marvel toy collection has revealed that the name of his character is Kaecillius who taps energy from another dimension.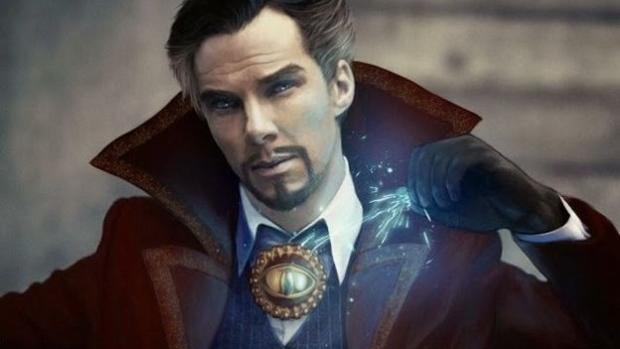 Marvel studios has recently released an epic concept art of Doctor Strange as the fully realized Sorcerer's Supreme, ahead of the San Diego ComicCon, 2016. This confirms that we don't have to wait for the sequel to see how powerful Doctor Strange can be when he has mastered magic and sorcery. There is a speculation that we may see an Infinity stone in the movie. In the trailer the way "the ancient one" says "I have spent so many years, appearing through time looking for you." gives a clear indication that Time gem may appear in the movie. It is an iconic piece of weaponry and an extremely powerful gem in the hands of Doctor Strange. This is EPIC!