Movies
Venom & Spider-Man: Into The Spider-Verse Success Boost Sony's Quarterly Profit Massively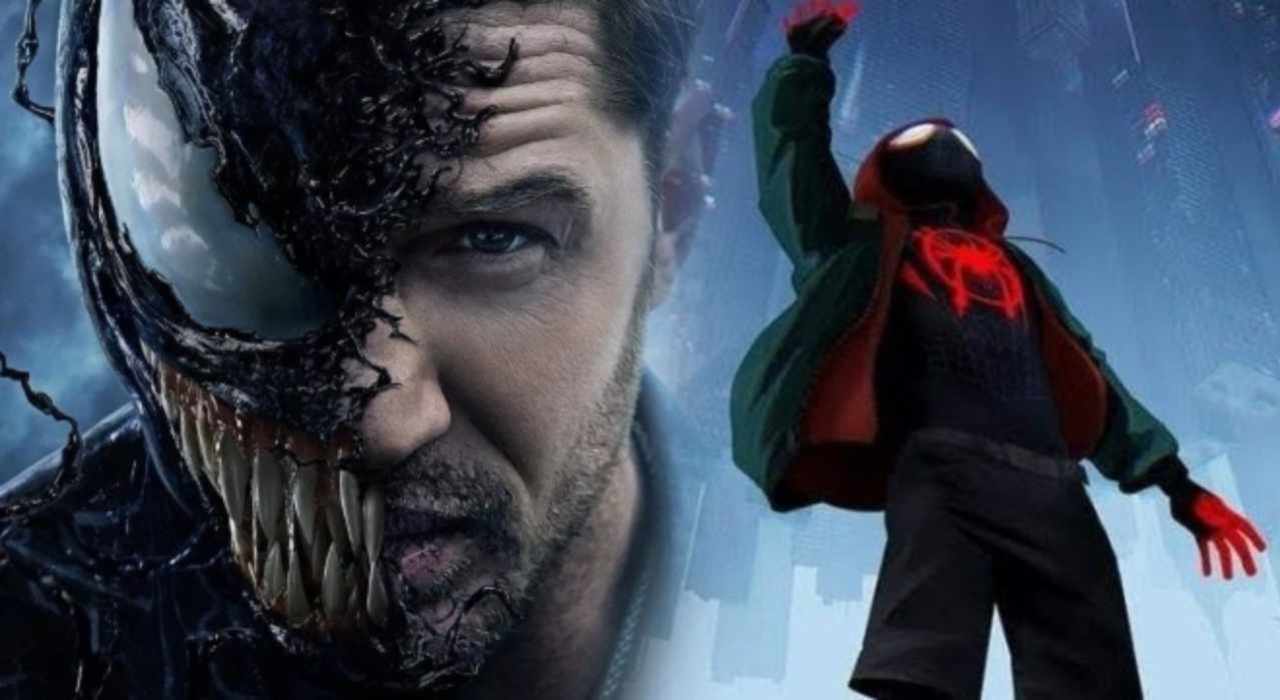 Well, the success of Venom was one of the highlights of the year and Spider-Man: Into the Spider-Verse increased the profit levels for Sony quite perfectly. Initially, there were a lot of doubts posed by the critics for both the movies but it was the trust of Sony Pictures on there these two projects which paid off in the end.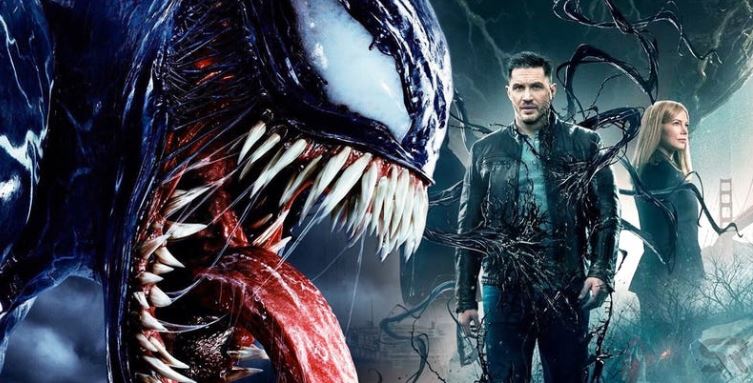 Well, last year from the October to December, there are reports that Sony Pictures earned a whopping sum of $2.54 billion, which has initiated a profit right at the last quarter of the calendar year whose sum was of $107 million. Spider-Man: Into the Spider-Verse was the last release from Sony last year but it was Venom which simply registered its name in the list of top blockbusters of 2018.
The movie, Venom directed by Ruben Fleischer earned a sum of $213.5 million at the domestic market but the massive success came at the international market where the 75% of the total amount of the movie was earned from. The movie earned a sum of nearly $641.4 million at the foreign markets. The success of Venom has simply opened a new way for Sony as they've made a name for Venom in the market despite the absence of Spider-Man from the movie.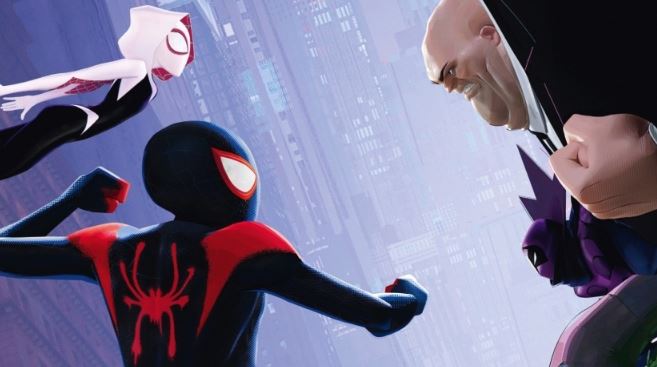 Spider-Man: Into the Spider-Verse also came as a big surprise to a lot of people and critics as the movie was cherished and applauded by both the fans and critics equally. It went on to earn a sum of $340.6 million worldwide and was a huge success domestically as it earned a sum of $170.8 million from the domestic market.
Well, the success of both films has made way for future sequels and there are high chances that we will see sequels of these movies very soon but we have to say that these two movies were quite good strokes by Sony despite a lot of risk in it.
[adinsrter block="51″]