The number of Chris who have found fame and success in the Hollywood industry is remarkable. Probably Hollywood is the only industry in the world with so many people with the same first name, but still, each one of them is uniquely established and settled well in their career. From comedians to musicians to actors we have one Chris in each of their respective fields and have left a mark for themselves in the industry. Here is a list of the popular Chrises in the Hollywood industry.
10. Chris Klein – $3 Million
You may probably know him from his biggest role and appearance in the famous 'American Pie' movie franchise from 1999, 2001and 2012. Chris Klein is also known for his roles in movies like 'Just Friends', 'Here on Earth' and 'Say it isn't so'. Chris Klein's estimated net worth as of today stands at $3 Million.
9. Chris Tucker – $5 Million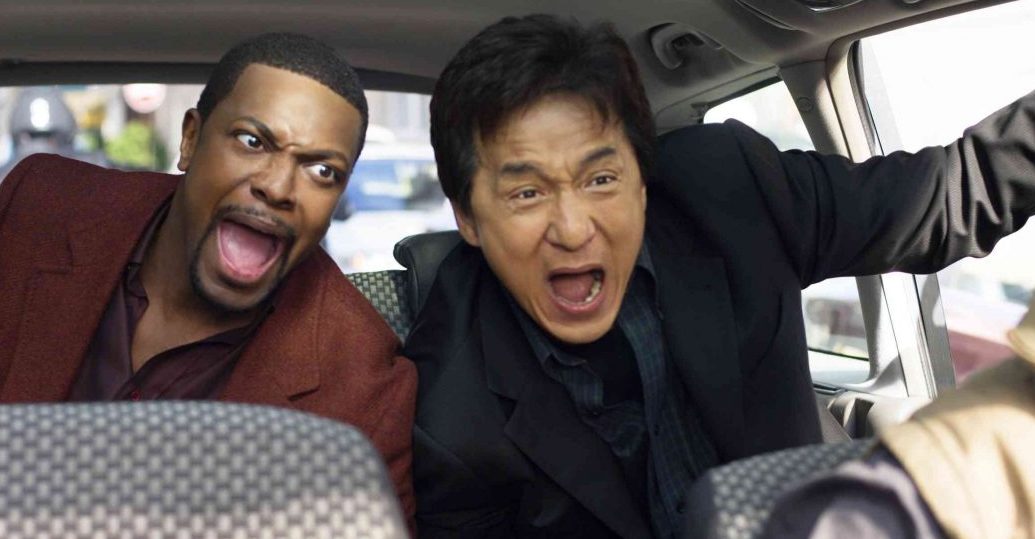 Chris Tucker is a 90s actor who rose to fame with his stand-up comedy and talented acting skills. Apart from movies like 'Money Talks', 'The Fifth Element' and 'Friday', Chris Tucker's greatest performance was from the 'Rush Hour' trilogy which saw him sharing the screen with the Chinese legend Jackie Chan. Chris Tucker's estimated net worth as of today stands at $5 Million.
8. Chris Colfer – $8 Million
The actor is remembered for his performance in 'Glee' for the role of Kurt Hummel. Colfer's role in the series sees him as a gay teenager open about his sexuality and often seen advocating for fair treatment of all Lesbian, Gay, Bi-sexual, Transgender (LGBTQ) people. Chris Colfer's estimated net worth as of today stands at $8 Million.
7. Chris Noth – $16 Million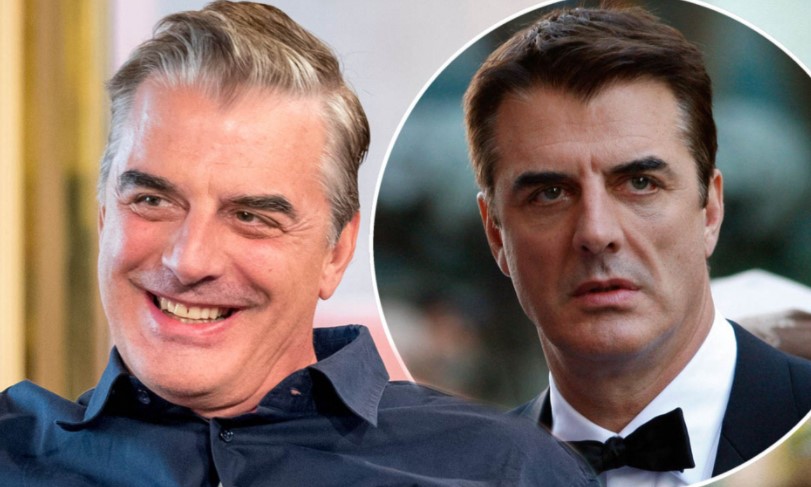 The infamous Mr. Big from the 'Sex And The City' which was shot for 6 seasons from 1988 to 2004, saw Chris Noth play the character of Mr. Big, whose love interest was put through multiple turmoils because He had commitment issues as the character in the serial. In reality, Chris Noth has been married to his wife since 2012 and shows no sign of non-commitment in his relationships. Chris Noth's estimated net worth as of today stands at $16 Million.
6. Chris Pine – $30 Million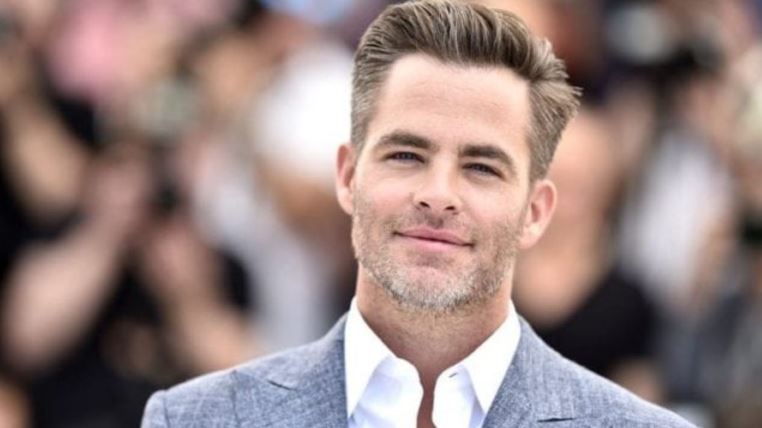 Another Chris with a reminiscence in the Hollywood industry, his noticeable work ranges from Wonder Woman to Jack Ryan. His latest involvement in the Star Wars franchise from 2009-2016 shows that he has a lot of good going on for him and may become better for him in the coming future. Chris Pine's estimated net worth as of today stands at $30 Million.
 5. Chris Brown – $50 Million
The American music industry would not have been the same without the contribution of this nefarious musician Chris Brown. Even though he has had many shortcomings, he still managed to churn out amazing music numbers which to date can be heard played by many Chris Brown fanatics across the world. His endeavors in the music industry have brought his worth up to $50 million.
4. Chris Pratt – $60 Million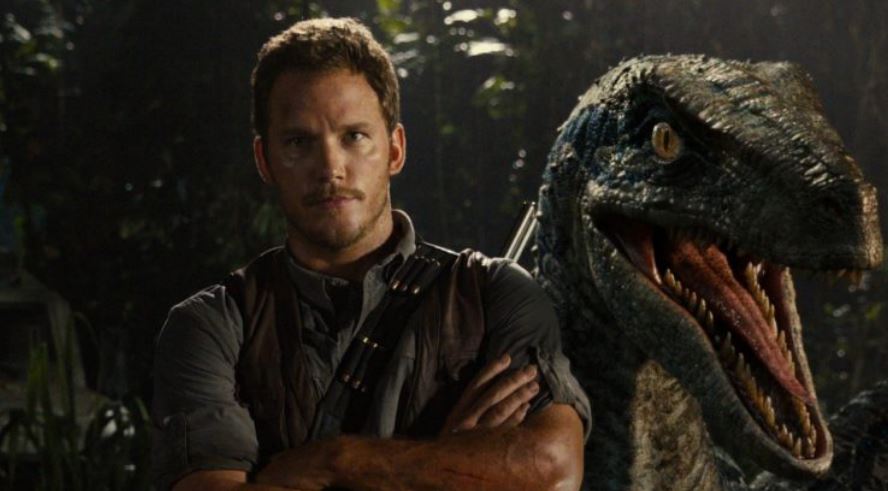 Chris Pratt or what he is popularly known as 'Starlord' from the 'Guardians of the Galaxy' movie franchise under Marvel has become well known for his carefree attitude and his love for 'Blue' in the Jurassic Park trilogy. Chris Pratt's major showdown was in a show called 'Parks and Recreation', a show in which he starred along with Amy Poehler and Aubrey Plaza which got him the fame that he was looking for. Chris Pratt's estimated net worth as of today stands at $60 Million.
3. Chris Rock – $60 Million
A TV producer, a filmmaker, an actor, a comedian name it and Chris Rock has done it. He started his gigs as a stand-up artist and slowly made his way to TV shows with his first show on Saturday Night Live. Chris Rock's advice to upcoming standups was to look for a gig in Saturday Night Live (SNL) if they wished to jumpstart their career in comedy.
 2. Chris Evans – $80 Million
Chris Evans is the living embodiment of Captain America if there was ever one. There can be no one better to play the role of Captain America apart from Chris Evans as he does justice to the character's righteousness and physical attributes. Chris is a staunch admirer of Robert Downey Jr. and loves being around his dogs.
1. Chris Hemsworth – $130 Million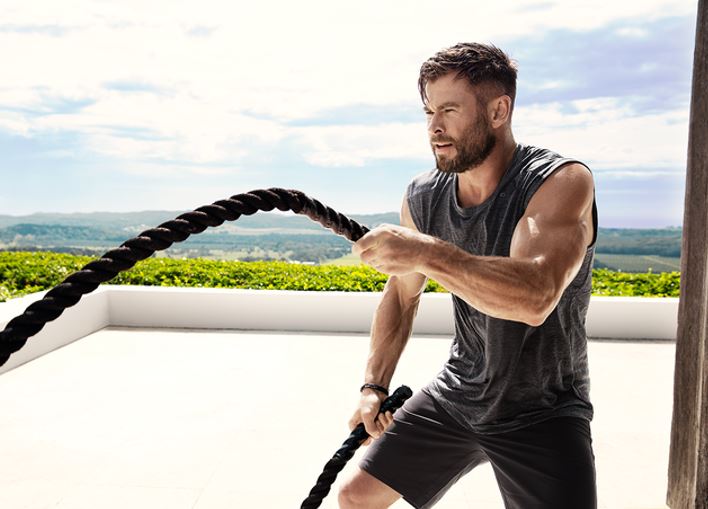 An Australian actor who became extremely popular and well know after his appearance in Marvel's movies as Thor – The God of Thunder. The net worth of Hemsworth stands at $130 million and loves spending time with kids and wife, loves working out and living in Australia.