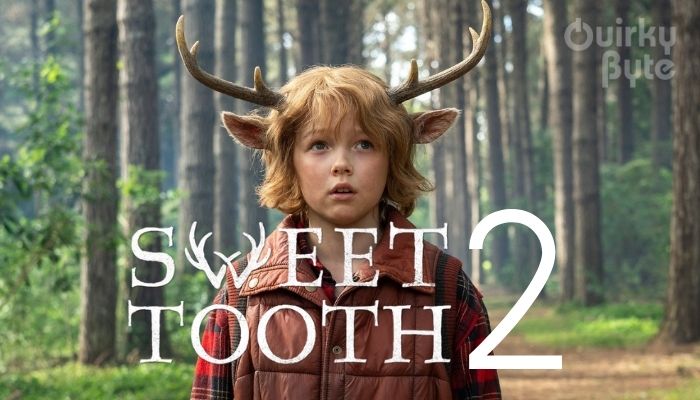 Sweet Tooth is one of Netflix's most popular series in 2021. The first season of the Netflix original series was a huge hit with viewers. Based on a comic book by Jeff Lemire, "Sweet Tooth" Season 1 is a must-watch for any fan of a cool, post-apocalyptic fantasy. It also ends in a pretty exciting cliffhanger, with plenty of teases of upcoming events. This begs the question: How long do the fans who have already watched the first season have to wait before the story continues? Here's everything we know about Sweet Tooth season 2:
The Plot, Storyline and Narrative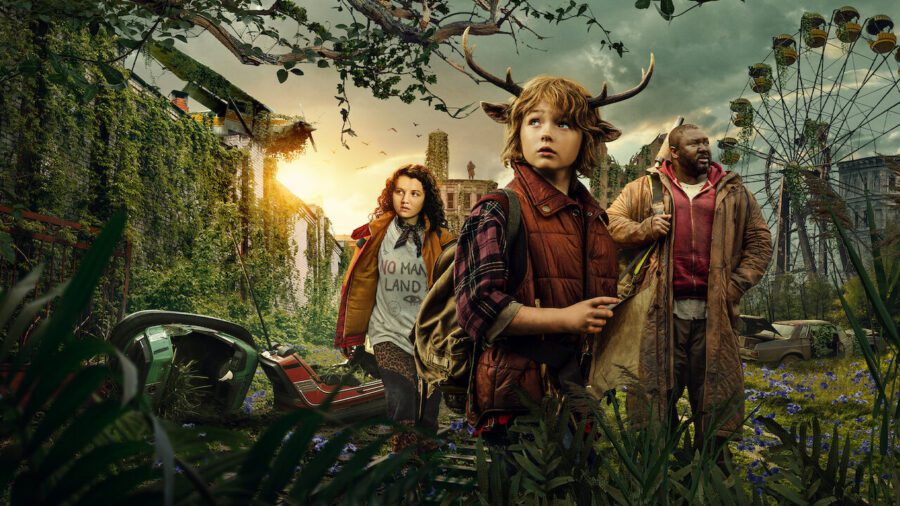 While leafing through Jeff Lemire's comic book might help you untangle the upcoming plotlines of the Netflix version, the live-action "Sweet Tooth" isn't afraid to stray away from the source material when the situation requires it. However, it stands to reason that Season 2 would follow up on the hybrid children's immediate predicament as unwilling test subjects of the reluctant Dr Singh. Expect a daring escape or, more likely, a cool rescue heist by Jepperd and Aimee. It's probably fair to assume that Gus' newfound status as a scientific experiment known as Genetic Unit Series 1 will be further explored.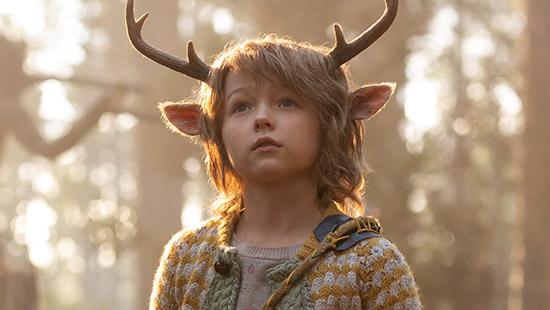 An extremely awkward reunion with his "mother," Birdie, may very well be on the cards at some point down the line. Before that, though, there are far more immediate concerns, like an impending new wave of the dangerous disease known as the Sick. Presumably, General Abbot and his Last Men will have a thing or two to say about the proceedings. It certainly seems that "Sweet Tooth" Season 2 will have no shortage of interesting stories to tell and characters to explore. Hopefully, the show gets a chance to do.
The Cast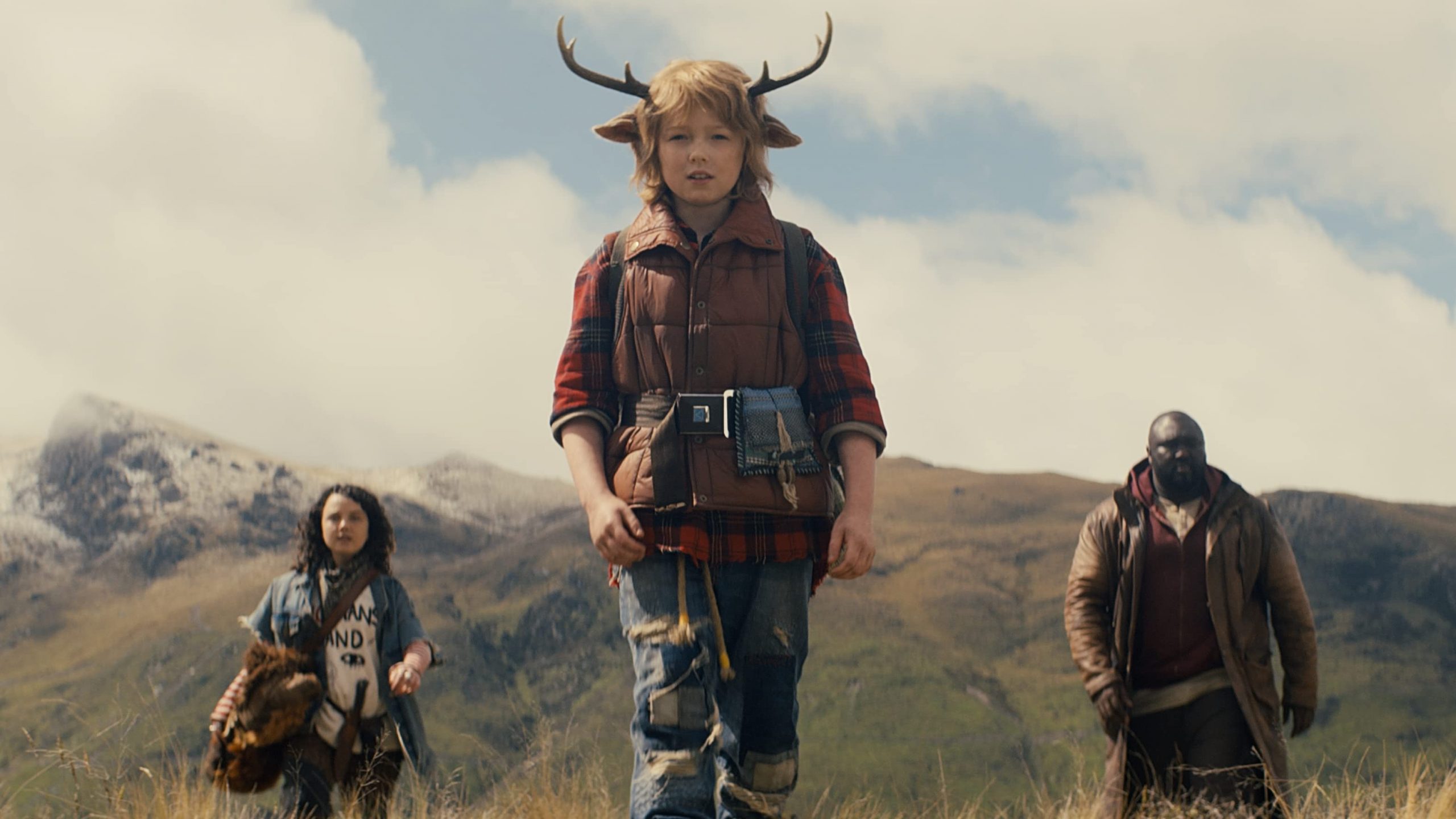 All the main characters are expected to return for the new season including Christian Convery as Gus, Nonso Anozie as Tommy Jepperd, Adeel Akhtar as Dr Singh, Will Forte as Gus' father, Dania Ramirez as Aimee, Neil Sandilands as General Steven Abbot, and Stefania LaVie Owen as Bear. New characters will be joining the series too and The National Foundation for Deaf & Hard of Hearing posted that the Sweet Tooth team were "looking for talented kids who may be deaf, hearing impaired HOH and kids versed in NZSL sign language" so, it's clear that the makers are looking for new characters as well in the upcoming season.
When the Shooting and Production will wrap up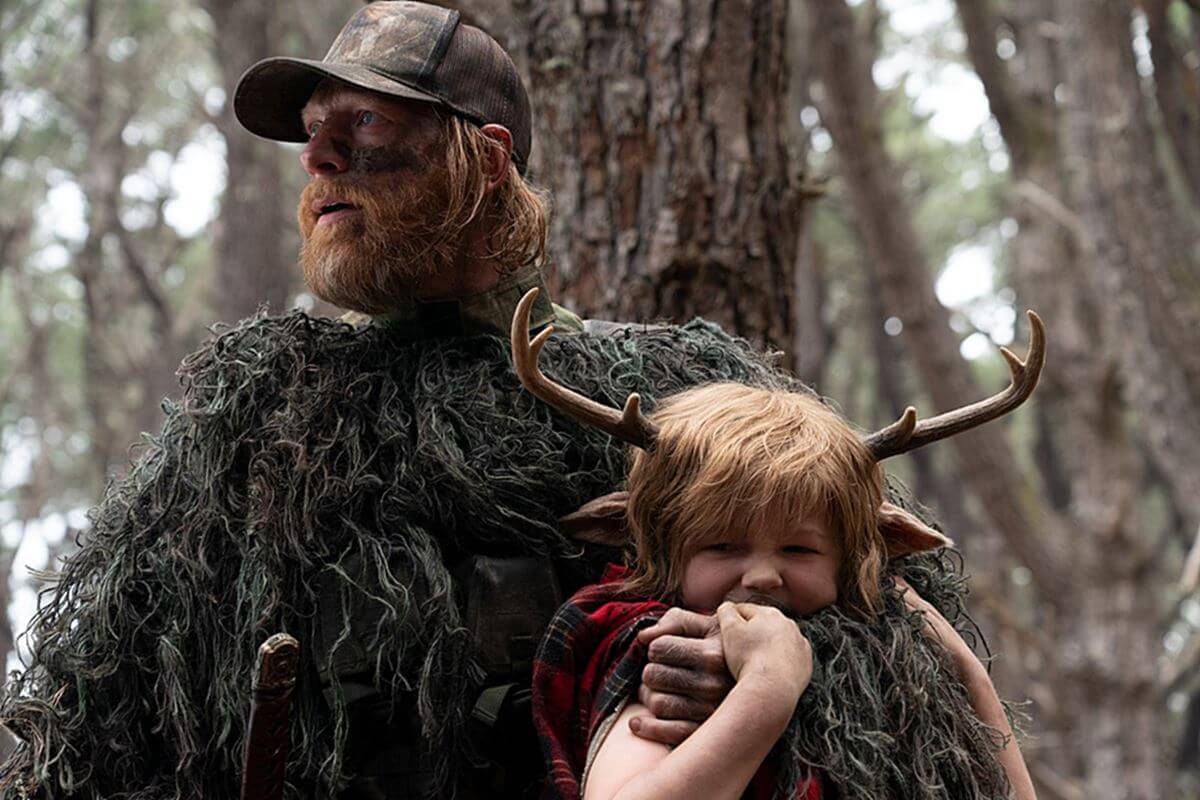 Thanks to various casting calls and production sheets, we can confirm that the shooting for season 2 started in January 2022 and will run right through to the summer. According to Variety Insight, the show is currently scheduled to wrap filming on May 31st, 2022. For those who don't know, season 1 was in production for 135 days across 72 sets. 100% of the show is filmed in New Zealand which will be the same again for season 2.
Release Date and Arrival on Netflix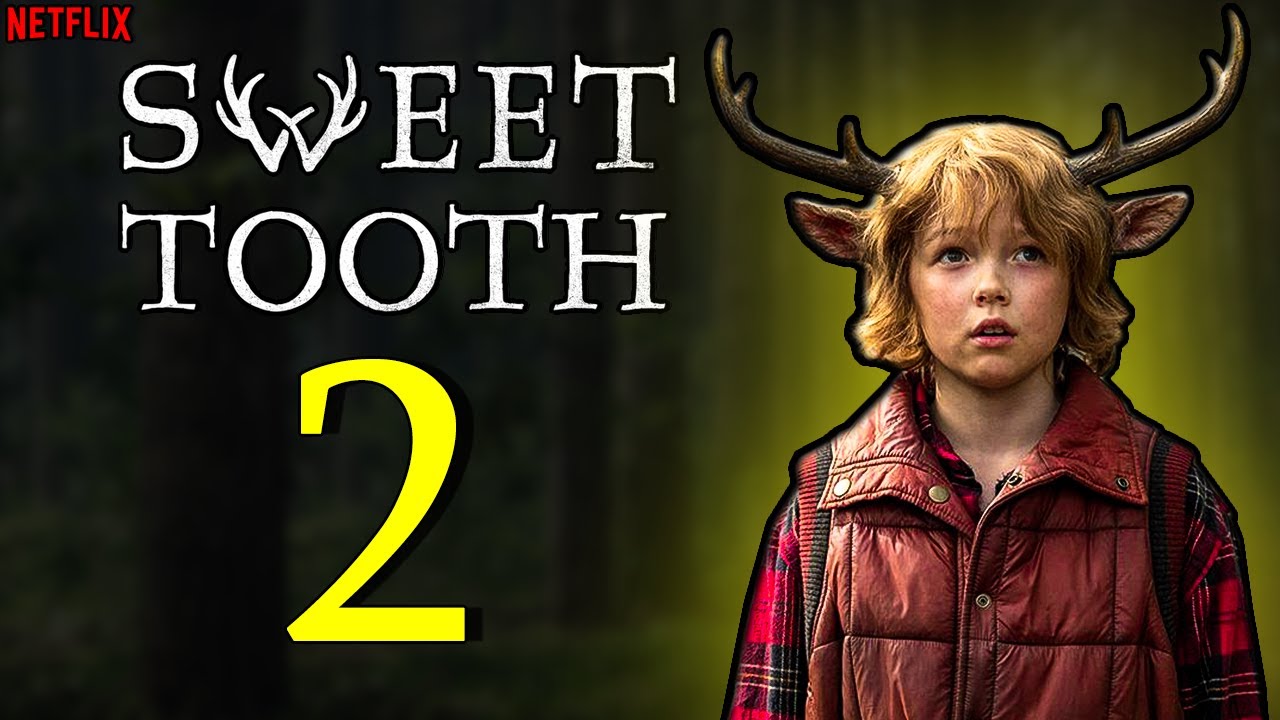 Knowing that production is still going on now and will run through June 2022, it's not looking very good for a release date on Netflix in 2022. Sweet Tooth season 2 would probably arrive on Netflix sometime in early 2023 if production does last until June. Now, there are some Netflix shows that end production in June and are able to get seasons out sometime later in the year. We don't know if that can happen for Sweet Tooth season 2. There are fewer special effects for this show than others, but it's still such a quick turnaround, with post-production and editing.
Are you excited for the Sweet Tooth season 2? share your excitements with us down in the comments section.
Follow us on Facebook, Instagram & Twitter for more content.
Also Watch: