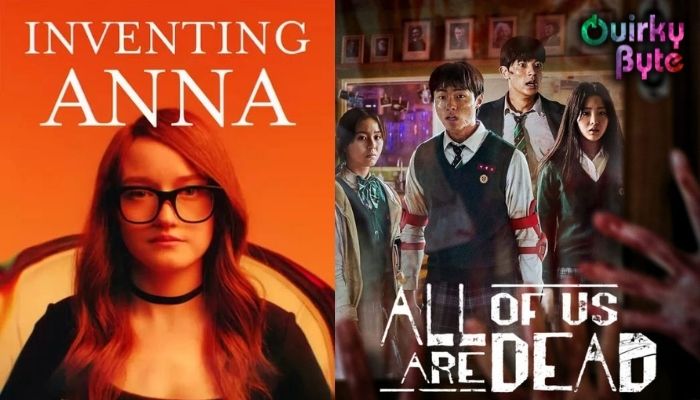 Are you looking for a short or limited series to binge this weekend? If yes, you've come to the right place! Netflix has enough options to keep you entertained. Here are a few short series to watch on Netflix on a weekend and have a great time with:
Inventing Anna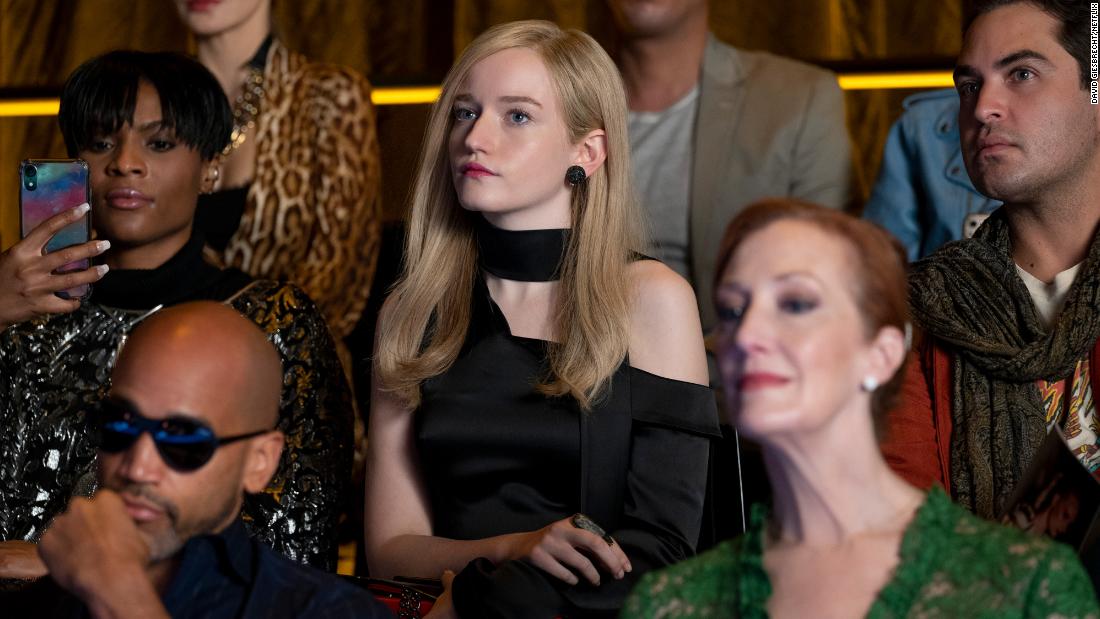 The latest entry to the list and one of the best short series released by Netflix is 'Inventing Anna', based on the real-life of Anna Sorokin. The show explores the life of the con artist and the outrageous schemes that she pulled off. What's more, you will see some gorgeous fashion in the show and a strong ensemble cast. This one should definitely be on your must watch list!
The Queen's Gambit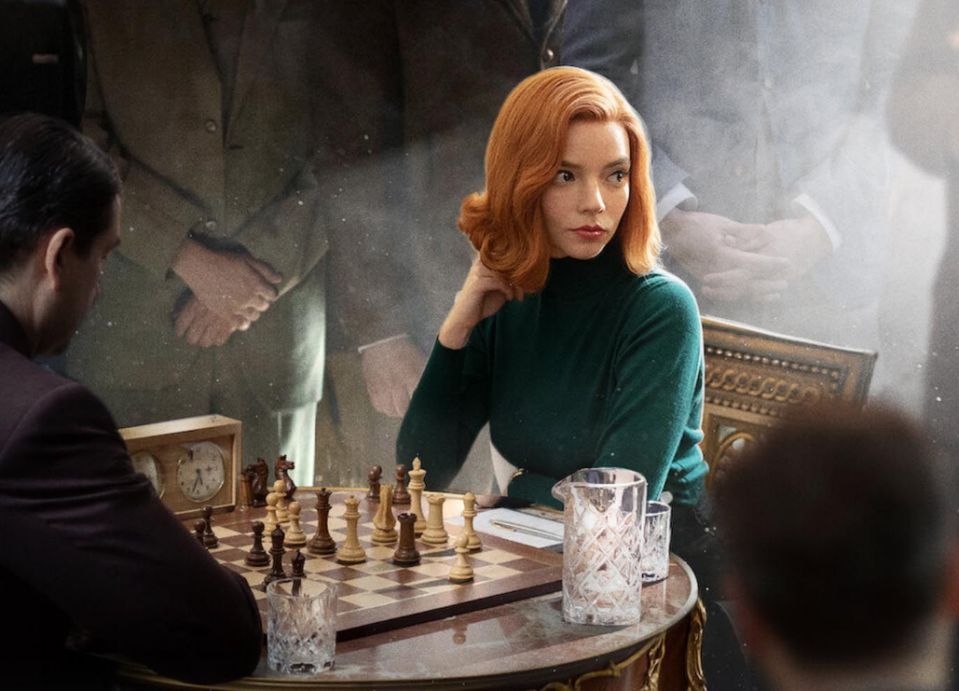 The Queen's Gambit is a period sports drama about the life of the chess prodigy Beth Harmon. The show premiered in 2020 and quickly became a sensation. Starring Anya Taylor Joy, the show has a compelling plot and some excellent acting performances that add to its massive popularity.
Russian Doll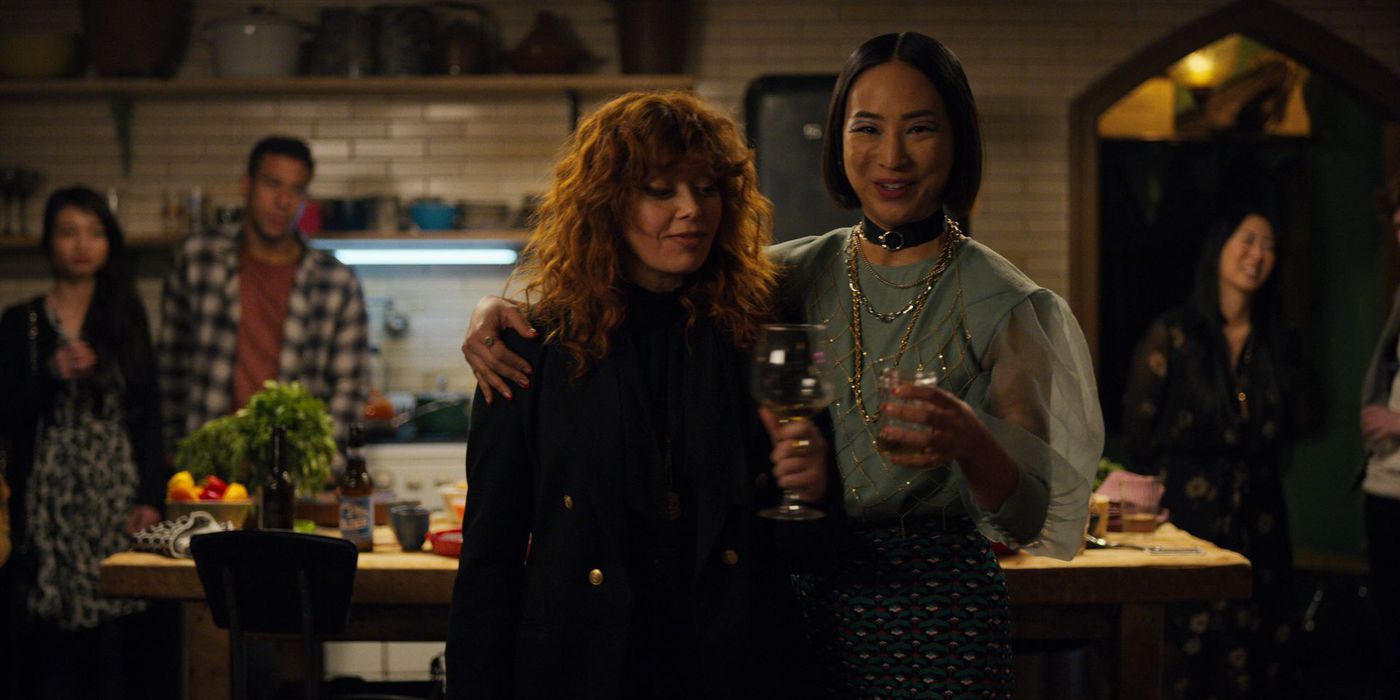 If you are looking for a short comedy drama then this is it! Natasha Lyonne starred in this Netflix original in 2019 and won many hearts. The show currently only has one season with eight episodes but has been renewed for another. The story revolves around Nadia who is on the way to a party when something terrible happens – she dies! Every morning she wakes up to relive this day again and again. Can she find a way to break out of this loop? Watch the show to find out.
The Serpent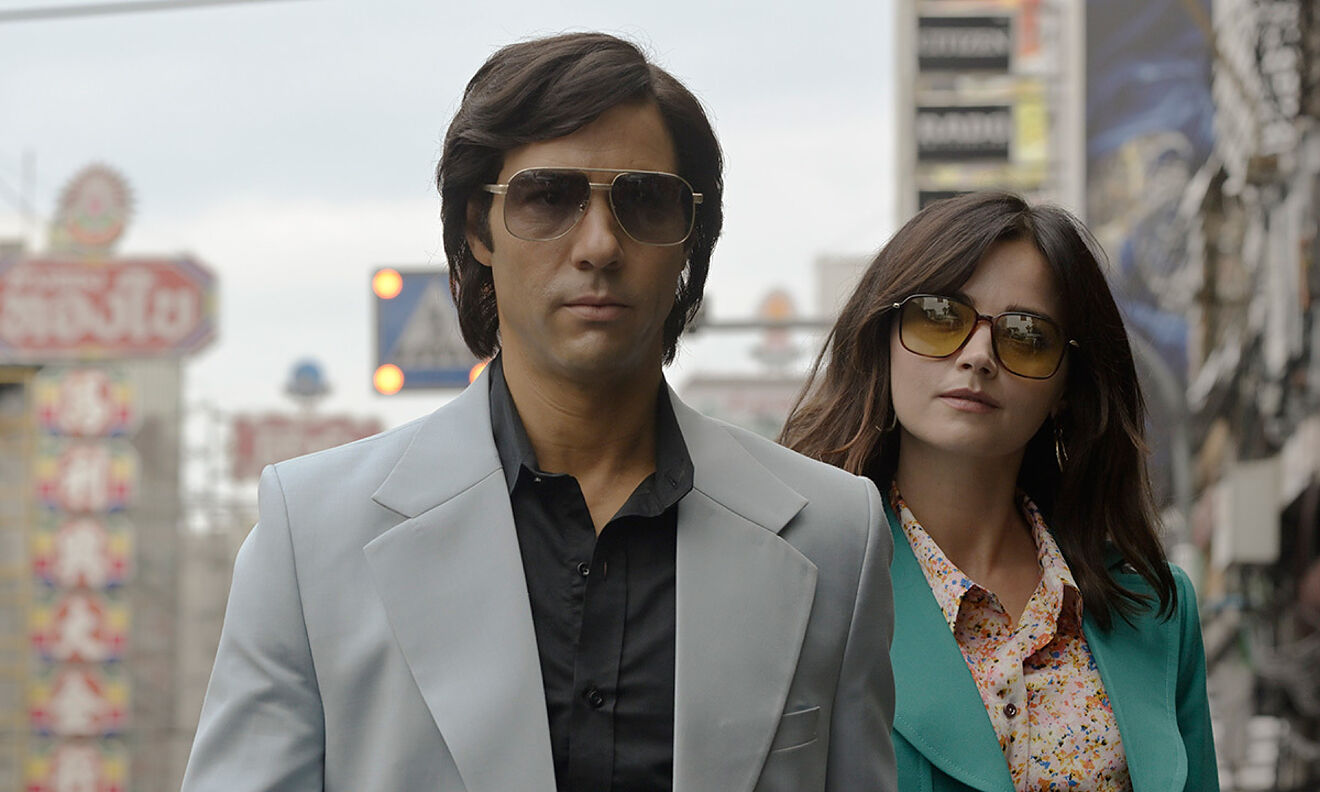 The show is based on one of the most notorious and merciless serial killers in history, who is also known as the bikini killer. Charles Sobhraj is a wanted criminal in multiple nations and is known for his charming personality and playboy tendencies. This is a limited true crime series by Netflix that has great reviews and will keep you on the edge of your seat this weekend.
Maid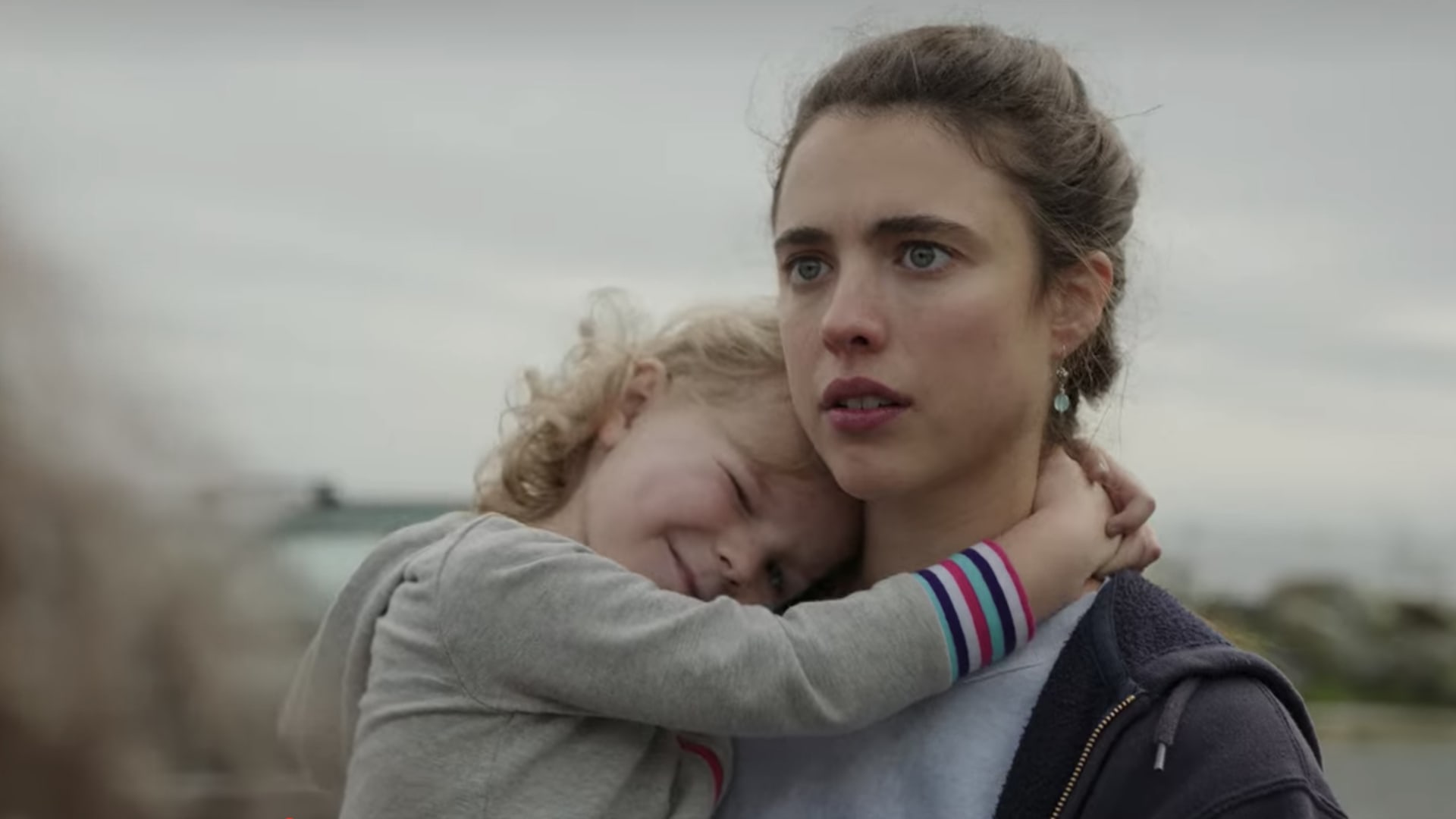 This is undoubtedly one of the best Netflix original series to come out in years. 'Maid' depicts the challenges of a young woman who is leaving her abusive ex-boyfriend and navigates her life as a single mother. The show is emotional and at times gut-wrenching, and will surely make you root for the protagonist.
All of Us are Dead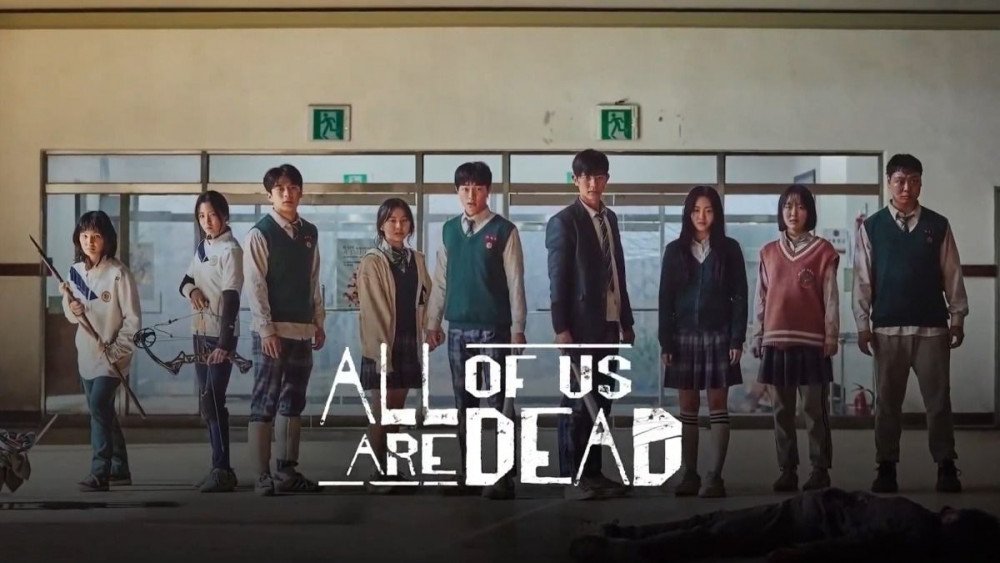 This is a unique zombie apocalypse story that will grip you from the very beginning! The Korean coming-of-age show depicts a bunch of high school kids who have to deal with personal problems, relationships, and zombies. The show currently has one season, leaving you with a few burning questions.
Wild Wild Country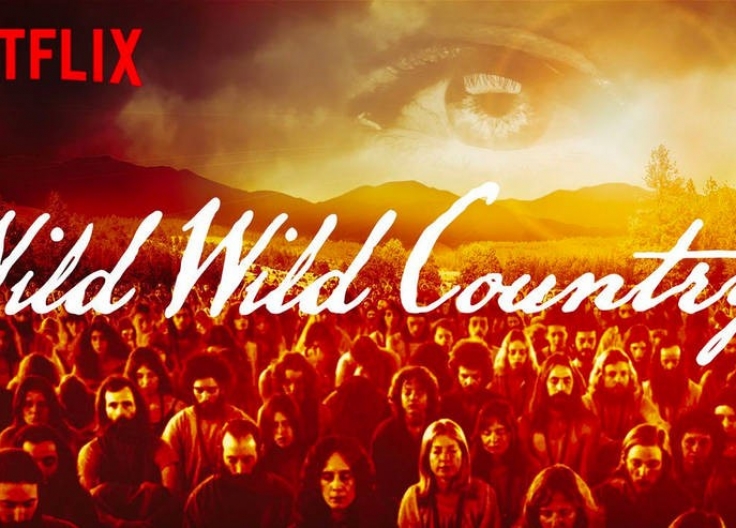 Are you a fan of documentaries? Then look no further! This is a six-episode limited docuseries based on the cult of Bhagwan Shree Rajneesh. The series explores the rise and fall of Rajneeshpuram and the role of prominent members like Ma Anand Sheela. It is an intriguing show that will keep you interested till the last episode.
Alias Grace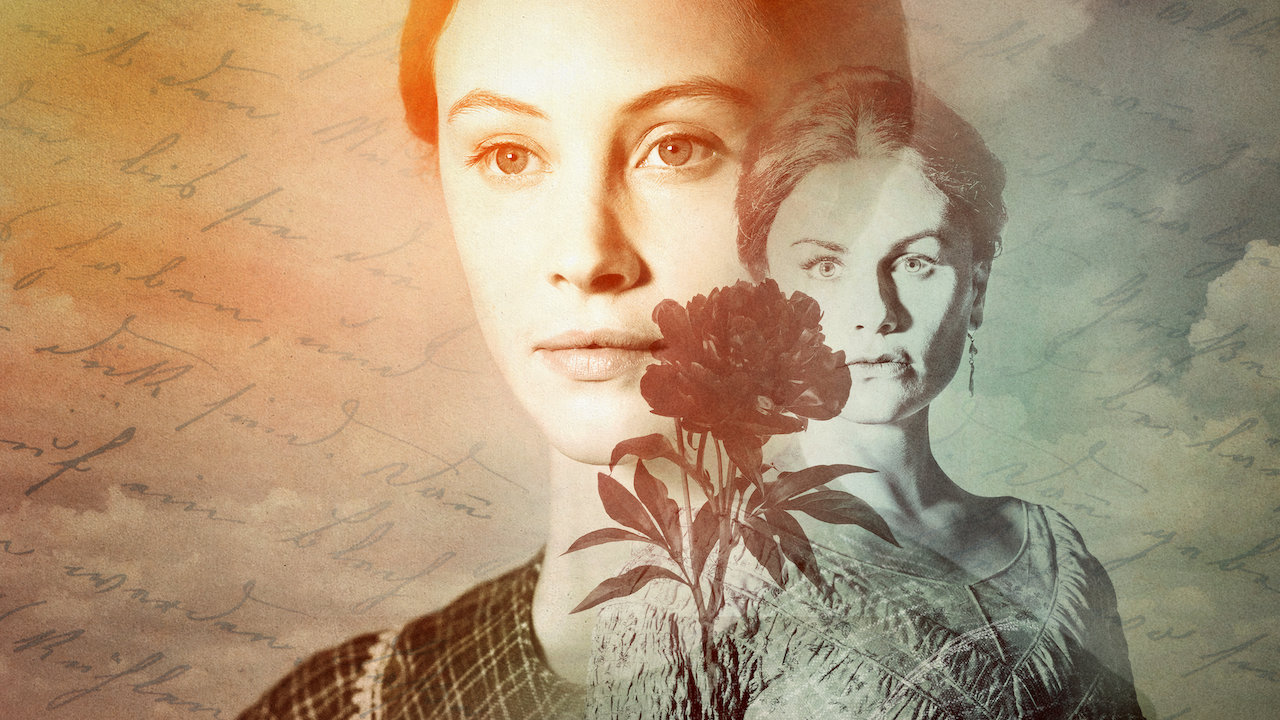 Are you a fan of 'The Handmaid's tale'? If yes, here's another show adapted from a novel by Margaret Atwood that is based on some real-life events. It tells the story of a young woman who has been accused of murder and how she struggles to defend herself in the 19th century. The show only has six episodes but it is a faithful adaptation of its source material.
Maniac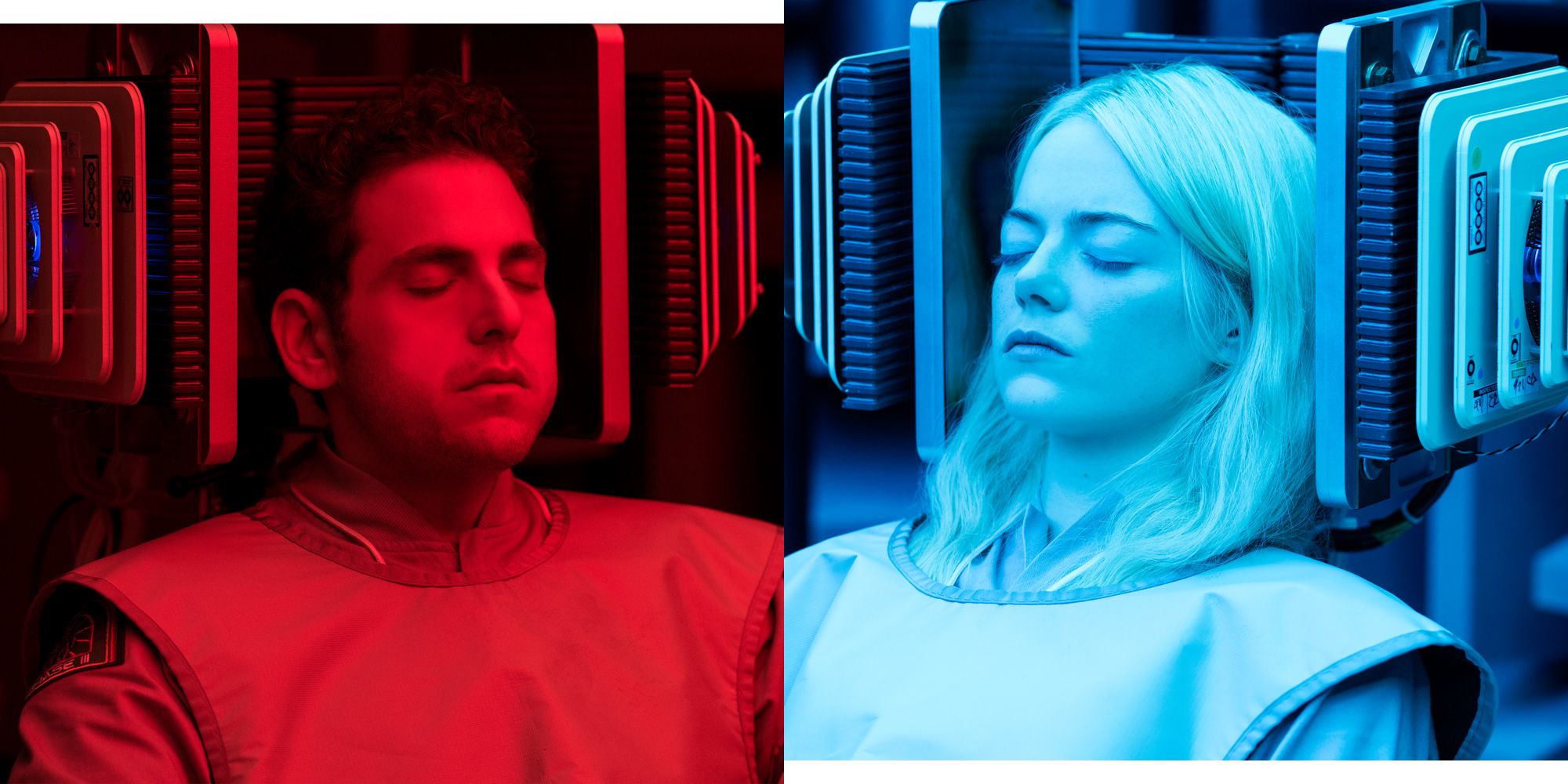 The cast of this show is enough to make you watch it. Starring Emma Stone and Jonah Hill, 'Maniac' is a limited series that has some dark and twisted elements in it. Thus, if you are looking for a show with strange twists and a dash of mystery, you should definitely check it out!
Love is Blind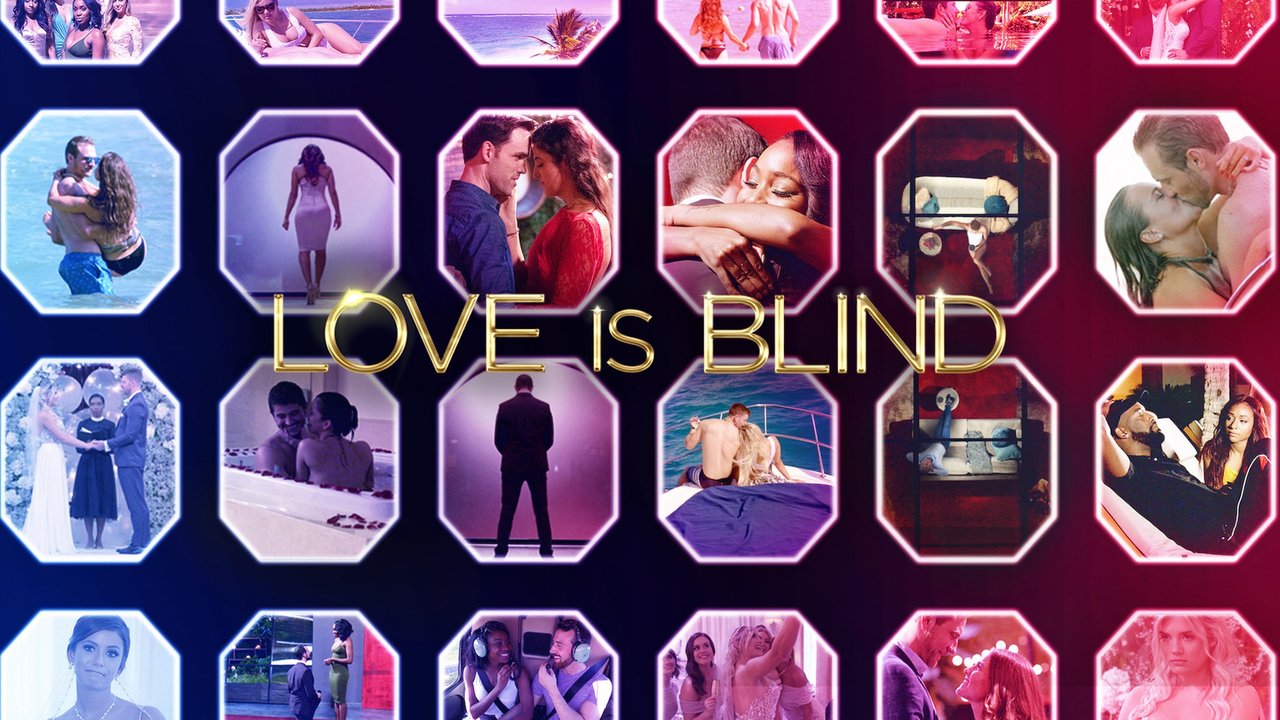 Last but not the least, 'Love is blind' is a reality series that had the world talking. The format of the show puts thirty men and women in a house where they can only talk to the other gender through a wall. Hence, they can only form a connection without seeing the other person and decide if they wish to propose or not. The show became a massive success when it was released and will make for a fun weekend binge-watch.
The above-mentioned are the short series to watch on Netflix. So which Netlfix series are you watching this weekend? tell us about it down in the comments section.
Follow us on Facebook, Instagram & Twitter for more content.
Also Watch: