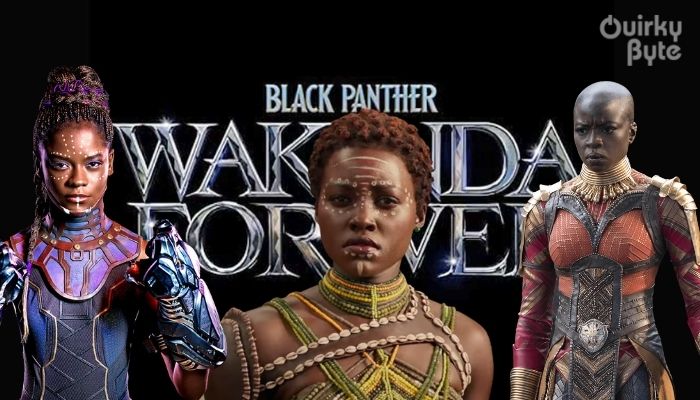 The world suffered one of its biggest losses in history when Chadwick Boseman lost the fight against cancer. It was a tragedy and we will forever remember him as our light. The man was a legend. His kindness was world-renowned and his way of living life with a smile was beyond compare. But the show must go on. In this sense, we can understand why the MCU took so long to put Wakanda Forever together. They've finally revealed some new Black Panther 2 footage at CinemaCon 2022. Let us take a look at what the footage revealed about this long-awaited movie. Then keep reading to see our analysis and speculation on the matter.
New Black Panther 2 Footage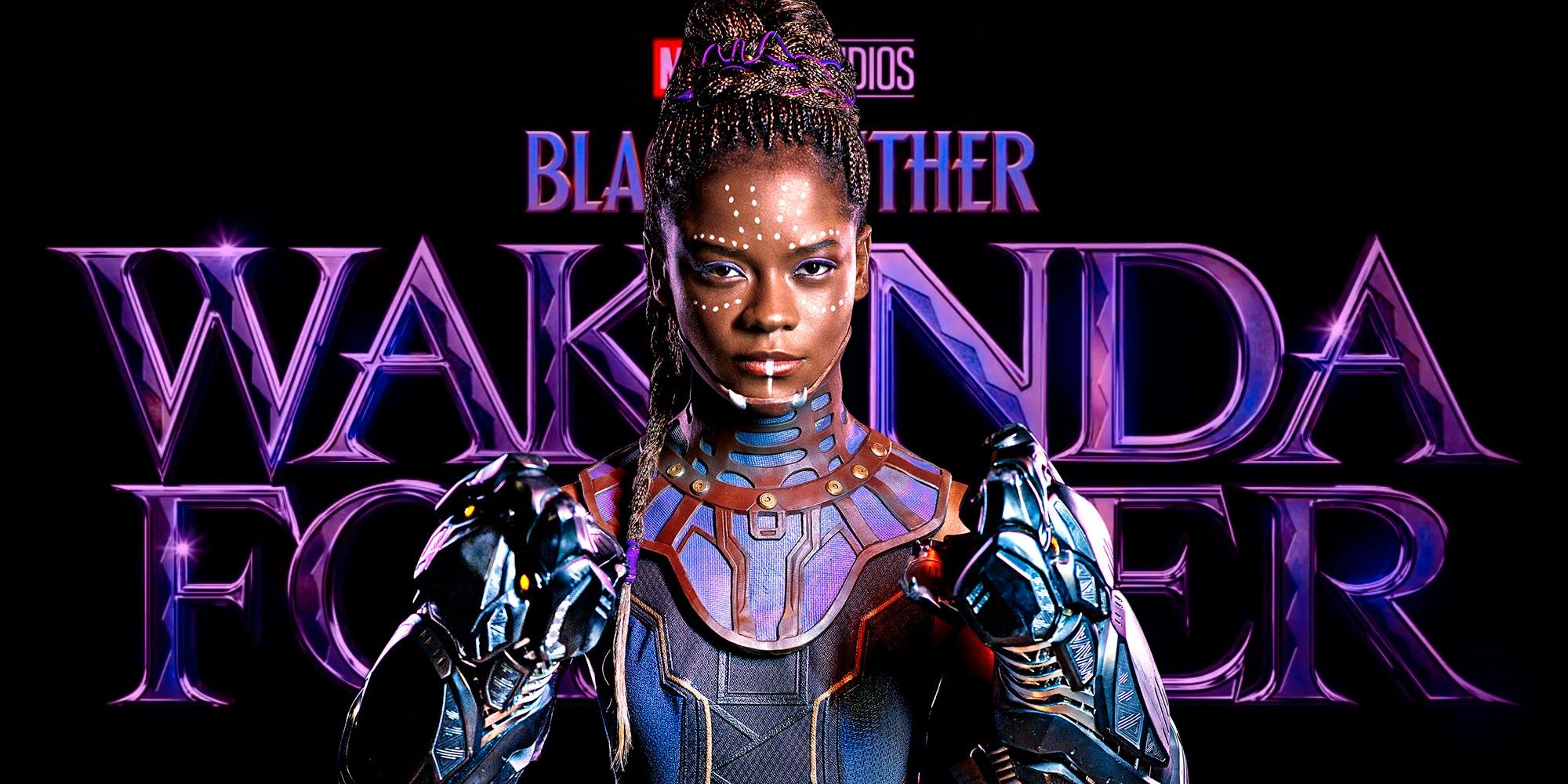 Firstly, let me clarify, we don't have the actual footage because Disney has not yet released the actual footage. But we do have a description from Screenrant and other sources. They describe the trailer as being surreal and action-packed. There is a particular emphasis on Shuri, Okoye, and Nakia this time around. That is natural, given that Boseman is no longer the central character in the movie. We expect the movie will become something that enables Shuri to ascend to the mantle of Queen of Wakanda and Black Panther.
It has also been that the trailer has fighting scenes with Shuri in them and in these scenes she is not wearing the Black Panther suit. The fandom and the journalists who were present, both think that this is misdirection by Marvel. They might not have put the suit in yet. Marvel lies in the trailers, this much we know so it is not unnatural to think that they might be trying to hide Shuri's new identity as the Black Panther for as long as they can. It was also expected that fans might get to see Namor in the trailer but sadly these prayers have not been met. The real trailer should come out next month or so given the November 11, 2022 release date.
There is an indication of some conflict but the main villain has not been identified in the movie. Let us know what you think about this new Black Panther 2 footage down in the comments.
Follow us on Facebook, Instagram & Twitter for more content.
Also Watch: