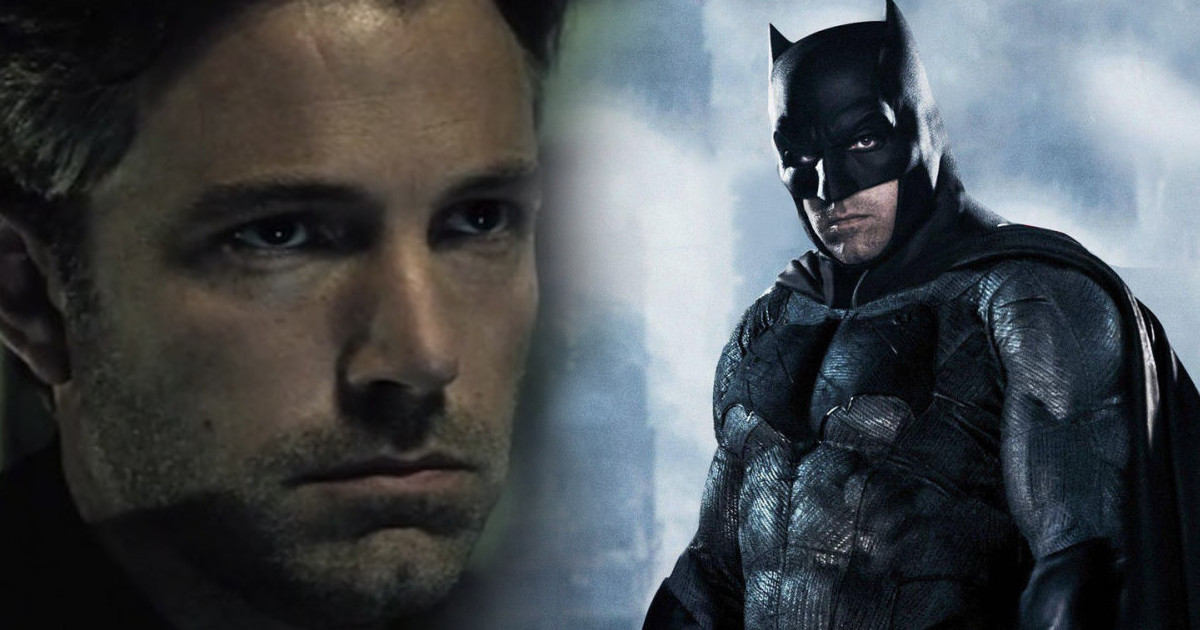 The only thing that has worked perfectly for DC Comics and Warner Bros in the DC Extended Universe besides the Wonder Woman movie is the casting of Ben Affleck as the Dark Knight. When the casting happened and it was announced, people did not take it well at all. The internet revolted on Ben Affleck being the next Batman, but what happened was totally the opposite, what people thought would be the worst part of the movie turned out to be the best part of the movie.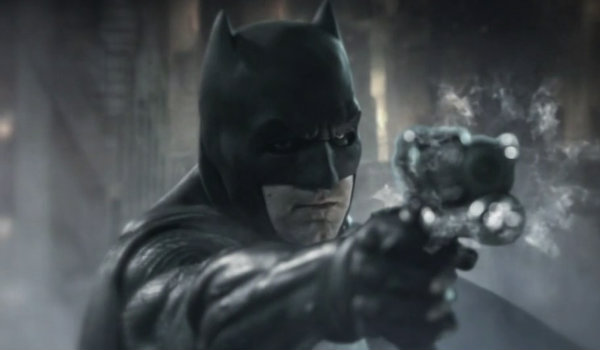 People now actually love Ben Affleck as the Caped Crusader and would want to see him in the role as long as possible.
Affleck has created a fandom just like the guys at Marvel have done, Robert Downey Jr., Chris Evans, Scarlett Johansson and others. Well it seems like all is going to go in vain as "The Hollywood Reporter" is reporting Ben Affleck's possible exit from the role in the near future. The reports that have come in are not good for the Batfleck fans.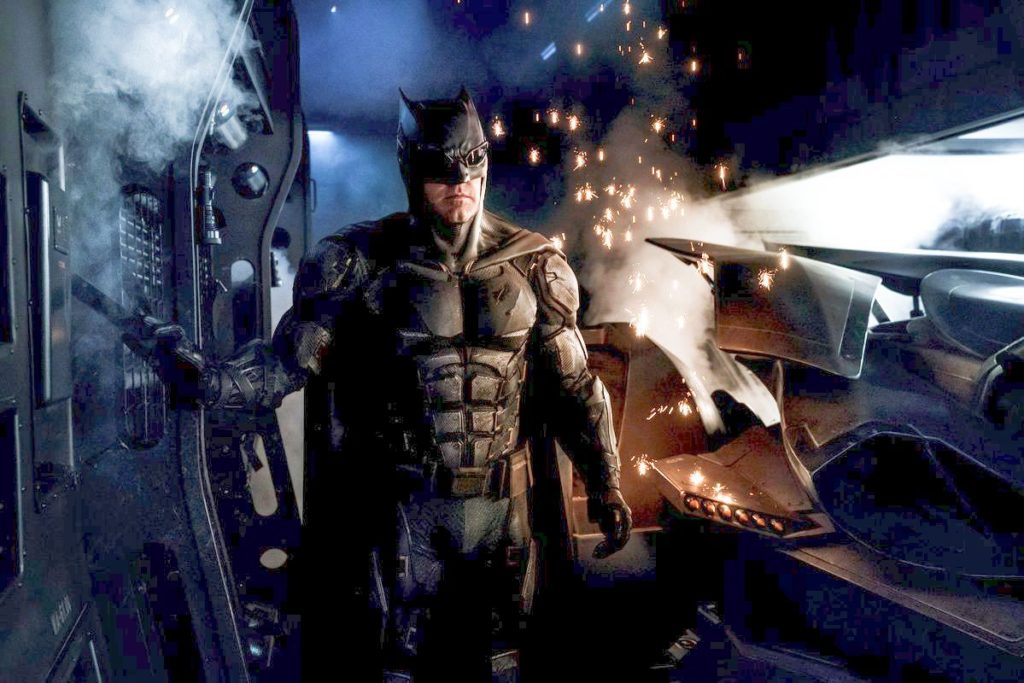 According to the reports, Ben Affleck is not going to reprise his role after 'The Batman' solo movie which will go into production in 2018 and will be coming to the theatres around July 2019.
Warner Bros. wants to usher Ben Affleck as "Gracefully" as possible. Naturally, they don't want another DC Extended Universe disaster to happen. But Ben is going to be on board with the character in very anticipated first Batman solo movie and as we all know, he will also be there in the first Justice League movie which is scheduled to come out on November 17 this year.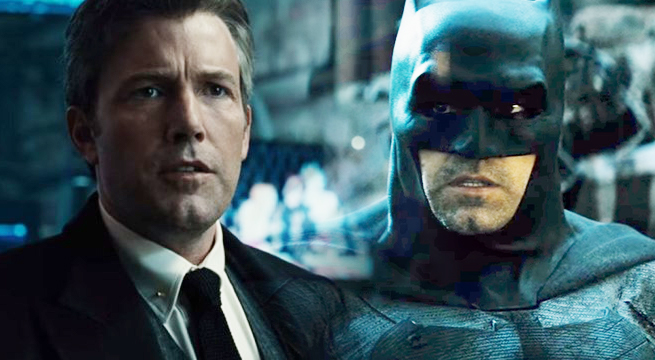 Earlier this year, Ben Affleck announced that he is no longer going to direct The Batman as he had to resolve his personal issues and the movie was becoming too much of a burden. Still he had worked on the Script for at least 6 months, but it all went in vain when Warner Bros. hired Matt Reeves as they had probably made a deal with him to start from scratch.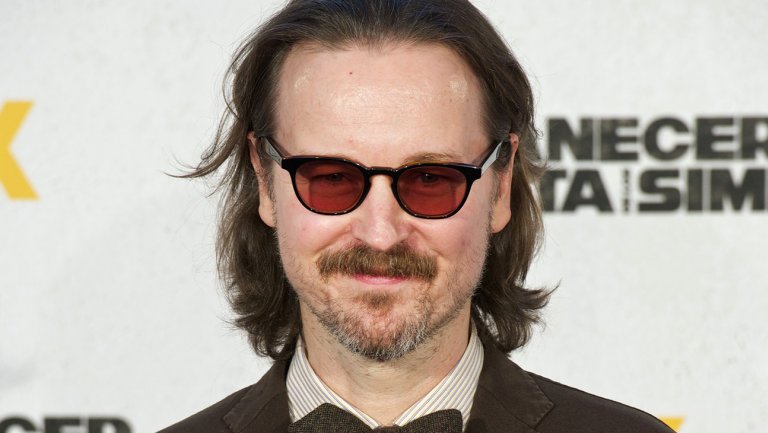 Recently, we heard it from Reeves as well, that the old Script of Ben Affleck has been thrown out completely and Reeves is going to start fresh with his take on the movie.
Now, this might be taken by Ben Affleck in a very weird way and even a sort of insult as he has dedicated a lot of his time to the role. This might be one of the reasons as to why there is a sudden change in the plot for Ben Affleck's future in the DC Extended Universe and why he would want to depart from the role. Understandably, anyone would want to do the same thing if they were in place of Affleck.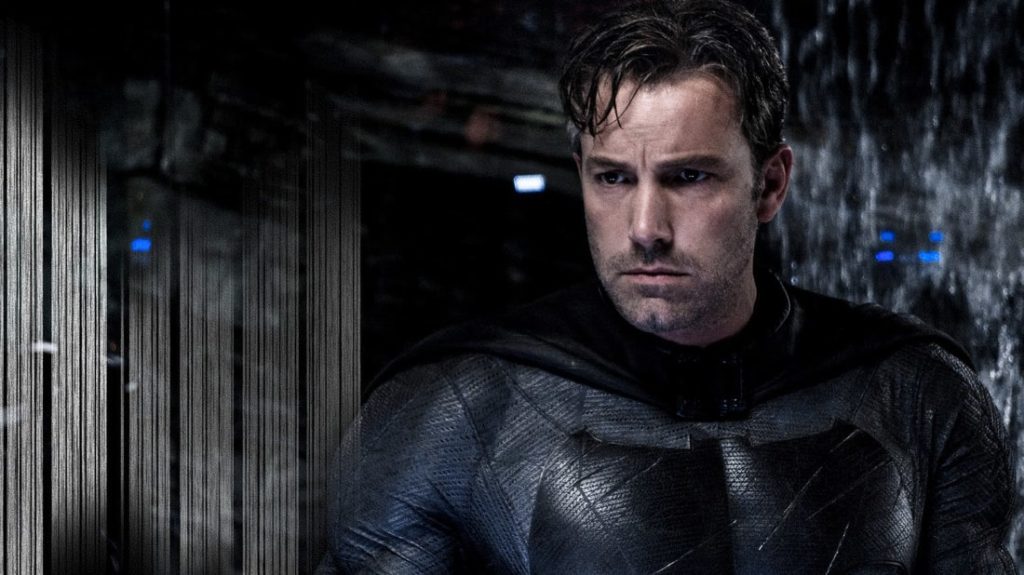 Another reason could be the age factor. Affleck is 45 right now and these action movie roles may become quite challenging at this age. Even Hugh Jackman hung his claws as he had become too old for Wolverine and it was taking a toll on him since the physical requirement for the character was pretty demanding.
Although, actors like Robert Downey Jr. and even Tom Cruise are not leaving Action movies even though they both are 50+. But still, it is different for every individual. So here is how the future DCEU movies could be handled without Batfleck.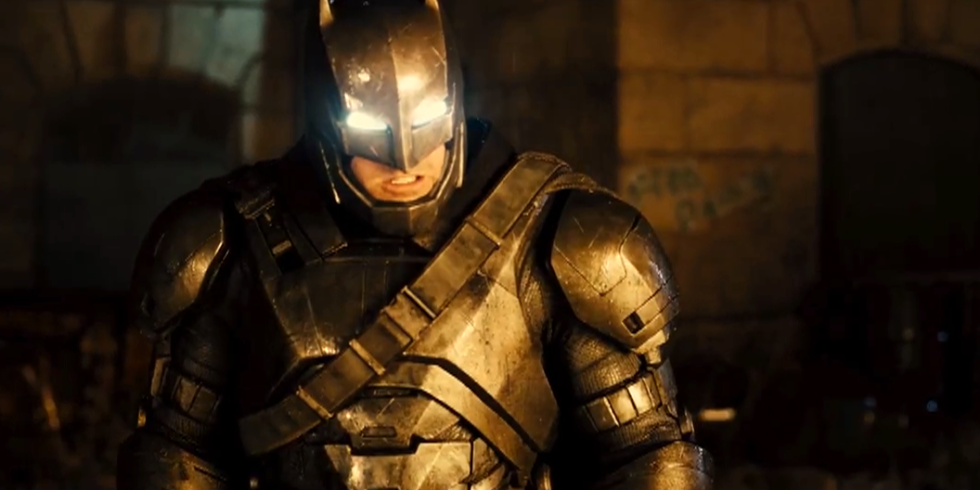 Affleck's Bruce Wayne could either retire from being Batman or could even be killed off, and a new character like Dick Grayson could take over the reigns of Bruce Wayne as Batman.
The other possibility could be that the replacement of Actor could be done for the role of Bruce Wayne without any word being said about it in the movies. Just like what happened when Michael Keaton was replaced with Val Kilmer, Edward Norton with Mark Ruffalo, etc. This could be either very good for DCEU or turn out to be a disaster. What do you guys think? Tell us in the comments.
Don't Miss: 7 DC Supervillains Who Could Easily Defeat The Avengers