Movies
Marvel Fans Launch #BeatAvatar as The Final Push to Avengers: Endgame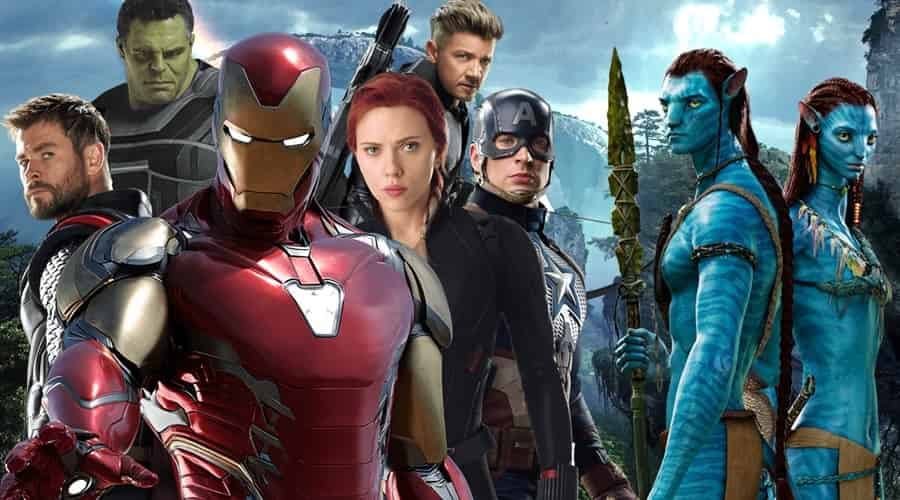 There is a huge question mark whether Avengers: Endgame will be able to break the record of Avatar or not because the recently released Keanu Reeves' John Wick: Chapter 3 – Parabellum has simply disturbed the whole tides of success for Endgame at the box-office. Earlier, Endgame beat Detective Pikachu and was doing quite well but, now as the film is getting to close to break Avatar's record, the gap of nearly $173 million seems to be just too much. With movies like Aladdin also coming up and John Wick's elite success going, Marvel fans have come forward in order to win this battle of becoming the highest grossing film of all-time.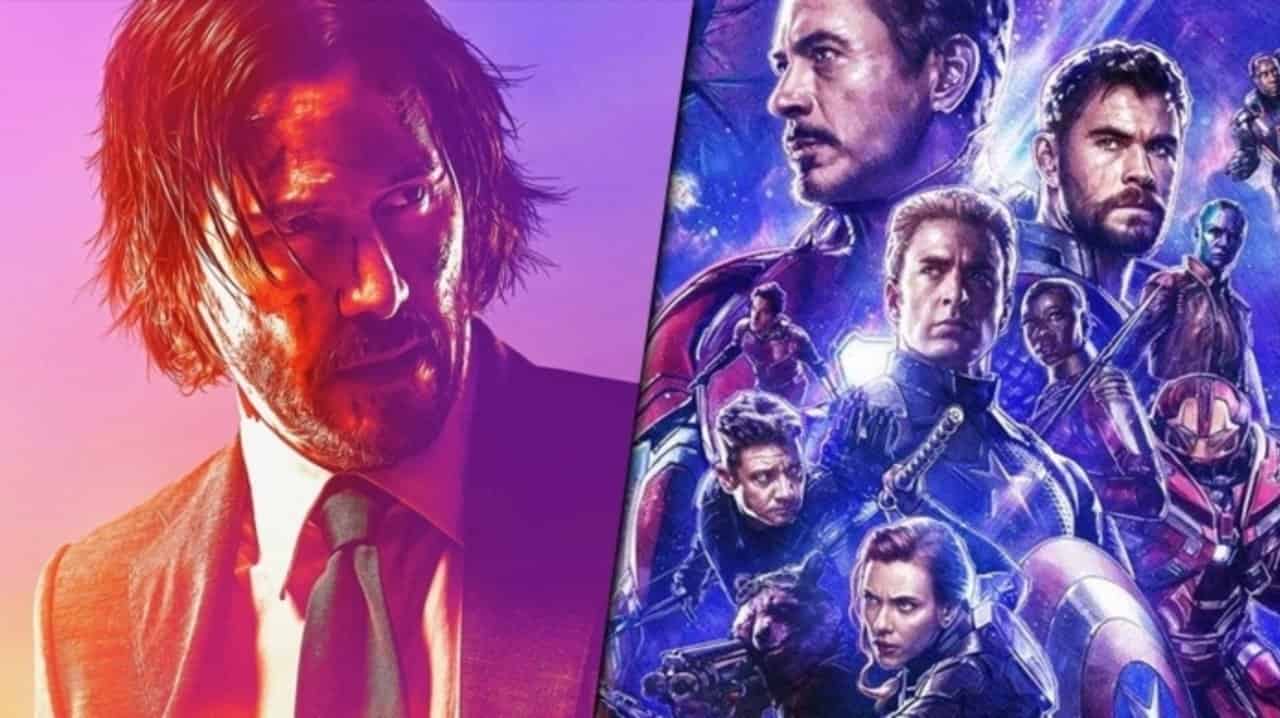 The fans are really up for this challenge as some of the biggest YouTubers and fan pages have joined hands to make Marvel win the battle of making Endgame the Highest Grossing Movie of All-Time. The hashtag 'BeatAvatar' was also in the top 10 trending hashtags on Twitter and it seems like this trend is surely going to help the makers beat Avatar. Here are some of the tweets by Marvel fans. Have a look: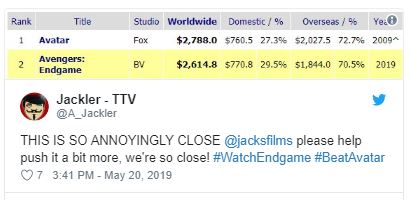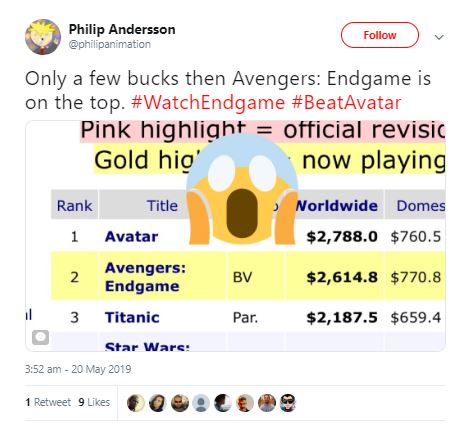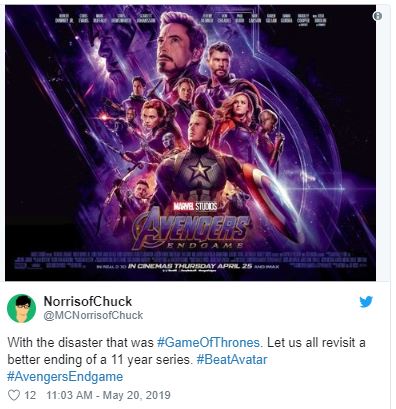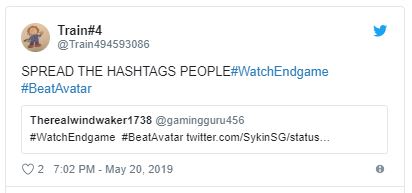 Isn't it quite ironic that we, as fans, even before the release of the movie had sung praises of Endgame and had said that it would smoothly cross Avatar at the box office, are now pleading people to make it through? Maybe, Avatar deserves to be called as the real champion for its epicness, both for the choice of the subject and its execution, and MCU fans should just gracefully take the second position at the table. What is your take on this #BeatAvatar running campaign started by Marvel fans? Do you think it is a little too much or there's no harm in trying the last time? Tell us about your views in the comments section down below.