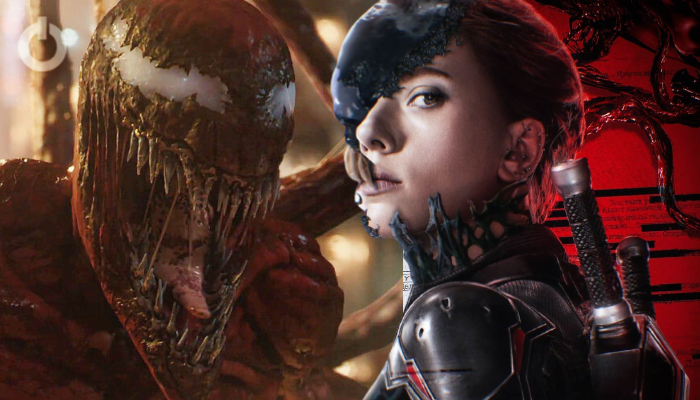 Venom: Let There Be Carnage was definitely one of the most interesting superhero movies in the vast array of such movies that have come out this year. The sequel was the second addition to Sony's own Spider-Man universe. It was amongst the most recent Marvel movies to hit theaters even though it doesn't belong to the MCU. But then the post-credit sequence was actually a massive twist and fans are left pondering the events. It seems that the movie is now challenging other superhero projects in the box office numbers. Fans of the movie would be glad to see that Venom 2 beats Black Widow at the domestic box office.
Venom: Let There Be Carnage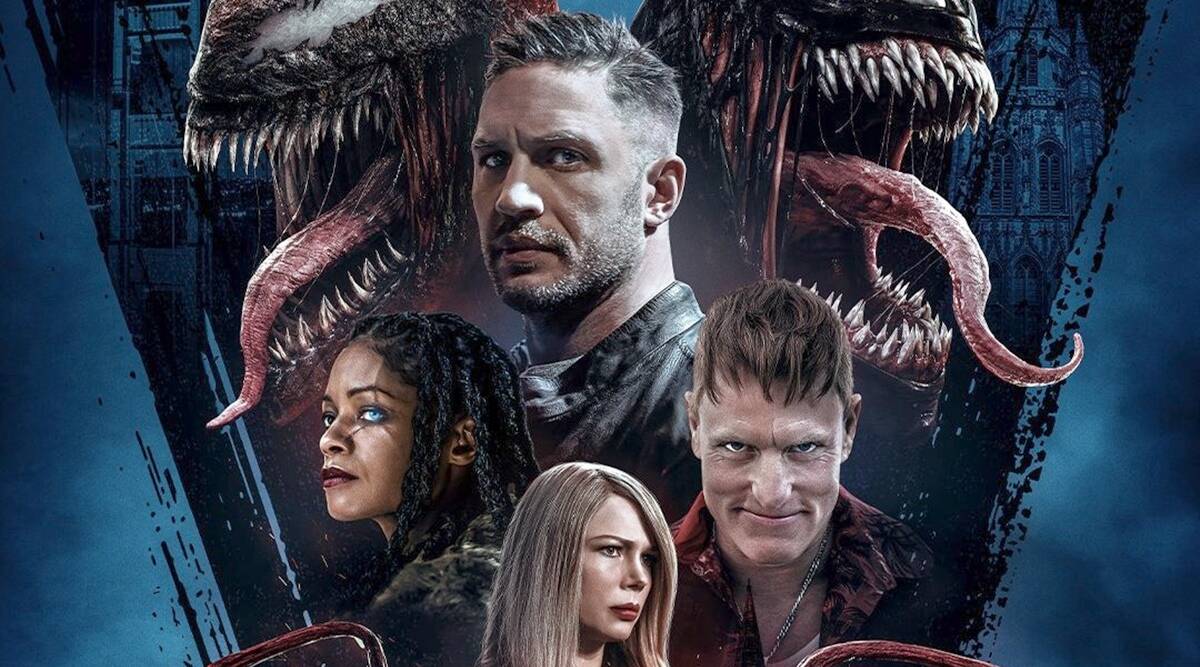 The box office is still recovering from the massive loss it faced during the pandemic period and Venom: Let There Be Carnage used the success of Shang-Chi and the Legend of the Ten Rings. Sony had delayed the project multiple times because it had a lot riding on the project. The movie still received divided views from the audience and the critics. But the movie ended up having the biggest opening weekend since the end of 2019 as it ended up making $90 million domestically in just the first three days. The movie has continued this performance even overseas making the movie a major win for Sony.
Box Office Numbers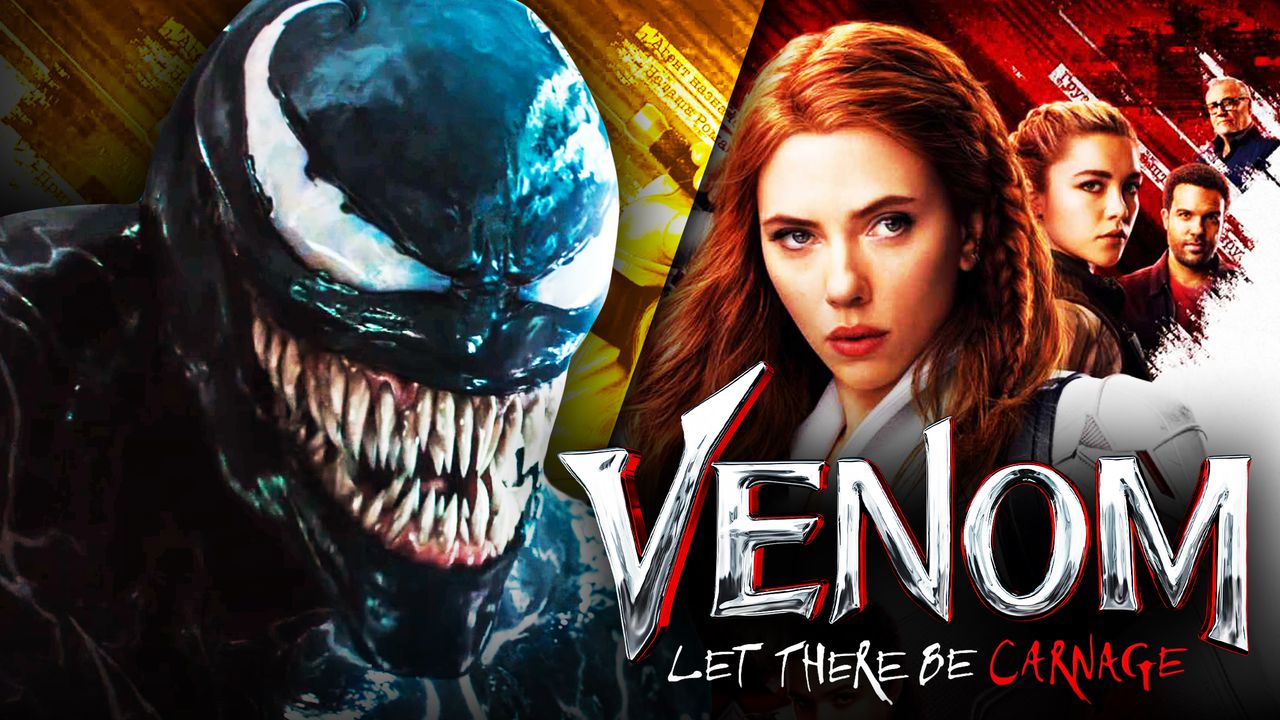 The movie has surpassed Black Widow's domestic box office total already even after being in theaters for just under one month. The sequel to Venom holds $184 million at the US box office whereas Black Widow had a domestic gross of $183 million. The movie might go ahead and defeat Shang-Chi and the Legend of the Ten Rings with the latter having a domestic total of $221 million. Venom: Let There Be Carnage has already earned $355 million worldwide.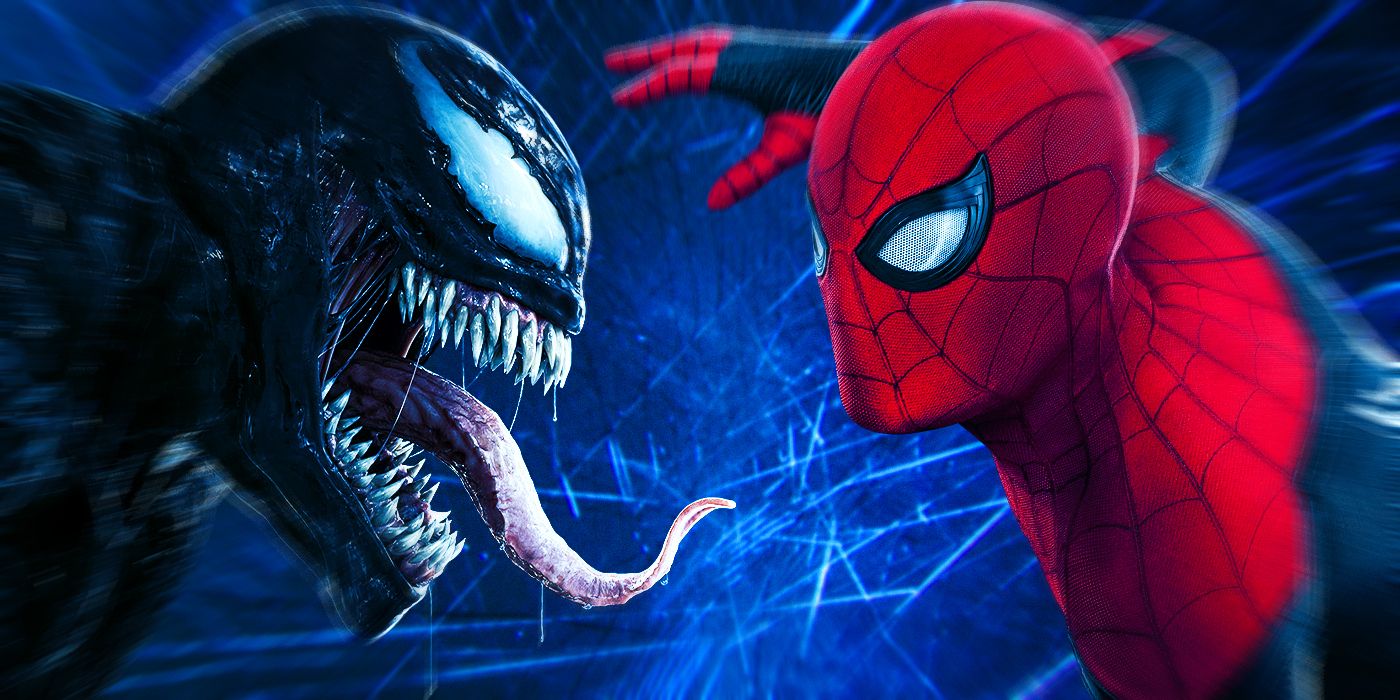 At this rate, we can expect the movie to cross the worldwide box office numbers for Black Widow too. The latter had a worldwide box office earning of $379 million and this is not much different from that of the Venom sequel. This clearly indicates that it won't be a surprise if Sony greenlights another Venom sequel or the much-hyped crossover between Venom and Tom Holland's Spider-Man.
But in the end, I'd like to say that Venom: Let There Be Carnage will need to go past the $500 million mark to actually beat Black Widow at all odds because Black Widow reportedly made around $125 million through direct subscriptions for Disney+ Premier Access. So, let's see if Venom 2 will be able to do that after its eventual Chinese release.
Follow us on Facebook, Instagram & Twitter for more content.
Also Watch: