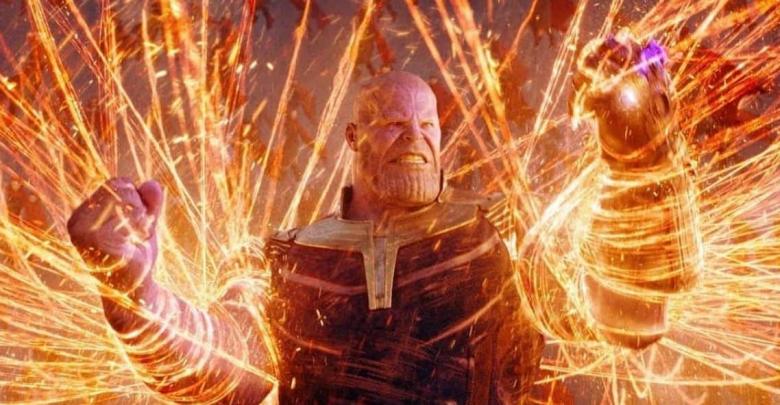 Avengers: Infinity War has been out for months now and we are still talking about the movie. This shows how big of an event it was and how massive the impact of this movie was upon us all. Marvel had been building up this particular event for years now and they finally came into the beginning of the conclusion with a snap that echoed like a big bang! Thanos was on a big McGuffin chase in the film and he stopped only after accomplishing his mission which was to collect all the Infinity Stones and bring balance to the entire Universe.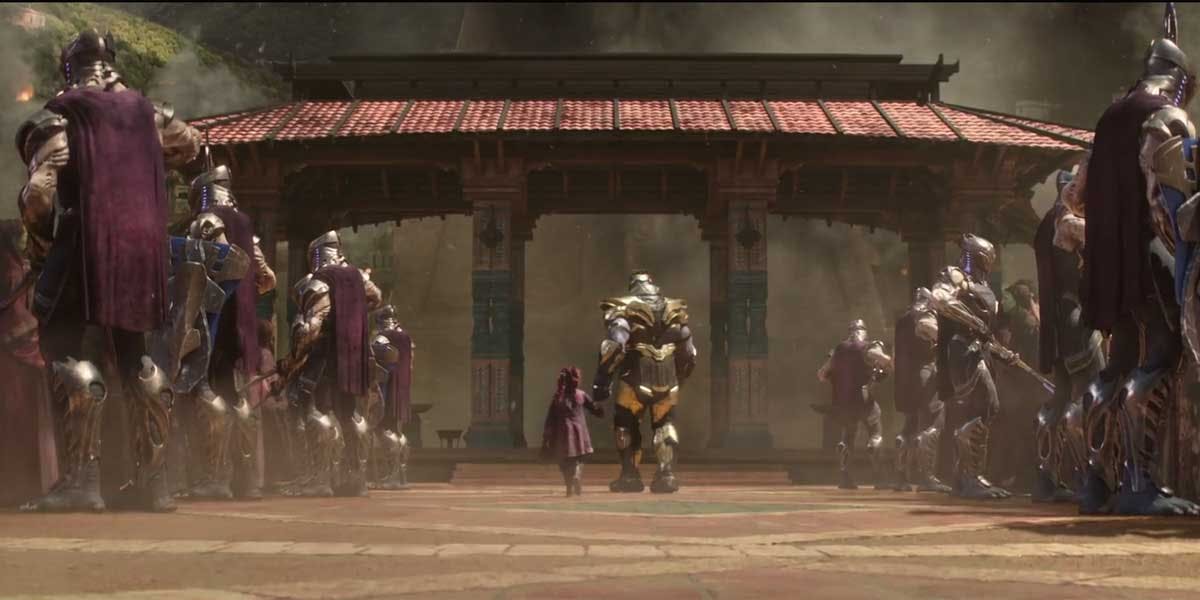 Thanos was up for the big challenge that was ahead of him and he did not let anything come into his path, not even his own beloved daughter. He sacrificed the only person he loved in the entire Universe, to get the Soul Stone. As we all heard that the Soul Stone holds a special place amongst all the Infinity Stones and acquiring it was obviously the most difficult task for Thanos. He battled his way out to get all other stones, but getting the Soul Stone took a big toll upon himself.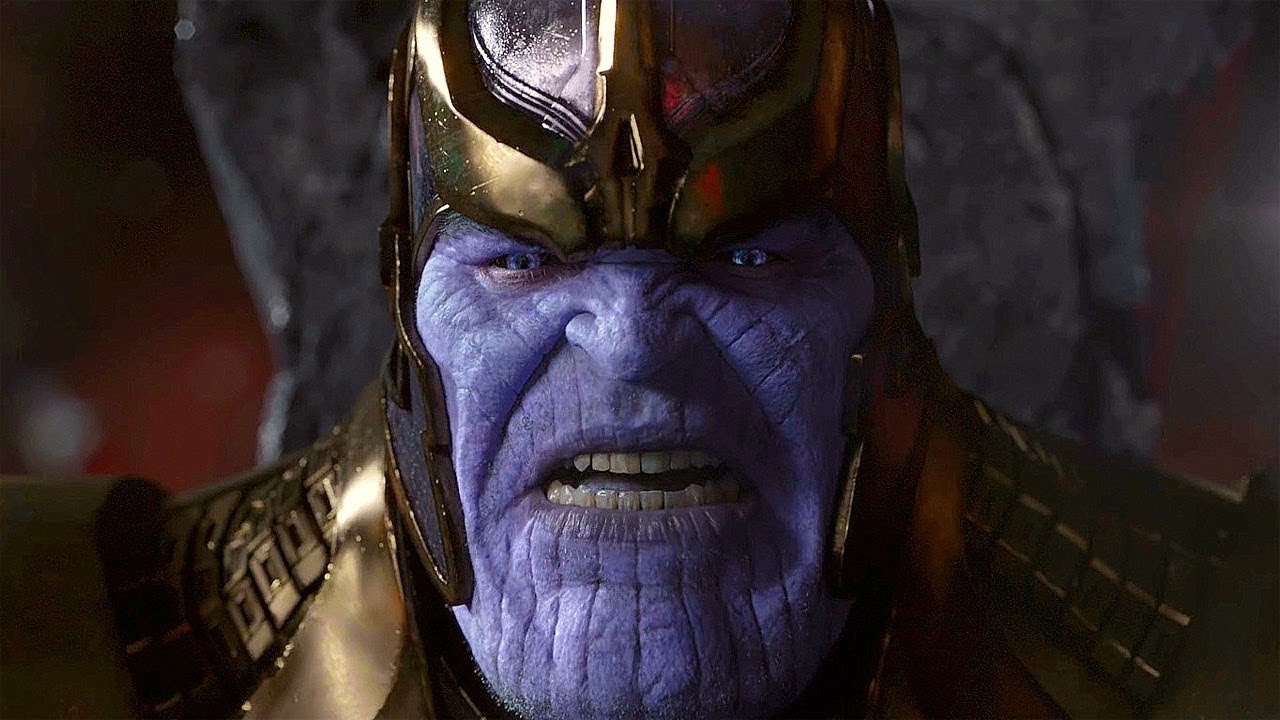 After going through all that, one may argue that he did not even use it as much as we would have like to see it. The Soul Stone is obviously the most valuable one amongst all other gems so why not use it more often than all others. Well, Marvel may have left that to be explored in the next movie but there was this one time when Thanos did use the Soul Stone to his major advantage in a fight against the Avengers. Many people would have actually missed it as it was done in a time when Doctor Strange was going toe to toe with Thanos for a short while and you may have missed it if you were not focussing upon the Gauntlet looking for which Stone was glowing at what particular Time.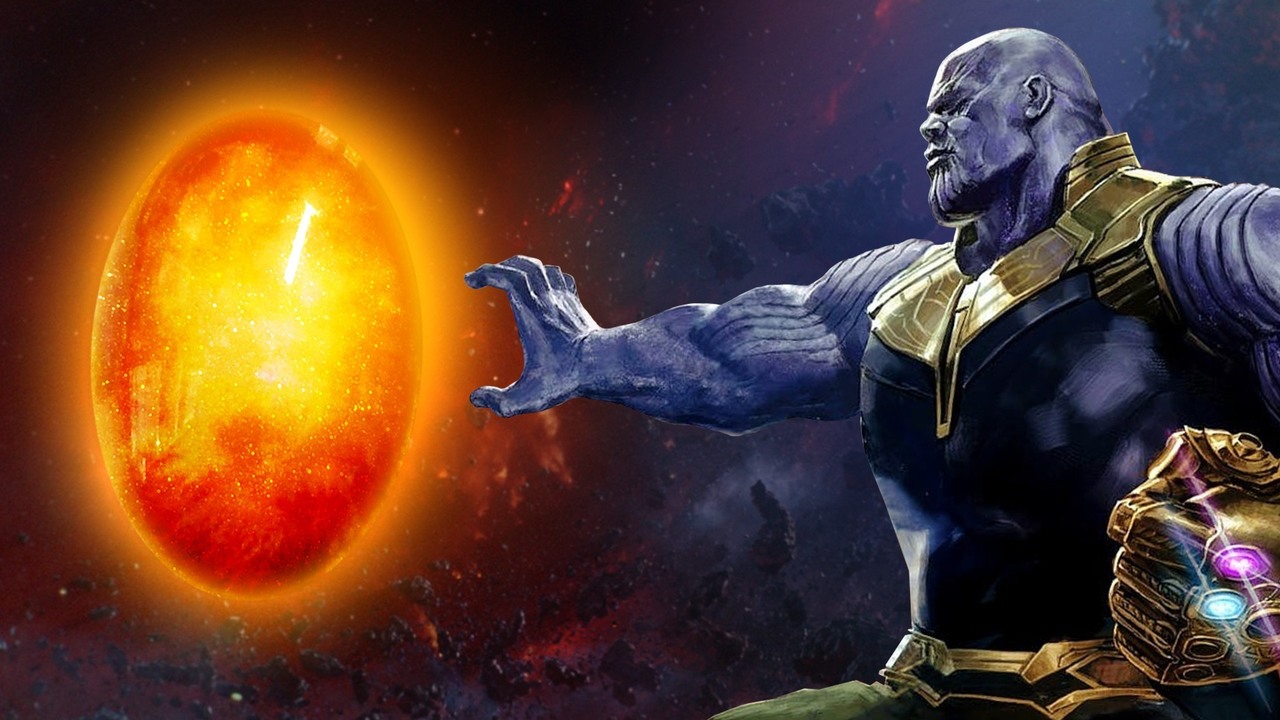 In the commentary for Avengers: Infinity War, Co-Writer Stephen McFeely and Directors Joe Russo & Anthony Russo talked about the one time the Soul Stone was specifically used by Thanos. Here's what they had to say:
"McFeely: Joe and Anthony had a peculiar obsession with "The Raven."

Joe: I did. I loved "The Raven" growing up. And I wanted to see a scene in this movie where Thanos' full powers went against Doctor Strange's full powers… And this is one of the only uses of the Soul Stone in the film.

McFeely: Right

Joe: Right there.

Anthony: Until its final use."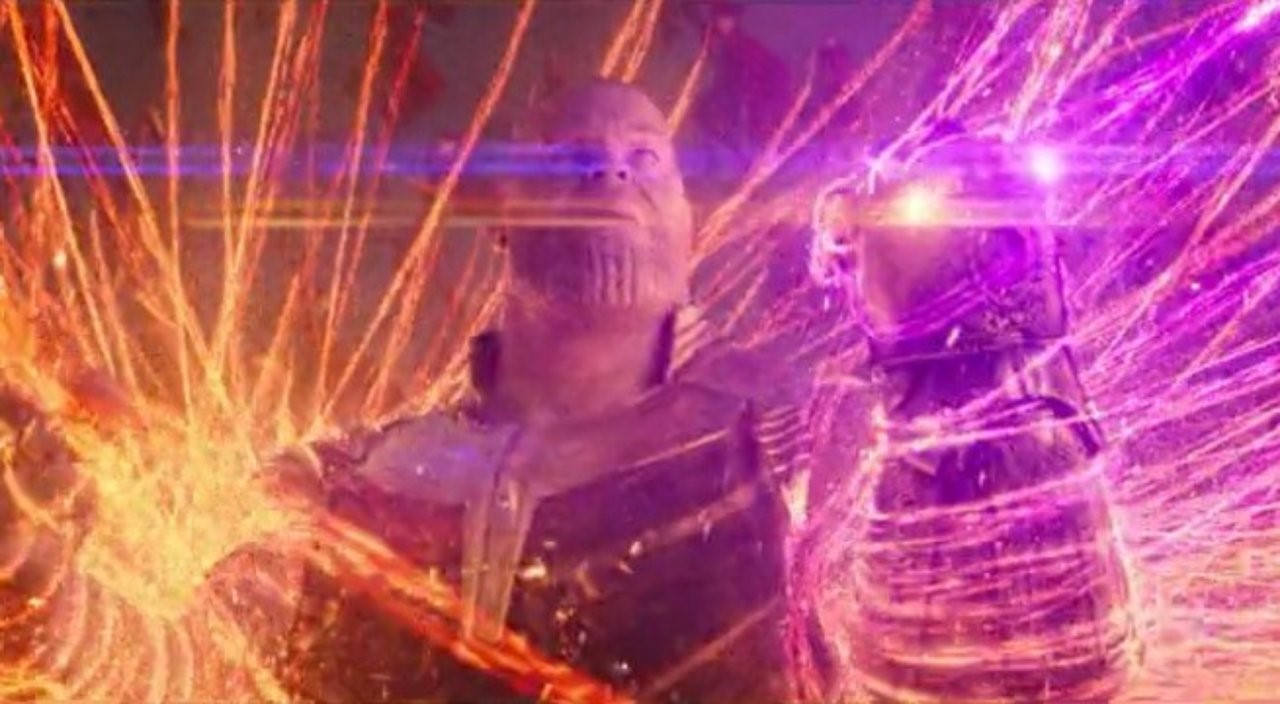 The scene that these creatives are talking about here is when we got the visually spectacular moment where Doctor Strange makes numerous copies of himself and uses every one of those to hold off Thanos by attempting to snare the Mad Titan in a net of energy bands. Now if you focused properly here, you would have noticed that the Power Stone and the Soul Stone were glowing as Thanos sent back a mighty reply using the power stone, while the Soul Stone helped him to figure out the real Doctor Strange who had a Soul eliminating all other Soulless copies at once!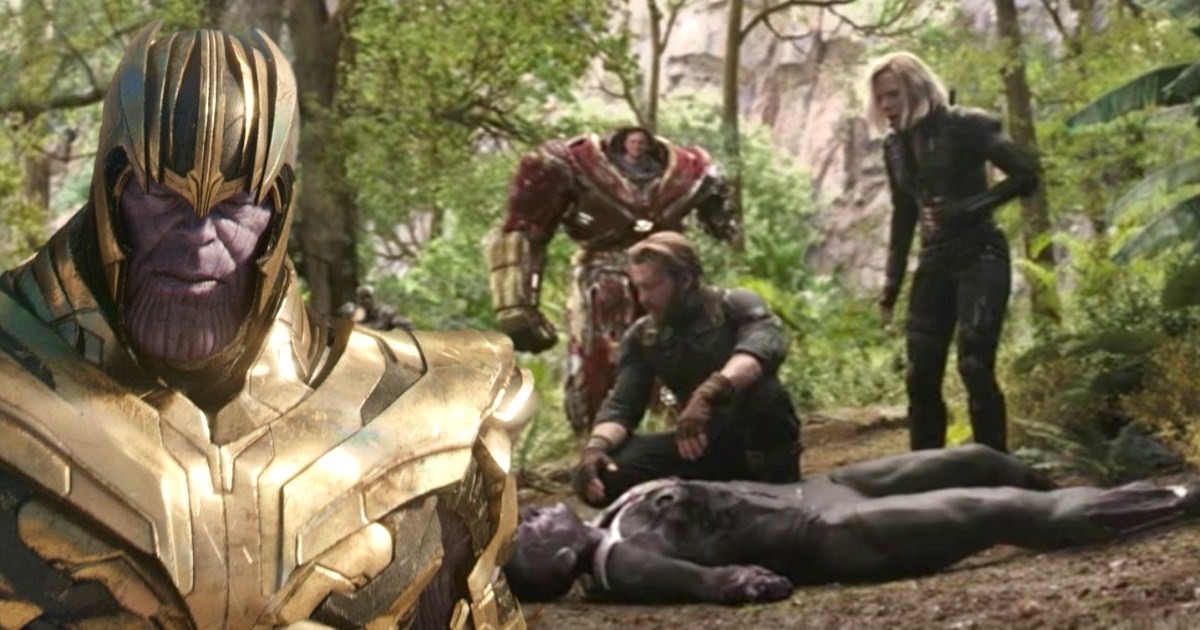 After that Anthony Russo concluded the conversation referring to the fact that the Soul Stone was obviously used right at the end during the epic Finger Snap of Thanos which disintegrated half the population of the entire Universe. Infinity War was truly epic in every way, and hopefully, Avengers 4 will be even bigger.
Avengers: Infinity War will release on BluRay on August 14 and the movie stars Robert Downey Jr., Chris Hemsworth, Chris Evans, Scarlett Johansson, Mark Ruffalo, Benedict Cumberbatch, Don Cheadle, Tom Holland, Chadwick Boseman, Paul Bettany, Elizabeth Olsen, Anthony Mackie, Sebastian Stan, Tom Hiddleston, Idris Elba, Danai Gurira, Peter Dinklage, Benedict Wong, Pom Klementieff, Karen Gillan, Dave Bautista, Zoe Saldana, Vin Diesel, Bradley Cooper, Gwyneth Paltrow, Benicio del Toro, Josh Brolin, and Chris Pratt, and it was Directed by The Russo Brothers. Writers Christopher Markus & Stephen Mcfeely wrote the film and they have also written the upcoming Avengers 4.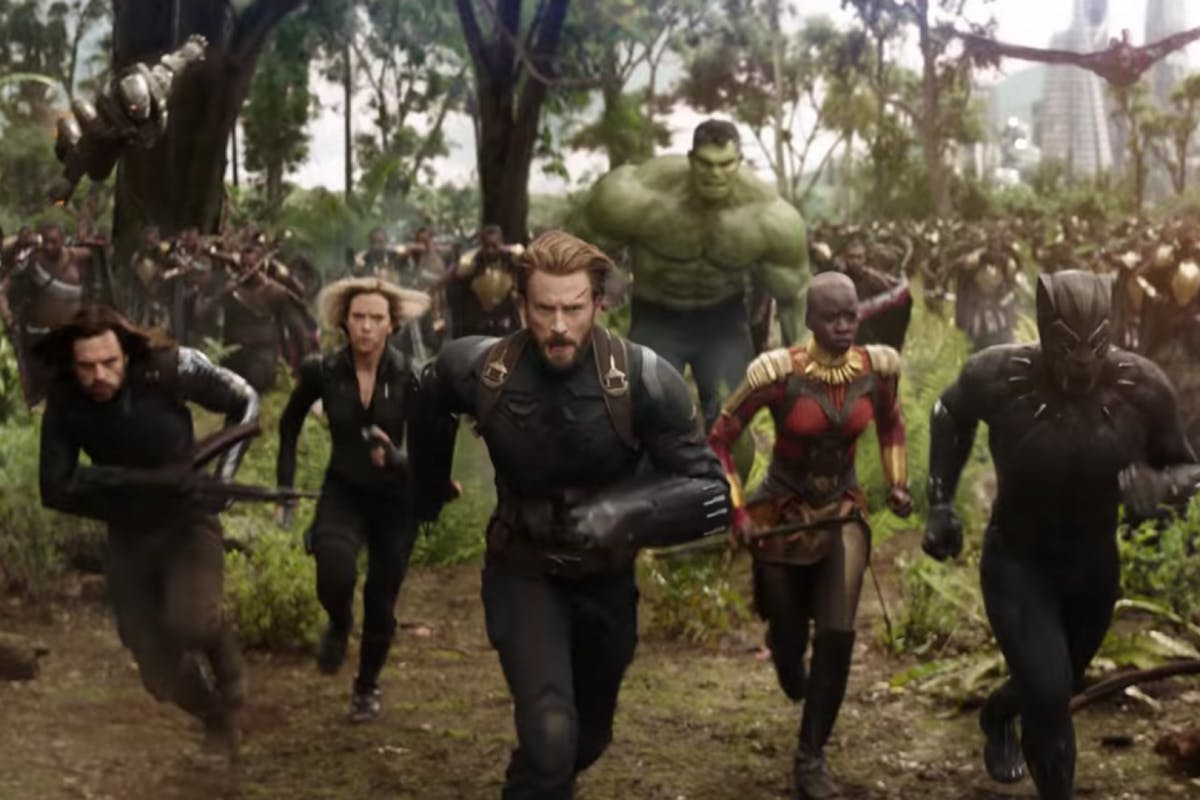 Here's the official Synopsis of Avengers: Infinity War:
"As the Avengers and their allies have continued to protect the world from threats too large for any one hero to handle, a new danger has emerged from the cosmic shadows: Thanos. A despot of intergalactic infamy, his goal is to collect all six Infinity Stones, artifacts of unimaginable power, and use them to inflict his twisted will on all of reality. Everything the Avengers have fought for has led up to this moment – the fate of Earth and existence itself has never been more uncertain".
Play Now: The Amazing Marvel Quiz (Click on the link below to begin)