News
5 Must-Watch Underrated Hollywood Movies
A considerable lot of the best movies of 2015 attempted to discover groups of onlookers on the wide screen. It isn't so much that Americans have quit binge spending at the movies: ticket deals are anticipated to hit a record $11 billion this year. Nonetheless, crowds were more disposed to overcome the multiplexes for major tentpole diversion like "Stars Wars: The Force Awakens," "Jurassic World" or "Justice fighters: Age of Ultron" over little dramatizations or comedies. The brilliant time of TV may impact buyer propensities, as well. Theatergoers need their cash's worth — as embellishments, blasts and A-rundown stars — when they make a promise to see a film.
On the off chance that the pattern proceeds with, the industry should prepare itself for significant changes in the years to come. In spite of the fact that Sundance 2015 was a solid year for quality pictures, a large portion of the titles that appeared in Park City fumbled in the cinematic world. The glory fall motion picture season, regularly a decent time for outside the box and grown-up arranged discharges, turned out to be similarly cool: among the losses were "Steve Jobs," "Our Brand Is Crisis," "The Walk," "Freeheld," "99 Homes" and "Copied."
In any case, regardless of a testing year for nonmainstream movies, there are still merchants enthusiastic to convey material, including Netflix, Amazon, The Orchard, Broad Green, A24 and Bleecker Street. As the free film showcase tries to remain above water, some of these players should find the right equation — amongst VOD and dramatic discharges or some blend — that can convey littler motion pictures to the greater group.
 1) "The End of the Tour" Box office: $3 million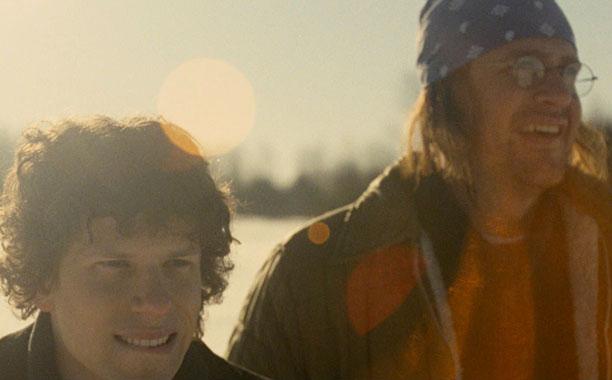 "Spotlight" may clear honors season as Hollywood's valentine to columnists, however, this true to life dramatization by James Ponsoldt is among the class' best — in an indistinguishable group from "Practically Famous" or "Smashed Glass." Like an "Ice/Nixon" for a more youthful era, this film follows the five days in 1996 that Rolling Stone journalist David Lipsky (Jesse Eisenberg) spent profiling David Foster Wallace (Jason Segel) taking after the distribution of his perfect work of art "Unending Jest." Eisenberg conveys his finest execution since "The Social Network," by making the model of an eager magazine-essayist wake up, yet Segel, who has been pigeonholed as a comedic everyman in movies like "Overlooking Sarah Marshall," takes the photo in a sensational change that ought to lift the direction of his career.
2) "Truth" Box office: $2.5 million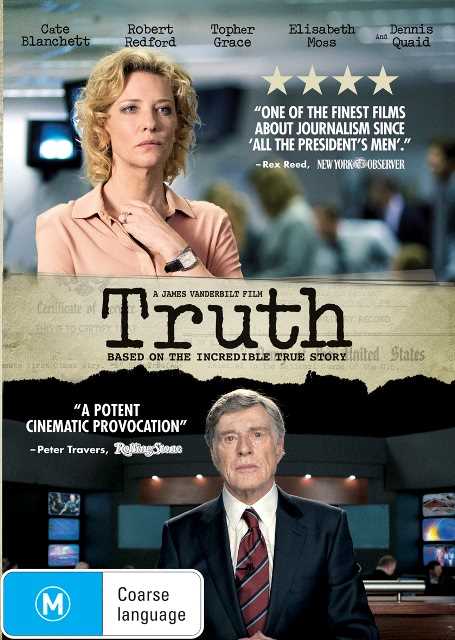 This Sony Pictures Classics discharge narratives the fall of "a hour" maker Mary Mapes (Cate Blanchett) and stay Dan Rather (Robert Redford) after they publicized a basic story, with sourcing that later experienced harsh criticism, about George W. Shrub's administration in the Texas Air National Guard before the 2004 presidential decision. CBS News has since proclaimed "Truth" loaded with falsehoods, which may have harmed the film's business prospects, yet paying little respect to what political gathering you have a place with, it's unthinkable not to be devoured by the emotional retelling of Mapes' story. "Truth" is conveyed by the best female execution of 2015, keeping in mind Blanchett will presumably be Oscar selected for her (additionally extraordinary) work in "Hymn," she merits a third Academy Award for this nerve-racking representation.
3) "Me and Earl and the Dying Girl" Box office: $6.8 million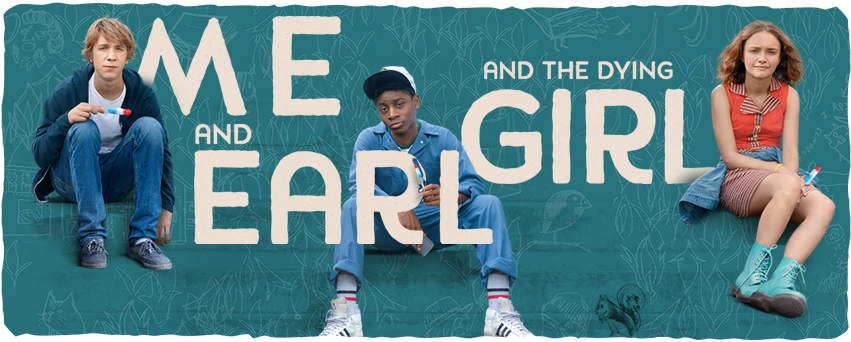 The toast of Sundance got overwhelmed at the mid-year film industry, not encouraged by correlations with the previous summer's "The Fault in Our Stars." But don't pass judgment on a motion picture by its introduce. While "Stars" was a made-for-the-screen tragedy of the week, "Earl" is a creative emotional comic drama by Alfonso Gomez-Rejon in the convention of "Juno," not Lifetime, about a disease stricken secondary school young lady's (Olivia Cooke) companionship with the person down the road (Thomas Mann). It will gain more champions as it's found after some time.
4) "Clouds of Sils Maria" Box office: $1.8 million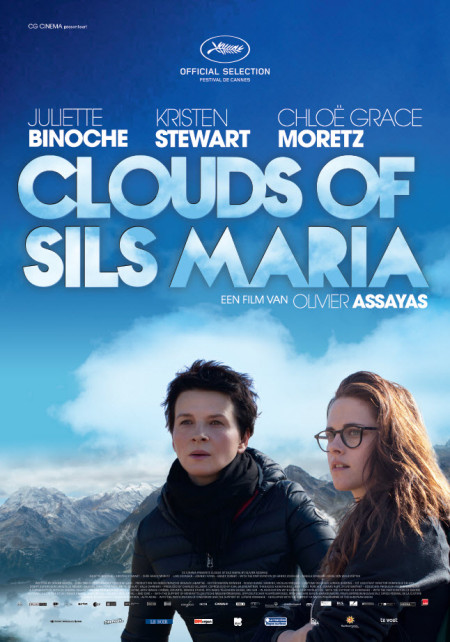 Kristen Stewart demonstrated that she could be the Jodie Foster of her era, regardless of all the things from "Dusk," in this lavish picture of an American partner's association with a maturing European motion picture star (Juliette Binoche). Coordinated by Olivier Assayas, "Sils Maria" appeared at Cannes in 2014 and Stewart later turned into the principal U.S. performing artist to win the Cesar (the French Oscar), before at long last advancing into the United States through IFC Films. In spite of the fact that it scarcely enlisted in theaters, the motion picture made a rebound of sorts, via arriving on main 10 records and acquiring Stewart a astonish win for best supporting on-screen character by the New York Film Critics Circle.
5) "The Diary of a Teenage Girl" Box office: $1.5 million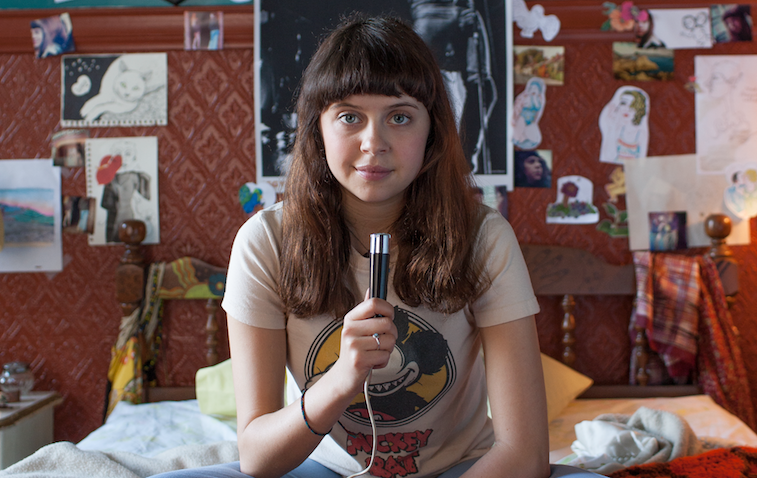 Chief Marielle Heller's 1970s story about growing up stars Bel Powley in the best true to life make a big appearance since Carey Mulligan in "An Education." If Oscar voters get their work done, she'll figure the best performer race for her depiction of a California youngster who begins to look all starry eyed at her mother's sweetheart (Alexander Skarsgard). Like "Me and Earl," "Young Girl" was a buzzy Sundance title that by one means or another got lost with a late spring discharge date.