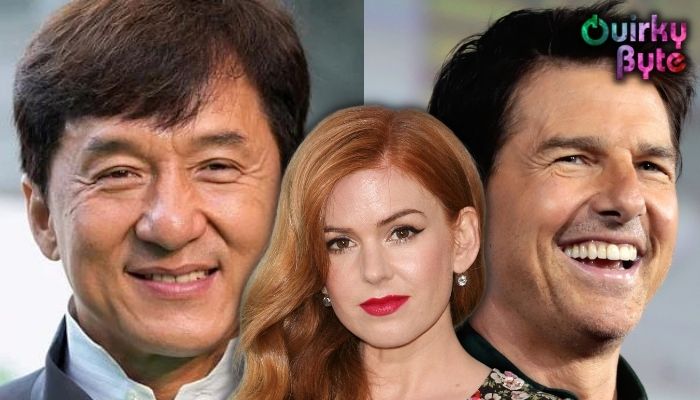 Most people assume that acting in movies and TV shows is like a walk in the park. Actors arrive on set, say what's on the page, and go home. In many cases, however, actors participate in dangerous and thrilling action set pieces or stunts that are shot on location. While they're fun to watch on screen, filming these complex scenes is anything but easy. It usually involves many moving pieces that need to be kept in check to promote safety and ensure the scene looks convincing. Let's take a closer look at these actors who almost died on set while shooting for these movies:
1) Gerard Butler – Chasing Mavericks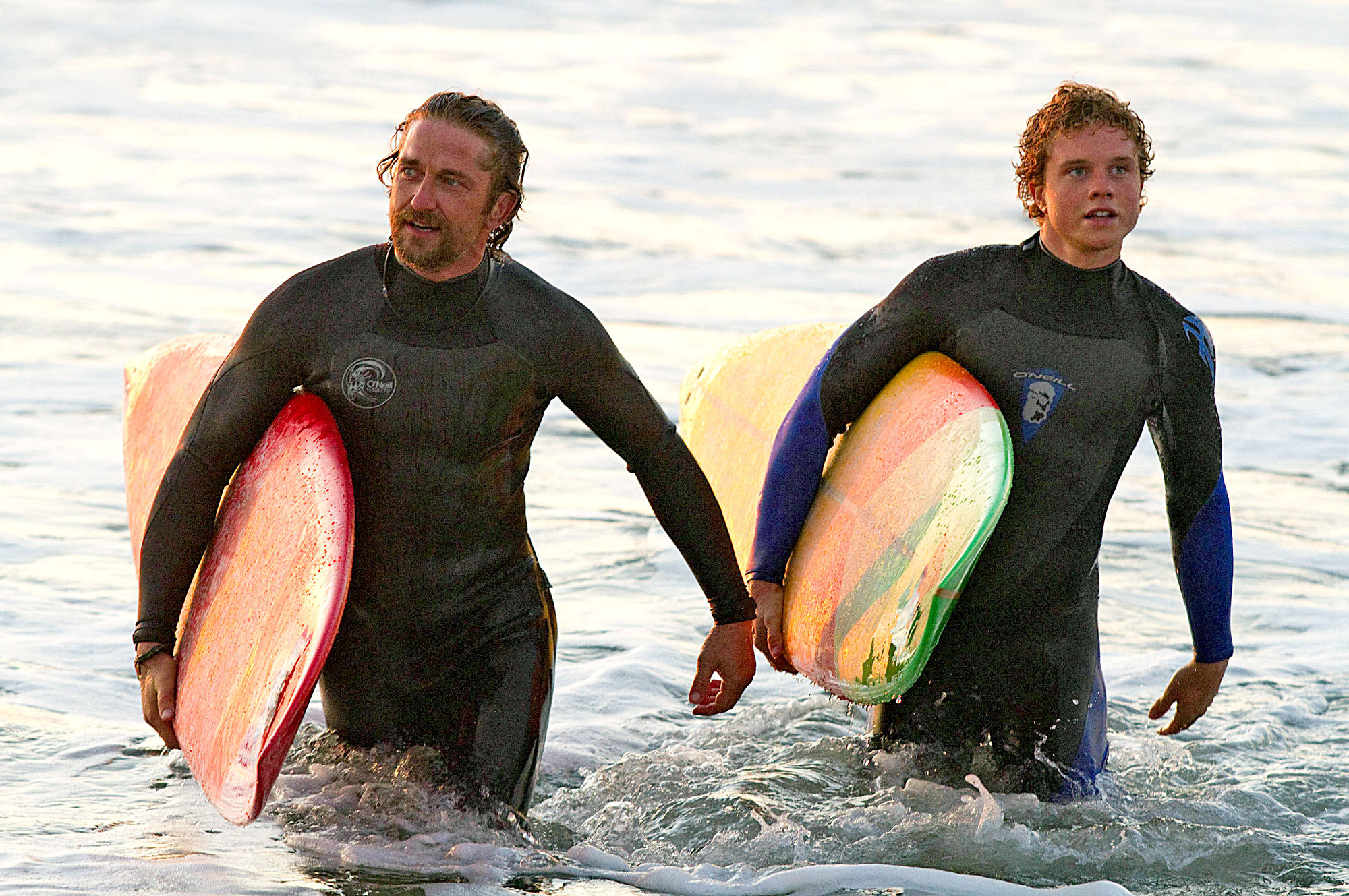 Gerard Butler has starred in several action movies such as 300 and Olympus Has Fallen, but the scene that almost cost him his life was in a drama. While filming a surfing scene for the 2012 Jay Moriarity biopic Chasing Mavericks, Butler tried to ride a 10-to-12-foot maverick wave. Unfortunately, two waves submerged Butler, who was then hit with four or five more waves on the head and washed through the rocks on the inside. He was picked up and rushed to the Stanford Medical Center. "I just didn't come back up, really. I was down for that wave and I was down for a long time. Turning, turning." said Butler. "And then the next wave came over and I started to think, 'Wow, I'm gonna die making a movie.'" he had to complete rehab because he became reliant on prescription drugs after the accident. His misfortunes didn't end there, in 2017, he was in a horrific off-set motorcycle crash. Thankfully, he's doing fine now.
2) Isla Fisher – Now You See Mee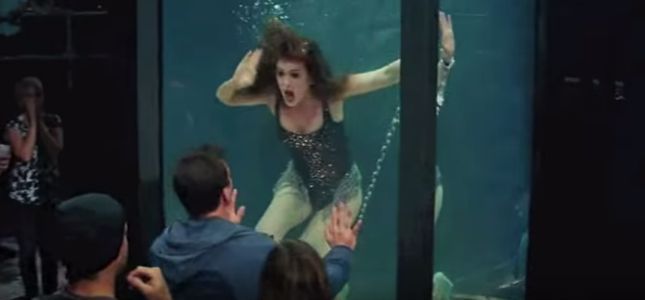 Fisher's character has to make a grand escape from being chained in a fish tank before piranhas are dumped on her. The actress however is no magician and got stuck. "My chain got stuck. I had to really swim to the bottom. I couldn't get up. Everyone thought I was acting fabulously. I was actually drowning. No one realized I was actually struggling," revealed Fisher according to an interview. She went to a quick-release switch and got help from a nearby stuntman to break free.
3) Tom Cruise – Edge of Tomorrow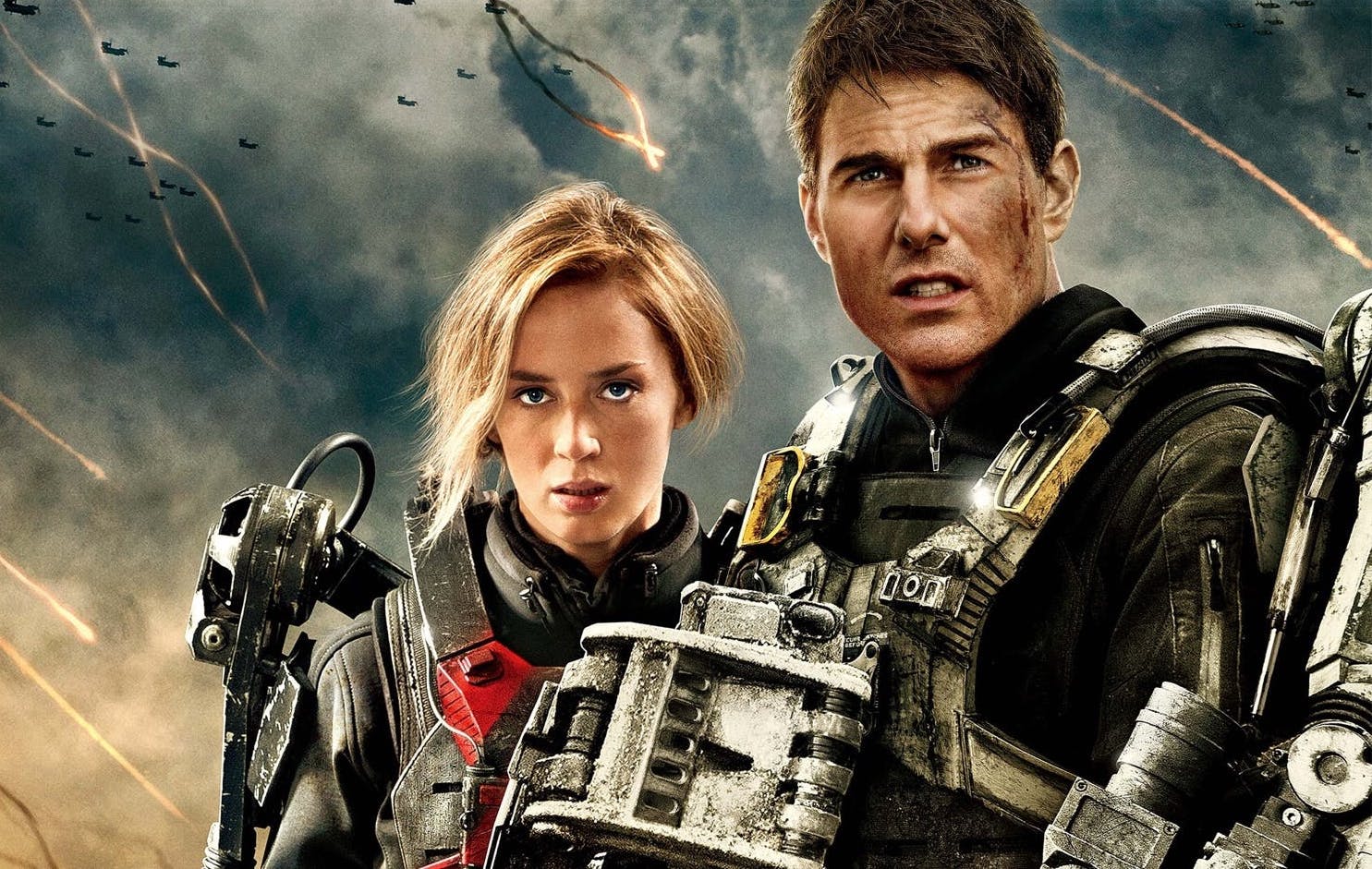 Tom Cruise is known for performing his own stunts in movies, but the one instance where he almost died wasn't even his fault. When his Edge of Tomorrow co-star Emily Blunt appeared on Conan to promote the film, she discussed a scene where she was driving an old car very fast with a trailer attached to the back and with Cruise in the passenger seat. She stated "We did the first take, it went really well. Stunt guy came over and he went, 'Okay, just do it again but go even faster.' I was like, 'No problem," said Blunt. "So we start. I tear down this park and Tom's being very quiet behind me and suddenly I just hear him under his breath as I approach the right-hand turn, I hear him going, 'Brake, brake, brake. Brake. Brake, brake, brake, brake, brake, brake. Oh god, oh god, Em. Brake, brake, brake. Oh, Em! Brake! Brake the car! Brake the car!' and I left it too late and so drove us into a tree, and I almost killed Tom Cruise." While many would expect Cruise to be angry after almost dying in a car crash, Blunt said that he was laughing with her. "I told him, I said, 'I thought you were being so annoying when you told me to brake,' and I apologized."
4) Jackie Chan – Police Story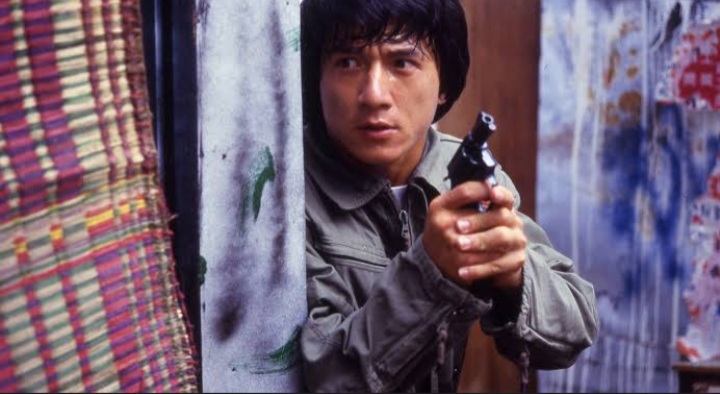 If you've seen this movie then you remember the huge mall fight at the end. While filming, Chan did all his own stunts, which included the one where he jumps onto a metal pole and slides down while many light bulbs explode around him. This stunt led to him cracking his seventh and eighth vertebrae, dislocating his pelvis, and burning his hand's thanks to the lights. The stunt was so dangerous partially because they used "sugar glass" which is thicker than normal stunt glass.
5) Elizabeth Shue – Cocktail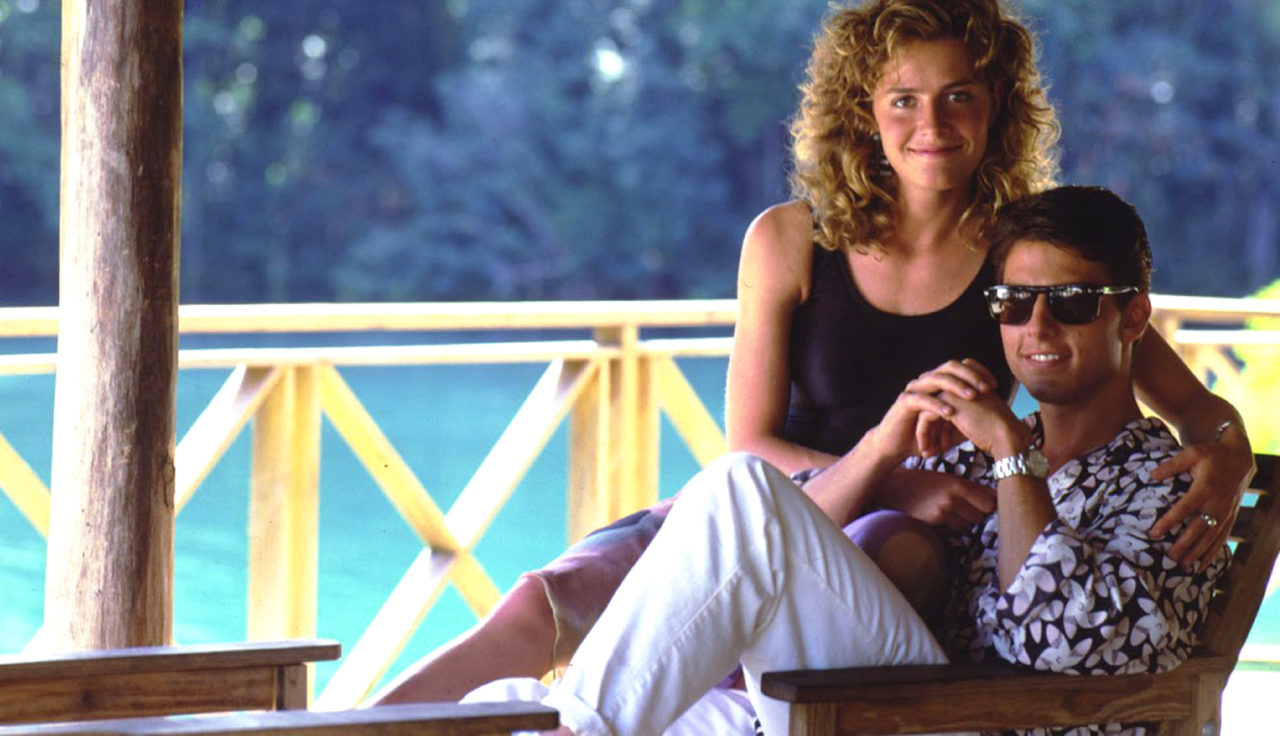 This story comes from the movie's aerial camera operator Bill Bennett. He explained that the crew was shooting aerial footage from a helicopter, which would land every couple of takes so that Cruise and Shue would come over to watch the recordings and receive notes from the director. Since the crew was only on the ground momentarily, the pilot would keep the tail rotor at the back of the helicopter running. "The rotor is invisible when it is spinning, and if you walk into it, it will kill you instantly," Bennett wrote. "It is a totally 'no go' area when working around helicopters." Shue "took off suddenly" and ran towards the back of the vehicle. As a trained aeroplane and helicopter pilot who immediately saw the danger, Cruise lunged toward Shue, grabbing her legs and tackling her to the ground. When Shue started yelling, "Why did you do that?" Cruise pointed at the tail rotor, which was a couple of feet away, and screamed that she almost died, causing her to turn white. That was a close call!
Looks like these actors barely escaped death, what do you think about the actors who almost died on set? tell us down in the comments.
Follow us on Facebook, Instagram & Twitter for more content.
Also Watch: