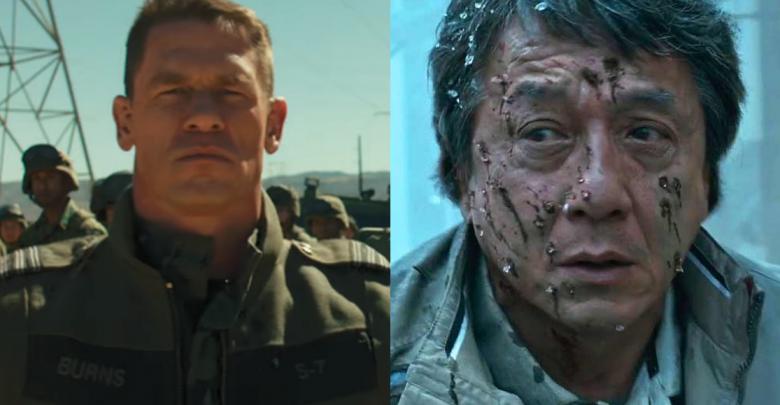 Jackie Chan is a legend of Chinese cinema and he is one of the biggest actors that has worked in Hollywood for all this time. There is no one in this world who would not be aware of this name. Another name that most people know of but haven't figured out a way to actually see the person in real is the WWE legend, John Cena. Even after being invisible for so many years, people have really loved him, and he has used his invisibility to his advantage by becoming the World Heavyweight Champion 16 times in his career. Now, these two big guns are teaming up for a great Action flick that we all my love.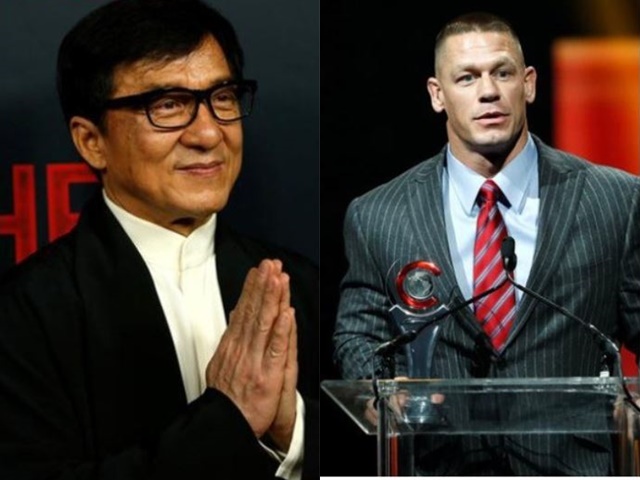 John Cena's acting career has recently taken a flight as he has appeared in multiple movies in the last 2 years or so. His major big blockbuster may come with the Transformers Spin-off, Bumblebee which is coming out this December. Moving on a path that The Rock did, John Cena does prove to have a promising future in Hollywood. He is also a part of Sony's upcoming Doctor Dolittle Reboot starring Robert Downey Jr. as the lead.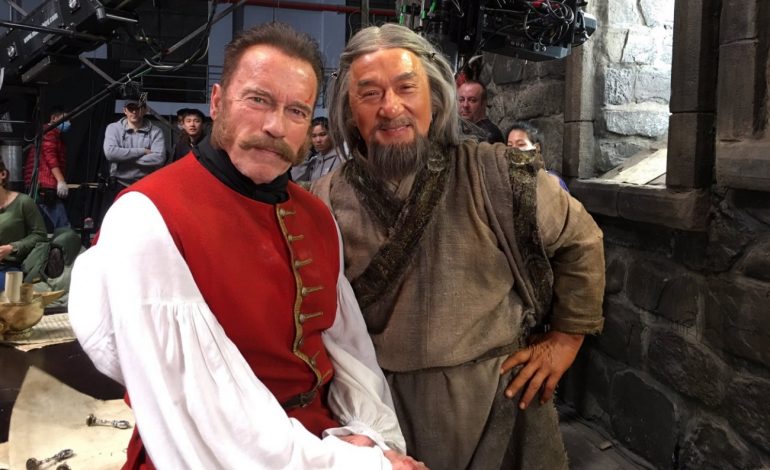 Jackie Chan, on the other hand, is not slowing down even at the age of 64. He recently starred in Journey to China along with Arnold Schwarzenegger. He is also attached to upcoming projects that may turn out to be really big as we may get a Rush Hour 4 and a Karate Kid 2 as well. He is also attached to a Bruce Lee Biopic film so things may be really interesting for us.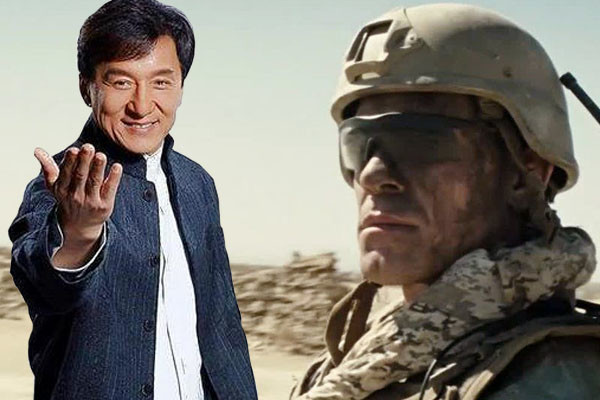 The Movie starring Cena and Chan was titled Ex-Baghdad previously, but now it is being called project X with Need for Speed and Act of Valor Director Scott Waugh bringing life to the film. The script of the movie will be given by Arash Amel and the plot of the movie features Chan as a Chinese private security contractor in Baghdad, who helps to save oil workers when their refinery is attacked, while Cena's character is a former American Marine teaching orphans in Baghdad. Together, these two will work to save the innocents and will discover an intricate plotting done to steal from the oil refinery.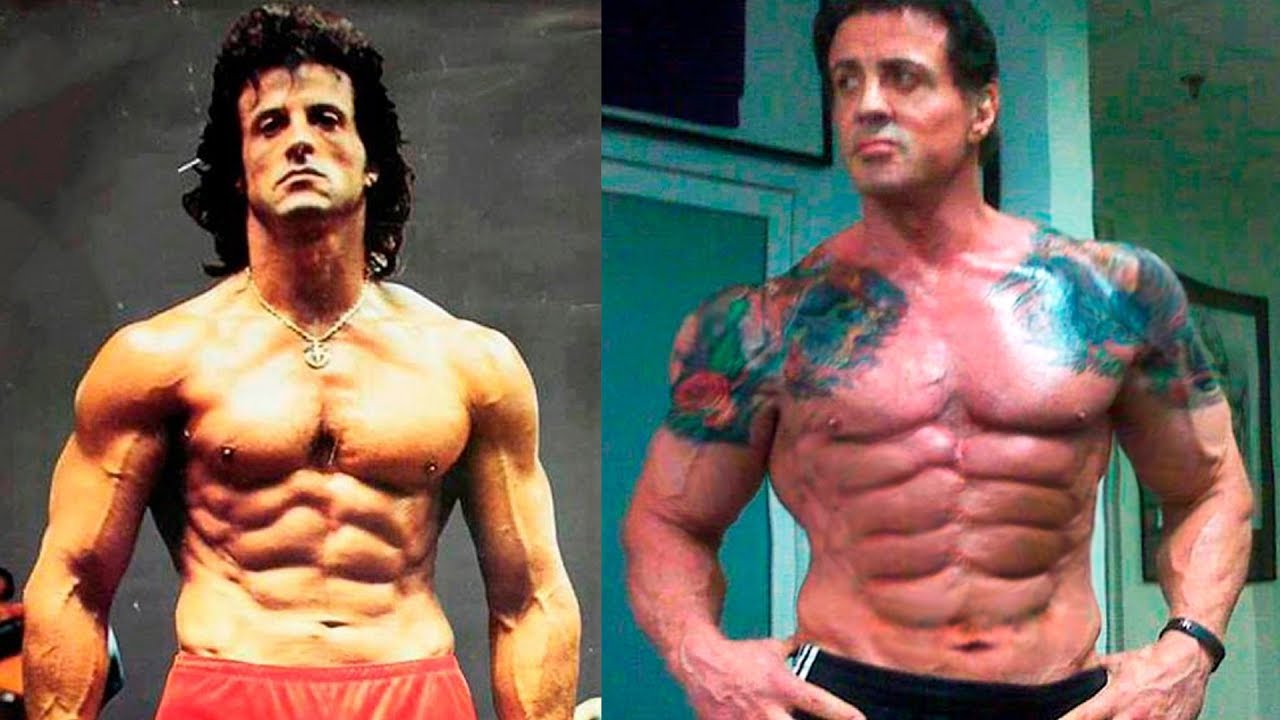 John Cena is actually replacing the legendary actor Sylvester Stallone who was attached to the role earlier. Well seeing a younger more fitter actor in the role would be great for us to witness, even though Stallone would also have been remarkable in the role. It is really great to see how John Cena is taking on these Bad-Ass roles as he plays the mysterious Government Agent Burns, and he will be playing an Ex-marine in this movie kicking a whole lot of ass along with Jackie Chan.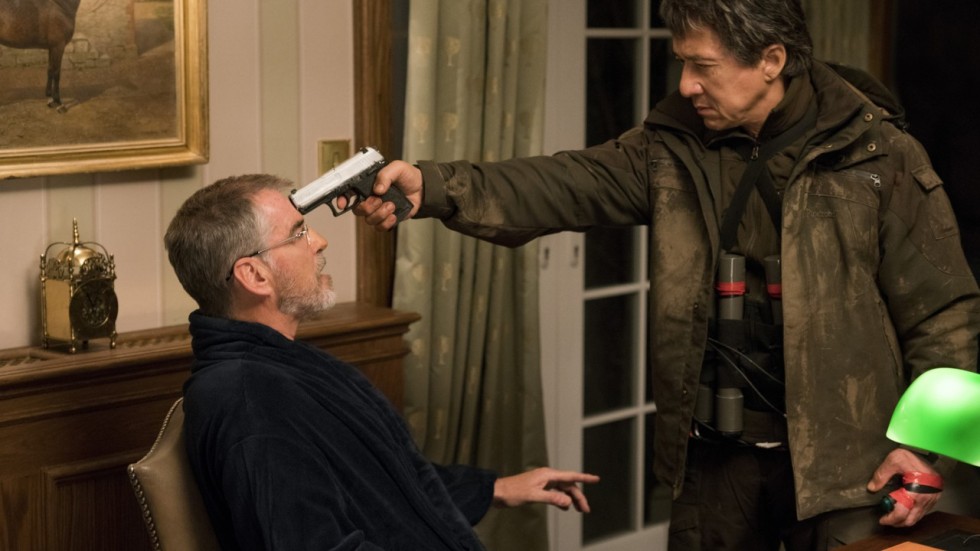 Last year we got to see Jackie Chan appear opposite to Pierce Brosnan in The Foreigner and we saw that he still has it in him. Partnering with John Cena will be a lethal combination for us to witness. Cena has been doing some comedic roles recently, and he will be getting back to the action movie genre this December. We have seen that he is a very capable action movie star and can hold his own with the movies like 12 Rounds and The Marine.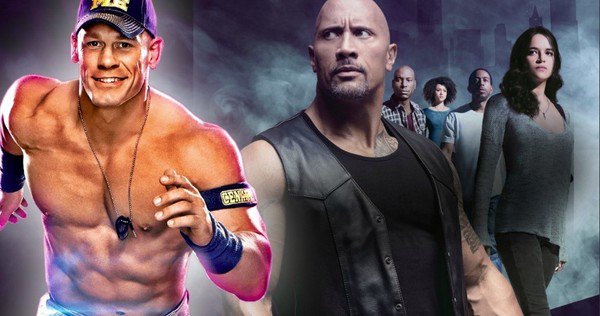 Cena has already mentioned that he would even love to work with Dwayne Johnson in the Fast and Furious franchise and it would not take a second for him to sign on if he was offered a role. Here's what he said:
"That stuff is beyond my control, but I would absolutely love that opportunity That, for me, would be a dream. I'm never really like, 'Oh, I'd like to work with this person,' but I just think between our chemistry in the live performance setting, there's something certainly there with The Rock. So that would be my one name on the wish list."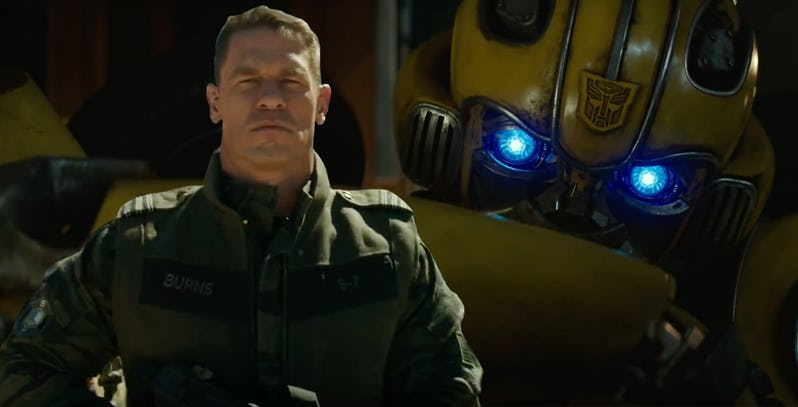 For now, we fans are excited for Cena's upcoming Bumblebee movie. Here's the official Synopsis:
"On the run in the year 1987, Bumblebee finds refuge in a junkyard in a small Californian beach town. Charlie (Hailee Steinfeld), on the cusp of turning 18 and trying to find her place in the world, discovers Bumblebee, battle-scarred and broken. When Charlie revives him, she quickly learns this is no ordinary, yellow VW bug."
Seeing Cena and Chan team up would be something that may be loved by all the fans. no release date is there yet for Project X.
Don't Miss: Here's Why Avengers 4 Will See The Heroes' Time Travelling Back To 2012 Battle Of New York