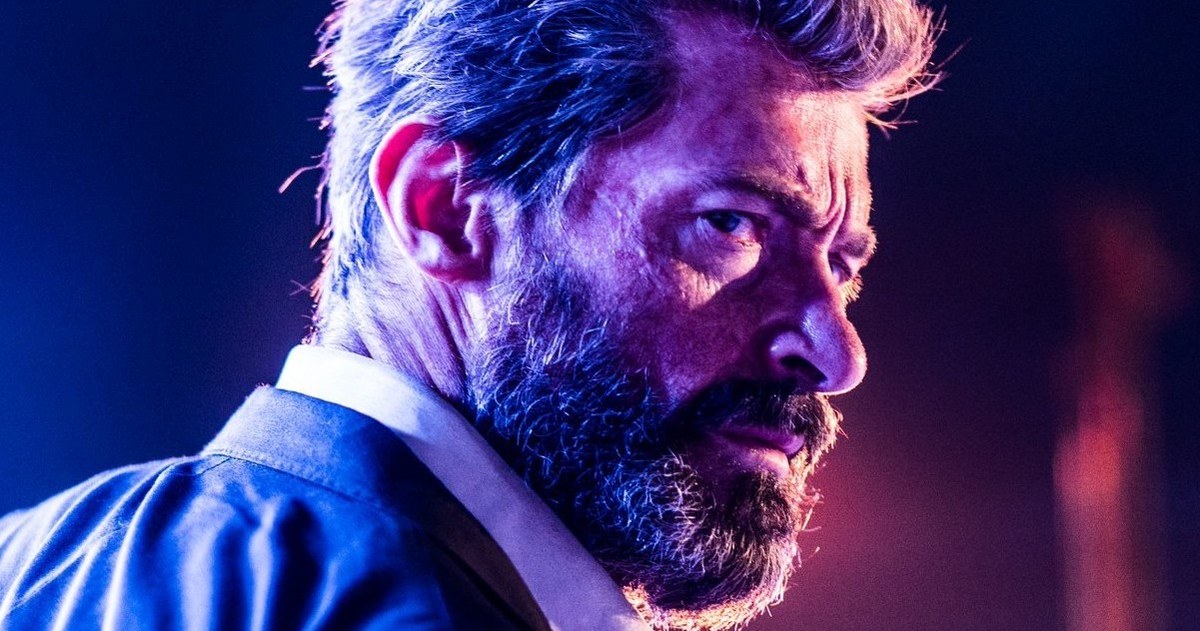 Logan, the last Wolverine film is headed to the Berlin International Film Festival where it will have its first premiere. The festival released a synopsis that was extended from what was previously of knowledge. Here are the four new things we learned:
The X-Men Have Disbanded
Logan takes place in the future where the mutant population has deteriorated due to unknown reason. The synopsis does not say why, but the X-Men are definitely no more. Whether it was from the mutant's mysteriously dying or because Wolverine killed them all like in the Old Man Logan comics remains to be seen.
Logan Has A New Job
Although his primary job in the X-Men world has been protecting the world against mutant threats, wolverine has had a few jobs in the movies. He was a lumberjack in X-Men Origins: Wolverine. Logan sees the hero take on the job of a limousine driver, a humbling job for a man who has lived centuries, seen four wars and saved the world countless times.But he does have a few mouths to feed.
Logan Is Headed To The Canadian Border With X-23
The synopsis states that Laura Kinney was dropped off on Logan's doorstep. The hero reluctantly took her in after Professor X says that he had been expecting her, Kinney wants Wolverine to drive her to the Canadian border, and since Charles Xavier is adamant that they should, the small group head for the north.
The Reason Why Laura Is Being Chased
The child Laura Kinney is on the run, asking for help from both Wolverine and Professor X. Donald Pierce and his Reavers are in pursuit of the child, but they are working for the bigger baddie. Transigen wants Laura back because her DNA contains the secret that connects her to Wolverine which we think is the fast healing and long life span of the hero.