Movies
MCU's Ant-Man Paul Rudd Reveals Why He Doesn't Age
To be honest, Ant-Man is one of my favorite superheroes. And, I was really satisfied when it was announced that Paul Rudd will portray Ant-Man in the Marvel Cinematic Universe. The reason why we all love him is his comic timing and facial expressions and without a doubt, his work as Ant-Man made him a global celebrity. But, Paul Rudd's first major role came back in 1995's Clueless. The classic comedy film was a huge success but it doesn't look like Rudd has aged since then. Well, luckily the man himself has revealed the reason for his ageless beauty.
Paul Rudd was at the reunion for Clueless at Chicago Comic and Entertainment Expo, AKA C2E2. Other stars of the movie were also there such as Donald Faison, Alicia Silverstone, and Breckin Meyer, and, when Rudd was asked about the secret of his ageless ability, the man replied,
"I'm 80 years old on the inside," Rudd said this before pointing his finger towards his chest, "In here, pure darkness — and a little moisturizer."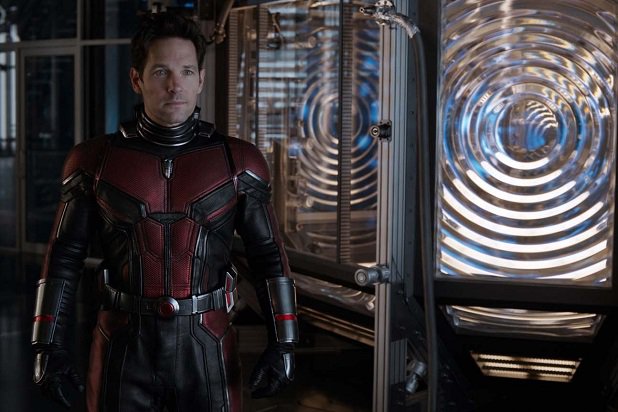 The interesting part is that when the filming of this classic was happening, Rudd was older than most of his co-stars but it seems like something magical happened after that which paused his age from the outside permanently. Rudd also went on to say,
"You know how in Dazed and Confused Matthew McConaughey looks older than the rest?"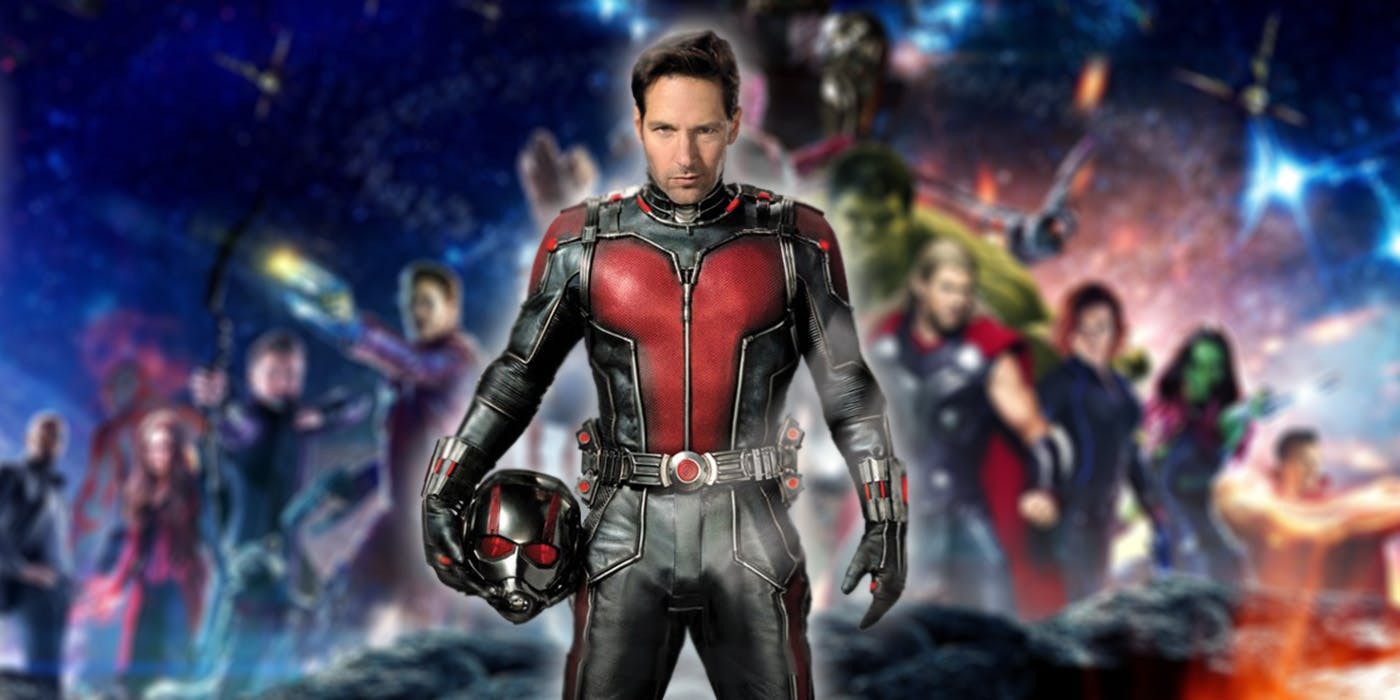 The people who didn't know Paul Rudd before his role as Ant-Man in the MCU were left shocked when they came to know about his age as he looks very young by his appearance and his voice. Well, the bigger thing here is his role in Avengers: Endgame because he is going to be one of the most important people in the superheroes' fight against Thanos. Only time will tell how well he's going to manage the whole team in the quantum realm.
Avengers: Endgame is scheduled to release on April 26.