Movies
11 Most Powerful Members of The X-Men That Could be in The MCU – Ranked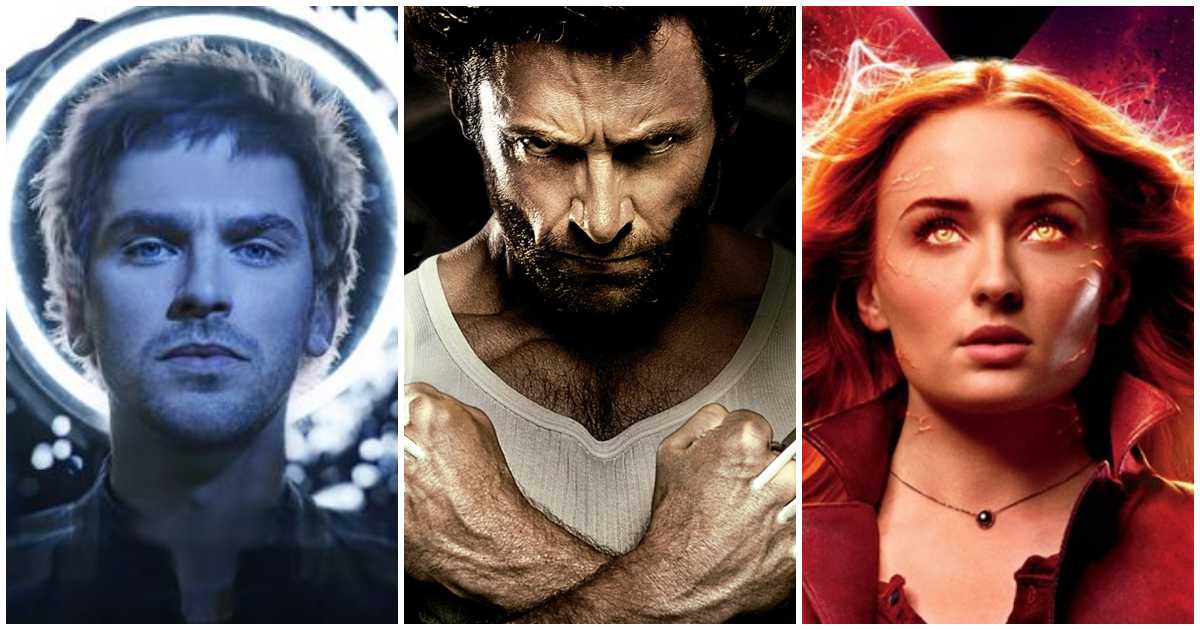 The X-Men consists of some of the most powerful superheroes to ever exist in the Marvel Universe. The movies have only scratched the surface of what some of its members are truly capable of. With Marvel finally getting them under their MCU umbrella, maybe it is time we found out just what mettle these monsters are made of. It is time to open a new chapter – Of Mutants and Weapons of Mass Destruction. Presenting – 11 Most Powerful Members of the X-Men that could be in the MCU – Ranked!!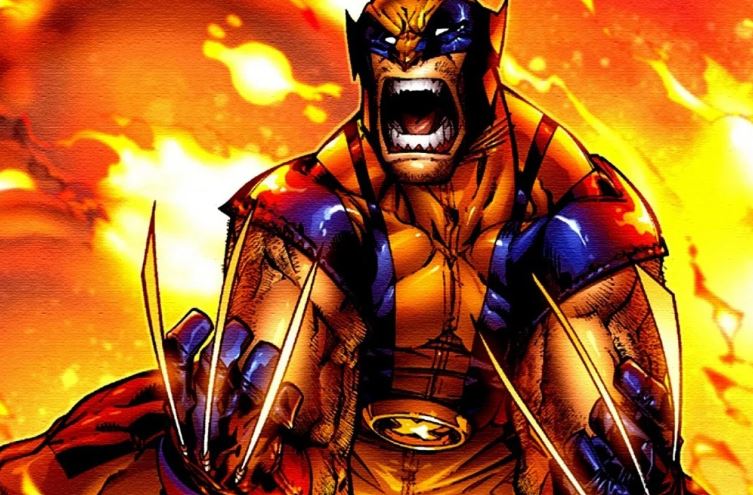 That's right!! The most popular mutant is not the most powerful mutant in the list. Does that surprise you?? It shouldn't. Wolverine is neither an Alpha nor an Omega level mutant. His mutant abilities give him a unique set of skills though. He has lived long enough to train himself in the ways of the warrior, mastering virtually every ancient fighting style. His adamantium bones and his healing factor make him a lethal assassin. Wolverine is a deadly opponent and even the likes of Magneto (whom he has killed multiple times in the comic books, despite a having metal skeleton) would think twice before crossing paths with him. But there are other mutants that are even more powerful than him.
10. Magik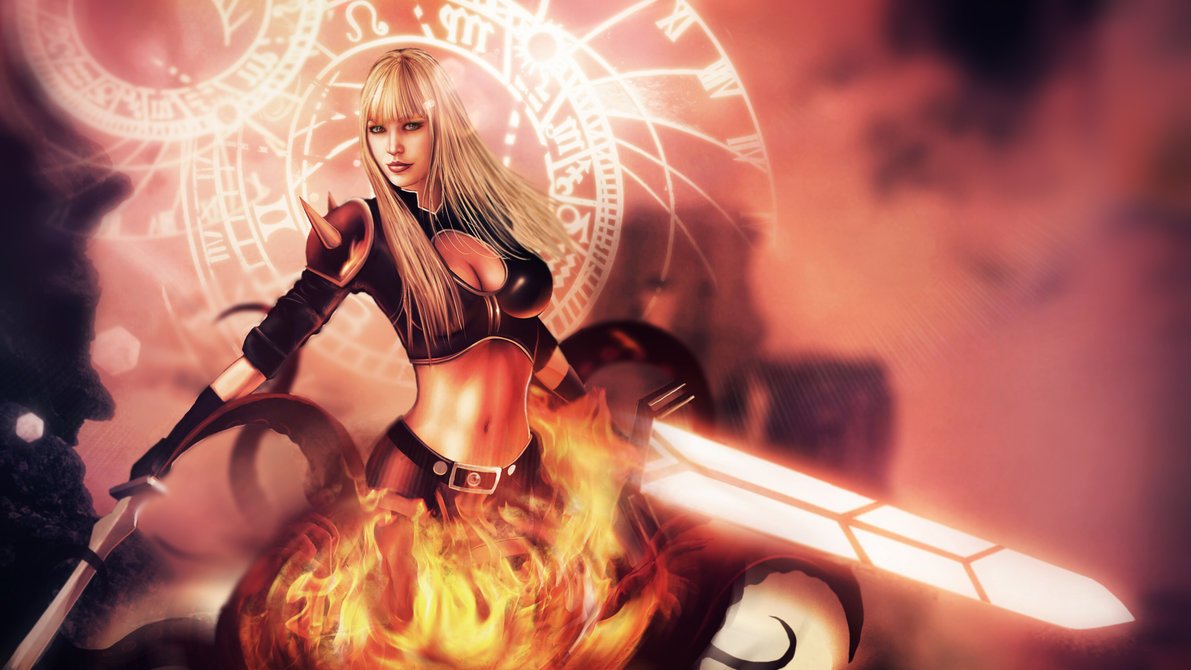 Magik is the sister of Colossus of the X-Men. When she was a kind, Magic was kidnapped by a demon lord and was trapped in the Limbo dimension. There she learned both white and black magic and finally defeated the demon that captured her. Magik's mutant abilities give her the power of teleportation. She can use it to travel through time or space. Her magical powers are her greatest assets though. She can create magical constructs, is capable of astral projection and even psionic shielding. Her greatest trump cards are her soul sword and Eldritch Armour, anti-magic weapons created out of pieces of her own soul.
9. Vulcan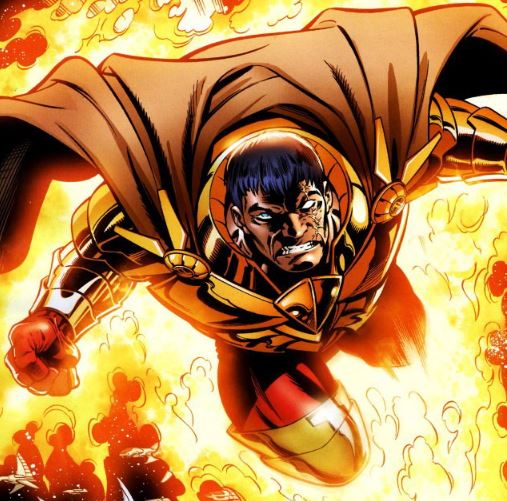 The King of the Shi'ar Empire, Vulcan is the brother of Scott Summers aka Cyclops of the X-Men. Vulcan has the ability of energy manipulation. While that might seem like a common ability in the mutant verse, Vulcan's energy manipulation skills are unlike anything you have ever seen. He can generate limitless amounts of light, heat or electricity from his body and use them to attack his enemies. Vulcan can even absorb energies from external sources to charge himself up. He can also siphon mutant abilities from others and use their powers against them, until the mutant whose power he is siphoning runs out of his mutant abilities. His powers were only quadrupled when he absorbed the massive amounts of mutant energy left behind after the M-Day fallout.
8. X-Man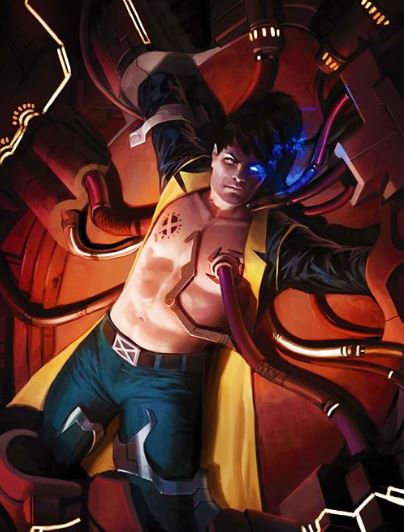 Claimed by many to be the mutant Jesus, Nate Grey is the result of combining the DNA of Cyclops and the Phoenix in a test tube. Nate Grey has a host of abilities at his disposal and has even had the time to explore what he is truly capable of. After killing the Apocalypse of his reality, X-Man aka Nate Grey jumped to the Earth – 6161 reality. Tragedy struck when after being targeted for years by various fringe groups that wanted to exploit his powers, he finally succumbed to the Omega Machine. X-Man is only a shadow of his former self. And that is why he is number seven in our list.
7. Hope Summers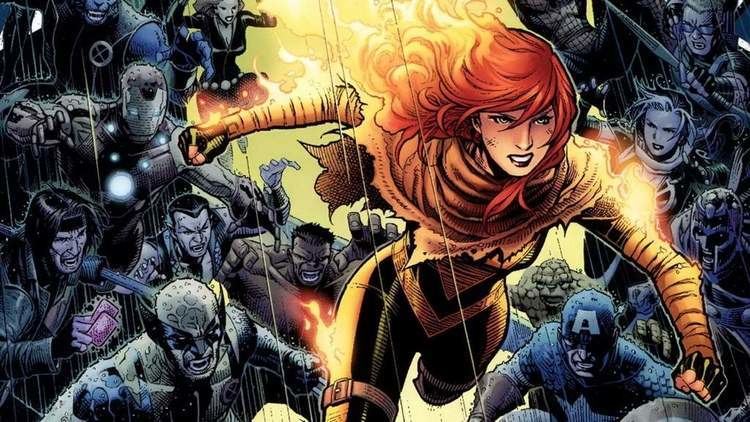 Hope was the first mutant born after the M-Day event. She was considered an Omega level mutant ever since she was a toddler. She has the power of Power Mimicry – pluripotent echopraxia. Hope can absorb and mimic the power of any nearby mutant. Though unlike Rogue who needs to touch her targets, Hope can make do just by standing nearby them! Also, once she absorbs those powers, she can mimic them whenever she wants. There is no time limit and she never loses the powers she absorbs. Hope's powers are somehow linked to the Phoenix Force, and that makes her harder to control them. She is still in the learning phase.
6. Cable
Cable is the son of a clone of Jean Grey and Scott Summers. He hails from a futuristic dystopian timeline. Ever since he was a child, Cable has shown incredible talents at telepathy and telekinesis. But he was affected by the techno-organic virus at a young age. So most of his telekinesis ends up being used on stopping the techno-organic virus from further infecting his body! He is still capable of psionic blasts, telepathy, matter manipulation, and mind control. Cable's bionic implants not only give him super strength but also infrared vision. If fully unleashed, his powers can keep an entire city in orbit. When at his weakest, he was still able to take down more than half the Avengers by himself.
5. Legion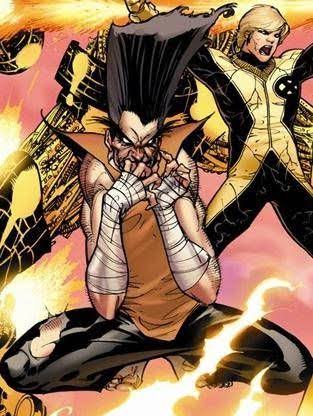 Legion is the biological son of Charles Xavier. When he was just a child, assassins entered his home and killed his stepfather right in front of him. This activated his plethora of mutant abilities. One of them, he even used on the assassins, and it literally burned their brains alive. But the accident also forced him into a coma. When he emerged, he realized that the trauma had shattered his psyche into a million pieces, with each piece controlling one of his powers.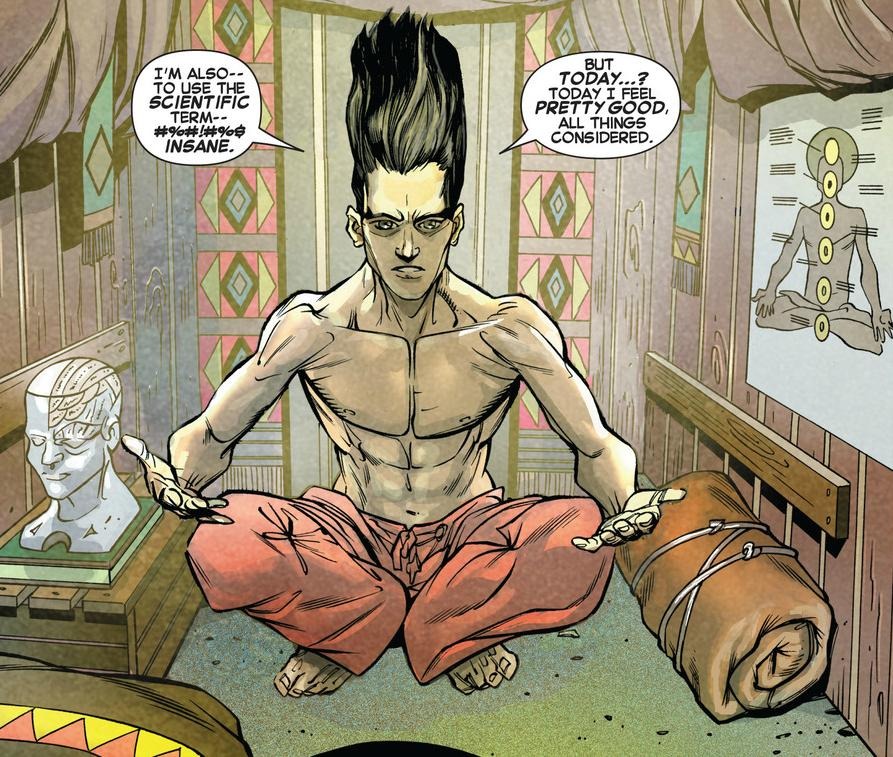 Legion's many personalities have shown abilities like time travel, energy manipulation, telepathy, telekinesis, warping reality, and spatial manipulation amongst many others. But although Legion's powers we have seen so far are only the tip of the iceberg and there are many more, his mentally vulnerable psyche due to the split personality disorder prevents him from reaching his full potential since each personality can only control one ability at a time.
4. Magneto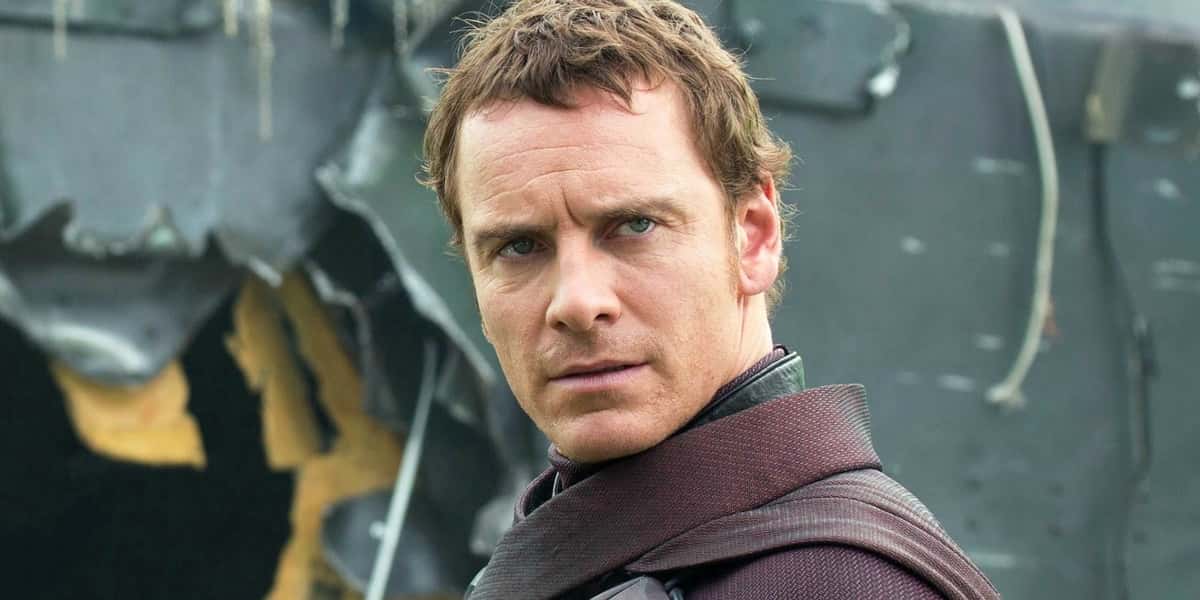 Magneto is the bane of the X-Men. But he has also been a part of their team on several occasions. As the Master of Magnetism, Magneto's core ability to generate and control magnetic fields gives him a wide array of versatile skills. He can control the magnetic fields to manipulate any form of metal for defensive and offensive tactics. He can also control the magnetic field of Earth, and use it to reshape the world in his own image. Magneto is also capable of reversing the polarity of Earth, which would mean the end of the world. He has even used that ability once in a story arc and nobody could stop him from doing so. The only cap to his abilities is his advanced age, which is why he is in the fourth position in this list.
3. Professor X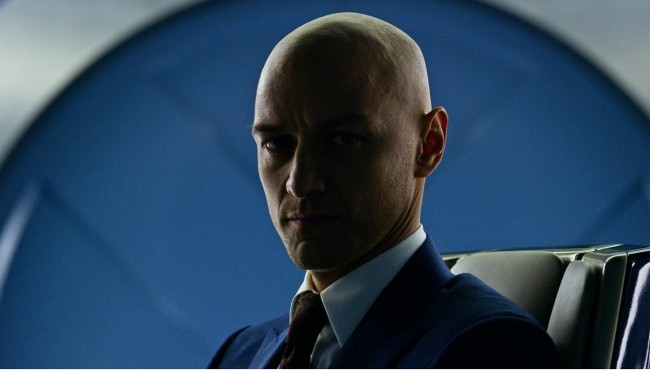 Professor Charles Xavier was so adept at using telepathy that he developed his powers when he was only in his mother's womb. Professor X's telepathic prowess led to the writers giving him a crippling disability, with many writers claiming that if Professor X could walk, the issue would have been over in one page. His telepathy allows him to access all the minds on Earth simultaneously. It gives him abilities like memory manipulation, psychic pain inducement, astral projection and even the ability to wipe out your entire personality, which can leave you comatose or brain dead forever.
2. The Phoenix
She should be on the top of the list. She is not. As the host to a mysterious supernatural entity composed entirely of psionic energy called the Phoenix Force – the guardian of the Multi-Verse, Jean Grey has found ample time to explore the true limits of her powers. She once exploded a star and destroyed an entire solar system while throwing a temper tantrum. She could fly and teleport, use god level telepathy, and open wormholes and even control matter at a molecular level. But she is not at the top of the list because sometimes, being the host of the Phoenix Force makes her mind vulnerable and she has had frequent bouts with sudden madness.
1. Franklin Richards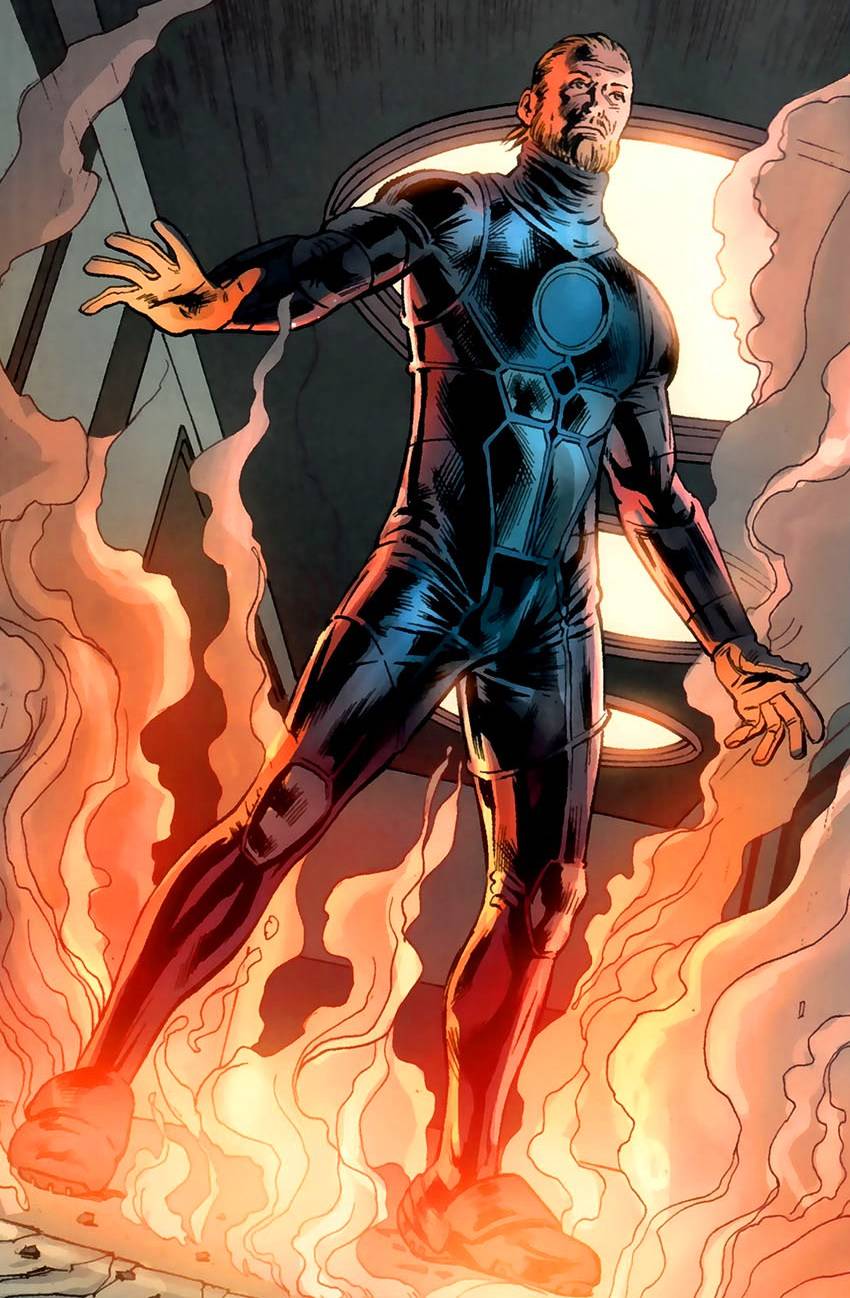 Franklin Richards is a literal God born to human parents. He is the son of Reed Richards aka Mister Fantastic and Sue Storm aka Invisible Woman of the Fantastic Four. Franklin Richards was exposed to the superhuman gene when he was in the womb since both his parents have super powers and this was part of his heritage. But when Franklin Richards was born, even Mister Fantastic feared his powers.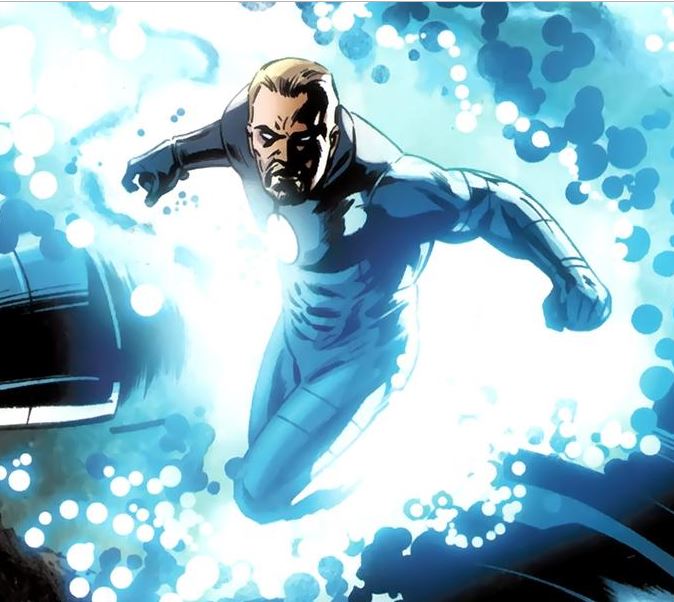 Franklin had the power to warp and bend reality as he wished. He could make entire pocket universes when he was just a child. He can manipulate matter and energy, was a high level telekinetic, could travel in time and can make anything come true if he focused hard enough. He once single-handedly defeated Galactus, the Destroyer of Worlds.