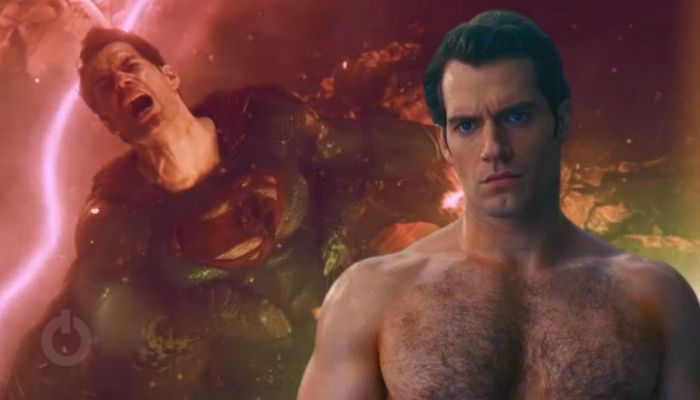 Nobody could have resurrected the Justice League as Zack Snyder did. Returning to the film was very personal for Snyder. His 4-hour runtime was full of Easter eggs, cameos, and other small tributes to DC comics. Snyder made the entire aura darker, revealed Darkseid and his extensive army of Parademons along with other New Gods. He even introduced Darkseid's omega beam which is absolutely legendary in the DC comics.
And now, we've spotted another amazing detail. In Batman v Superman: Dawn of Justice, we saw Superman sacrificing himself. He used the Kryptonite spear to penetrate through Doomsday. In the process, Superman sacrificed himself whilst defeating the enemy as well. His death cry somehow woke up the mother Boxes. The story further followed in Zack Snyder's Justice League.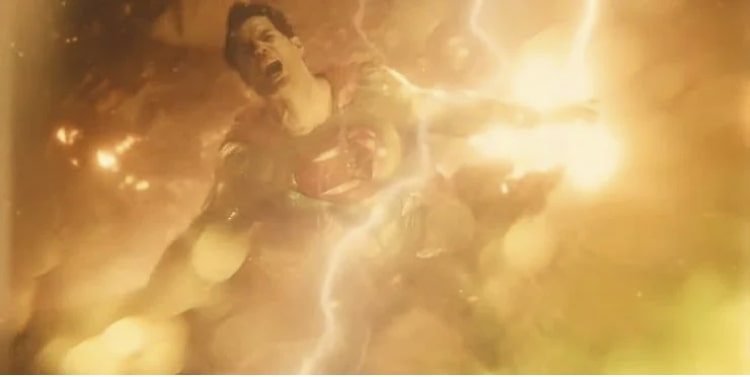 Justice League then decided to bring back Superman via the help of Mother Boxes. Cyborg had one of the Mother Boxes. The plan was successful and Superman was brought back to life. But something really interesting has been noticed by a fan over Reddit. This interesting detail was posted by u/DisneyCA. It was noted that Superman's death in Batman v Superman: Dawn of Justice (2016), and his resurrection in Zack Snyder's Justice League (2021) were on the same timestamp.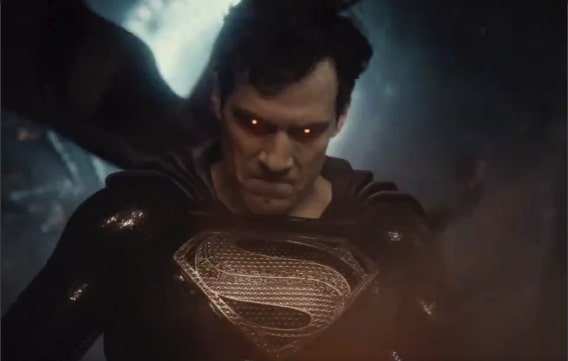 The timestamp is 2:38:57 for their respective movies. People have instantly made connections in order to understand why something like this has happened or was it just a coincidence. People believe that it could potentially be a reference to the biblical story, in John II:38-57, in which Jesus Raises Lazarus From the Dead. If this connection is true, then Snyder has really set the bar high with this little Easter egg. Check out the thread below:
In Zack Snyder's Justice League (2021) and in Batman V Superman: Ultimate Edition (2016), Superman's death and resurrection both occurred at the time stamp 2:38:57 for their respective movies. from MovieDetails
Zack Snyder's Justice League synopsis reads:
"Fuelled by his restored faith in humanity, and inspired by Superman's selfless act, Bruce Wayne enlists newfound ally Diana Prince to face an even greater threat. Together, Batman and Wonder Woman work quickly to recruit a team to stand against this newly awakened enemy. Despite the formation of an unprecedented league of heroes in Batman, Wonder Woman, Aquaman, Cyborg, and The Flash, it may be too late to save the planet from an assault of catastrophic proportions."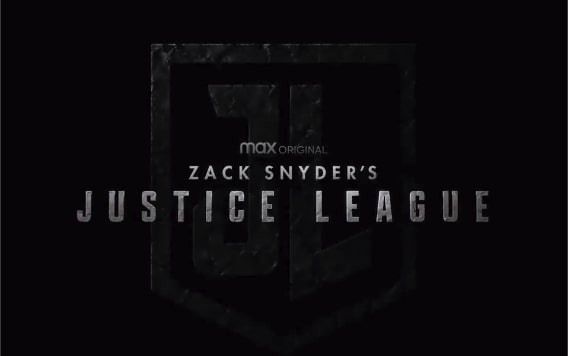 Zack Snyder's Justice League stars Ben Affleck as Batman, Gal Gadot as Wonder Woman, Henry Cavill as Superman, Amy Adams as Lois Lane, Jason Momoa as Aquaman, Ezra Miller as The Flash, Ray Fisher as Cyborg, Jeremy Irons as Alfred Pennyworth, Diane Lane as Martha Kent, Ray Porter as Darkseid, Ciarán Hinds as Steppenwolf, Jesse Eisenberg as Lex Luthor and J.K. Simmons as Commissioner Gordon. The film is now streaming on HBO Max.