Movies
10 Anticipated Upcoming Musicals That You Will Love Them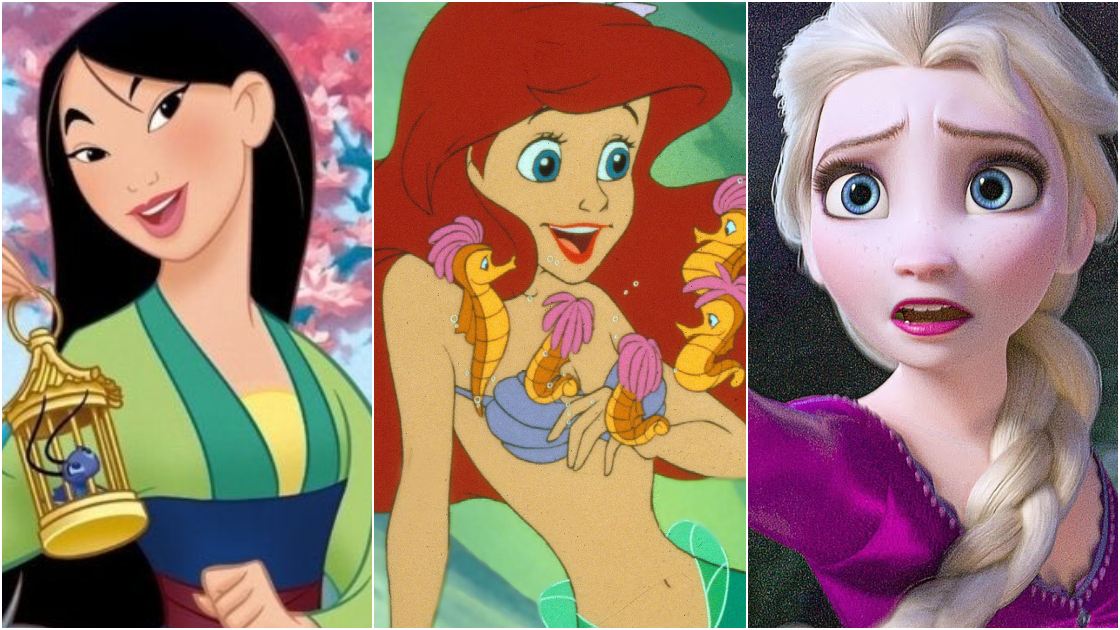 Anticipated Upcoming Musicals:
Musicals have always had a special place in Hollywood as they are loved and anticipated by many. However, it is often said that musicals have lost their charm and relevance in the modern-day cinema. It is true that musicals have their own audience and they don't sit well with every movie enthusiast. By the success of recent musicals such as La la land and Disney's Aladdin, we can say that musicals still have some appeal and there is still an audience for them. These are some of the upcoming Hollywood musicals that we are waiting for:
 10. Matilda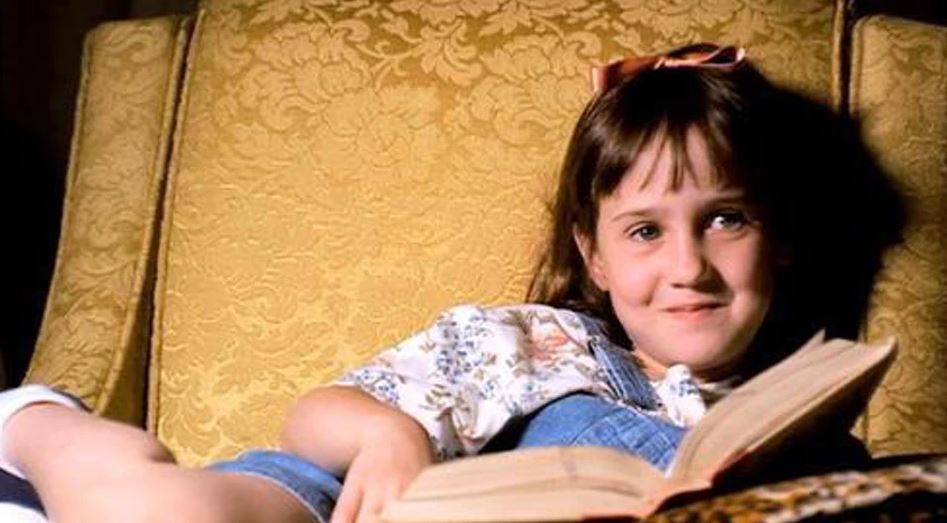 The beloved Broadway musical based on the book by Roald Dahl will get a remake soon. The coming of age film will tell the story of a little girl called Matilda who lives with her nasty parents but soon overcomes her surroundings and forms her own destiny. The movie has been announced but not much information has been revealed except that it will be directed by Matthew Warchus.
 9. Sunset Boulevard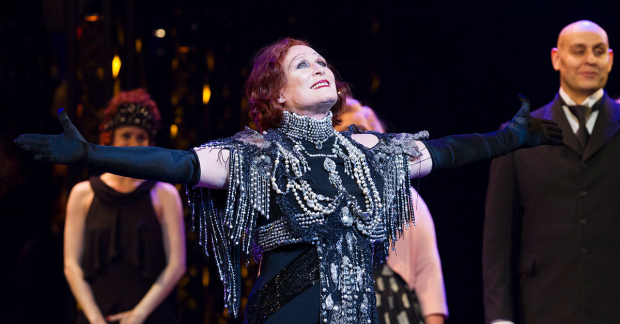 The best part about this musical is the return of the legendary Glenn Close who originally played the role of Nora Desmond on stage and is now all set to play it again for the big screen. The movie will drop sometime in 2020 as the shooting has recently started as stated by Glenn Close herself in an interview.
 8. The Prom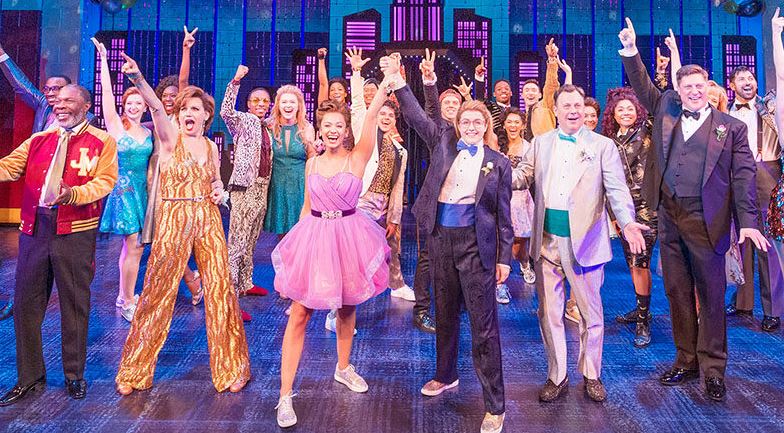 The latest entry to this list is a musical that won 6 Tony awards nominations and came to the Broadway stage in 2018. 'The prom' is coming to Netflix soon as a movie and even though the cast has not been revealed, we know that director and producer Ryan Murphy is involved in the project. The movie is expected to release in late 2020.
 7. Oliver!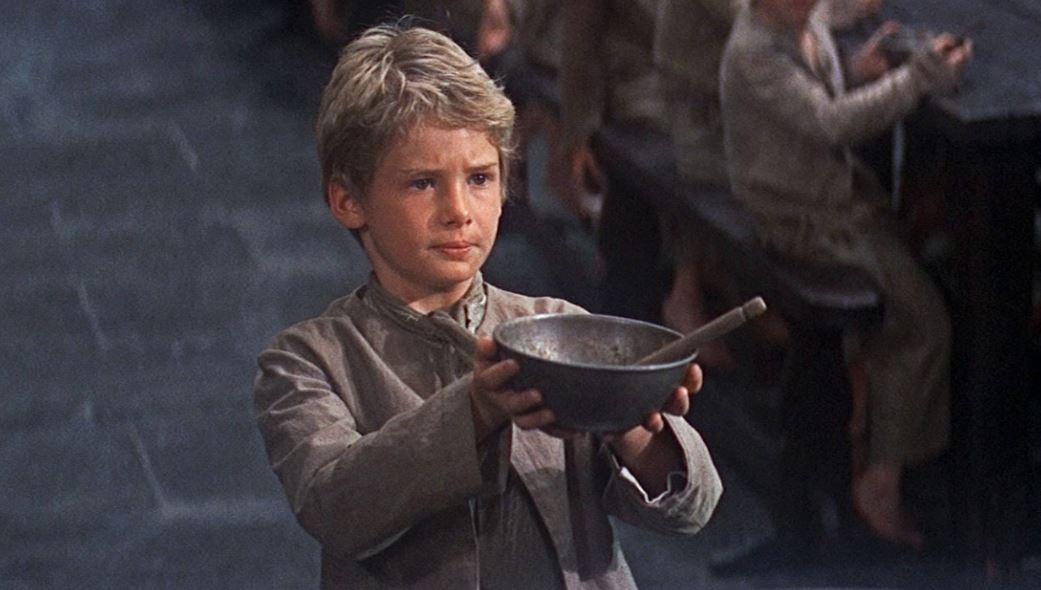 The story of Dicken's Oliver Twist has been a favorite in the world of literature as well as cinema and stage. The original film came out in 1968 and now it is all set to be remade as a musical. The movie has been said to have some big heavyweights on board as writers and even some stars are rumored to have shown interest. The movie doesn't have a release date yet.
 6. In the heights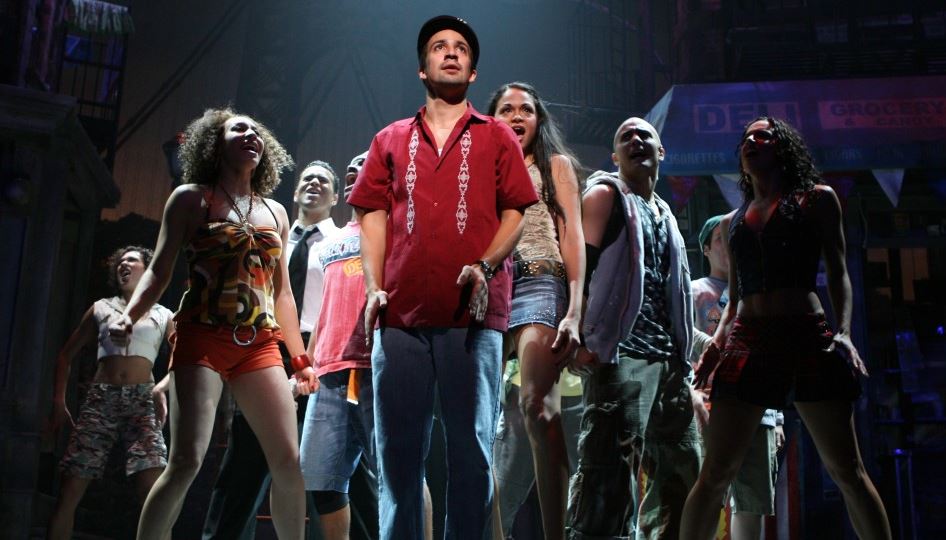 When it comes to musicals, Lin Manuel Miranda is a master and this time it is his own Broadway production that he will bring to the big screen. The story is based on his own life and experiences and was a huge success as a stage musical. Even though Miranda is not directing the film, he will still be making a cameo in the film.
 5. West side story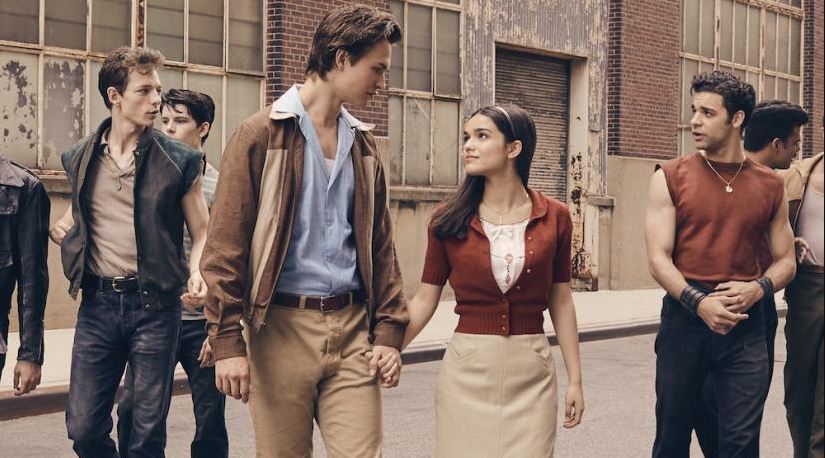 The original film was an outstanding achievement for Hollywood and now Steven Spielberg is ready to remake this masterpiece. The Romeo and Juliet inspired storyline is a fan favorite and it will soon be recreated with Ansel Elgort as the lead. The movie might drop sometime in 2020 and till then we'll be humming the songs from the original one.
 4. Wicked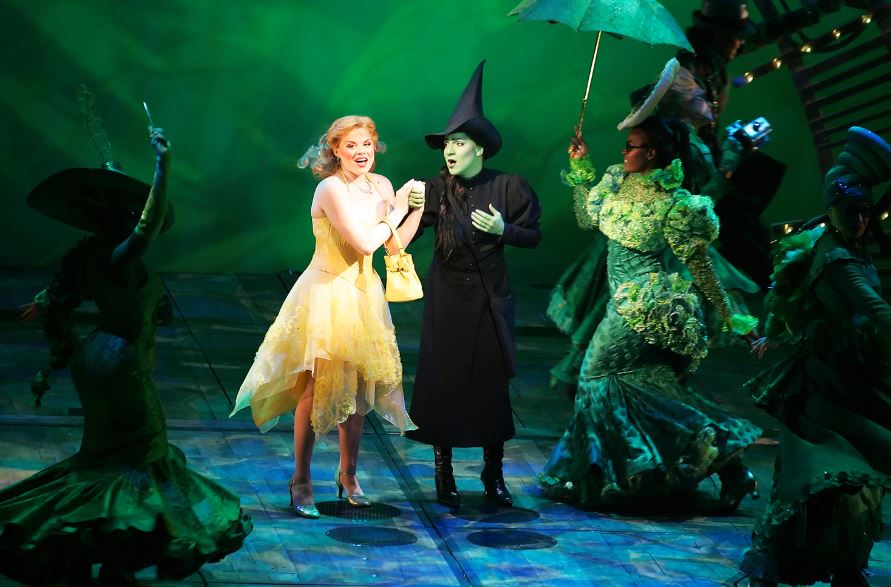 Another anticipated musical that is in works is the hugely popular Broadway musical 'Wicked'. There has been some buzz around for the casting but no announcement has been made official but we are sure it would have an epic cast. The story is loved by many and it is one of the most loved musicals of all time. So watch out for this one.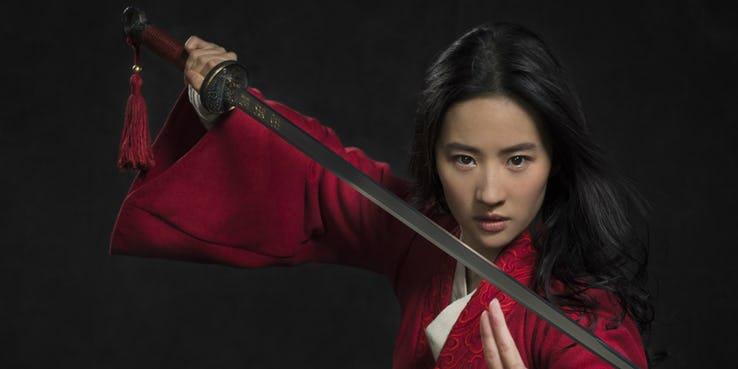 Disney remakes are all the rage today and as the past few live-action remakes have proved, they are going nowhere. Mulan is one of the best Disney princess movies and soon we will get a live-action version. The movie was initially decided to be a non-musical but the fans convinced the makers to make it a musical just like the original animated version. The movie will hit theatres in 2020 after being delayed multiple times.
 2. Little Mermaid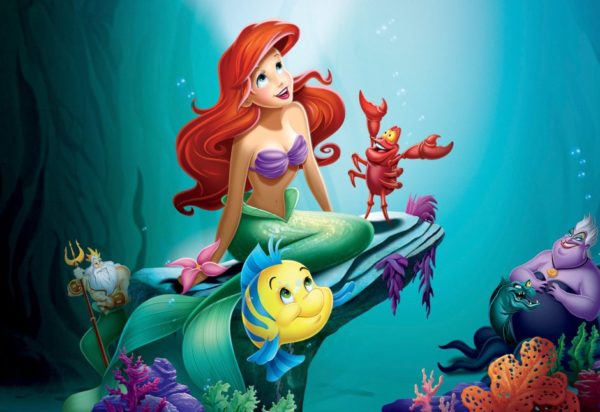 Hope you are not already bored of Disney remakes because there is another one right at the corner. The little mermaid is being remade and young actress and singer Halle Bailey has been cast as Ariel. The movie will be a musical like the animated version and will feature old songs along with some brand new ones with Lin Manuel Miranda on board. So get ready to dive into the ocean soon.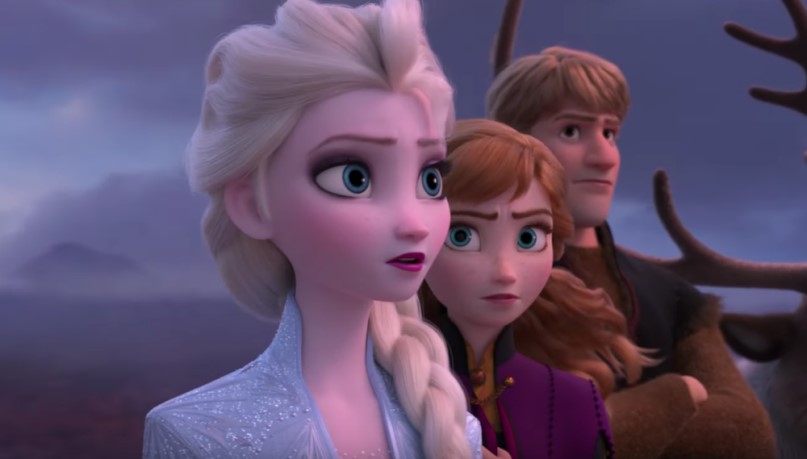 Obviously, the most anticipated upcoming musical is none other than Frozen 2. It has been years since the first movie came out and we cannot wait to hear the awesome soundtrack for the sequel. Frozen was nothing less than a worldwide phenomenon and we are hoping that the sequel would be just as good if not better. Idina Menzel and Kristen Bell are both returning to lend their magical voices and we just can't wait to 'let it go' once again.