Movies
Joker Officially Becomes the First R-Rated Movie to Hit the $1 Billion Milestone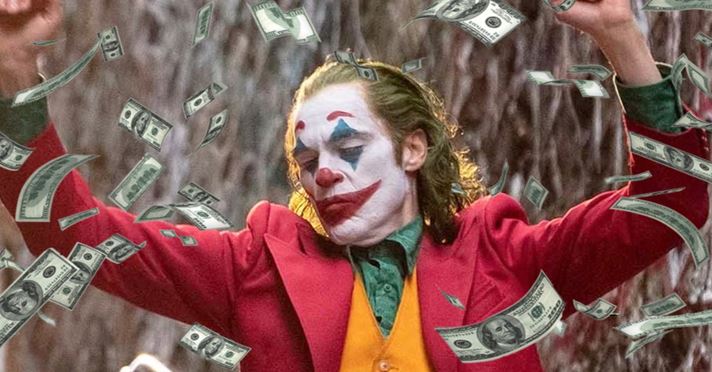 Joker Hits the $1 Billion Milestone:
All of a sudden at the beginning of 2018, we started hearing plans that WB is planning a new Joker movie. Back then no one knew what to expect. And suddenly a few days later, Joaquin Phoenix was cast to play Joker. Not just that, Todd Phillips was so confident over his vision that he even got an October 2019 release date for Joker. Before we even knew, the production of Joker began and the plans for Jared Leto's Joker movie got sidelined. Back then, no one had the slightest clue of what Joker would achieve in the future.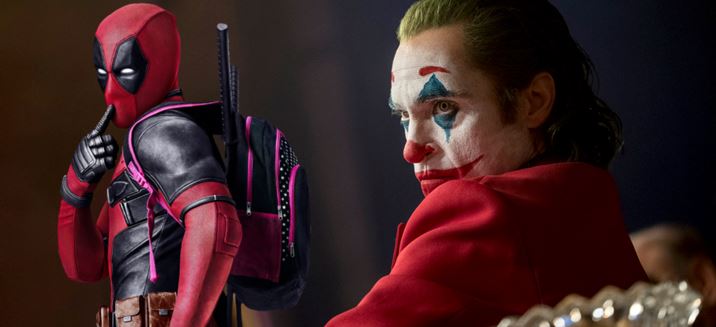 No one would have thought that Joker would end up making $1 Billion at the worldwide Box Office. With the first trailer that we got for Joker, the hype started brewing. We got to know the tone and the gritty R-Rated approach Todd Phillips was going for. But still, things looked dicey because no one knew what to expect as far as the Box Office returns were concerned. Hitting the numbers of Logan would have been great but no one really thought that Joker would end up beating both the Deadpool movies to become the highest-grossing R-Rated film of all time.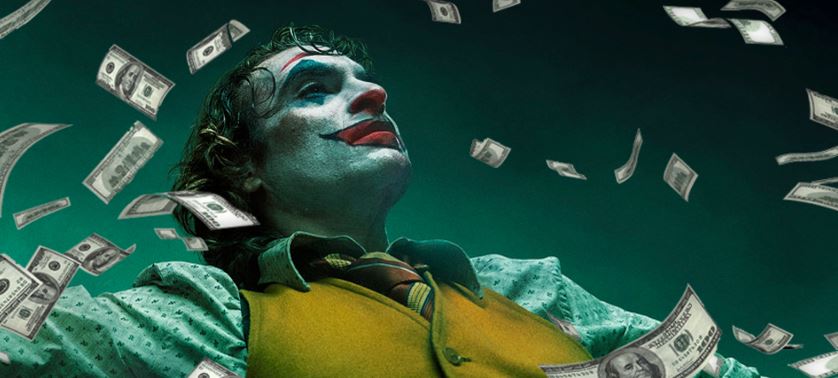 Well, it hasn't just done that, but it has completely knocked the ball out of the park. At a production budget of somewhere between $55 Million to $62.5 Million, Joker has managed to achieve the $1 billion milestones. By the end of this weekend, the film would have gone way past the $1 Billion marks, and it will have successfully beaten The Dark Knight ($1.004 Billion). Can you even imagine? Joker would not just become bigger than the best Batman movie, but it will have surpassed Heath Ledger's legendary performance.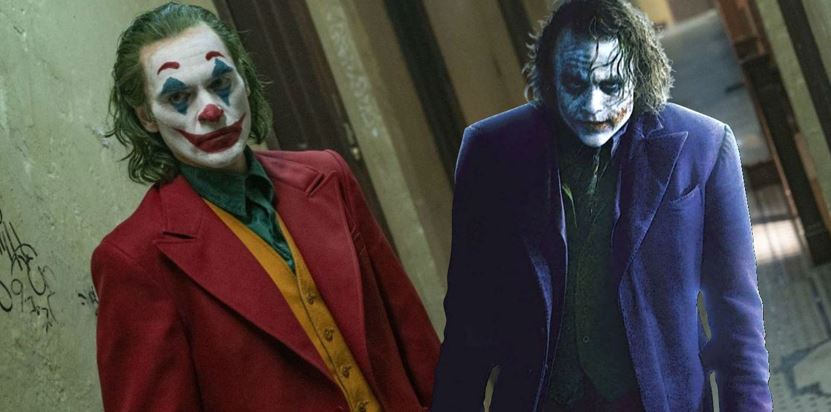 Obviously if we adjust The Dark Knight with the inflation that has happened over the last 11 years then The Dark Knight would still be a winner, but Joker has easily turned in a much bigger profit than what The Dark Knight brought in. After adding the Marketing & Distribution costs, Joker ended up spending around $120 Million in total. And having gone past $1 Billion, Joker has actually made WB close to $500 Million (if not more) purely as a profit! It is already the most profitable movie as fast as the Box Office to production budget ratio is concerned.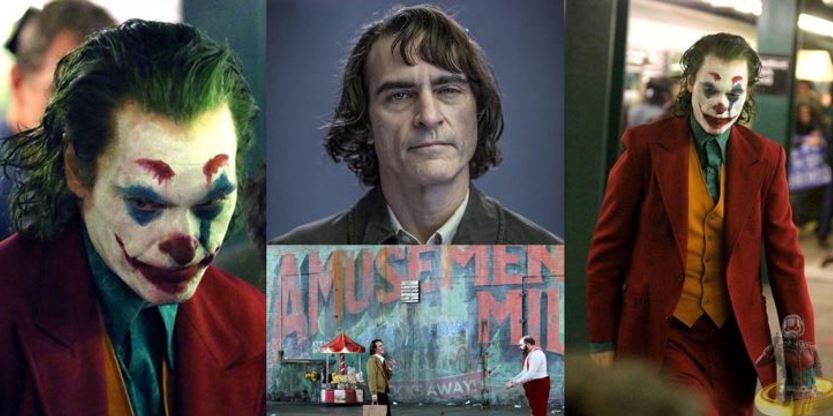 Another crazy update that we've got to know is that amidst this massive return, Joaquin Phoenix only ended up getting a salary of $4.5 Million. While that is cool considering the minimal budget this film got, the world will agree that he should be getting more than just that for pulling off a performance of a lifetime. But it's okay, every success shouldn't be counted in monetary terms. Phoenix's career will get a massive hike from here on out, and he is the most likely candidate to win the Best Actor at the upcoming Academy Awards.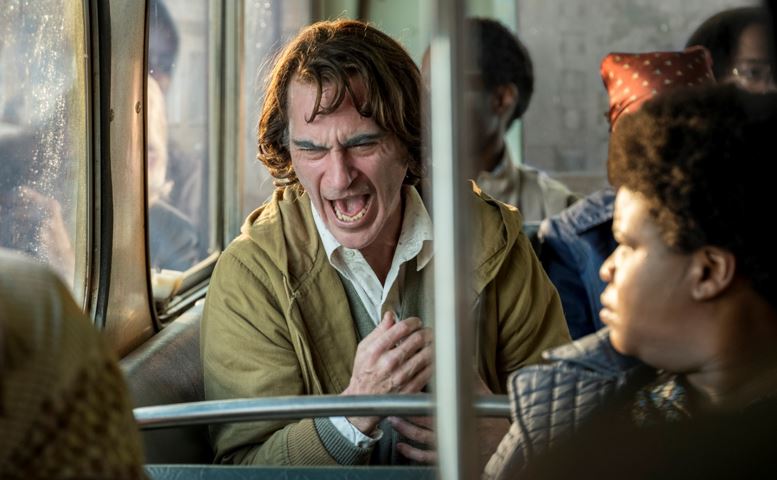 Joaquin Phoenix talked about why he accepted this particular role after dodging the question for months. He said:
"I take a lot of time and consideration when making decisions and what I'm gonna work on, always. So, in some ways, the process, which is obviously reading a script and meeting a filmmaker and then continuing to have meetings and discussions with Todd [Phillips. I think he's very impressive and he seems to have a very interesting understanding of this world and what he's trying to say. And so there is something very appealing about that and working with him on this particular project. It feels unique, it is its own world in some ways, and maybe, mostly, it scares the f-cking sh-t out of me or something. It might as well be the thing that scares you the most."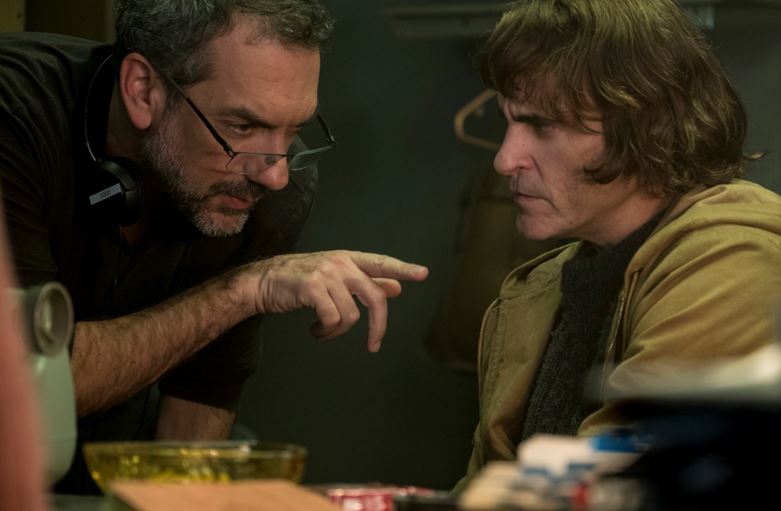 Directed by Todd Phillips, Joker stars Joaquin Phoenix (Arthur Fleck/Joker), Robert De Niro (Murray Franklin), Zazie Beetz (Sophie Dumond), Brett Cullen (Thomas Wayne), Frances Conroy (Penny Fleck), Marc Maron (Ted Marco), Douglas Hodge (Alfred Pennyworth), Josh Pais (Hoyt Vaughn), Bryan Tyree Henry, Bryan Callen, Shea Whigham, and Glen Fleshler.