Movies
The Batman Theory: Alfred Will Actually Be Involved in One of the Fights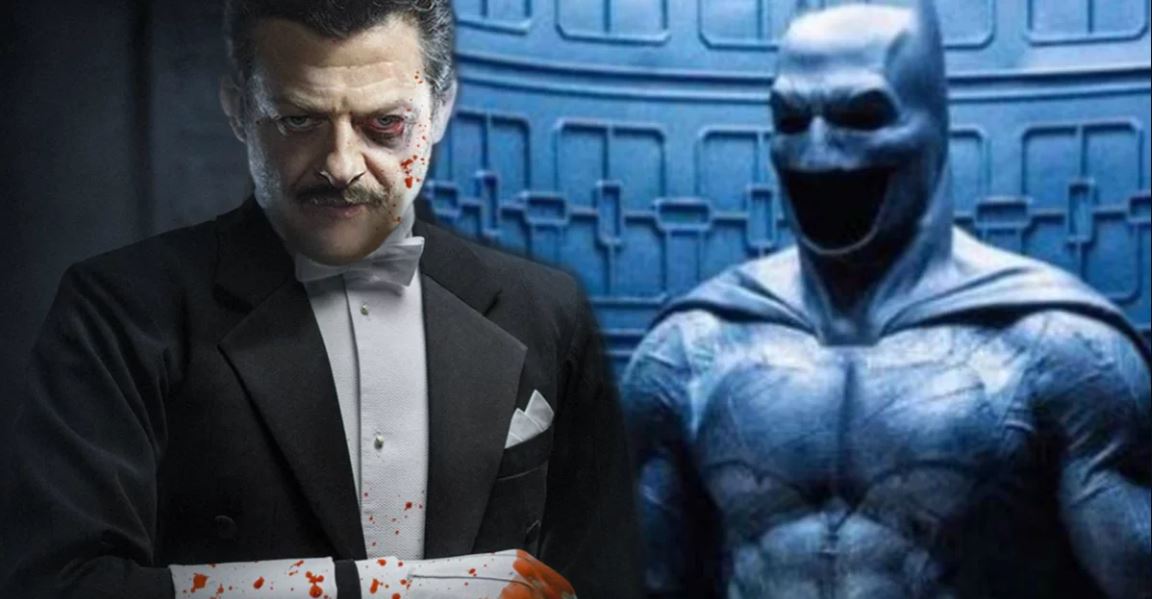 The cast of The Batman is coming along real nice as every new actor/character that gets announced is just getting bigger and better. After Robert Pattinson, the first name that was announced was Jeffrey Wright as Jim Gordon. The second name was Zoe Kravitz who will play Catwoman. Then came Paul Dano as the Riddler which again is a unique addition, and then we've got Andy Serkis as Alfred & Colin Farrell as the Penguin.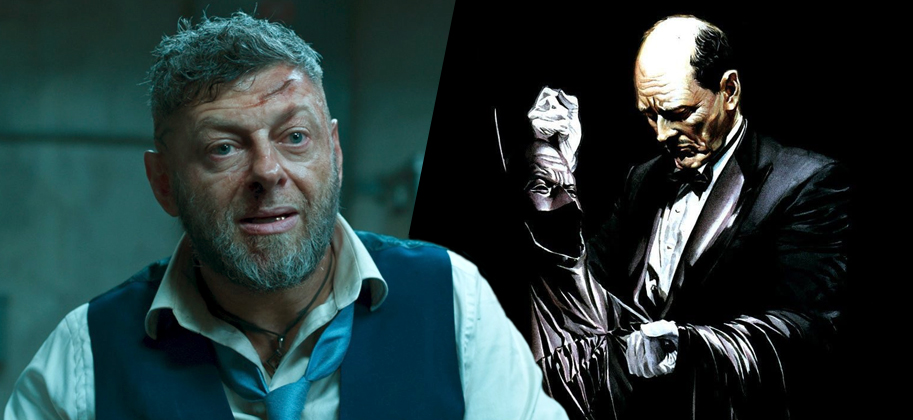 People would agree with the fact that the most exciting casting is Andy Serkis as Alfred Pennyworth. He is one of the greatest actors currently working and what he was able to do with Ulysses Klaue in Black Panther with such a small role was just legendary work. Everyone knows that he is a Motion Capture Maestro and since he has worked with Matt Reeves on the Planet of the Apes franchise, it doesn't come as a surprise that he has also been cast in The Batman.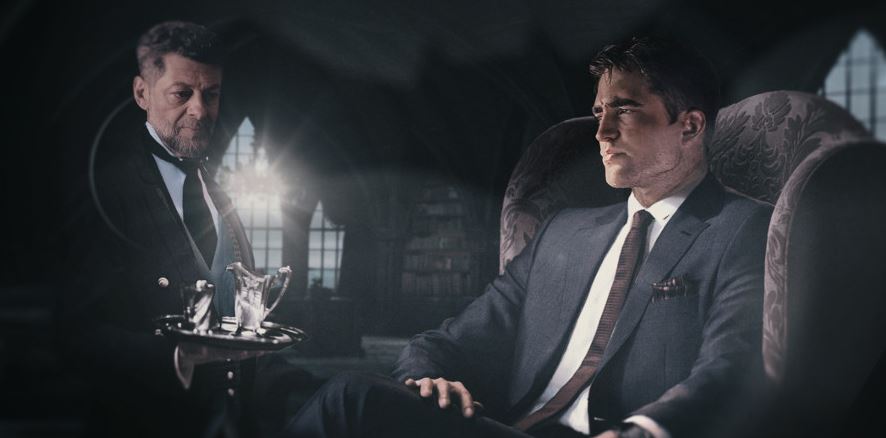 But Serkis' casting as Alfred is actually quite surprising because he could have played such an amazing Penguin. Serkis' talents could be bogged down by the role that he has got because he does have it in him to portray an extremely bad-ass character. But now that he is playing Alfred, we do suspect that he would turn this character into a total bad-ass. In the recent years, Alfred has been turned into something more than a Butler, and Andy Serkis will totally define that. Jeremy Irons was more hands on as a Butler, but he was still playing an older version.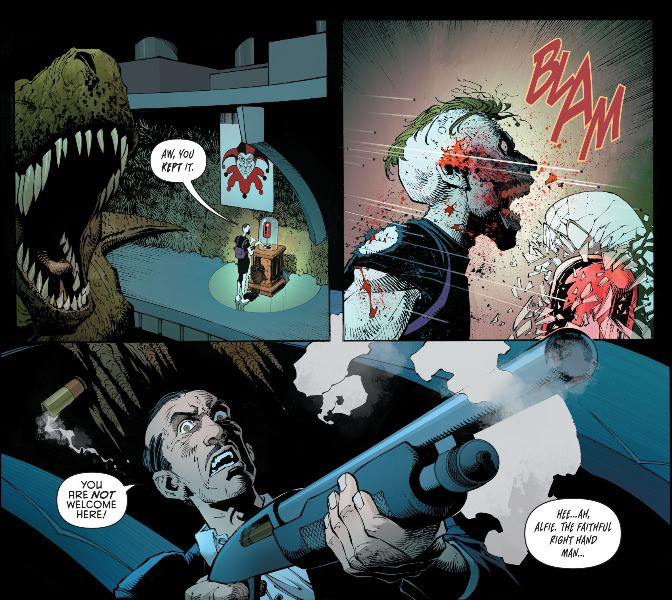 Andy Serkis' version would still probably be in his 50s and it is actually safe to theorize that he will get involved in a bit of action. Not only will he operate the bat-computer, but we could see him carry a shot-gun and be a part of the final fight. Not just that, it'd be really cool to see Bruce Wayne actually train with Alfred, and get punched back. Bruce will also be in his formative years, and an ex-military man like Alfred could act as a mentor to him.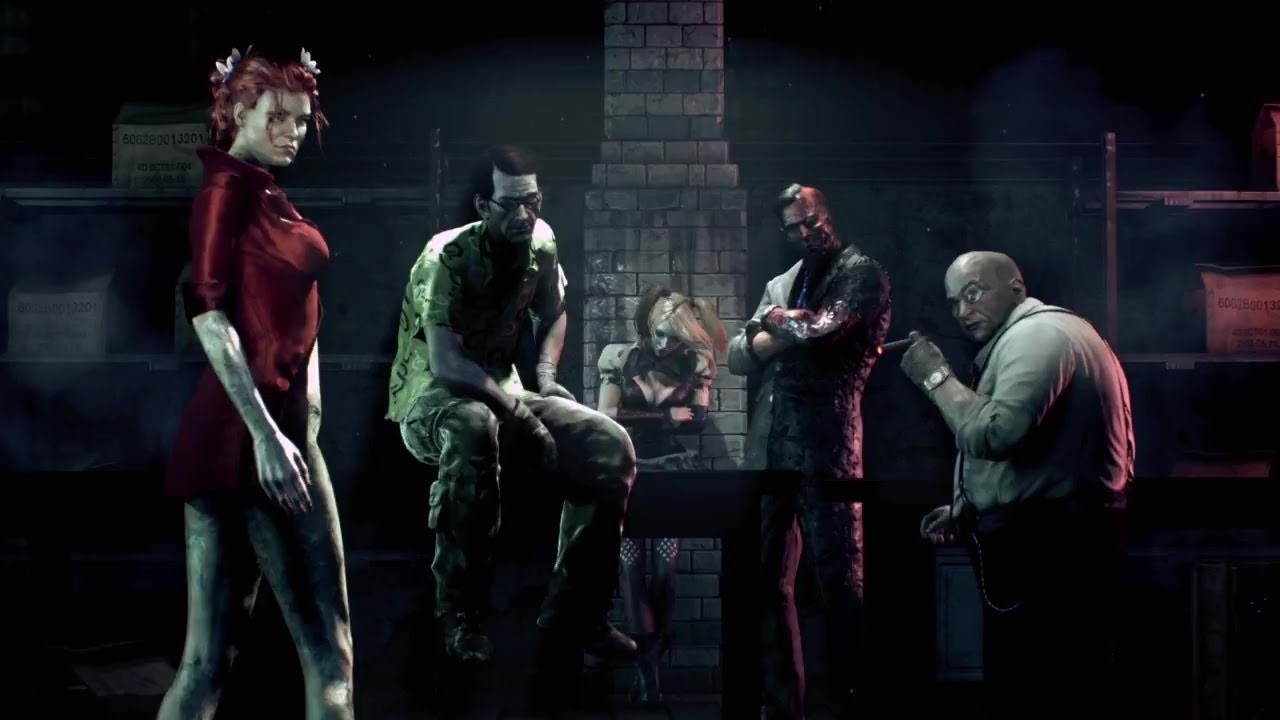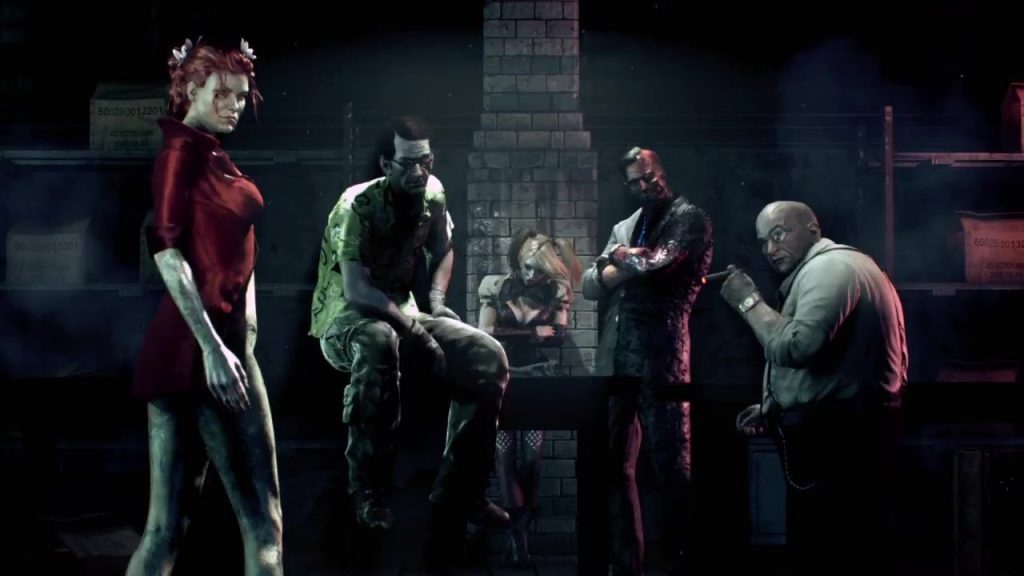 Since there are a bunch of villains involved in the film, it'd be really cool to see a final fight involving Alfred, Batman & Catwoman happen against the villains. We obviously know that the Riddler & Penguin are going to be in the film, but apart from them it is rumored that Firefly, the Madhatter and Two-Face are going to be involved. An entire Rogues gallery is coming in the movie as it was confirmed by Matt Reeves:
"Warner Bros. has been incredibly supportive and given me a lot of time and shared the same passion that I do for this story. There will be a Rogues Gallery. The casting process will begin shortly. We're starting to put together our battle plan. I'm doing another pass on the script and we'll begin some long-lead stuff to start developing conceptual things."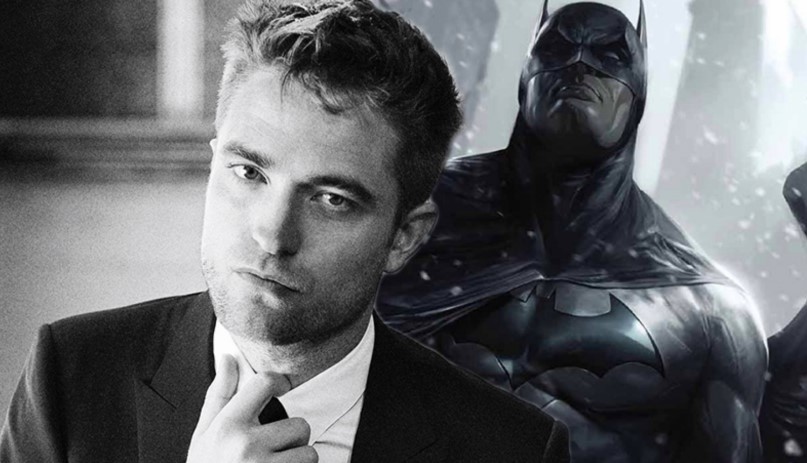 But we should not expect a whole lot of fighting because this film will involve some real detective work being a noir-themed murder mystery. Matt Reeves plans on establishing Batman as the world's greatest detective. Here's what Reeves had to say about his Noir-Batman themed story:
"It's very much a point of view-driven, noir Batman tale. It's told very squarely on his shoulders, and I hope it's going to be a story that will be thrilling but also emotional. It's more Batman in his detective mode than we've seen in the films. The comics have a history of that. He's supposed to be the world's greatest detective, and that's not necessarily been a part of what the movies have been. I'd love this to be one where when we go on that journey of tracking down the criminals and trying to solve a crime, it's going to allow his character to have an arc so that he can go through a transformation."
Let's see if Matt Reeves will involve Andy Serkis in a fight as Alfred. The Batman comes out on June 25, 2021.