Movies
Joker Has Broken the Box Office Record of Avatar in UK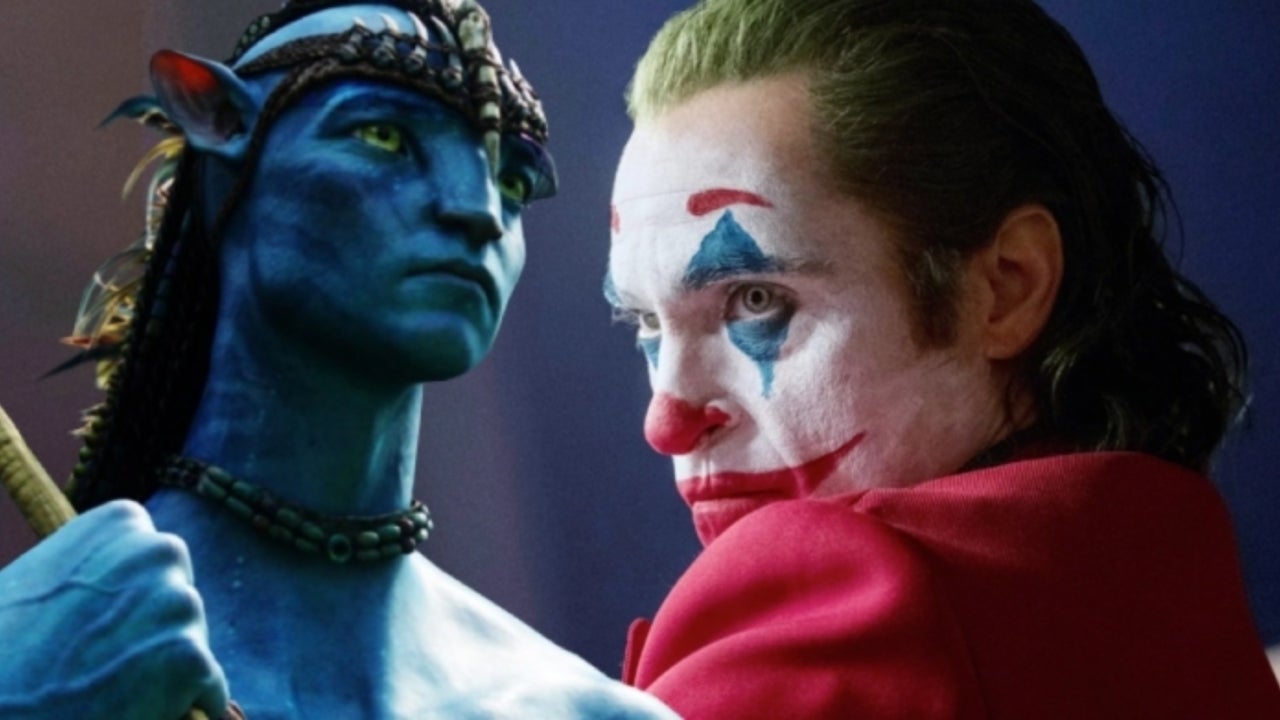 Joker Broken Box Office Record of Avatar:
It is obvious that Joker will not get anywhere close to making as much money as Avatar. It has come very close to breaking the Billion Dollar mark and has already become the comic book movie with the highest profitability percentage as it was made on a budget of just 55-$60 Million. It is pulling in a profit close to $500 Million and that's just crazy. And now, it has broken an international record that hasn't been broken in the last 10 years.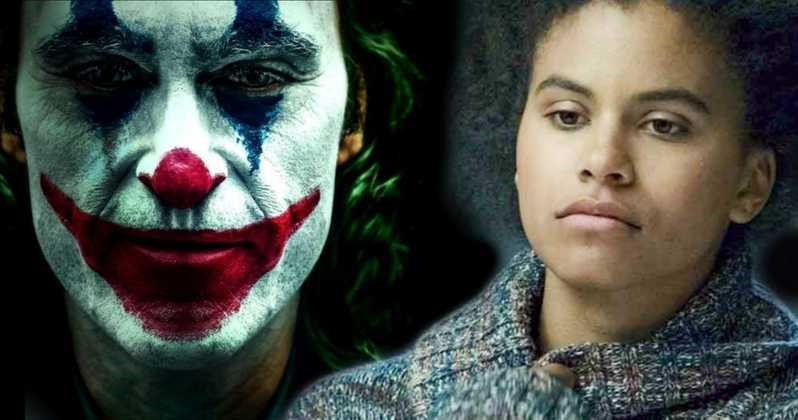 Back in 2019, Avatar became the first movie to have topped UK's Box Office for 5 consecutive weeks. Joker has beaten that record as it has topped UK's Box Office for 6 weeks on the trot. No new movie has been able to stumble Joker. So many movies followed but all of them mostly failed. The Gimini Man ended up losing big money. Jojo Rabbit and The Lighthouse weren't cash grabs, Zombieland 2 was also not big at the Box Office and Terminator: Dark Fate became the biggest bomb. Maleficent 2 did well but not well enough. The problem is that no one wanted to see these films ahead of Joker.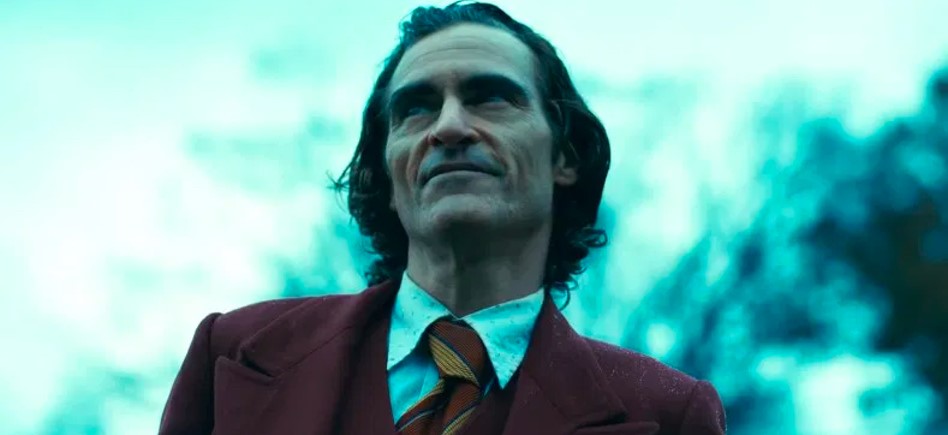 The domestic Box Office results of all the new and previous releases this weekend look like this –
Midway ($17.9M)
Doctor Sleep ($14.1M)
Playing with Fire ($12.7M)
Last Christmas ($11.4M)
Terminator: Dark Fate ($10.8M)
Joker ($9.2M)
Maleficent ($8.4M)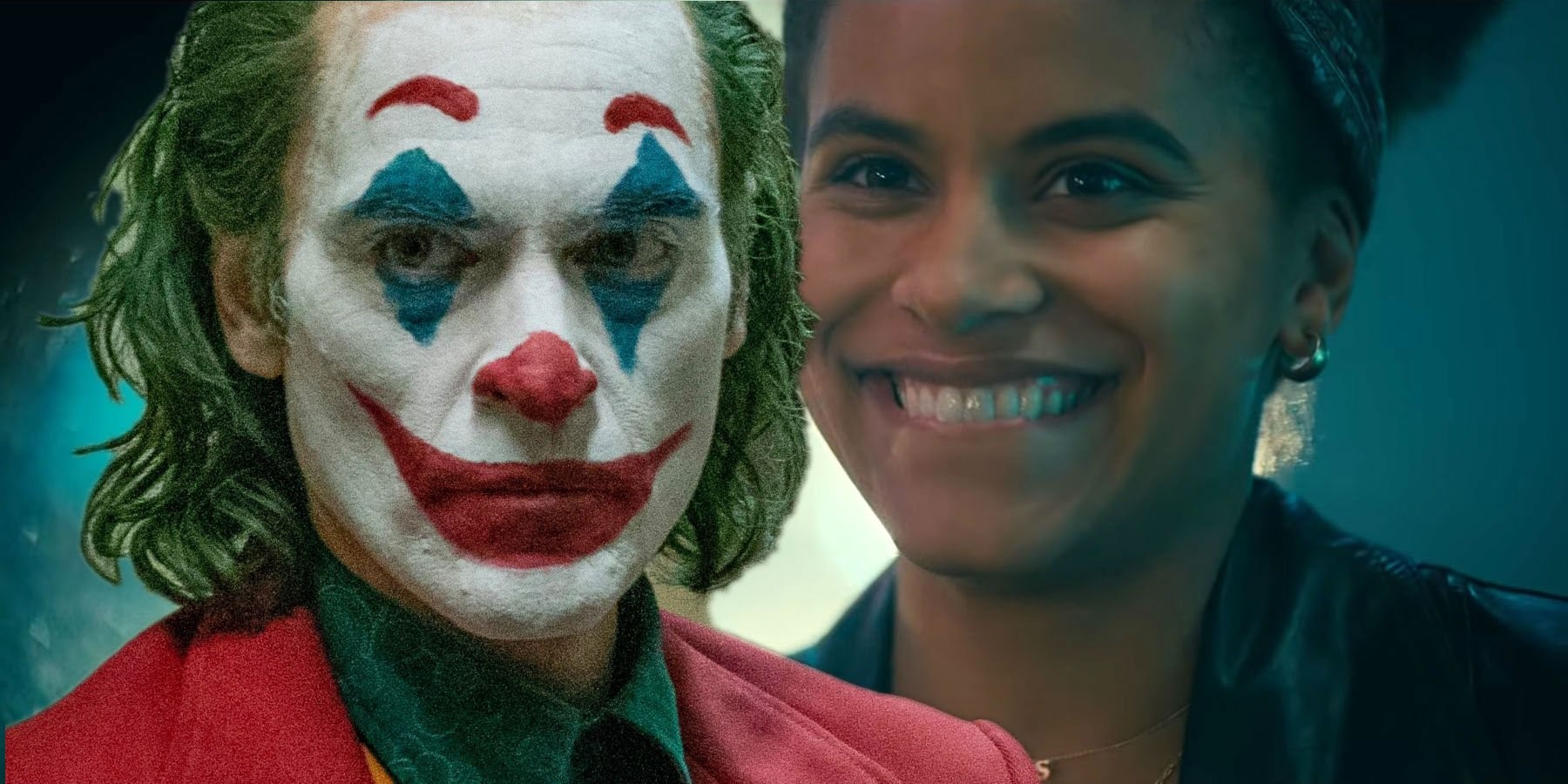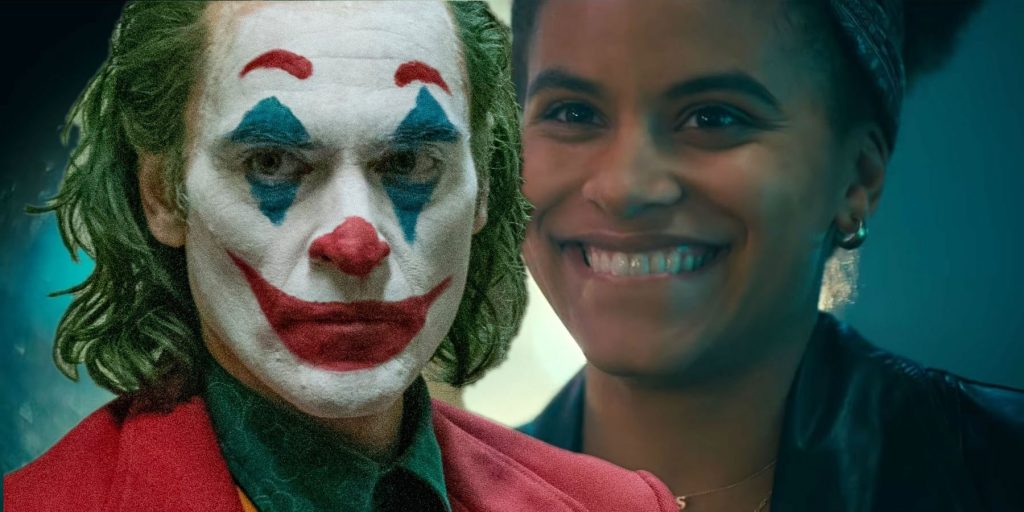 This is a clear indication that people just don't want to move on from Joker. It has only suffered a 31% drop from the last weekend and is standing strong. $987 Million is what it currently stands at and will soon take down The Dark Knight. It means that Joaquin Phoenix's Joker will beat Heath Ledger's Joker. That's just beyond anything we imagined when Joker was about to release. Not only will Joker stand tall as one of the best films of the year, but it will go down in history having raked in so many Box Office records.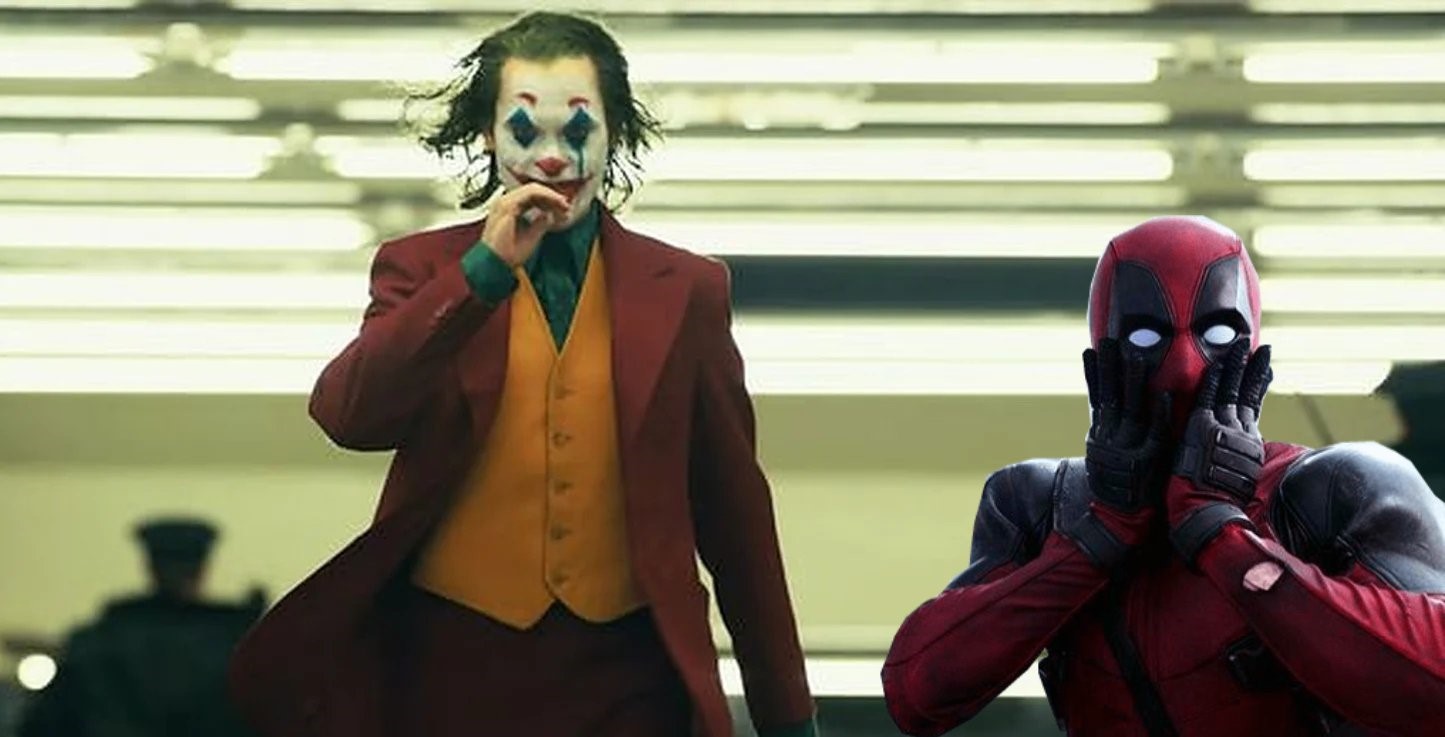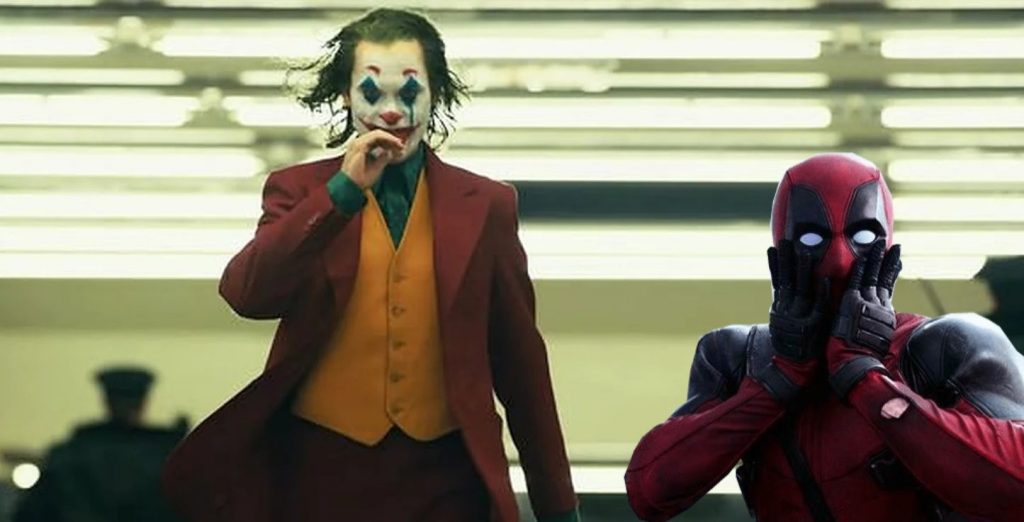 Since Joker is the highest grossing film at the Box Office, we can be sure that it will act as a beacon for other films that push creative boundaries throughout Cinema. And who knows, we can also get a sequel to Joker as well. WB is one to get attracted to big money like anything, so it wouldn't come as a surprise if they green light a sequel very soon. Joaquin Phoenix has already claimed that he'd return if a sequel will be made.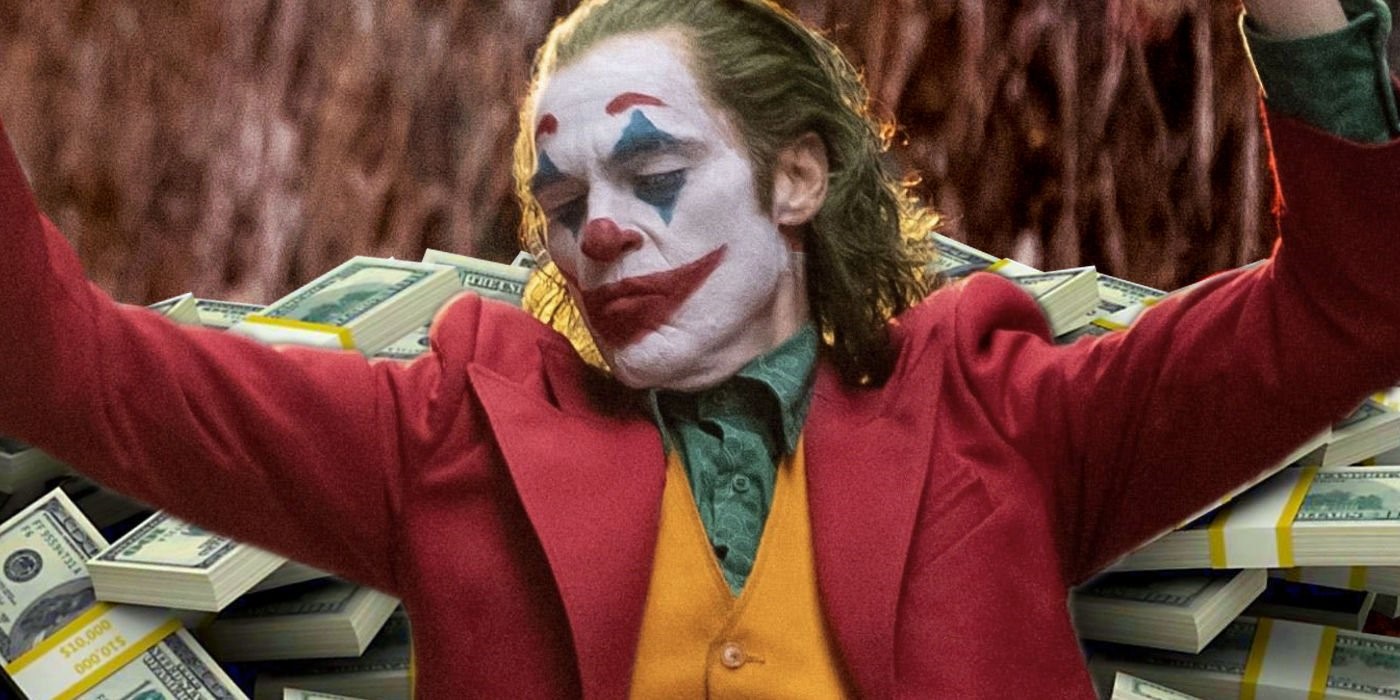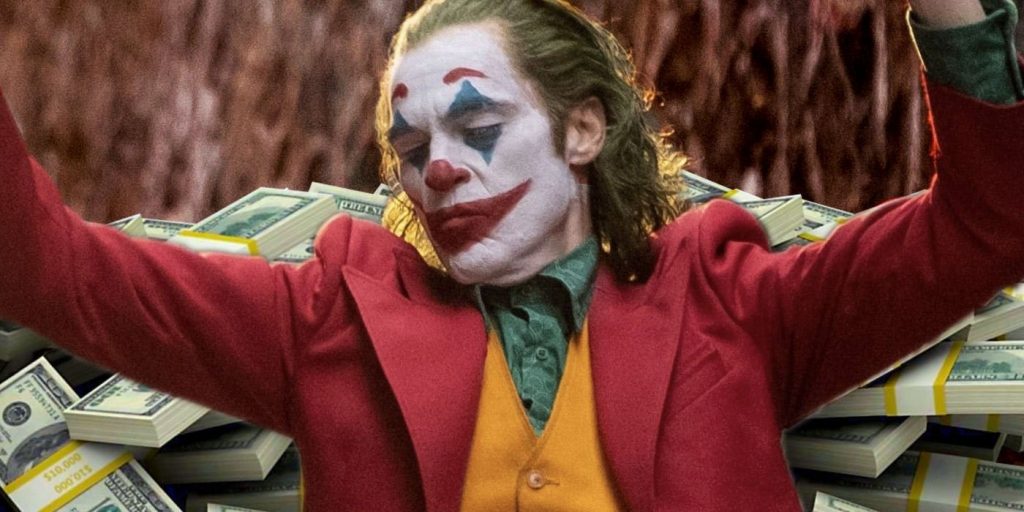 He talked about why he accepted this particular role after dodging the question for months. He said:
"I take a lot of time and consideration when making decisions and what I'm gonna work on, always. So, in some ways, the process, which is obviously reading a script and meeting a filmmaker and then continuing to have meetings and discussions with Todd [Phillips. I think he's very impressive and he seems to have a very interesting understanding of this world and what he's trying to say. And so there is something very appealing about that and working with him on this particular project. It feels unique, it is its own world in some ways, and maybe, mostly, it scares the f-cking sh-t out of me or something. It might as well be the thing that scares you the most."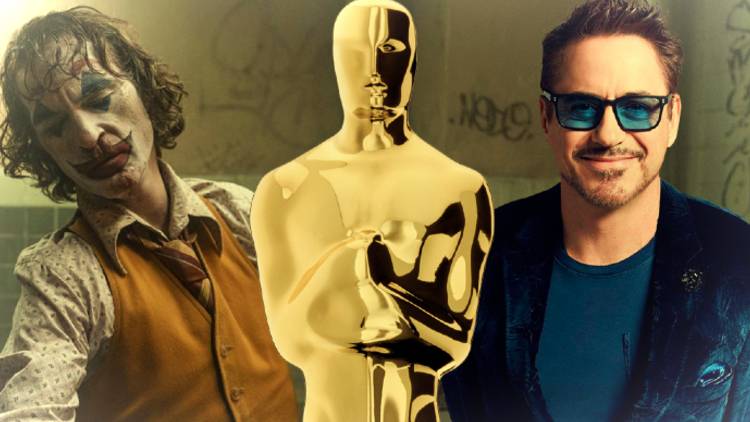 We'd surely love to see him return to continue with his legendary performance. It is obvious that Joker is going to have a big impact at the coming Academy Awards as well. Let's wait and see if Phoenix will end up winning Best Actor.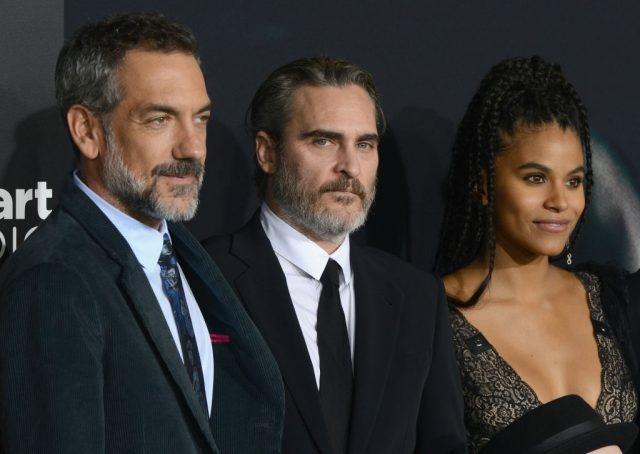 Directed by Todd Phillips, Joker stars Joaquin Phoenix (Arthur Fleck/Joker), Robert De Niro (Murray Franklin), Zazie Beetz (Sophie Dumond), Brett Cullen (Thomas Wayne), Frances Conroy (Penny Fleck), Marc Maron (Ted Marco), Douglas Hodge (Alfred Pennyworth), Josh Pais (Hoyt Vaughn), Bryan Tyree Henry, Bryan Callen, Shea Whigham, and Glen Fleshler.