Movies
Avengers: Endgame Marketing Will Focus Only on The First 15 Minutes of The Film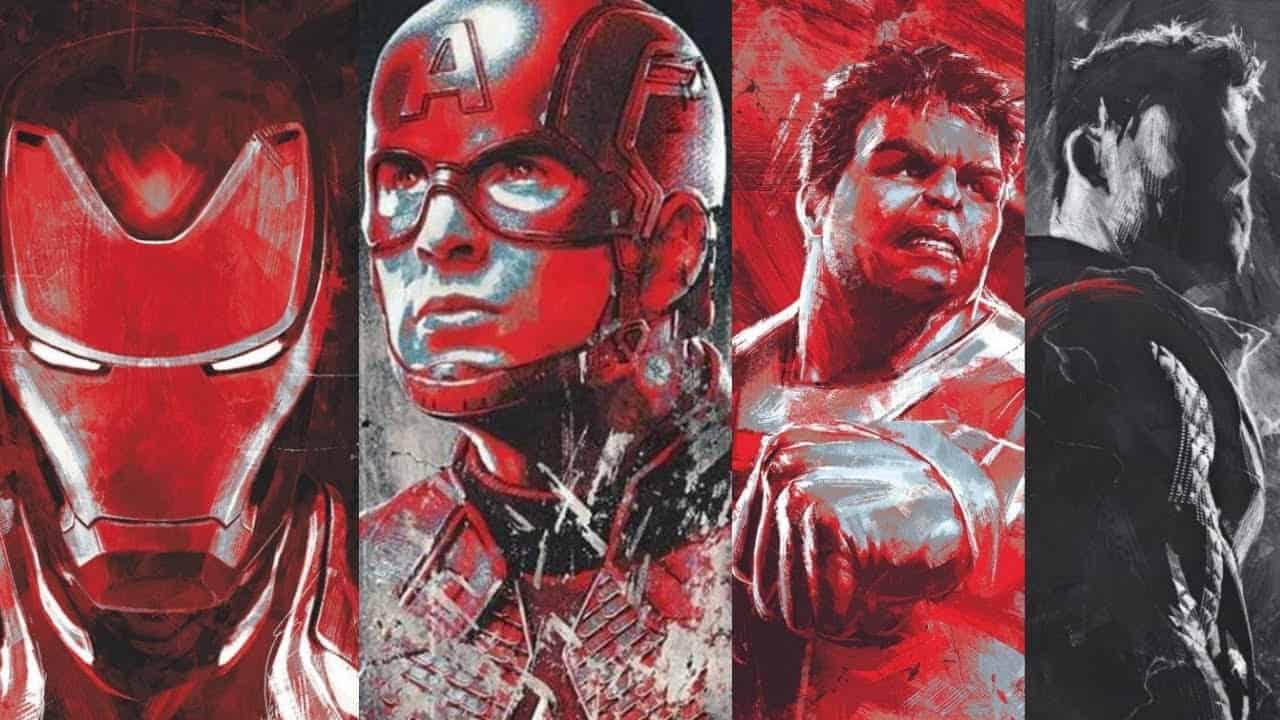 Avengers: Endgame is less than 4 months away and Marvel has practically given us nothing even after having a trailer released a month ago. This movie is going to keep a lot of stuff hidden from the audiences so that no kind of spoilers could leak out there, and the people get to have an experience of their life when they watch the movie for the first time in the theatres.

We've had people out there saying that the marketing of this film will be carried much differently than Marvel has done with any other film of theirs. As you have seen how effectively Marvel has been carrying things out with Captain Marvel's trailers. So far we have seen 3 trailers and the non-redundant new footage in those trailers is not a lot. Marvel has been keeping things pretty tight with that film, which is only 2 hours and 10 minutes long.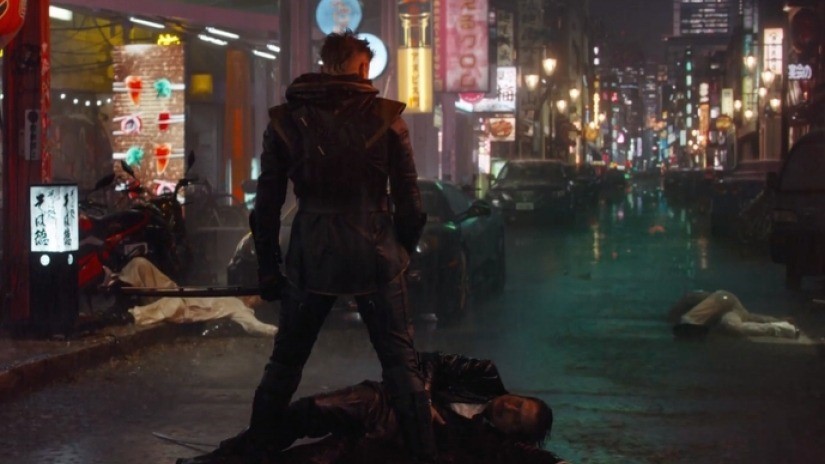 But with Avengers: Endgame, Marvel plans to get even stricter upon what they want to put out within their marketing. At the Red Carpet of the 76th Golden Globe awards, MTV News where he was asked whether the rumor suggesting that MCU fans won't see any footage outside the first 15 minutes of Endgame is correct, and Feige mentioned that it's "somewhat accurate" that footage in trailers and sneak peeks won't come outside the first fifteen or twenty minutes of the movie.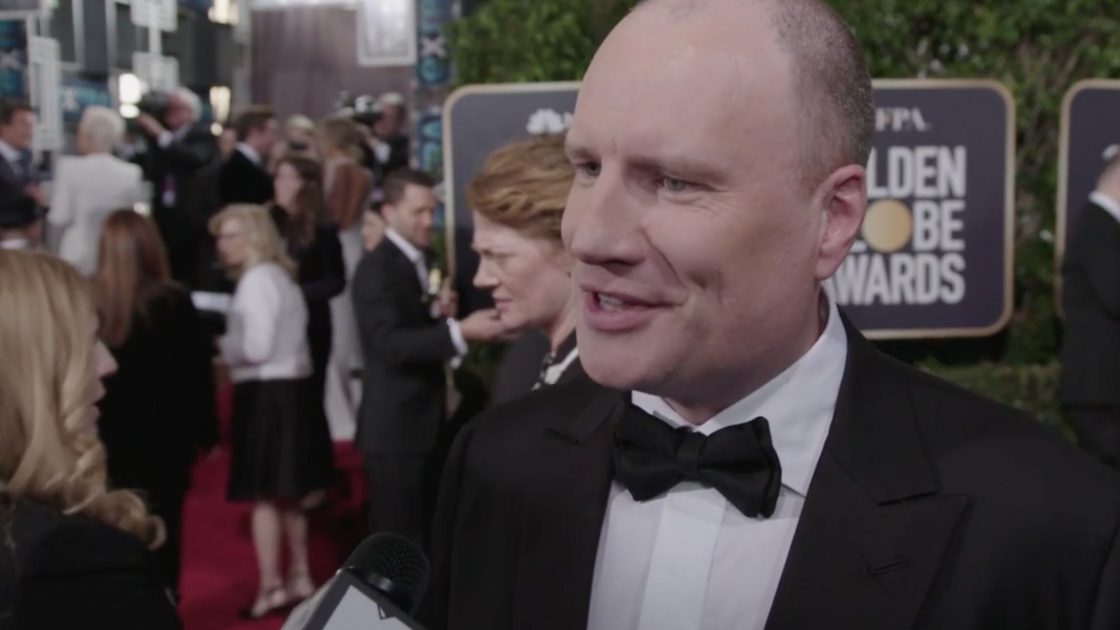 Here's the comment that Feige made upon this:
"I'd call it somewhat accurate. As was the case with a lot of our films, this one in particular, being able to generate a lot of excitement without giving away one of the many, many, many secrets. I think the Disney marketing team is the best in the world and we'll be able to pull it off."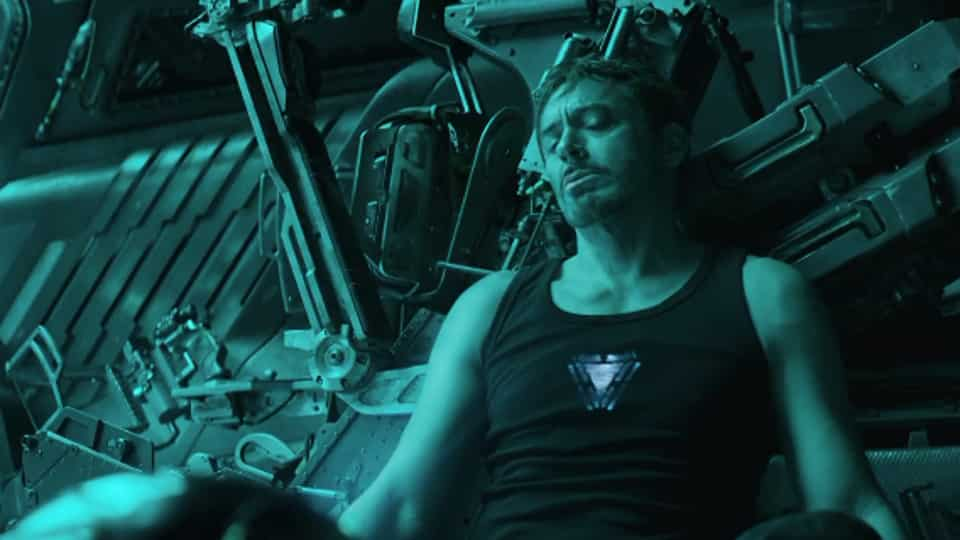 Can you imagine the powerful position Marvel is currently in right now? They are sitting very comfortable knowing the fact that people are going to turn up to the theatres regardless of whether they have a big marketing push for the film or not. They are aware of the fact that everyone has seen Infinity War as the Box Office certainly tells that. Moreover, they are aware of the talks about this film that kept stirring up even before we had our very first trailer.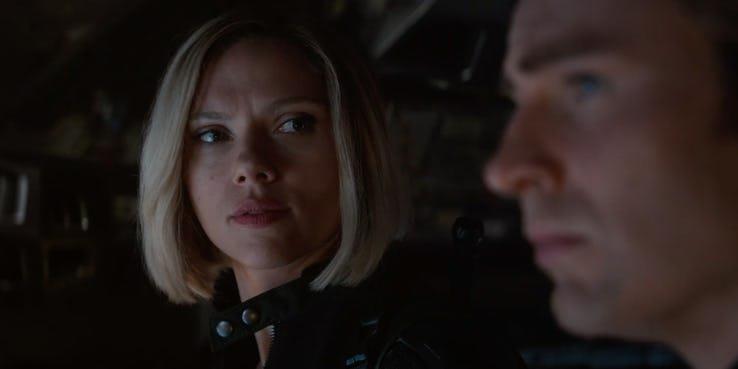 Talking about the first trailer, we got footage which could actually equal to nothing if you think about. Because having seen the trailer, we ended up being even more clueless than we were before the trailer ever came out. Sure many theories came up after the trailer, but we still don't know what is really going to happen in the film.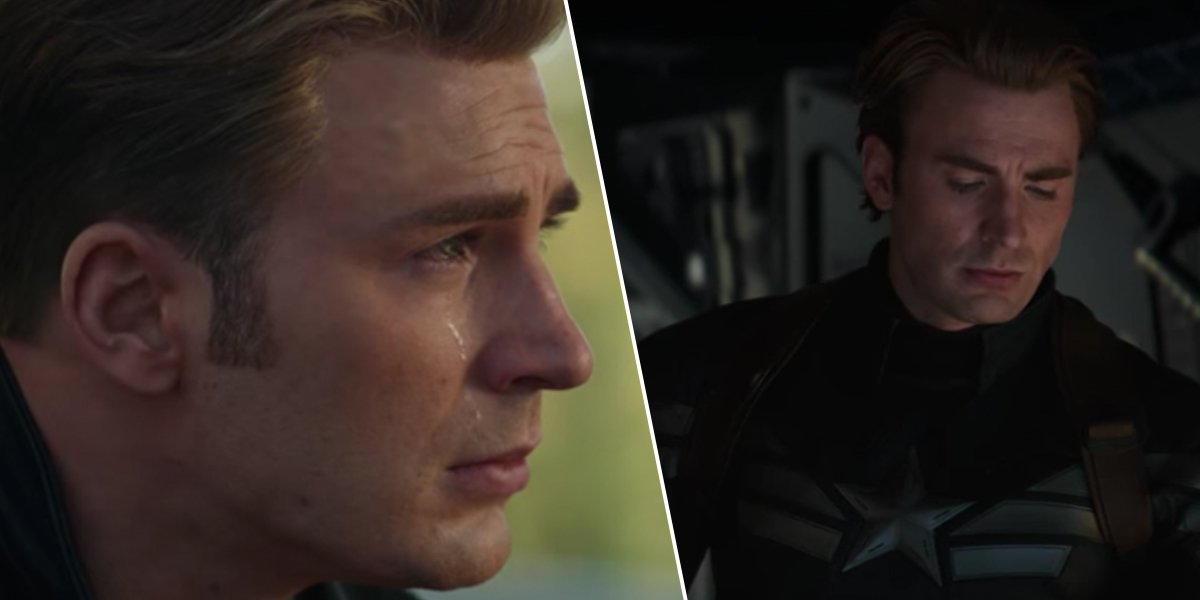 The trailer was a great example of what Kevin Feige mentioned above. The bulk of the footage we saw was surely from the first 15-20 minutes of the Endgame runtime, it was clearly able to stir up a lot of hype as the number of views from the first 24 hours proved that, and it showed that Disney is the master of marketing.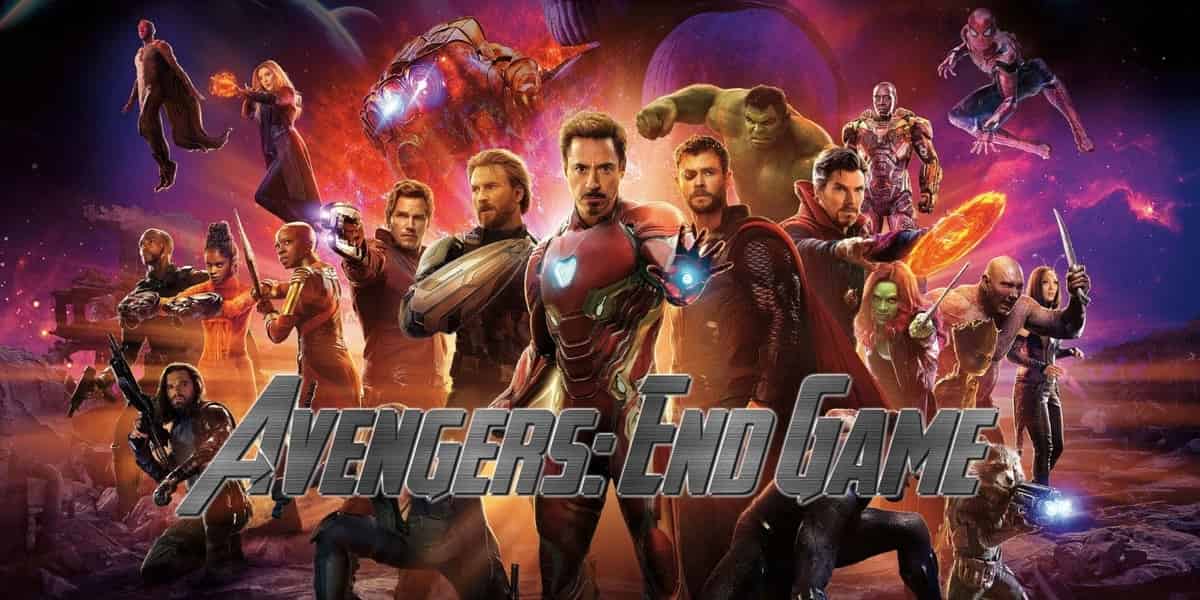 The important thing in Disney's marketing campaign is that they know how much they need to give out for every film they bring out. With Avengers: Endgame, in particular, they got 289 Million views at the first trailer which wasn't even able to sum up the plot of the first 15 minutes of the film. So, they know that the fans are hungry for "anything Avengers: Endgame," and they don't need to put in any crucial plot points or major action sequences within a trailer.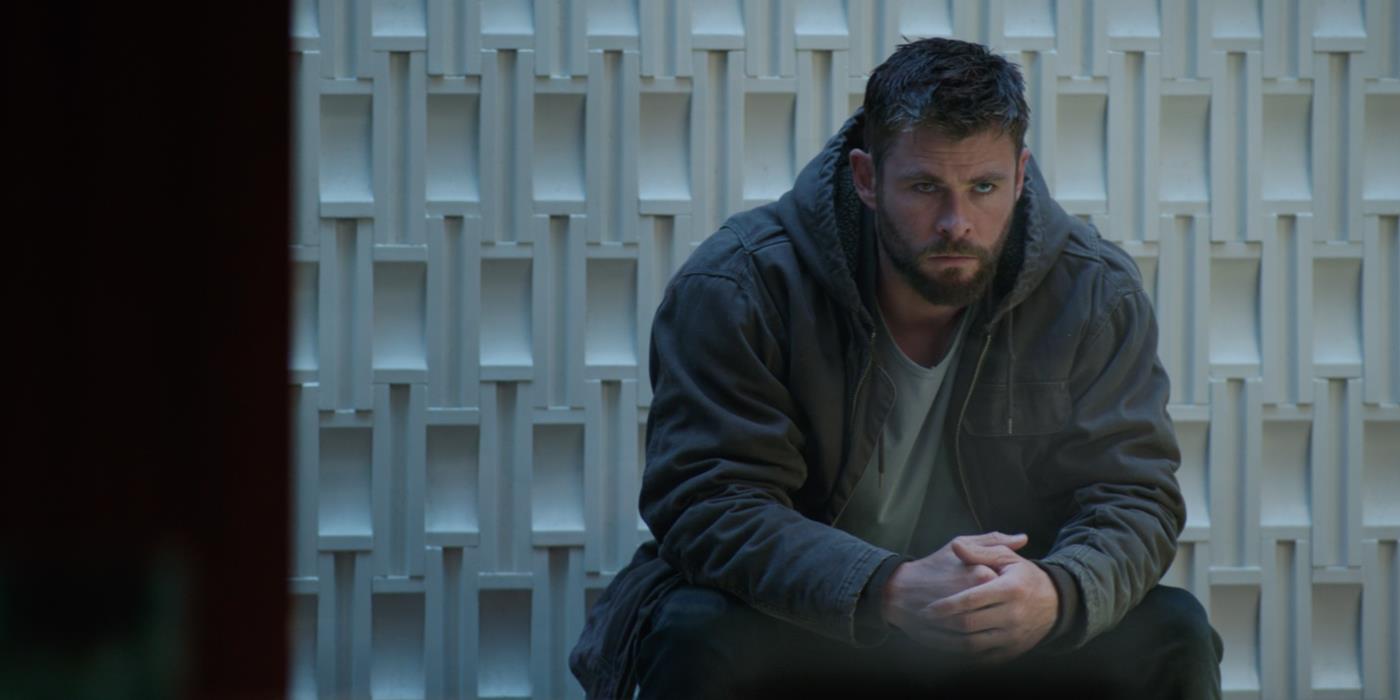 It is really hard to pull off the marketing of a movie with this kind of a strategy, but with Avengers: Endgame, Disney can totally do it, and it will actually be for the better of everyone. They will not give us anything so that we get the perfect experience when we finally get to see the film on April 26 or later.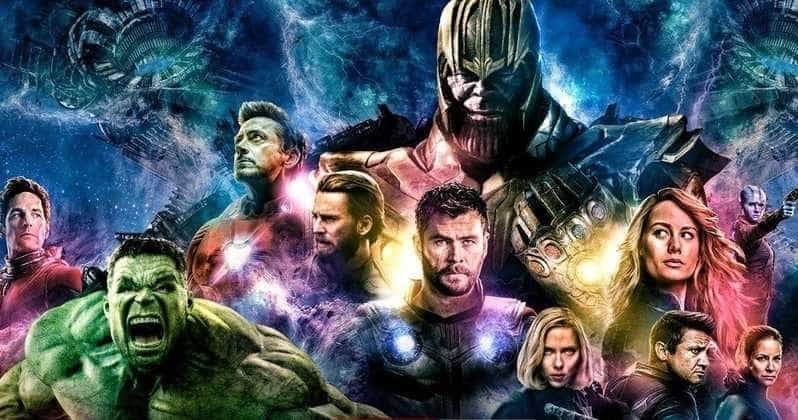 Directed by Joe & Anthony Russo, Avengers: Endgame will presumably star Robert Downey Jr., Chris Hemsworth, Mark Ruffalo, Chris Evans, Scarlett Johansson, Benedict Cumberbatch, Jeremy Renner Don Cheadle, Tom Holland, Chadwick Boseman, Paul Bettany, Tom Hiddleston, Idris Elba, Danai Gurira, Peter Dinklage, Benedict Wong, Elizabeth Olsen, Anthony Mackie, Sebastian Stan, Gwyneth Paltrow, Benicio del Toro, Josh Brolin, Pom Klementieff, Karen Gillan, Dave Bautista, Zoe Saldana, Vin Diesel, Bradley Cooper, Chris Pratt, Paul Rudd, Samuel L. Jackson, Cobie Smulders, Tessa Thompson, Evangeline Lilly, Aaron Taylor Johnson, Cate Blanchett, Michelle Pfeiffer, Michael Douglas, Tilda Swinton, Jeff Goldblum, Katherine Langford, Stellan Skarsgard and Brie Larson.