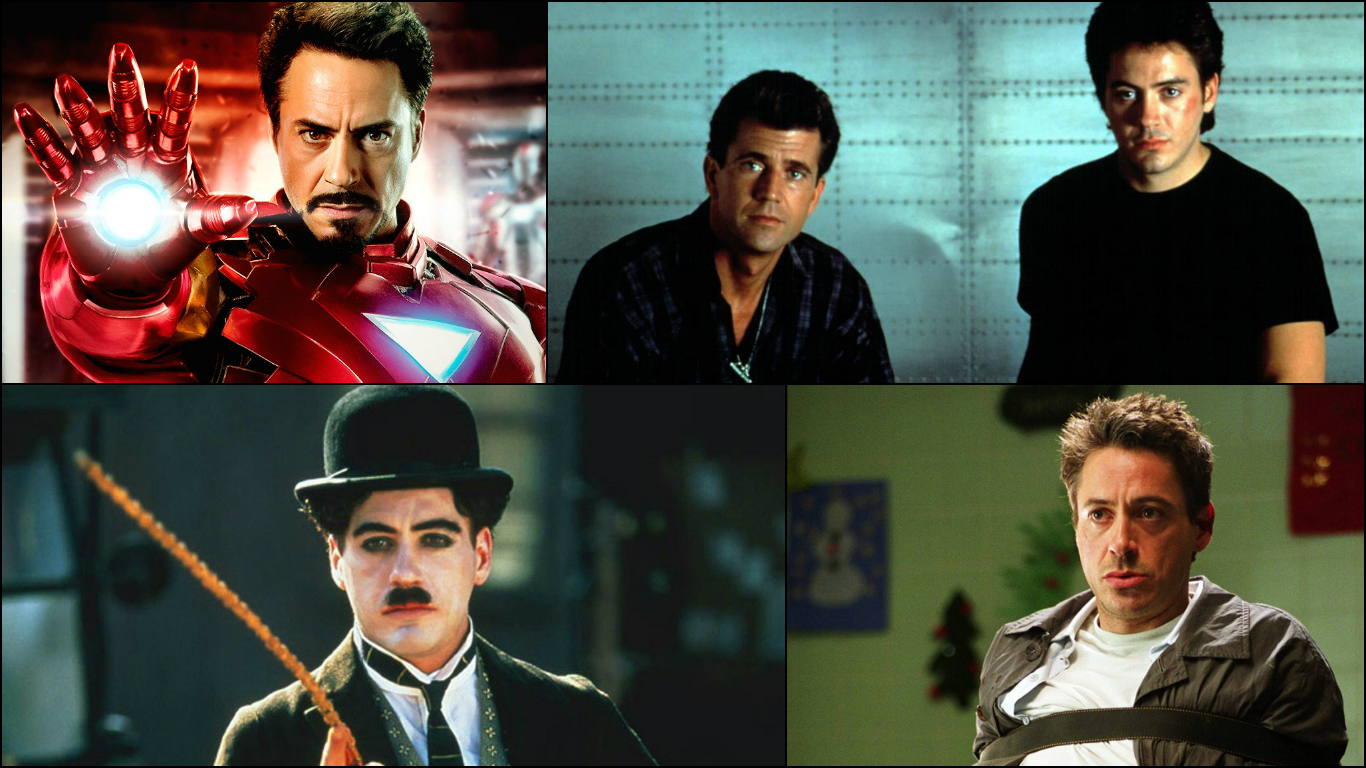 Robert Downey Jr. has proved several times that why he is the Tony Stark of real life as well. Popularly known for his portrayal of Iron Man, the actor has been acting from a very young age and is a strong player in the Hollywood industry. Here is the list of movies that show the surprising evolution of Robert Downey Jr that all of his fans should watch.
1) Pound
He began his acting career with his dad's movie Pound in 1970, as a Puppy. And after that, his career started to take off.
2) Weird Science
Venturing outside his father's movie, he was cast as a cool guy Ian in the 1985's classic Weird Science. The actor was also a part of the cast of Saturday Night Live for a while before signing up to play Julian in 1987's Less than Zero.
3) Air America
In 1990, he worked with Mel Gibson in movie Air America. He plays a role of a young pilot who loses his passport during the Vietnam war.
4) Charlie Chaplin
In 1992, he sought to tell the story of comedy legend Charlie Chaplin that he crossed paths with Robert Downey Jr. Audiences were taken aback by his role.
5) The Singing Detective
His career suffered a huge setback after all negative reports against him, as a result, no one wanted to cast him. The Singing Detective was a turning point in his career.
6) Kiss Kiss Bang Bang
Kiss Kiss Bang Bang was a new kind of sarcastic wiseass. The movie is a murder mystery with some of the most epic and witty exchanges. And with this movie, the actor's career picked up steam.
7) Iron Man
The actor became the household name for his work as Tony Stark, also dubbed as Iron Man. The niche character is now a worldwide phenomenon, and audiences will the theater every single time the Avenger appears on the Big Screen.
8) Sherlock Holmes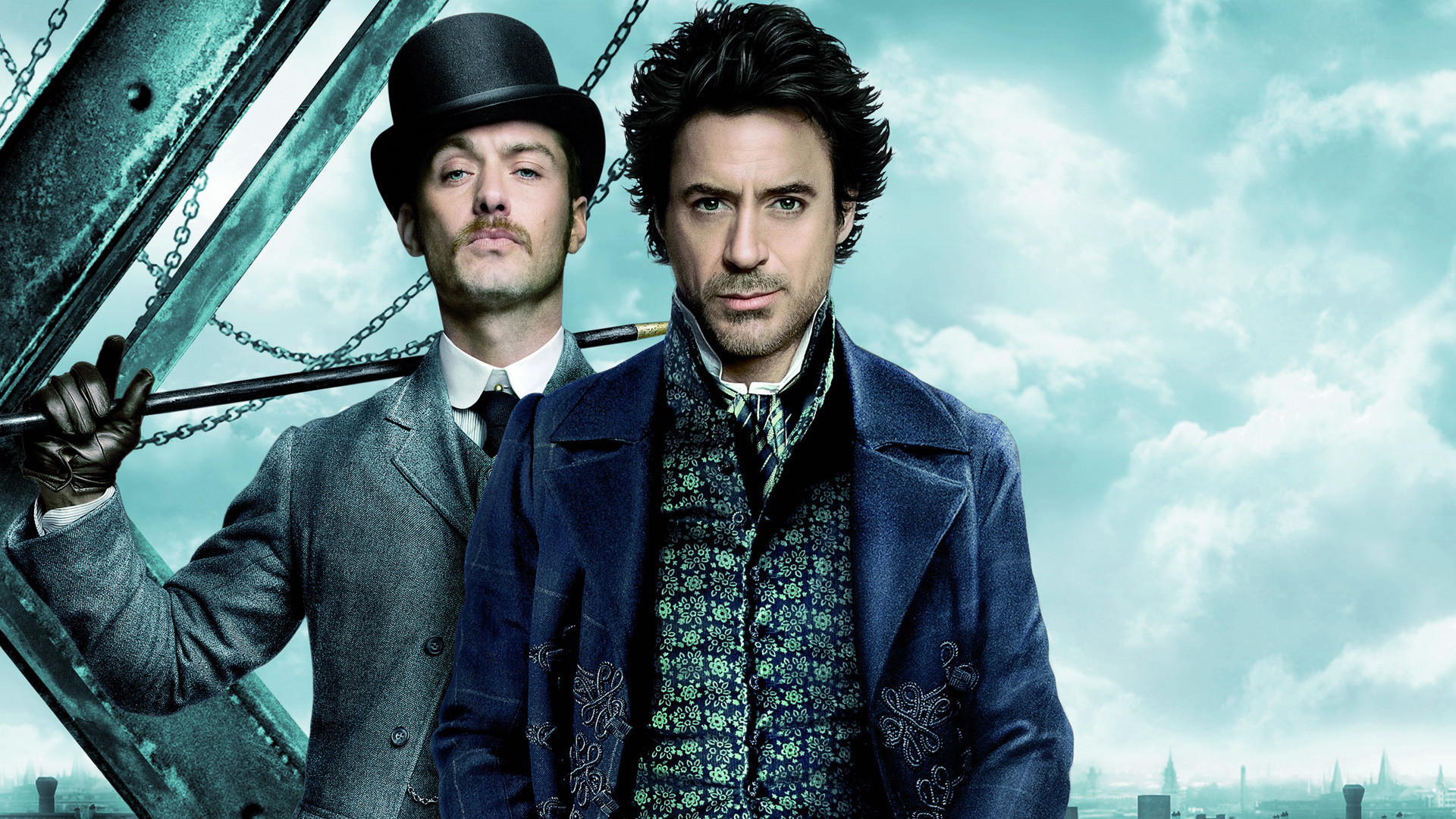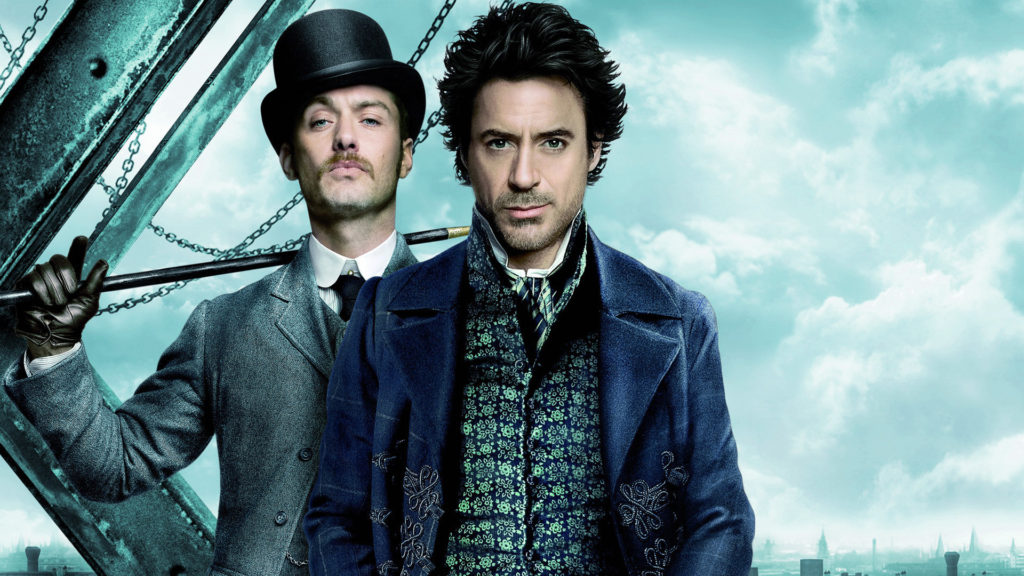 By 2009, he had enough of experience of playing characters that are based on the famous novels. Downey blew viewers away with his take on the titular detective. And even won a Golden Globe.
Check Out: 5 Seductive Facts You Should Know About Thanos And Lady Death