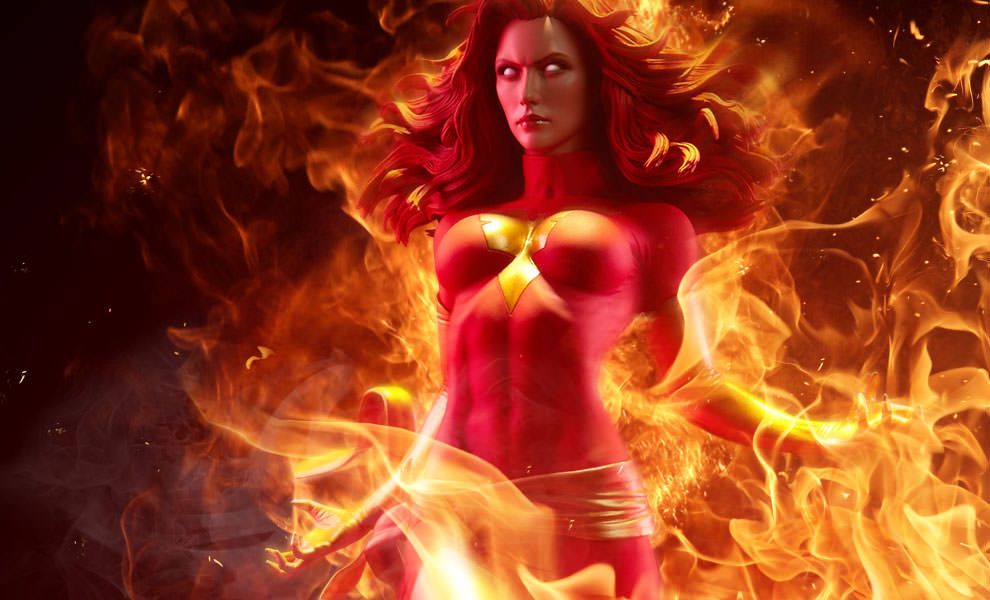 The franchise of X-Men movie has been gaining a lot of attention lately after rumors of a reboot were mentioned in The Hollywood Reporter. The X-Men series may be one of the oldest in the new century but its has suffered some major setbacks with its execution of the comics. Because of reasons like this, the series has delivered success only but a few times.
LRM  reports that the  movie series may be concentrating on the Dark Phoenix saga in the next X-Men film. Dark Phoenix has been featured in two of the X-Men films but was never a central player in the movies. The last we saw Jean Grey in X-Men: Apocalypse, she had access to the Phoenix power within her which resulted in the Apocolypse. X-Men: The Last stand also featured the Dark Phoenix, but the movie was highly criticized for not sticking to the source material.
This new rumor, however, does not coincide with the one that was reported before in THR. The site had previously reported that screen writer Simon Kinberg had already started writing a script that focused on current series stars Jennifer Lawrence, James McAvoy, Nicholas Hoult, and Michael Fassbender. The actor's contract with the series has reportedly finished and there have been no reports of a renewal yet from either party. THR also reported that long-time director Bryan Singer will not be involved with the new franchise, which may be a boon for the franchise as a new perspective helming the movies could execute a film that is unlike any we have seen before.
As the movie series has a wide variety of characters in its roster, it would not be surprising to see both storylines be included in the film. The reboot should, however not focus on particular characters and use each member of the X-Men in some capacity to ensure the storyline continues if the rumors of Fox trying to follow Marvel by building their own Cinematic Universe is true.