Movies
Aquaman 2 Gets a New Release Date From Warner Bros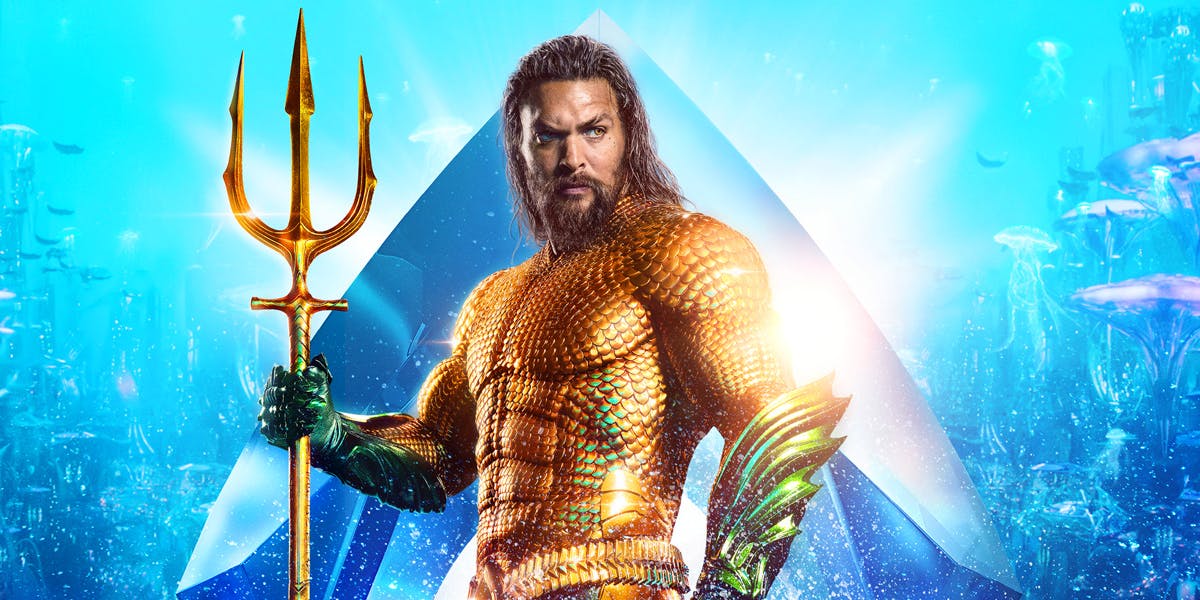 Warner Bros is currently in a very happy state as they ended the year with a $Billion Blockbuster led by Jason Momoa. James Wan brought us a grand visual spectacle which impressed the critics alright but really broke all the barriers when it came to the audience. Aquaman ended up being the 5th highest grossing movie of 2018 and the 4th superhero movie on that list. Now we are finally looking at Aquaman 2.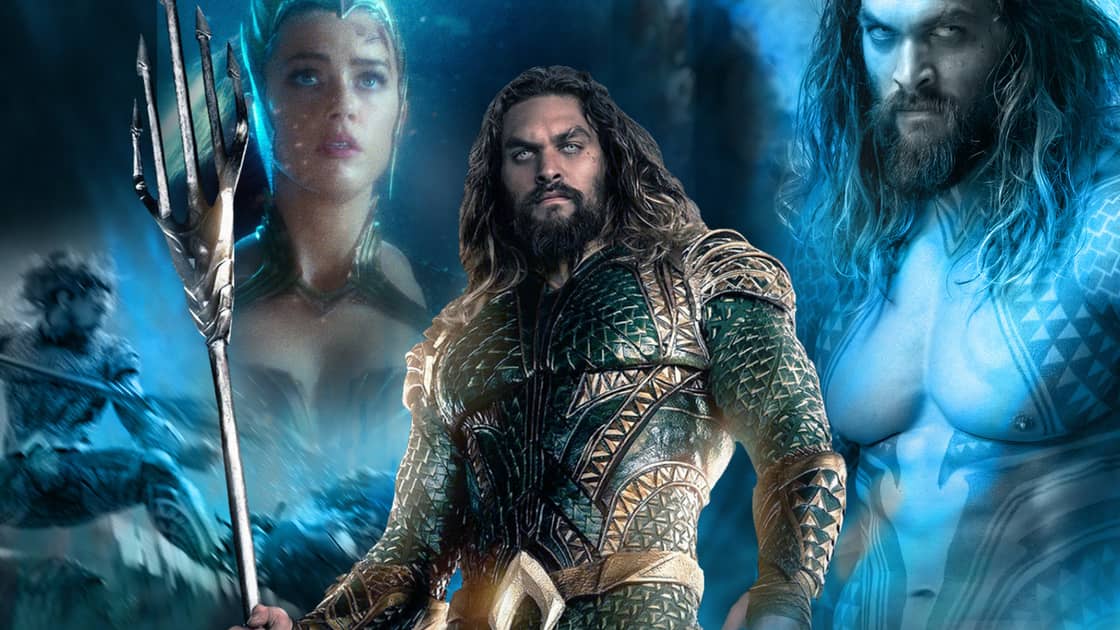 When Wonder Woman created history by being WB's biggest movie of 2017, they greenlit a sequel sooner than anyone would expect. Aquaman made $1.139 Billion worldwide and now the same is happening for its sequel. The only difference is that we are going to get it after a long while since there is a 4-year gap between Aquaman and Aquaman 2.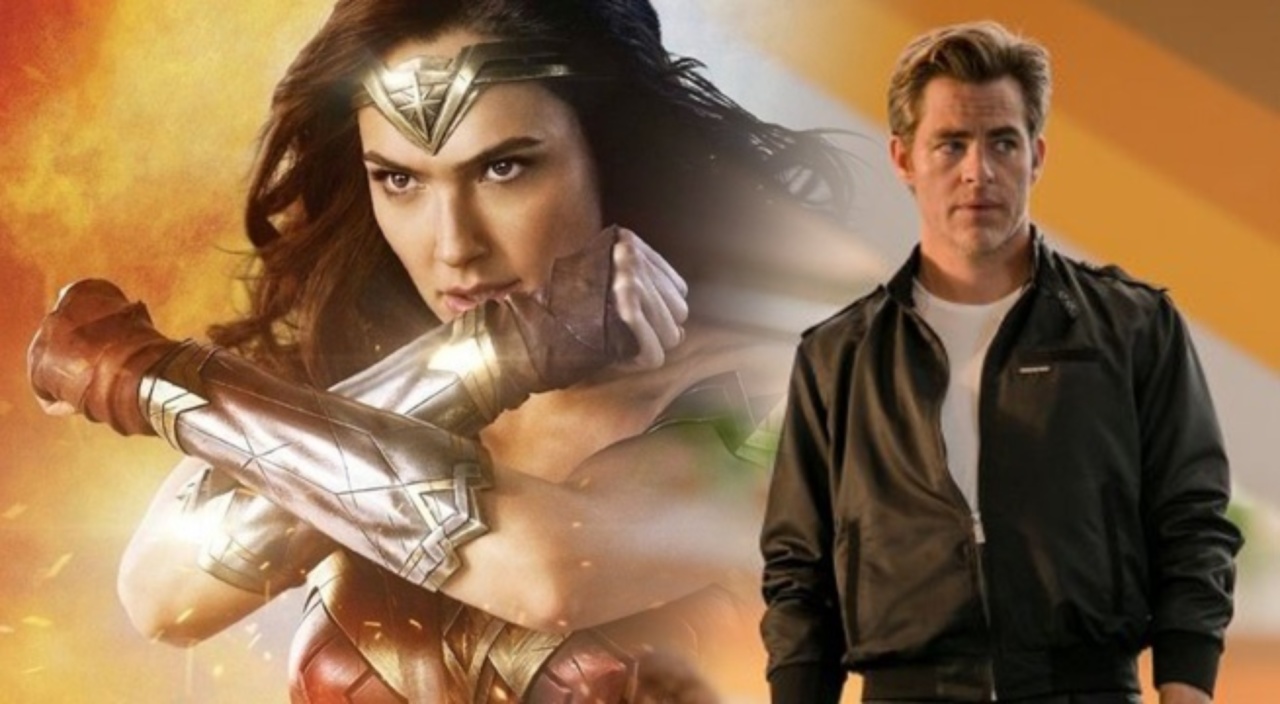 Wonder Woman 1984 was earlier supposed to come out in November this year, but due to immense competition, WB decided to delay the film to June 2020, which is the release month of the first solo film. So now Wonder Woman is coming out 3 years after her first solo outing. But Aquaman is going to take even more time to develop. The report comes from The Hollywood Reporter's Borys Kit, who has revealed that Aquaman 2 has landed a December 16, 2022 release date.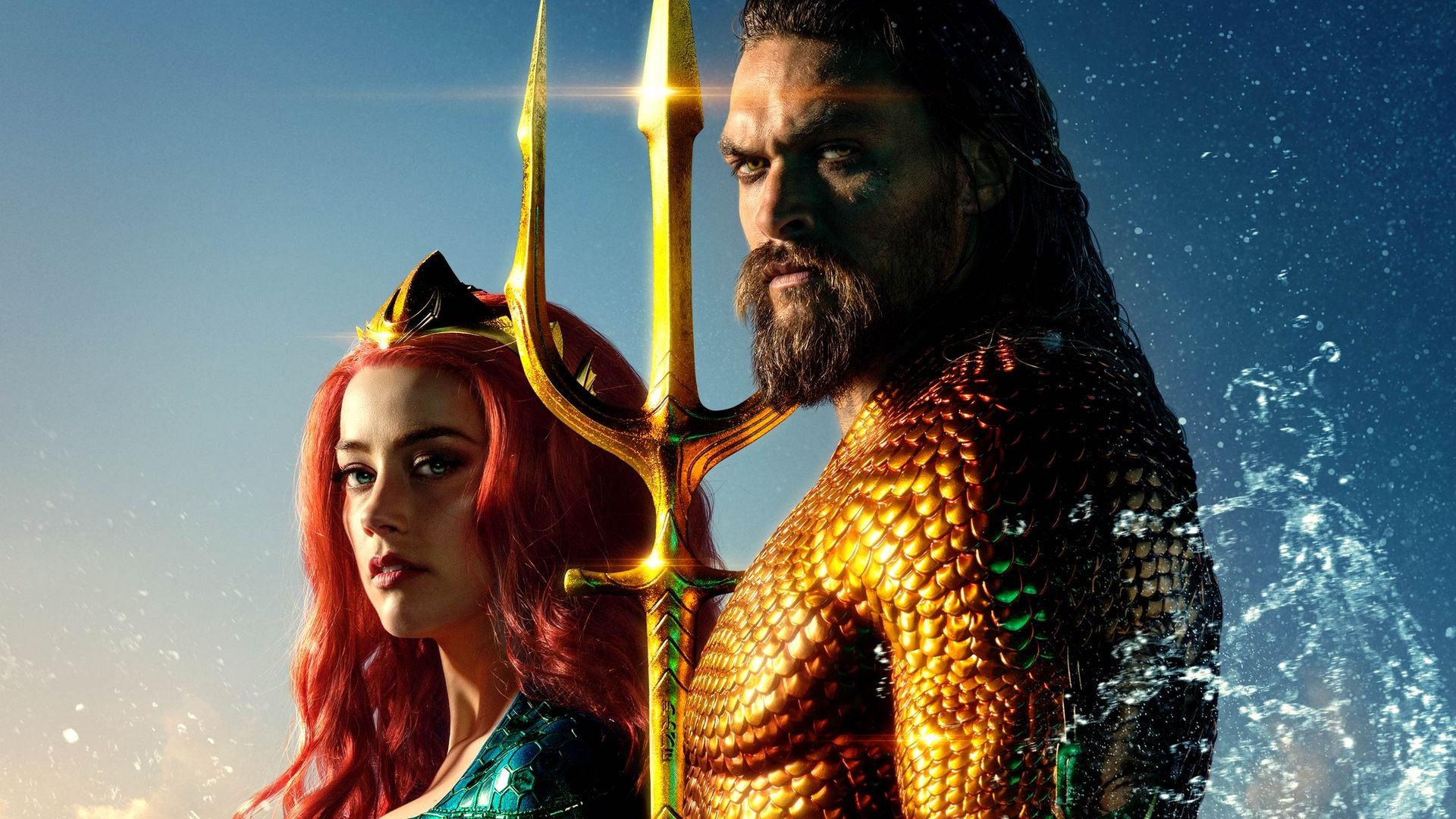 In Aquaman's case, a 4 years gap is long but should be okay with the fans as they really do want more of this character, and with WB taking ample time to produce the sequel would ensure that we get a quality product and nothing is rushed.
It is good that WB has learned their lesson of rushing into things. 2 years of rushed production and meddling into the Director's vision fetched them nothing but major losses. Now they are not only being optimistic about their projects but they have also put the team up films on the back seat and wish to bring more diverse and solo characters to the forefront.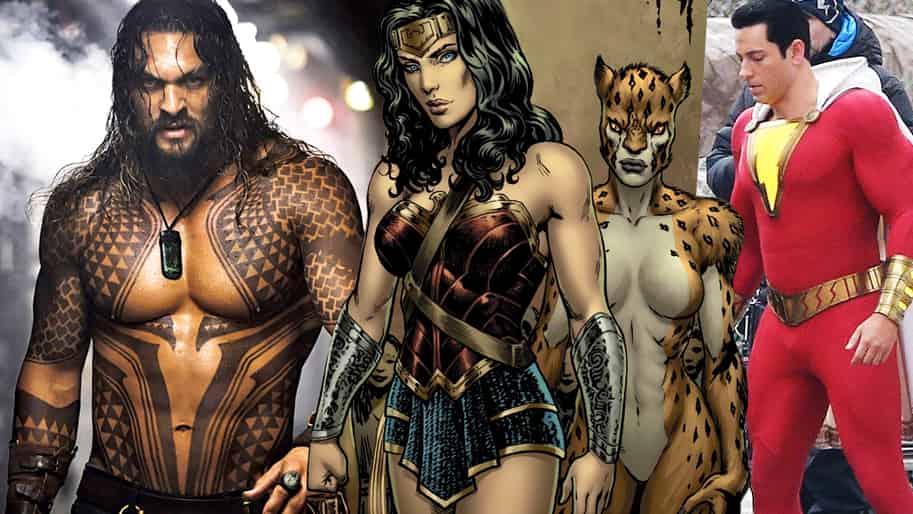 Here's what WB's Entertainment CEO Kevin Tsujihara told LA Times about the new strategy for DC-based movies going forward as he mentioned their future plans:
"The upcoming slate, with Shazam, Joker, Wonder Woman 1984 and Birds of Prey, feels like we're on the right track. We have the right people in the right jobs working on it. The universe isn't as connected as we thought it was going to be five years ago. You're seeing much more focus on individual experiences around individual characters. That's not to say we won't at some point come back to that notion of a more connected universe. But it feels like that's the right strategy for us right now.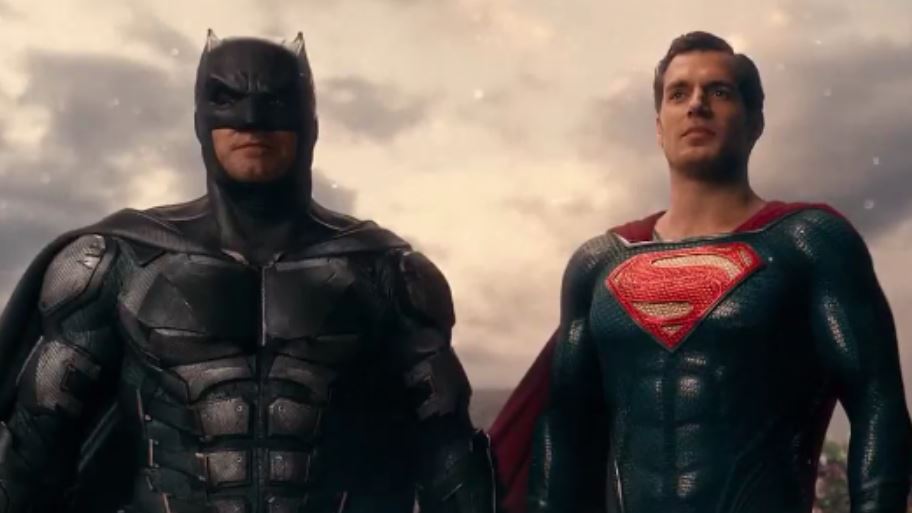 What Patty Jenkins did on Wonder Woman illustrated to us what you could do with these characters who are not Batman and Superman. Obviously, we want to get those two in the right place, and we want strong movies around Batman and Superman. But Aquaman is a perfect example of what we can do. They're each unique and the tone's different in each movie."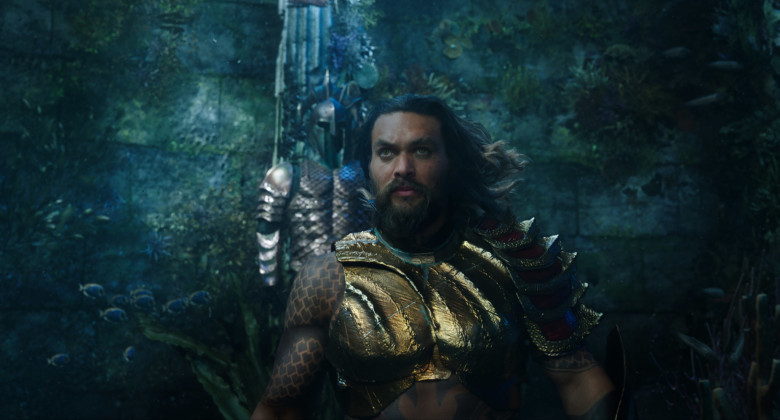 So it is clear that WB does have Superman, Batman, and team up ensembles in their mind but for now, they want to develop new characters and solo outings so that they tap an audience in the right way. If people really end up loving these films then we can surely expect a team up movie 5 years down the line and this time people are really going to love that and would come in large numbers to see it.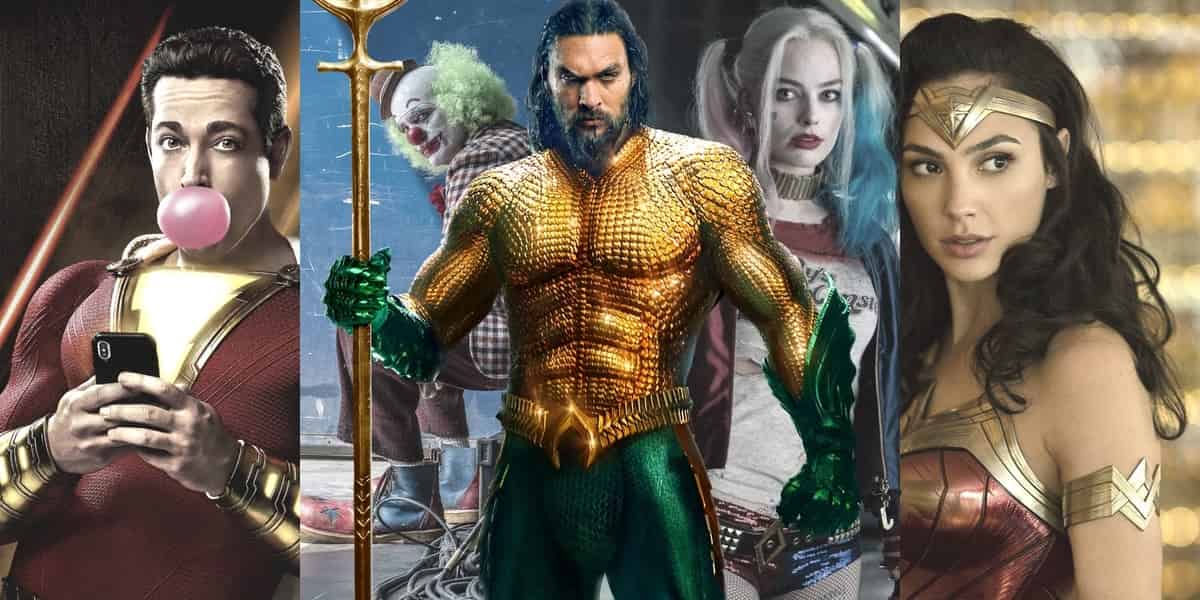 For Aquaman 2, we can expect that James Wan will return and build upon the story he has set up for Jason Momoa's King of Atlantis, aka Aquaman. It is good that DC has a definitive slate now and it looks like this – Shazam! (April 5), Joker (October 4), Birds of Prey (February 13, 2020), Wonder Woman 1984 (June 5, 2020), The Batman (June 25, 2021), The Suicide Squad (August 6, 2021) and Aquaman 2 (December 16, 2022).