Movies
Black Panther Proudly Grabs Grammy Award For Best Score Soundtrack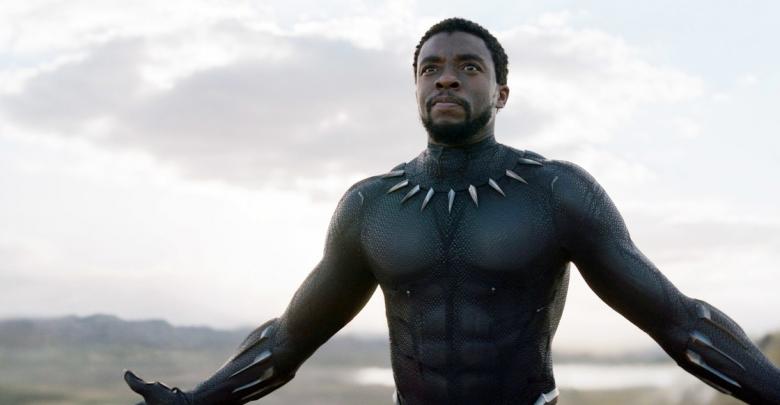 After another immensely proud win at the Grammys, I have one question for the makers of Black Panther, is there anything left to win in this world? The movie, Black Panther now has a Grammy Award to their name because the soundtrack by Ludwig Goransson has won the award for 'Best Score Soundtrack For Visual Media'.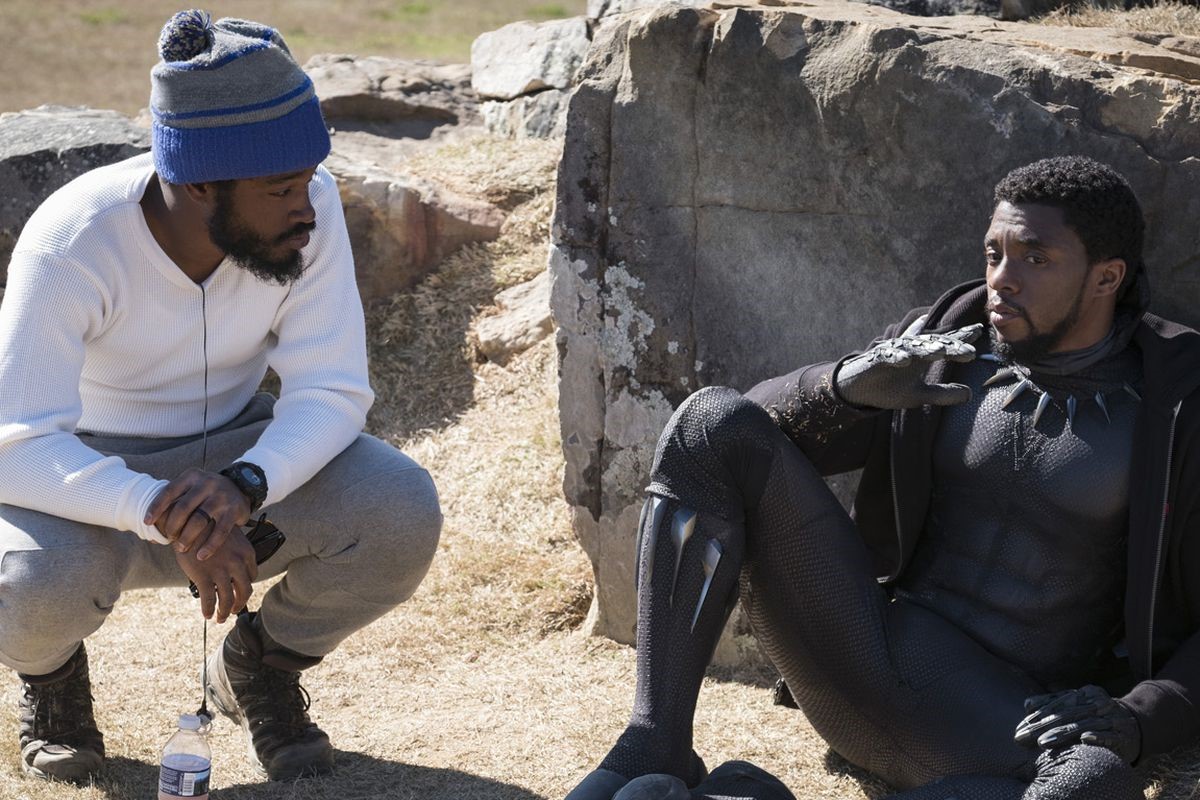 The creator Ludwig Goransson after realizing that his movie has earned another award and it is none other than prestigious Grammy Award expressed his emotions, here's what he said:
Watch #BlackPanther composer @ludwiggoransson find out he won a Grammy https://t.co/tj5TaL5qXz #Grammys pic.twitter.com/mEbpzejfDn

— Variety (@Variety) February 10, 2019
"It means a lot, I've been working with Donald Glover for 10 years. I've worked with Ryan Coogler for 10 years. And now I'm here, we're celebrating both of these artists, I'm incredibly honored."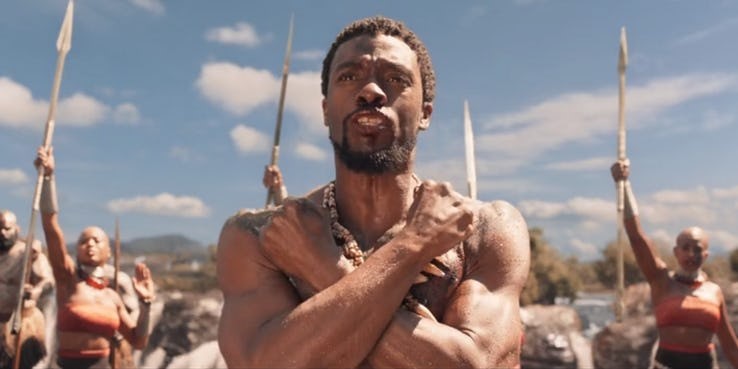 There were some really big names alongside Black Panther at the time of nominations such as Blade Runner 2049 (Benjamin Wallfisch and Hans Zimmer), Coco (Michael Giacchino), The Shape of Water (Alexandre Desplat), and Star Wars: The Last Jedi (John Williams).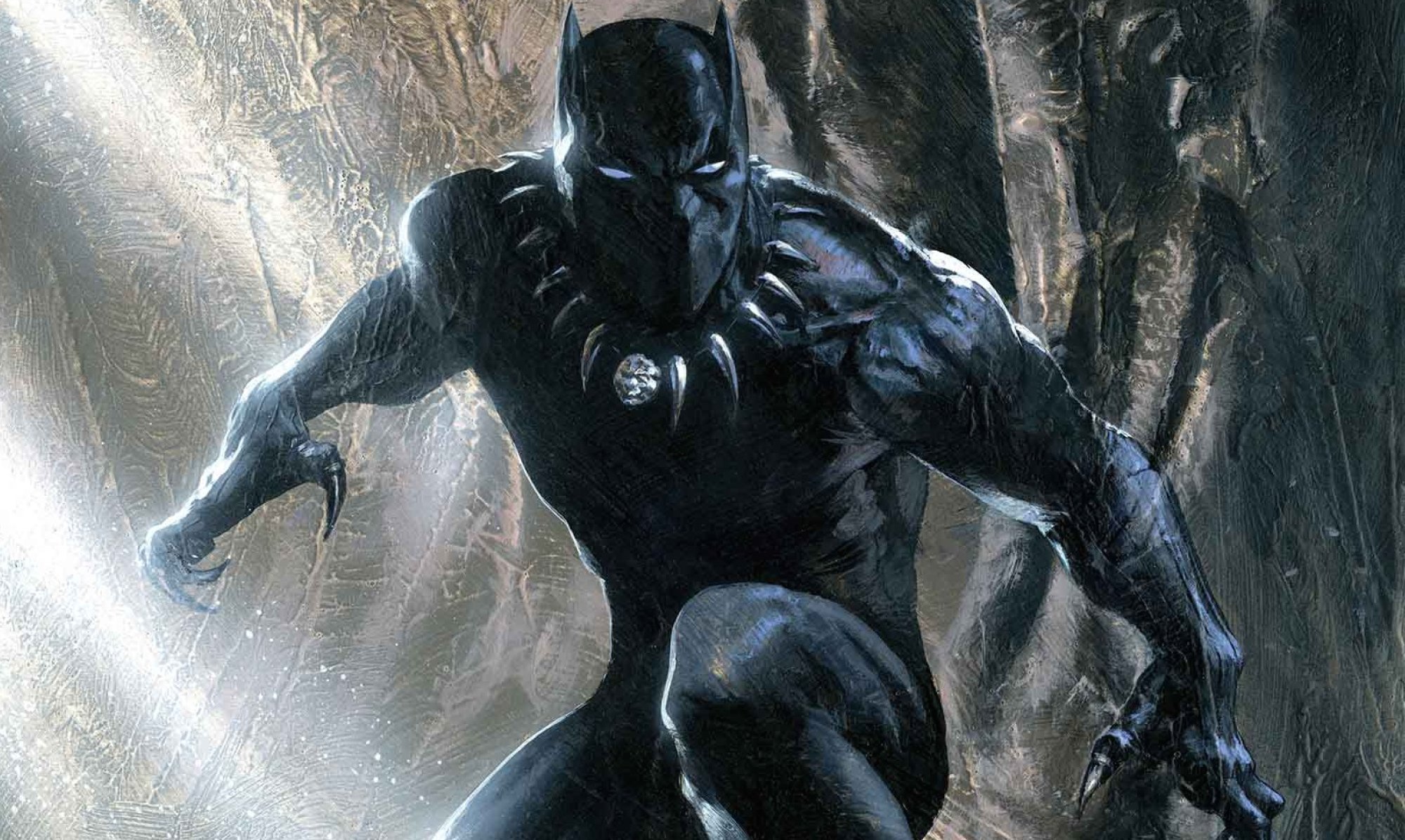 Well, the movie's music was magic and it can be seen by the fact that their album has been nominated as the Best Album of the Year and the song 'All the Stars' has been nominated as the Best Song of the Year. Also, the Song 'King's Dead' has been nominated for the category of Best Rap Performance and Best Rap Song.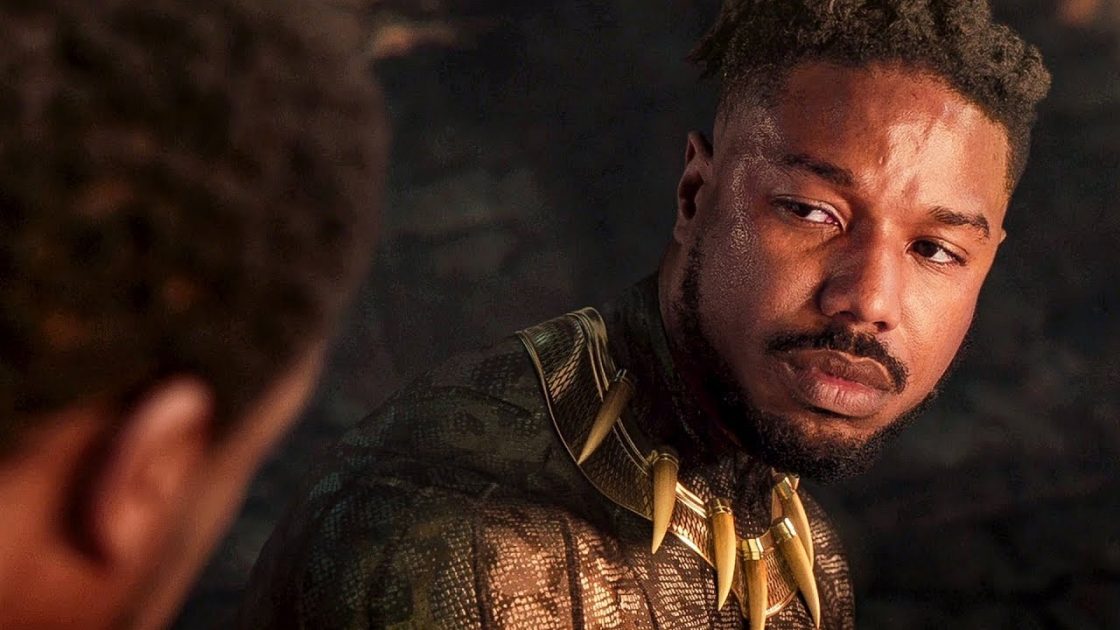 Well, we all know that a sequel is also in the minds of makers at Marvel and there are chances that we are going to see Killmonger back in the sequel because his character has been cherished by every viewer and fan in the world.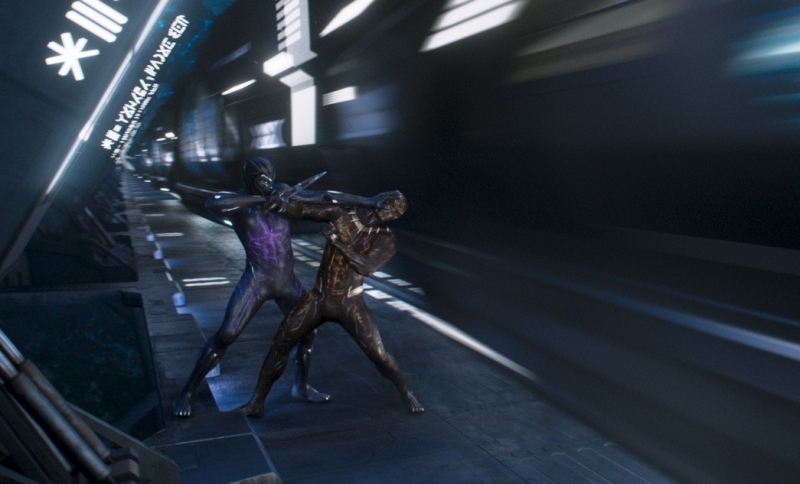 Also, the incoming of Killmonger back in the action is going to add some really different and amazing angle in the movie but in order to know about that we have to wait for the movie Avengers: Endgame which is going to be released on April 26th.