Movies
Marvel Might be Planning to Give Natalie Portman's Thor Her Own Trilogy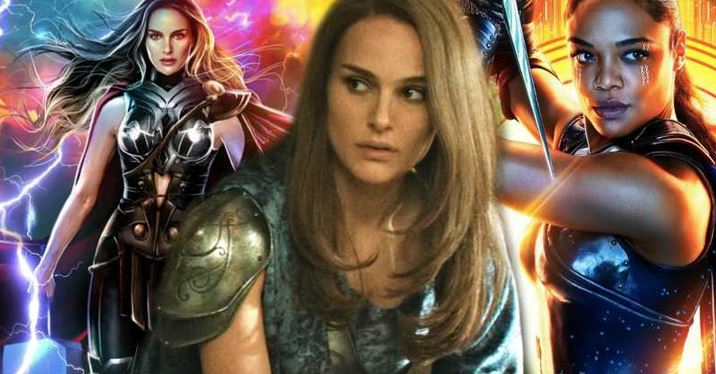 Marvel Might Give Natalie Portman's Thor Her Own Trilogy-
Thor: Love And Thunder is the most exciting project of Phase 4. Thor is the only one amongst the big 3 who are still standing tall in the MCU. Every hero changed with time, but Thor probably changed the most. Phase 3 almost reintroduced Thor to us. And we could all say that the changes that have happened with Thor were all for the better. Taika Waititi is coming back and just like he reincarnated Thor for us, he is going to do the same for Jane Foster because she will turn into the Mighty Thor.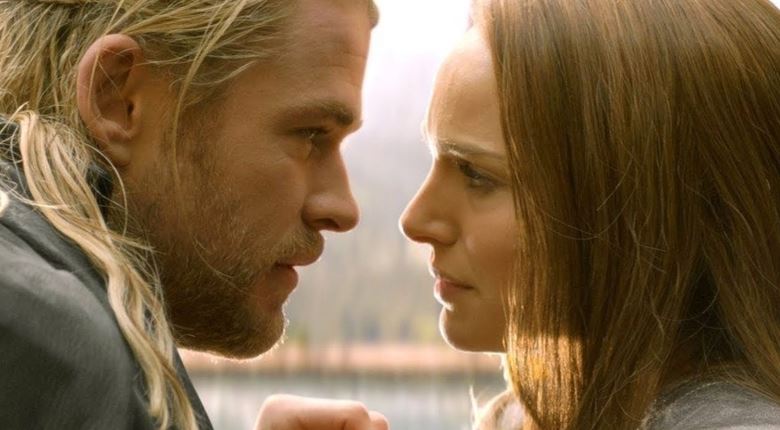 It may be possible that Chris Hemsworth might not be Thor for a longer period of time because Natalie Potman's Thor will surely be a good replacement for him. But we could expect him to stay just a little longer than Thor: Love And Thunder. Either way, one more thing that we can be sure of is that Natalie Portman herself could be getting her own trilogy as Thor starting from or after Thor: Love And Thunder.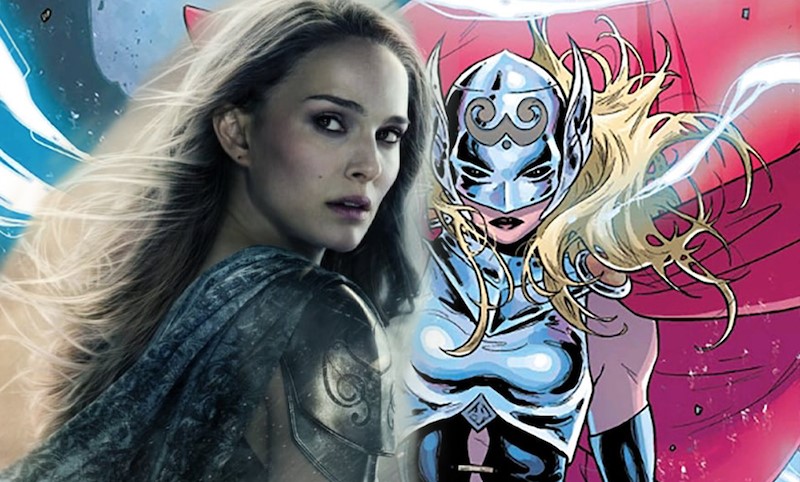 In fact, sources close to We Got This Covered claim that Marvel is planning to give Jane Foster her own solo trilogy following Love and Thunder. They say that Marvel is very interested to have Portman for a very long future, and that means that she could appear in all the Avengers movies which will follow Love And Thunder as well. Chris Hemsworth won't be there after Phase 4 or 5, but Natalie Portman just getting a major character transformation. So yes, she won't be going away any time soon.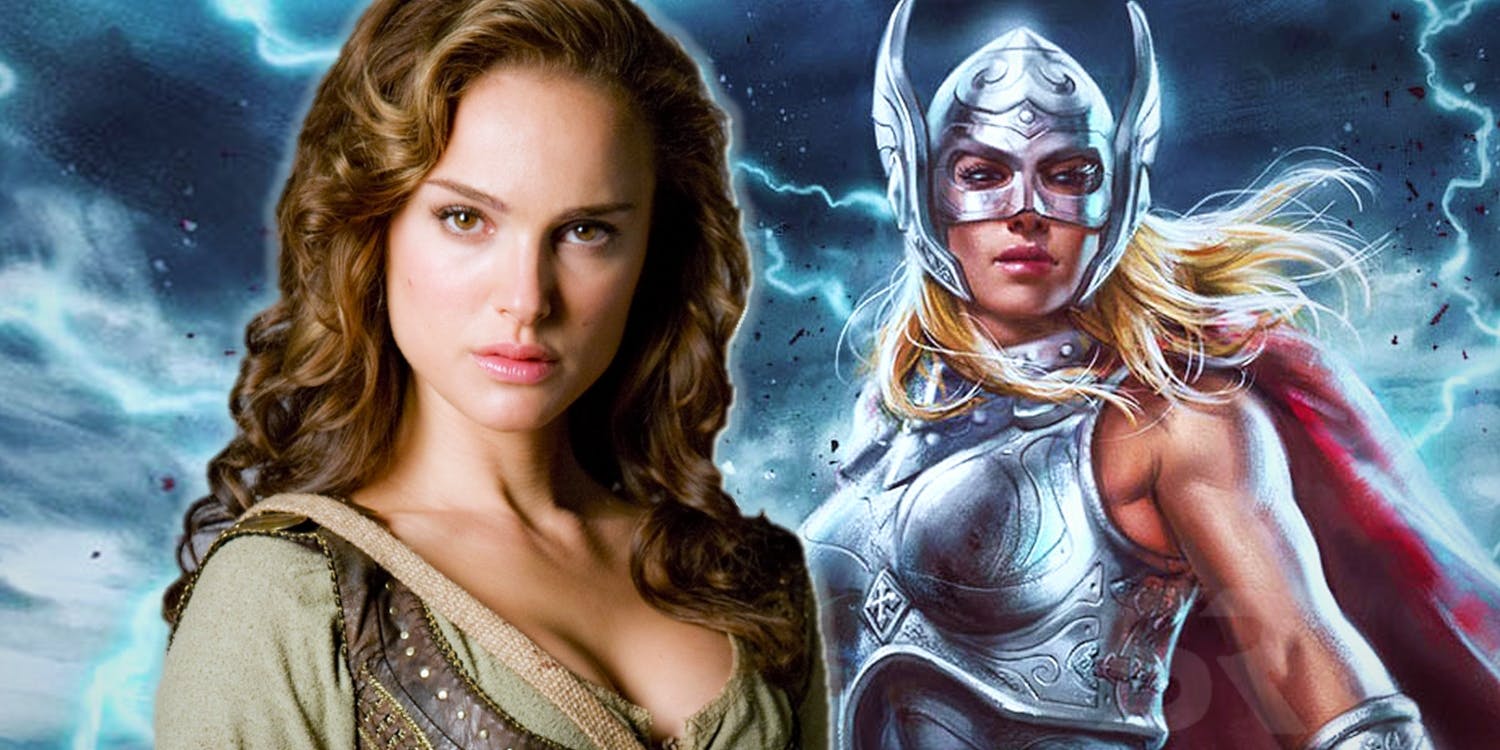 Marvel always gives trilogies to all of the major characters that they announce. Shang-Chi, Eternals, Black Knight, Blade, Nova, and many other newcomers could be getting their own trilogies and among them would also be The Mighty Thor. We could expect new Thor villains to come in with this trilogy, and even Valkyrie could play a prominent role in all of these films.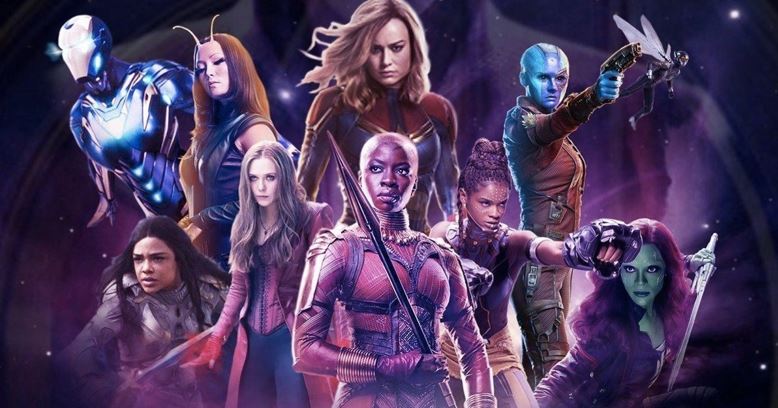 Another movie, or perhaps franchise that the Mighty Thor is going to be a major contender for is A Force. The all-female team-up has to happen at some point in time. Avengers: Endgame teased it not just for the females to get a cool moment. Captain Marvel, the Mighty Thor, Valkyrie, Scarlet Witch, She-Hulk, the Wasp and many other females would join in for this crossover event.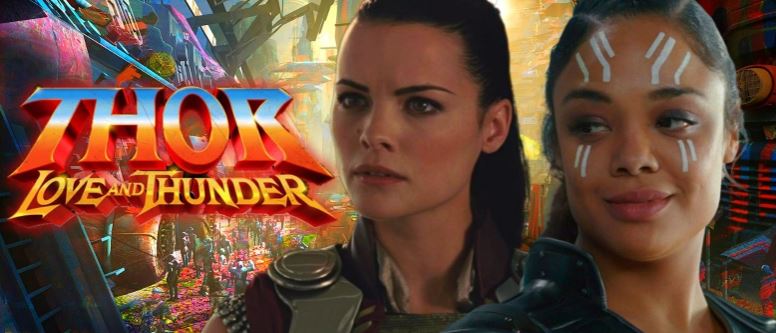 Thor: Love And Thunder will assemble a major team that will be led by Thor. Rumor has it that Beta Ray Bill might also show up. But even if he doesn't, we could expect the two Thors, Valkyrie, Lady Sif, Korg, Miek & perhaps even Loki to be a part of the film. Chris Pratt, or perhaps the entire team of Guardians should be making a cameo. As far as the villains are concerned, rumors have suggested 3 names. Amora the Enchantress and Gorr the Godbutcher are two of the mains that would be in the film. The third villain that has been rumored is Mangog. We'll have to wait and see how things turn out to be.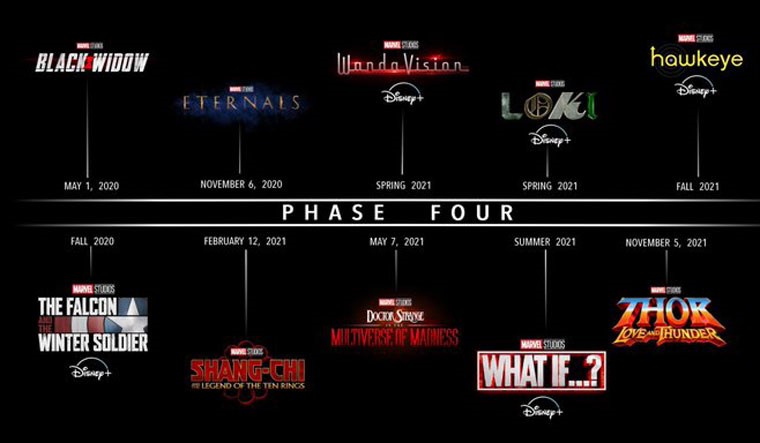 Marvel's future is huge and there's a lot that could happen. Black Widow is going to kick off the future slate on May 1. Here's how the rest of the Phase 4 slate looks like – The Falcon and The Winter Soldier in Fall 2020, The Eternals on November 6, 2020, Shang-Chi and the Legend of the Ten Rings on February 12, 2021, WandaVision in Spring 2021, Loki in Spring 2021, Doctor Strange in the Multiverse of Madness on May 7, 2021, Spider-Man 3 on July 16, 2021, What If? In Summer 2021, Hawkeye in Fall 2021, and Thor: Love and Thunder on November 5, 2021. Following these are Ms. Marvel, Moon Knight, and She-Hulk. Black Panther 2 has been scheduled for May 6, 2022.