Movies
Doctor Strange 2 Has Already Become Much Less Thrilling Without Scott Derrickson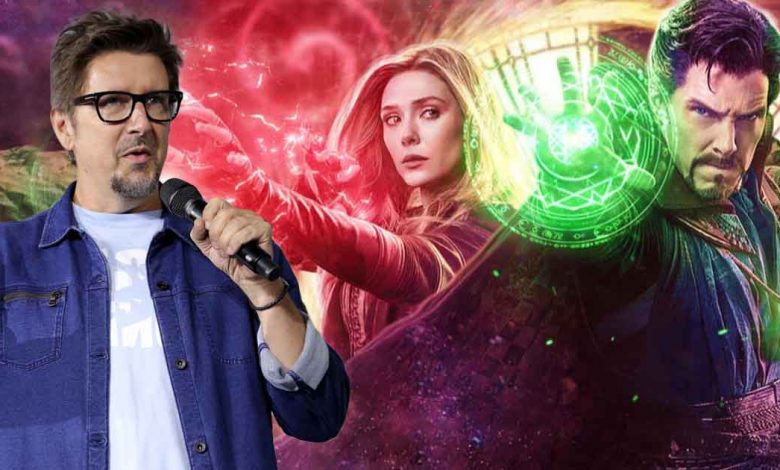 It took a while for Marvel to announce Doctor Strange in the Multiverse of Madness. The first film came out in 2016, and Doctor Strange 2 would hit the theatres after almost 5 years since the original. Scott Derrickson & Screen writer Robert C. Cargill spent a lot of time in the preproduction of the movie. Derrickson being a horror director always wanted to make a horror movie out of Doctor Strange. He didn't get the full license to do what he wanted to, in the first film and it seems that this is the case with the second one as well. That's why Scott Derrickson left the project.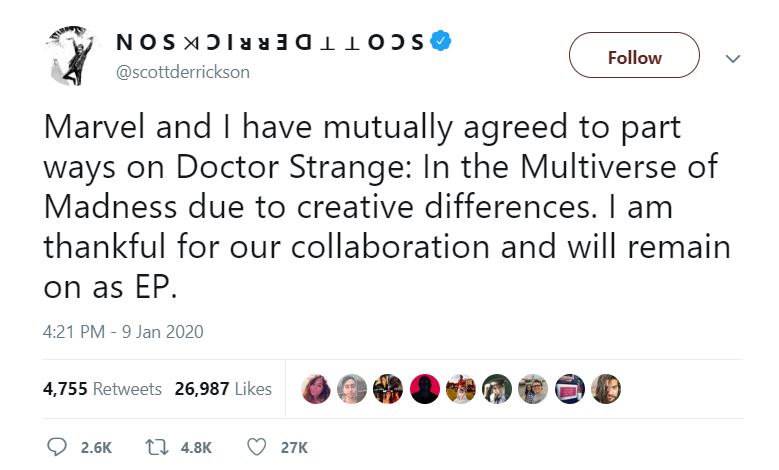 Derrickson is known for having directed films like The Exorcism of Emily Rose, Sinister, and Deliver Us From Evil. He has parted ways due to "creative differences". Variety's original report does state that there would be no delay in the release of Doctor Strange in the Multiverse of Madness so we can assume that Marvel is in a quick hunt to hire a new director. Regardless of who the new director is, Doctor Strange in the Multiverse of Madness seems to have become much less thrilling & exciting.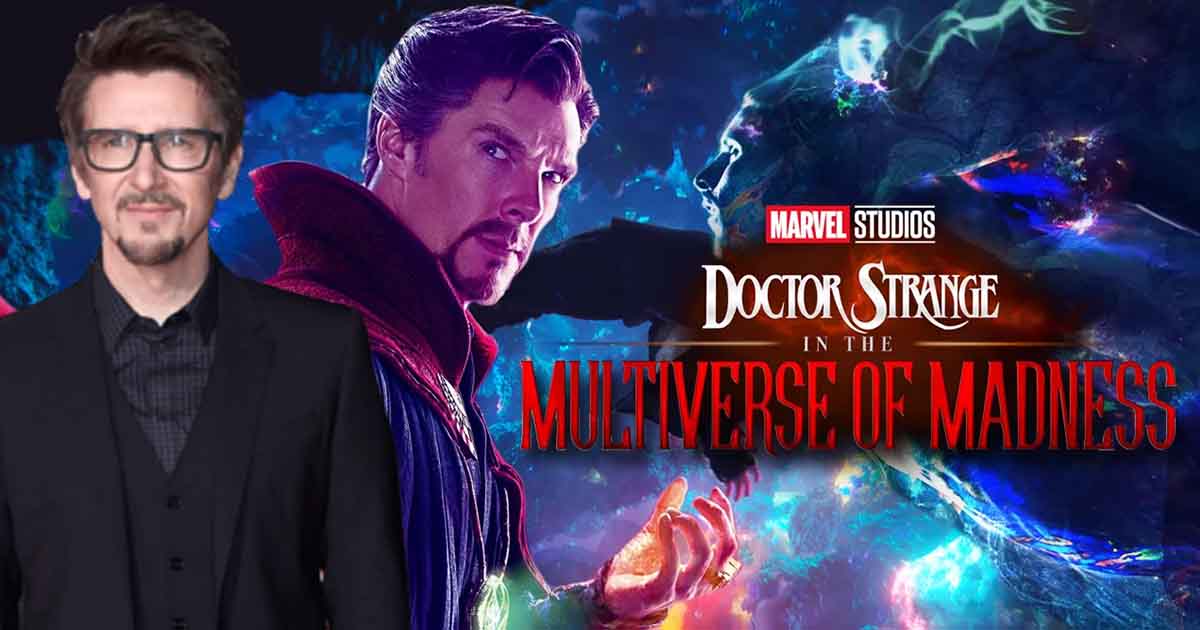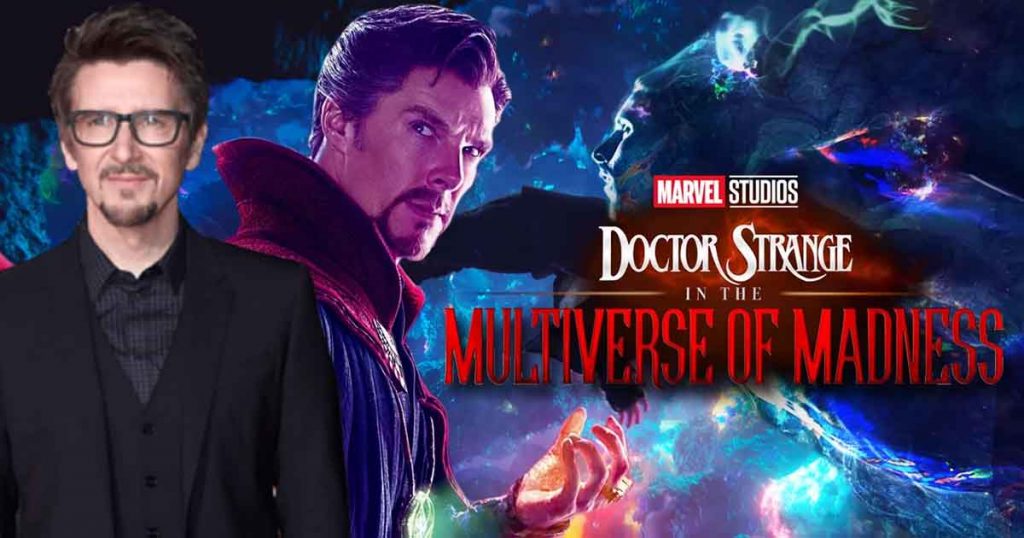 We don't know what the "creative differences" were, but our assumption leads us to the "scary part" of Doctor Strange 2. At Comic Con last year, Kevin Feige stated that Doctor Strange in the Multiverse of Madness will be the first scary movie in the MCU. Scott Derrickson's original deal was that he wants to make a horror film with the character. Recently, Feige stated that the whole movie is not going to be horror, but there are going to be some scary elements in the film. So, this is where the creative differences could've come into play as Derrickson's vision might be shifting too much towards horror.

Here's what Feige said about the horror aspect of the movie at the New York Film Academy:
"Multiverse of Madness is the greatest title we've ever come up with, by the way, which is one thing that's exciting about it. I wouldn't necessarily say that's a horror film, but … it'll be a big MCU film with scary sequences in it. I mean, there are horrifying sequences in Raiders that I as a little kid would [cover my eyes] when their faces melted. Or Temple of Doom, of course, or Gremlins, or Poltergeist. These are the movies that invented the PG-13 rating, by the way. They were PG and then they were like, 'We need another [rating].' But that's fun. It's fun to be scared in that way, and not a horrific, torturous way, but a way that is legitimately scary — because Scott Derrickson is quite good at that — but scary in the service of an exhilarating emotion."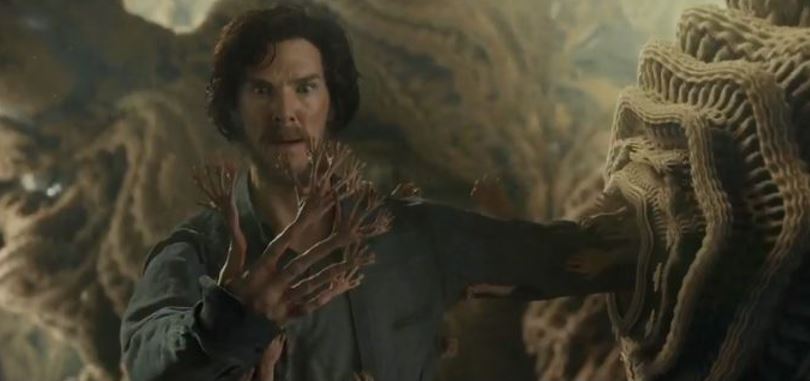 A horror movie sort of changed into a movie a movie with scary bits in it, much like the previous Doctor Strange film. The previous film is actually a bit underrated. Apart from it having similar elements to Iron Man (that's because Tony Stark & Stephen Strange have similar personality traits), the Doctor Strange movie deserves a lot of credit just because of what it did with the visuals. Scott Derrickson was the one to give us Strange's insane ride through the multiverse which went from beautiful to exhilarating to extraordinary to creepy & terrifying in a matter of seconds. Then there was the final battle with Dormammu, which was probably the most unique final fights in a film ever. Now the second movie will have a new director who'd probably not focus on the horror element as much, and that would be a bad idea. Marvel needs to explore new genres!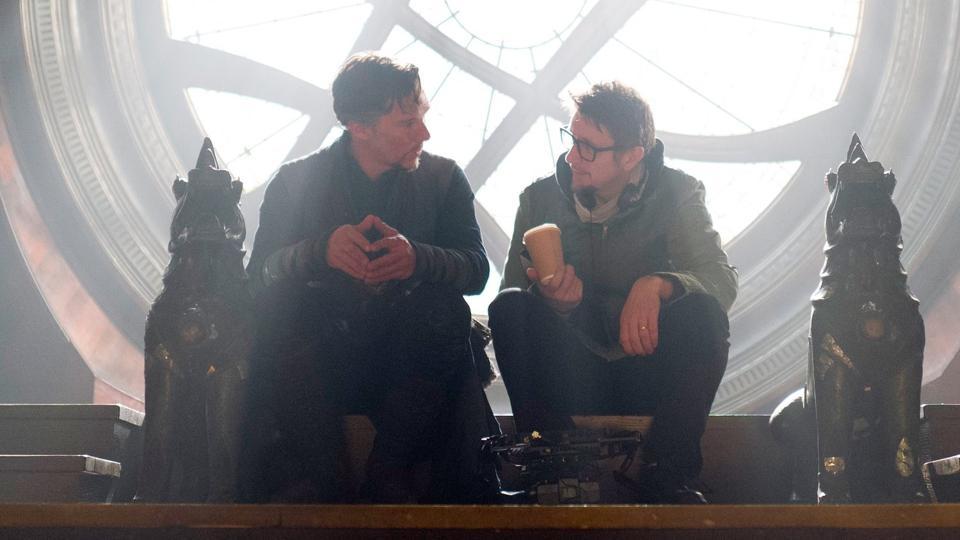 Whoever Marvel hires, they will definitely miss the talents of Scott Derrickson. For many of us, Doctor Strange in the Multiverse of Madness was going to be the most exciting movie of Phase 4. It is supposed to be the biggest Phase 4 movie since it actually boasts of a Civil War like crossover event. Apart from Doctor Strange & the supporting cast, Scarlet Witch will appear in the film. But rumors suggested that 4 characters related to Wanda (Vision, Quicksilver, Wiccan & Speed) were also to be included because WandaVision will be the film to directly set up Doctor Strange 2. And, furthermore, Doctor Strange 2 will also tie into Loki. That's already so many chess pieces in play.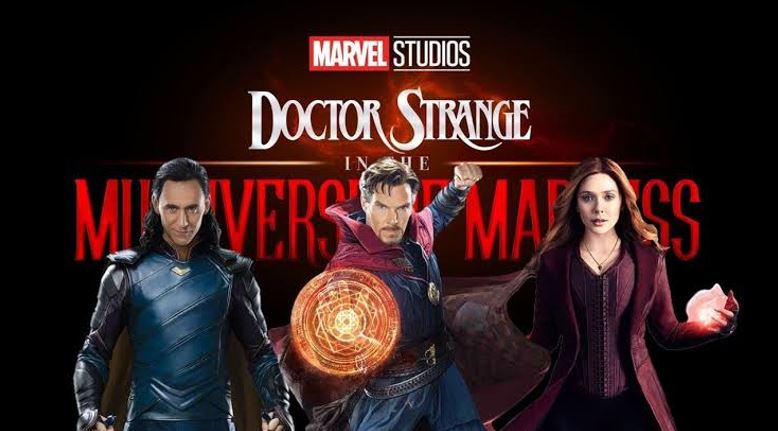 Then there's the fact that this is a multiverse movie so even more surprising characters should come into play. Feige recently mentioned that Doctor Strange 2 would introduce us with new surprising characters which point us towards Deadpool, Namor & probably other Illuminati members. All these characters could take the focus away from Doctor Strange & his supporting characters. What's crazy is that we haven't even included the villains yet. Nightmare, Agatha Harkness, Shuma Gorath & even Mephisto? A plot can only handle so much. That's probably the second aspect that Scott Derrickson might be against. Well, he has gone now and there's nothing we can do about it. Let's just hope that Marvel will get a good director in play and the film will not be delayed.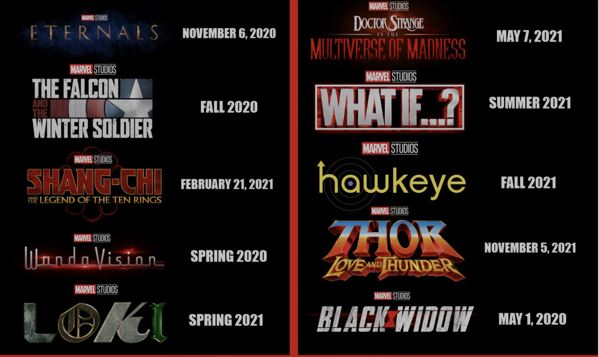 Marvel's future is huge and there's a lot that could happen. Black Widow is going to kick off the future slate on May 1. Here's how the rest of the Phase 4 slate looks like – The Falcon and The Winter Soldier in Fall 2020, The Eternals on November 6, 2020, WandaVision in 2020, Shang-Chi and the Legend of the Ten Rings on February 12, 2021, Doctor Strange in the Multiverse of Madness on May 7, 2021, Loki in Spring 2021, Spider-Man 3 on July 16, 2021, What If? In Summer 2021, Hawkeye in Fall 2021, and Thor: Love and Thunder on November 5, 2021. Following these are Ms. Marvel, Moon Knight and She-Hulk. Black Panther 2 has been scheduled for May 6, 2022.