Movies
Spider-Man: Far From Home First Reactions Say It's The BEST Spidey Movie Ever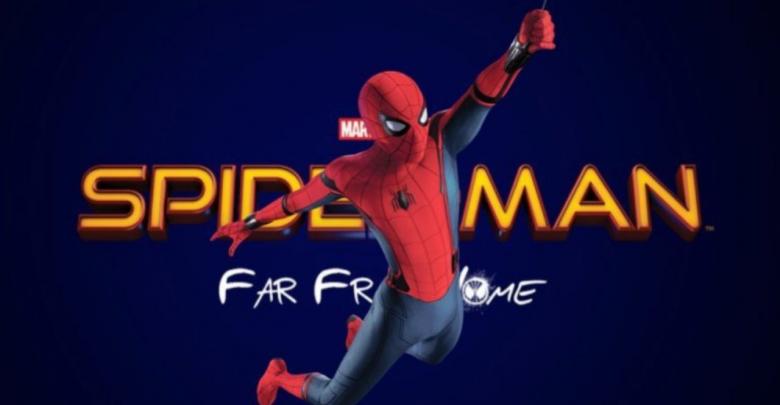 That time of the summer has arrived when a lot of huge movies make their way into the lives of movie buffs. But, so far the build-up has been the only good thing about some mega-movies. The good thing in X-Men: Dark Phoenix was the fact that it was better than X-Men: Apocalypse. The rebooted Men In Black: International couldn't be able to wipe off the extraordinary history of the previous MIB movies from our minds. But, with Spider-Man: Far From Home coming very soon in theaters, we can tear apart our fears because the first reactions of the film have arrived and a lot of people are calling it 'THE BEST SPIDER-MAN MOVIE EVER'.
[adinserter block="1″]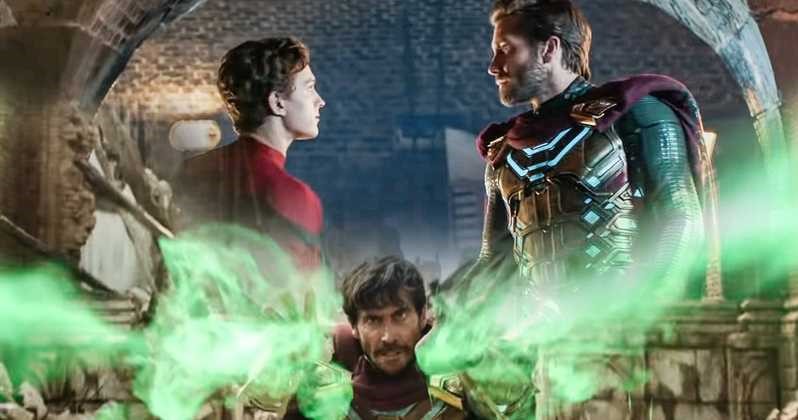 Just by having a look at the trailer, posters, and footage of the film, there were assumptions on the positive side of the scale that this Spidey movie is going to bring out the best from Tom Holland in terms of his action and emotions. With special emphasis on the story of the movie, the film has been hailed for its visual experience. Also, the performance of Jake Gyllenhaal in the character of Mysterio has been praised by a lot of critics. So, without any further ado, let's just jump into the pool of reactions down below:
[adinserter block="3″]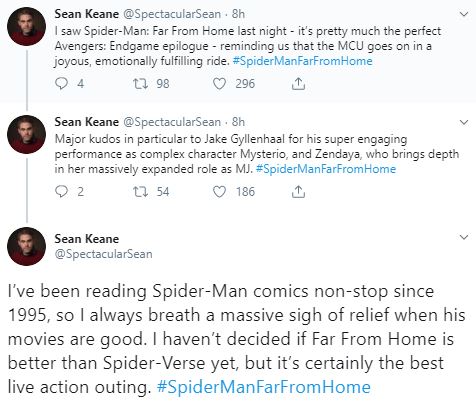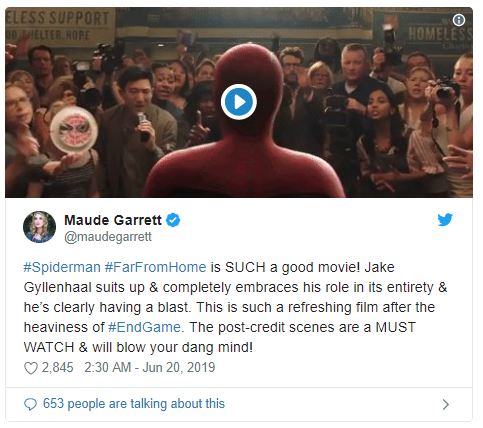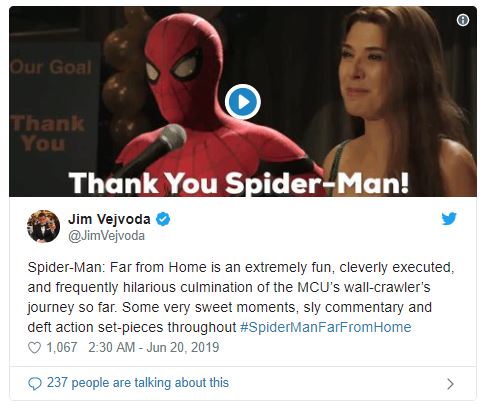 [adinserter block="24″]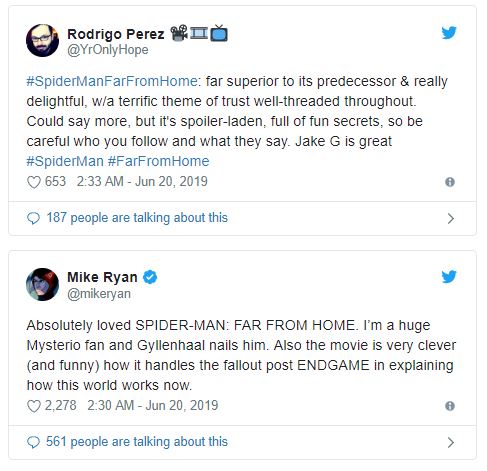 [adinserter block="35″]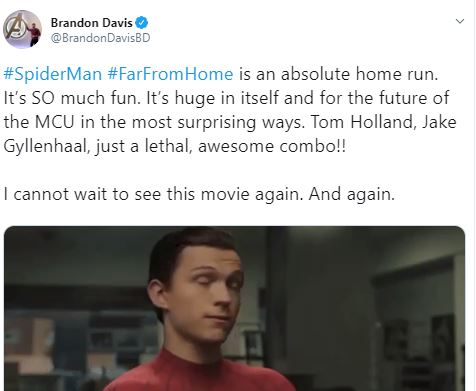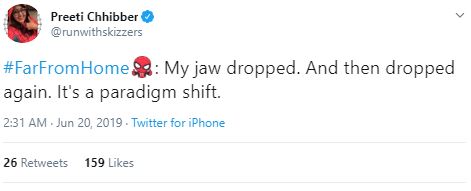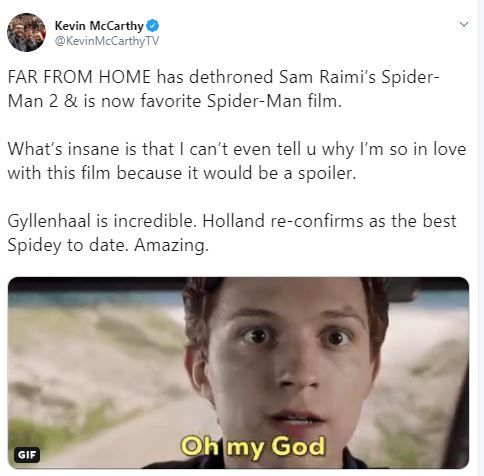 So, if that sinful idea of not watching this movie in the theater came into your mind, then, we are sure that these reviews have flushed off that for sure. With a lot of these positive reviews and constant reports about Norman Osborn coming in the MCU has kept the fans on their toes. And, maybe Osborn's entry is the reason for these good reviews.
[adinserter block="40″]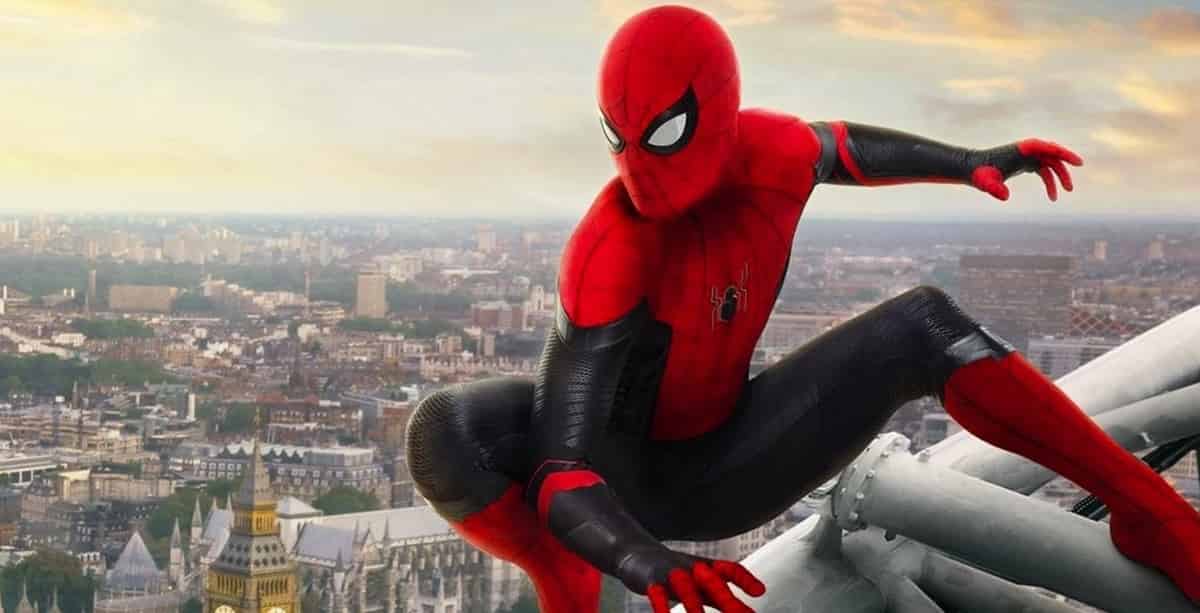 Well, we can only guess at the moment as Spider-Man: Far From Home is going to release on July 2nd. So, what do you think about these reactions? Are you more excited now? Tell us in the comments section down below.
[adinserter block="51″]