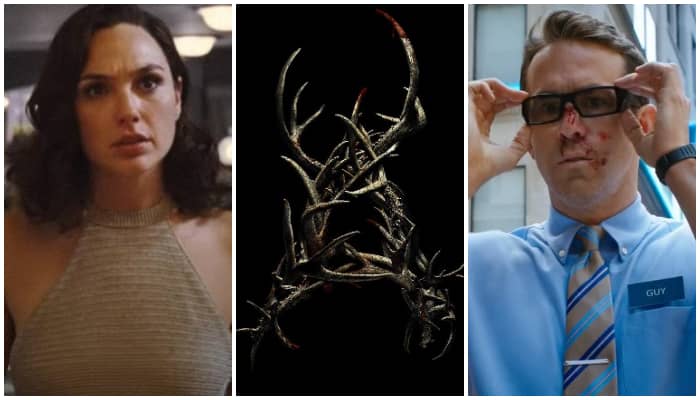 Disney's Investor Day was an exhausting program as they literally just announced their plans for the next three years, i.e., movies/series/add-ons till 2023. Even though it was a delight for their fans and the world in general, we noticed something a bit odd. Pixar, Hulu, FX on Hulu, Nat Geo, ESPN, HBO Max, etc., got all the due recognition as literally every project coming via them was announced duly. But, House of Mouse forgot to mention one of their own owning, and that is Fox. Three major movies that could have been a part of Disney's Investor Day did not even make it to the cut. But, we now have some updates on the said subject and we are here to deliver it to you.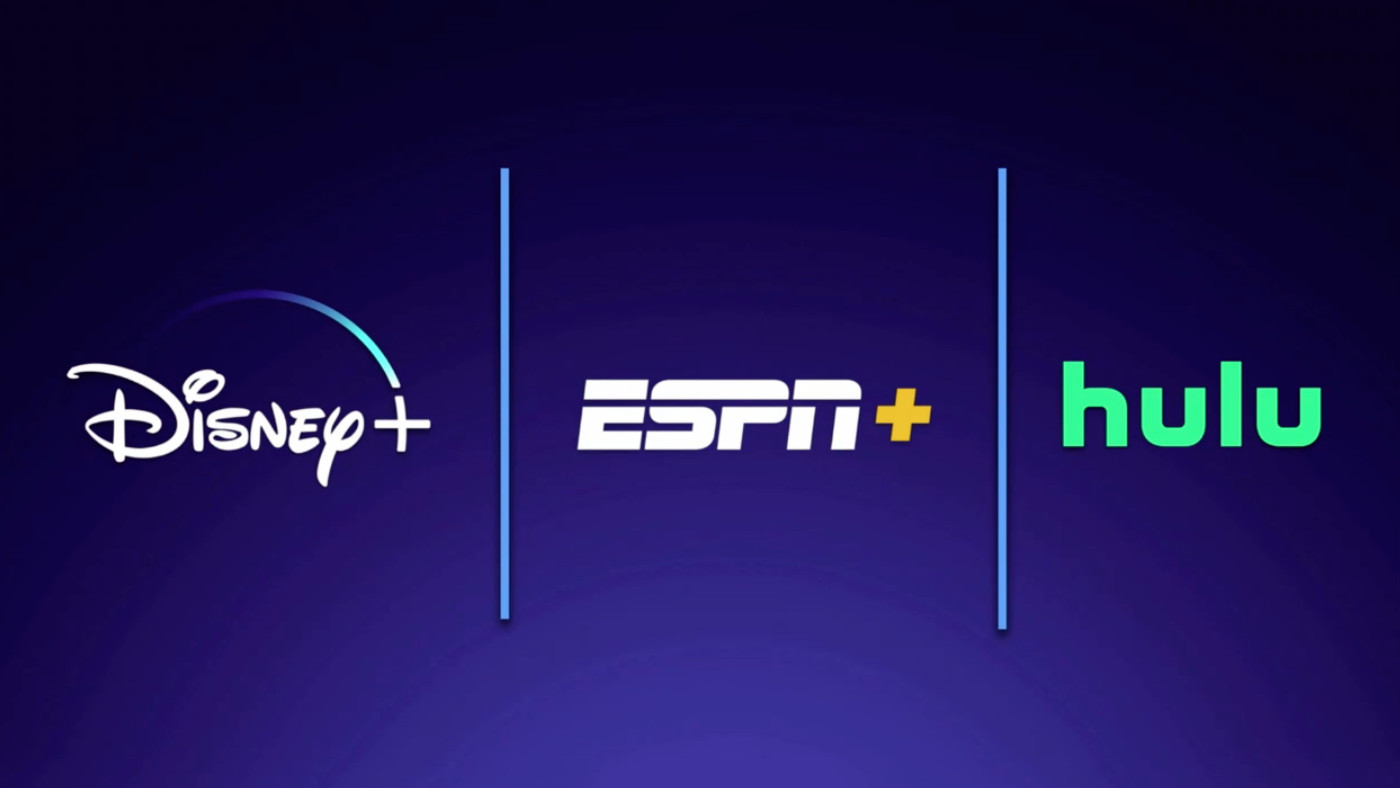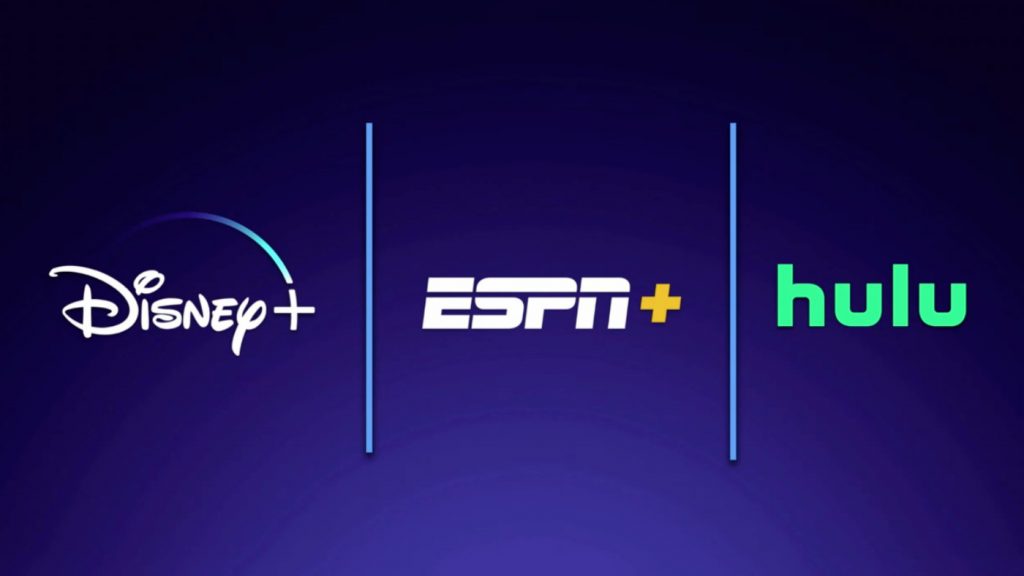 Free Guy, Death on the Nile, and Antlers have now made it to the list as their release dates are juggled again. Disney practically and literally owns Fox, which means that they have complete control and liabilities related to the movies but they were still not mentioned on Investor's Day. One of the reasons could be that these films were not able to match up or be included in the same category of announcements as the rest. But here they are now.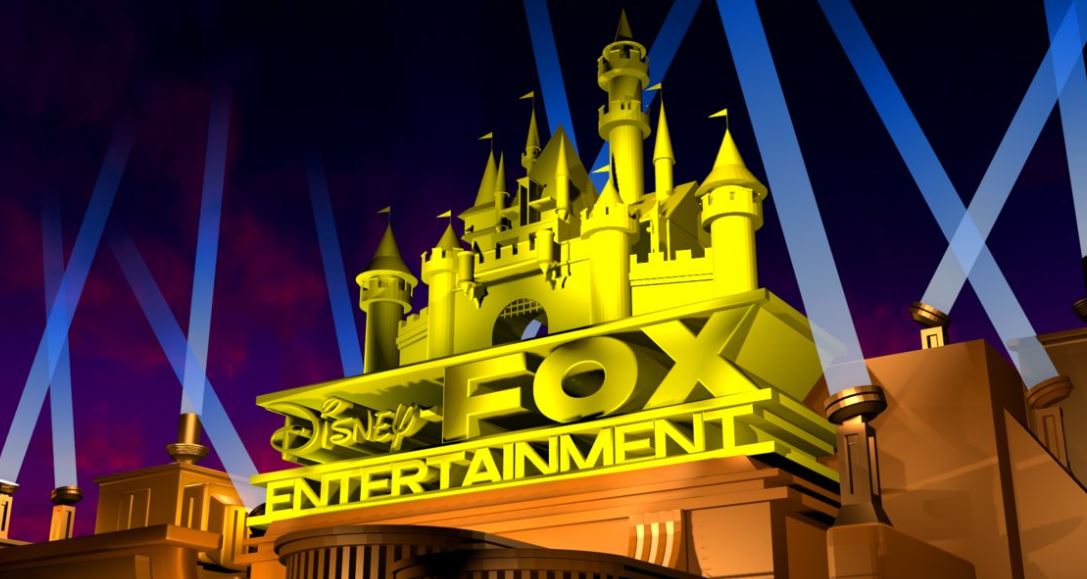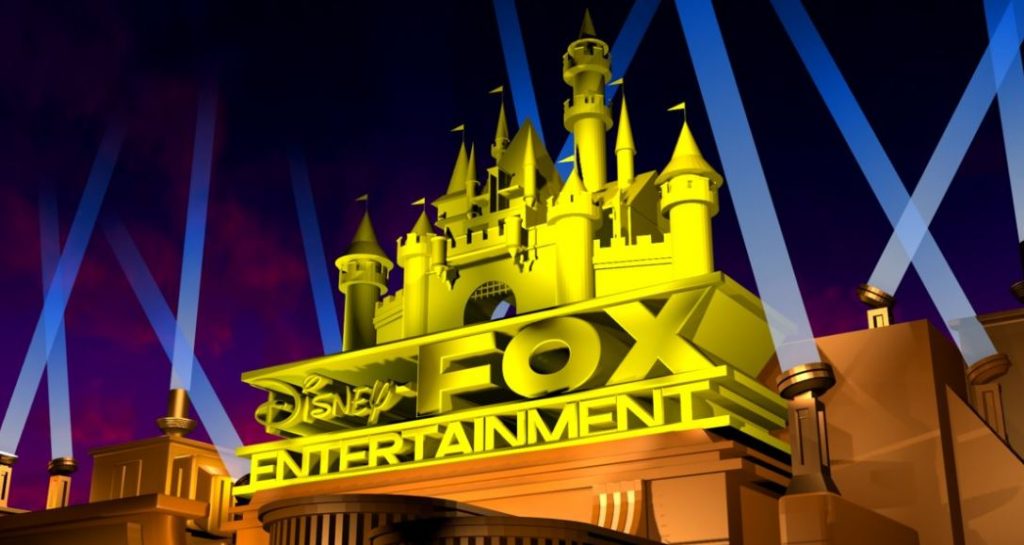 Free Guy, with Ryan Reynolds, is erected by Shawn levy and follows a bank teller called 'Guy', who "realizes he is a background character in an open world video game called Free City that will soon go offline." The film was supposedly landing in theatres on June 3, 2020, but we all know how we could not even leave our houses properly for a nice stroll in the park because of the global pandemic, and as a result, the release date was shifted. Disney moved it to December 11, 2020, but then again snagged it from the calendar. Finally, the new date announced for Free Guy is May 2, 2021.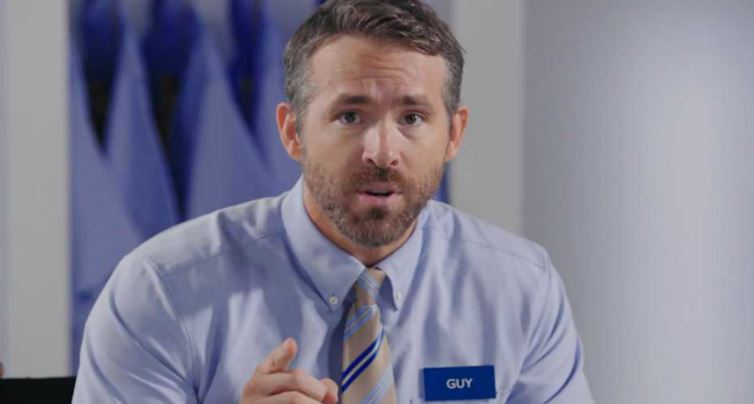 Death on the Nile is Kenneth Branagh's follow-up to Murder on the Orient Express, and yet again he is playing the role of a famed detective, named Hercule Poirot. In this film, a murder happens on a boat and Branagh has a backbone of a super-famous cast: Russel Brand, Gal Gadot, Armie Hammer, Rose Leslie, Letitia Wright, and more. Do not take this as a joke, Disney originally planned on releasing this movie on December 20, 2019, which was then changed to October 9, 2020. That's a lot you may think, but the movie had no luck any time soon and had to face more reschedules – October 22, and again to December 18. Disney has now given it a final date of September 7, 2021, and refuting all speculations of whether the movie will end up on Disney+ or not.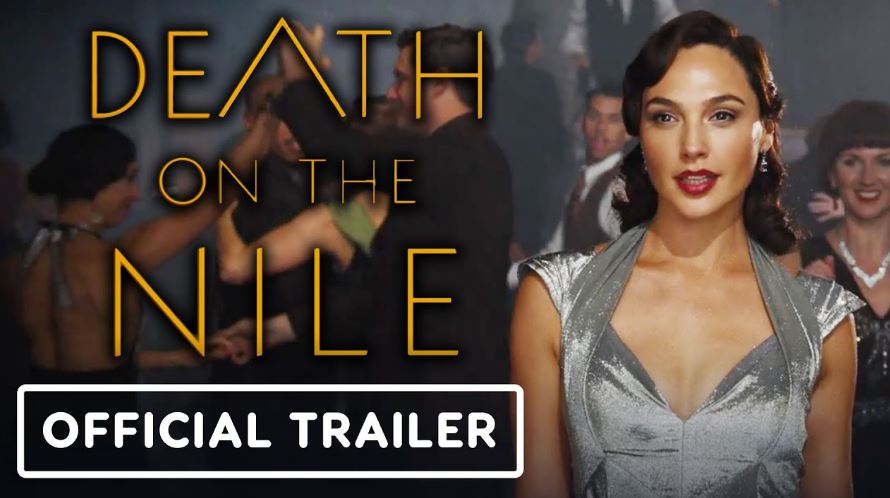 Now if we talk about Antlers, this is that one title that has no new release date at all. This horror movie involves a mysterious creature terrorizing a small town, which is directed by Scott Cooper and produced by Guillermo del Toro. With an initial date of April 17, 2020, it got pushed further to February 2021. But now, it is off the calendar entirely. We believe that this movie might go straight to Hulu. Reason being that the best of the two movies, Free Guy and Death on the Nile, both have a super-strong cast and Disney would want to keep the release based on theatres. Antlers, on the other end, is a small R-rated horror film, and it would not come to us as a surprise if it went straight to streaming.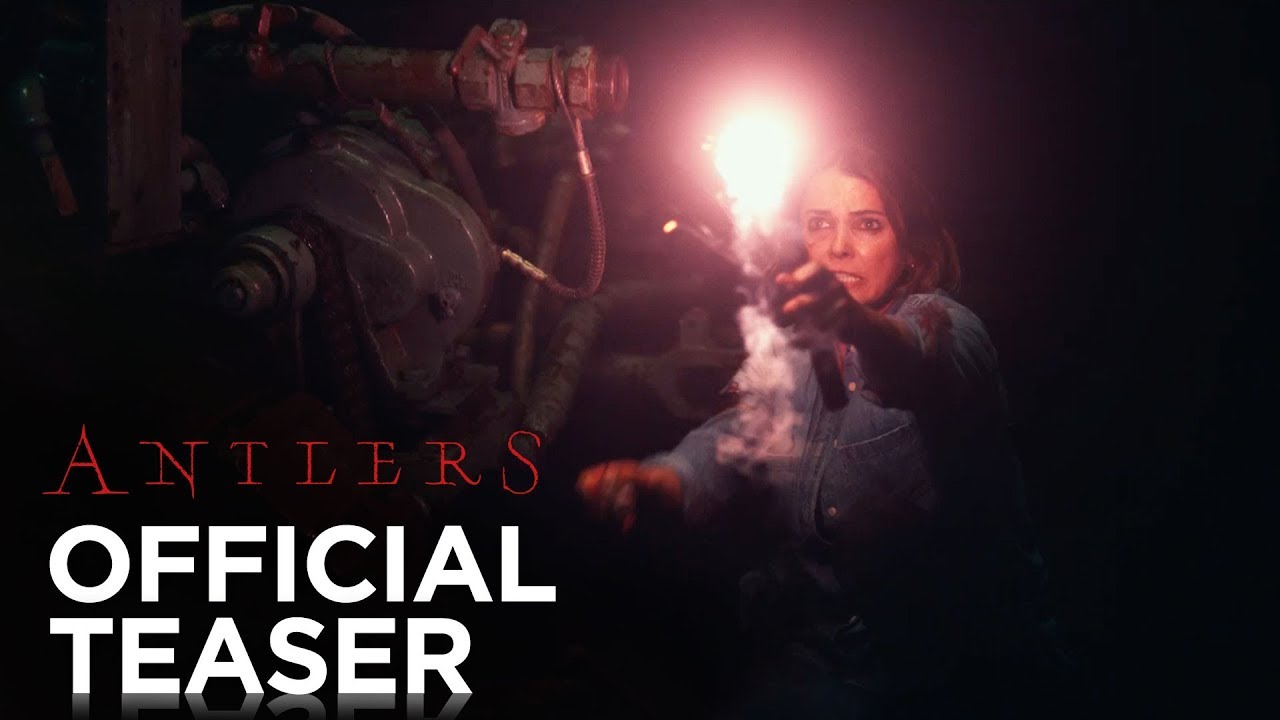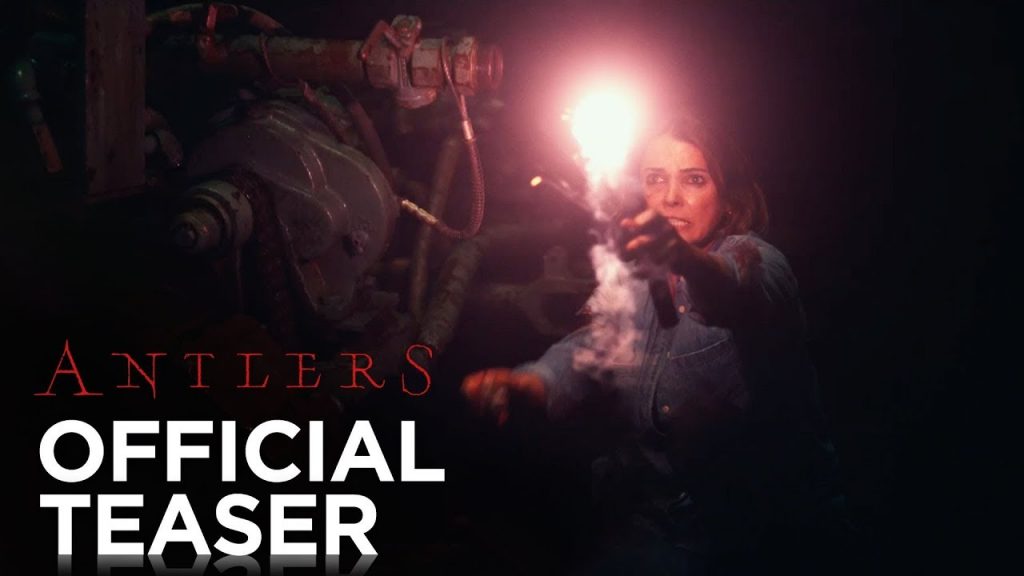 More news can fall out of the sky any time soon, so you know you have to stay tuned. Let us know which movie out of the above mentioned are you waiting for.