Movies
'The Honest Trailer' for Deadpool 2 Gets Roasted by Deadpool Himself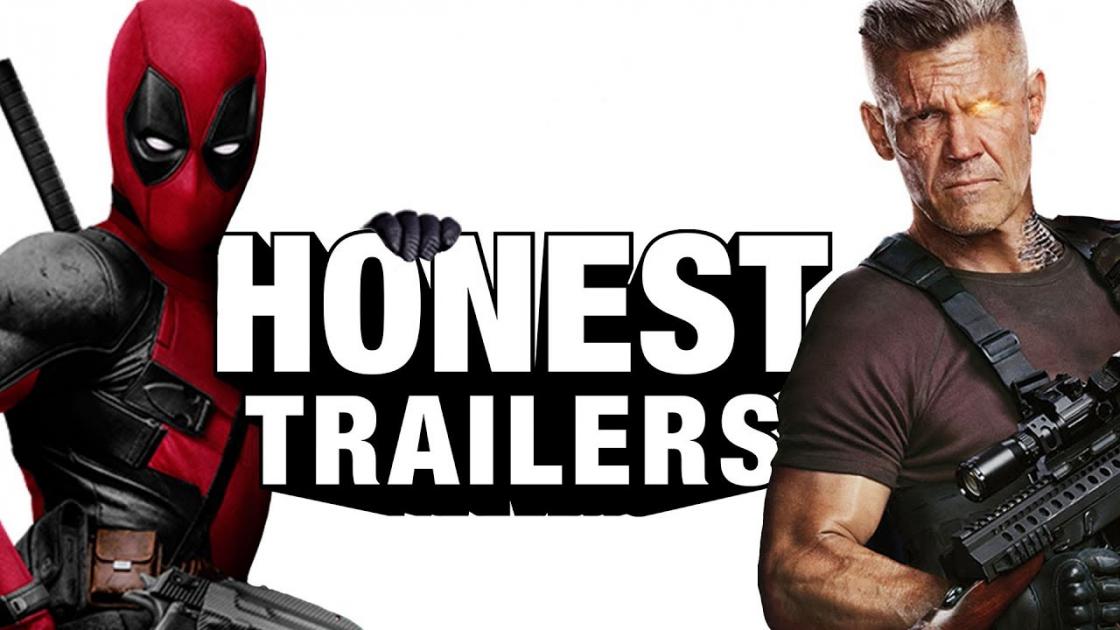 Deadpool 2 was a great movie and even though there were so many ways in which the Honest Trailers could have picked up the loopholes in the movie, it was actually Deadpool who ended up roasting the Honest Trailers this time around! Jokes on you now HT, the ball was in DP's court and he actually hit an ace this time around!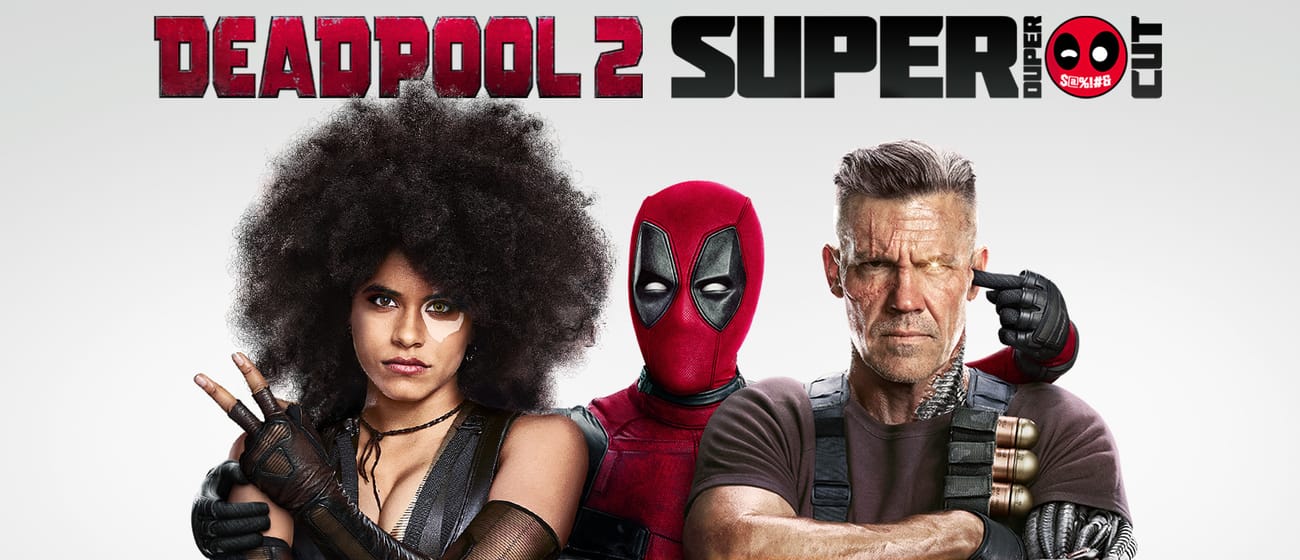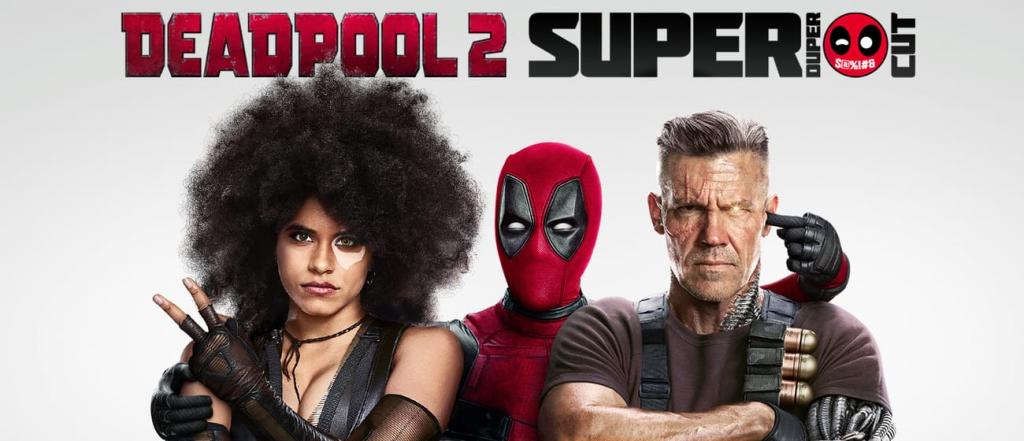 There are three big channels that have been running these Nit-picking shows giving us a detailed look at the mistakes and loopholes of the movies and how they could be taken advantage of. Screen Junkies' Honest Trailers, Screen Rant's Pitch Meeting and Hishe's How it should have ended have all been up to this nitpicking game giving us the big loopholes in the movies.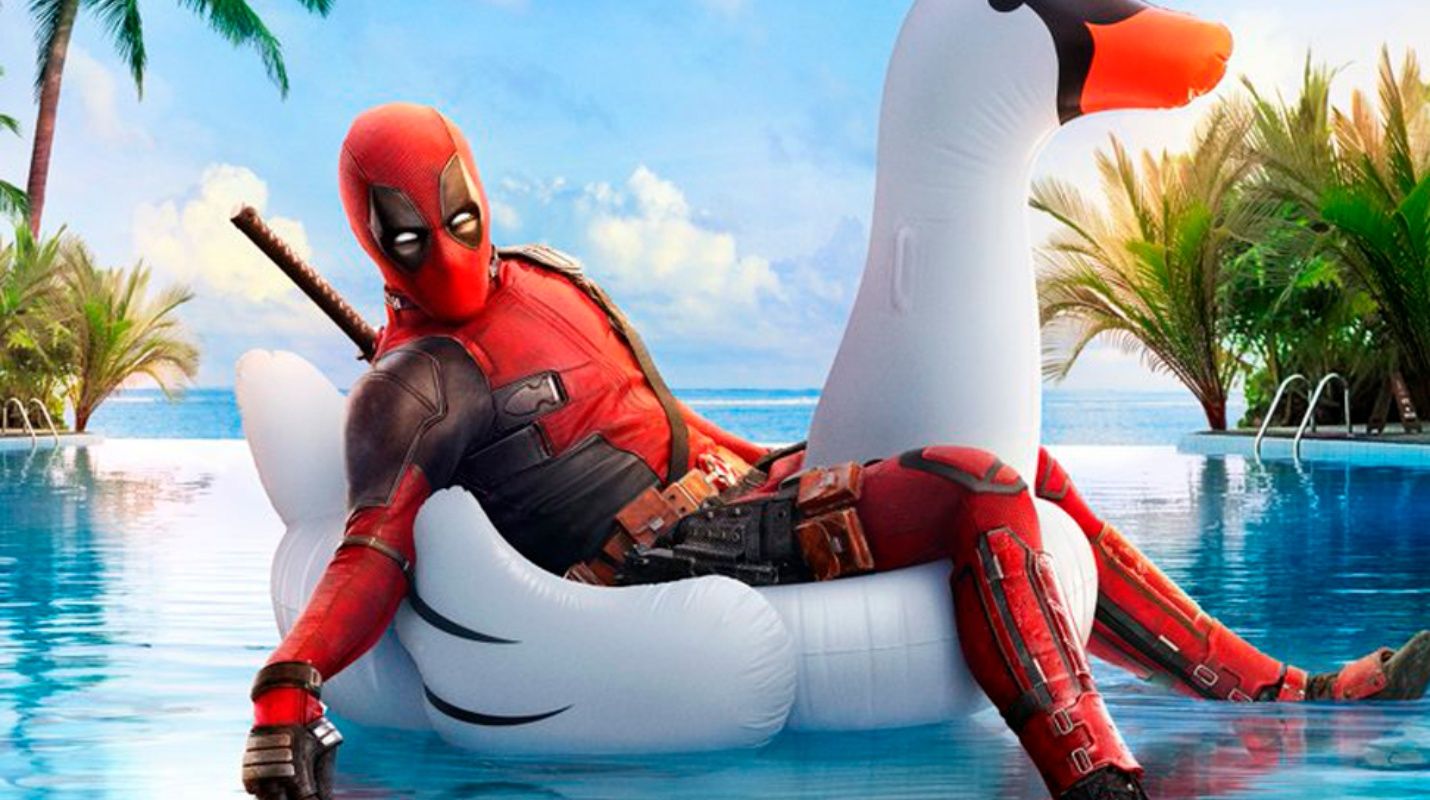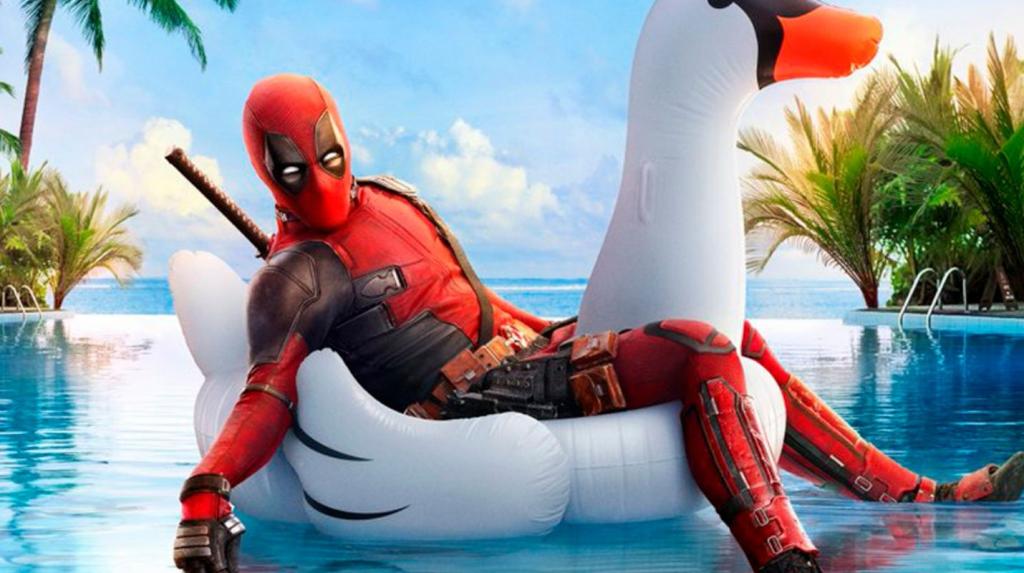 The Honest Trailers are surely the biggest of the 3. They have even been nominated for Emmys 3 times and the reason for that is obviously their extraordinary way of looking at these movies. now that Deadpool 2 is out in BluRay, they have released the Honest Trailer for the movie and it is not the typical trailer that you are used to as it stars Ryan Reynolds as Deadpool himself. Have a look:
Daniel Baxter's Hishe was also incredibly awesome for the movie as it really made us think about how easily and differently the movie could have ended. Funny how Pitch Meeting talks about how the movies would be put out in the theatres, Honest Trailers focuses upon how the movie was and Hishe focuses upon how it could have ended. Here's the Hishe for Deadpool 2 which actually takes up from the Hishe of Infinity War:
If you thought that these two nitpicking videos were really amazing, think again as Screen Rant was the first one to actually put out one of those. Here's the Pitch meeting for Deadpool 2, have a look:
Deadpool is a funny character himself, and his movies were absolutely perfect! As Honest Trailers mentioned, the first Deadpool came as a big surprise to the fans and the second movie was almost as good as the first one, if not actually better! It came in after a tragic ending that we witnessed in Infinity War. It began with a tragedy, but the crazy ending which was totally nuts stole the show.
Ryan Reynolds has voiced Honest Trailers thrice now, as he first appeared in the Honest Trailer for Deadpool, then the HT guy called him to dis at Logan which he rightfully denied as Logan was one of the best, if not the best movie in Fox's X-Men Universe. And, now he stepped in for the Honest Trailer of Deadpool 2, and actually took big jabs at the show itself!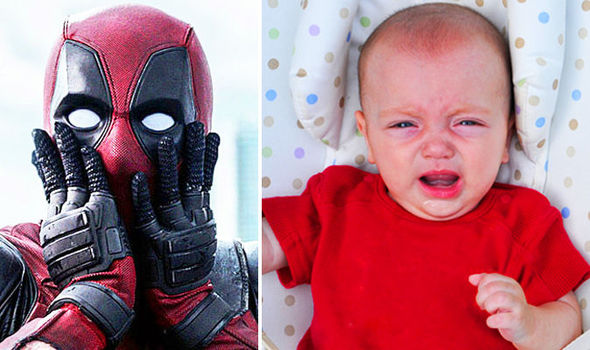 Now, that the Super Duper cut of the movie is out in Blu Ray and Digital HD, we have got 15 minutes of extra movie to witness which packs even more jokes, longer action sequences, changes in the background score and a lot of extra scenes which explain the movie better. It also adds a mighty funny twist at the very end in the mid-credits scene, and it even has a post-credits scene which was missing in the theatrical cut that we got to see earlier on.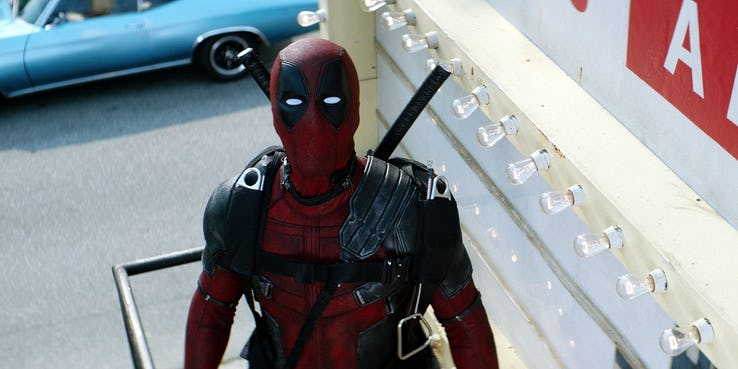 Directed by David Leitch Deadpool 2 stars Ryan Reynolds as Wade Wilson / Deadpool, Zazie Beetz as Domino, Josh Brolin as Nathan Summers / Cable, Brianna Hildebrand as Negasonic Teenage Warhead, Stefan Kapcic as Piotr Rasputin / Colossus, Morena Baccarin as Vanessa Carlysle, T.J. Miller as Weasel, Leslie Uggams as Blind Al, and Karan Soni as Dopinder. Julian Dennison, Jack Kesy and Shioli Kutsuna join the cast in undisclosed roles.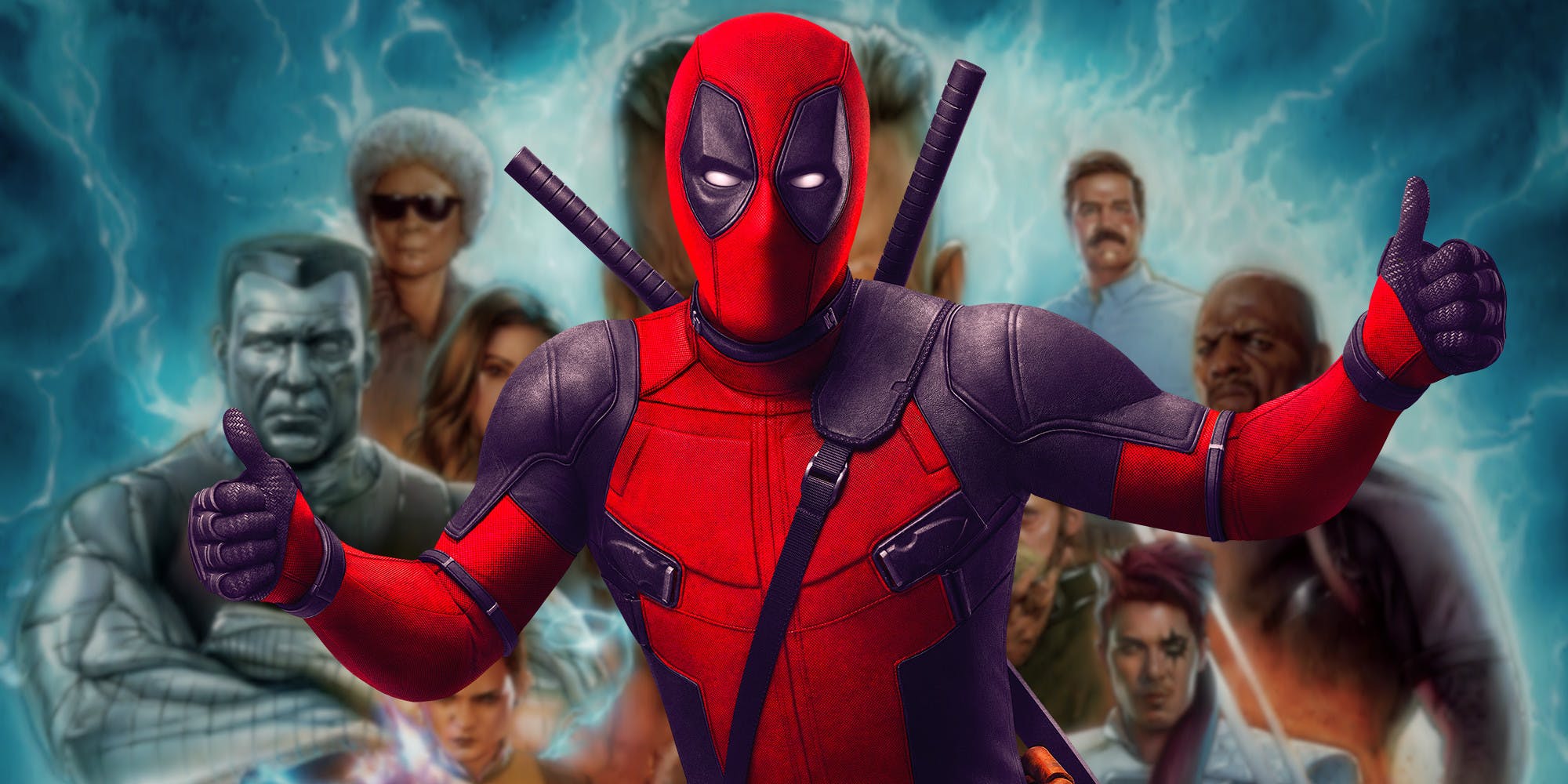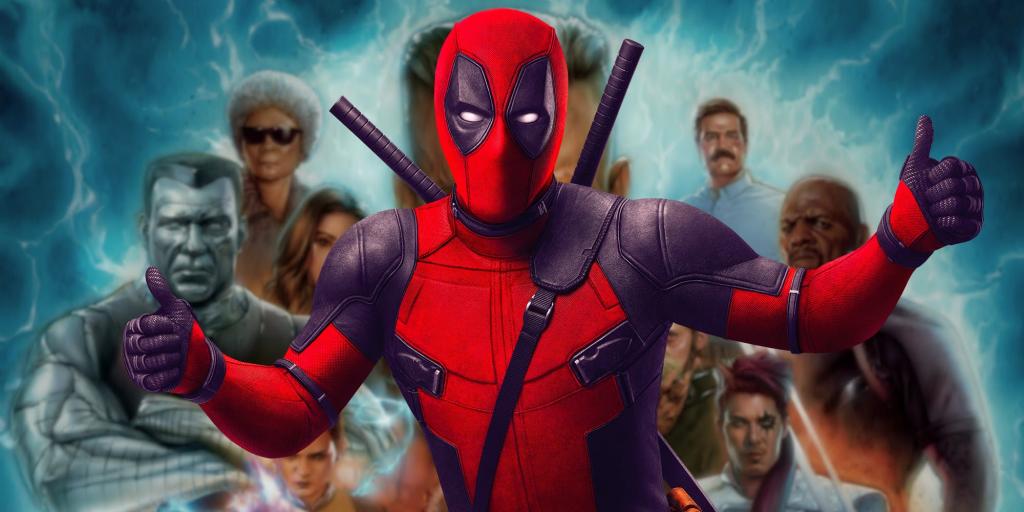 Here's the official Synopsis of the movie:
"After surviving a near fatal bovine attack, a disfigured cafeteria chef (Wade Wilson) struggles to fulfill his dream of becoming Mayberry's hottest bartender while also learning to cope with his lost sense of taste. Searching to regain his spice for life, as well as a flux capacitor, Wade must battle ninjas, the yakuza, and a pack of sexually aggressive canines, as he journeys around the world to discover the importance of family, friendship, and flavor – finding a new taste for adventure and earning the coveted coffee mug title of World's Best Lover."