Movies
The Title & Villain of Black Panther 2 Probably Revealed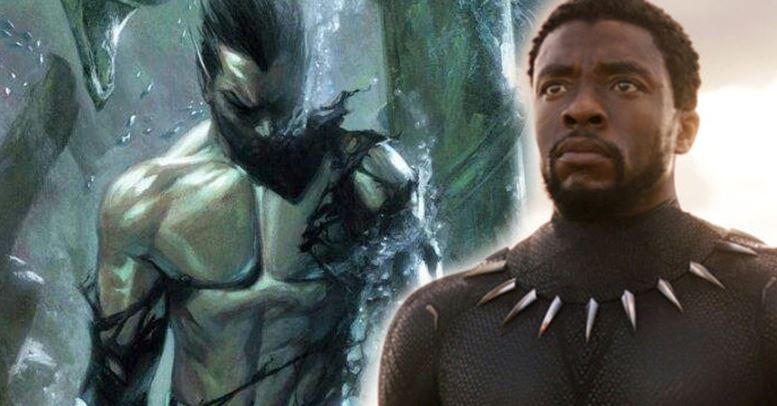 Title & Villain of Black Panther 2:
Black Panther turned out to be Marvel's biggest solo movie ever. It was extremely special for the African American people as they were really able to relate with the hero. Black Panther managed to pull $700 Million just from the domestic Box Office. And for the worldwide numbers, it made $1.345 Billion. Now a similar, if not better result is expected from Black Panther 2. T'Challa will go on to be a massive character in the MCU. His usage in Infinity War and Endgame was proof that no one really thought he was going to be such a big deal. But he is, and so are his villains. Now, the villain(s) of the second movie is also expected to be great.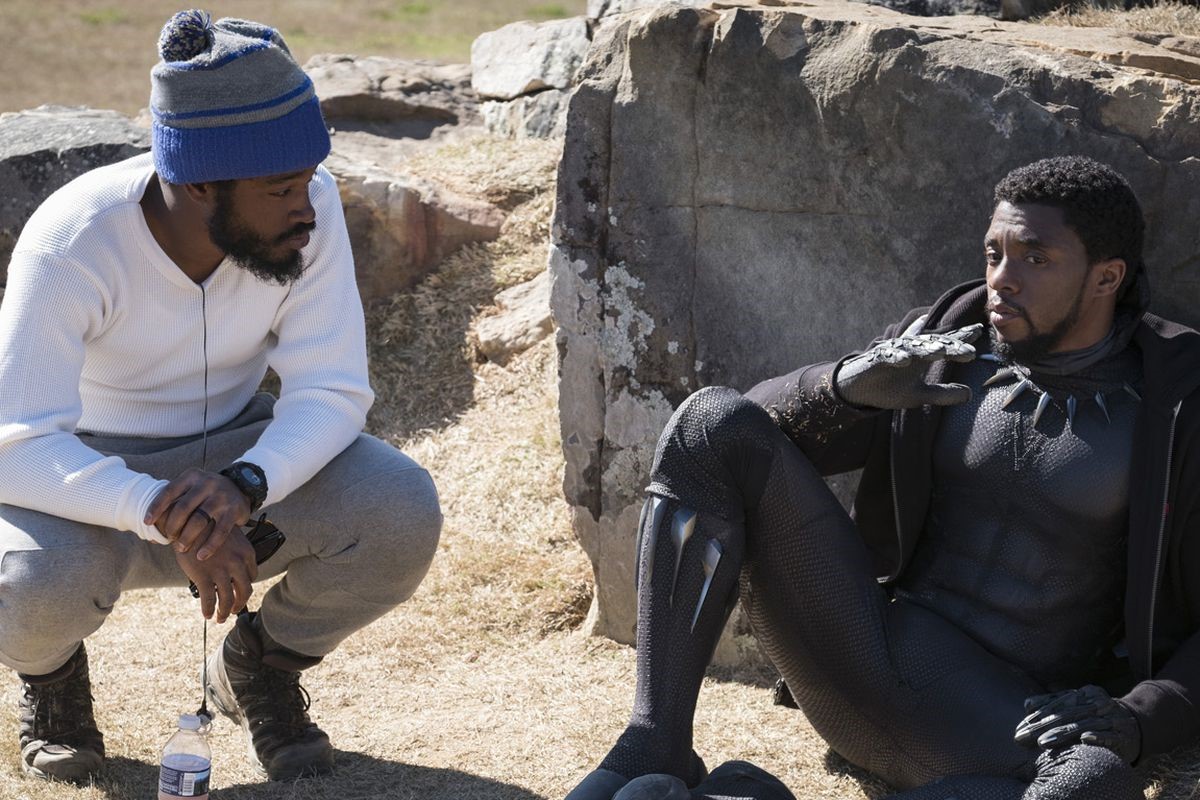 After the massive first film, all of us have been struck with doubts. Will Marvel be able to replicate what they achieved with Black Panther? Will director Ryan Coogler be able to churn out an even better story for the sequel? Marvel's May releases are usually the ones that surely deliver $1 Billion. And, Black Panther 2 has been promoted to get a May release. Ryan Coogler has definitely been given ample time to write another great story and we're all hoping that Black Panther 2 will certainly top the first one.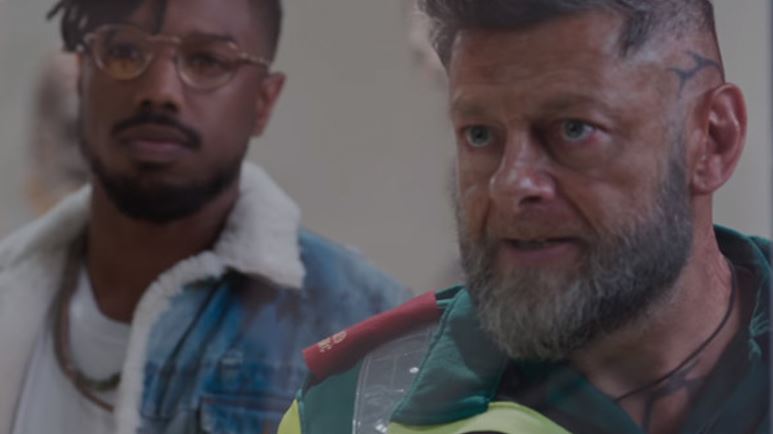 The reason why Black Panther 2 has the capability to be better than the first film is that it will feature a bigger villain. Michael B. Jordan was just as remarkable as Erik Killmonger. He turned a C-list character into an A-list villain, and that's more than anyone could ask for. Moreover, Andy Serkis also delivered a marvelous performance for what little role he got to play. How will Marvel be able to top this? The answer is – Namor the Submariner!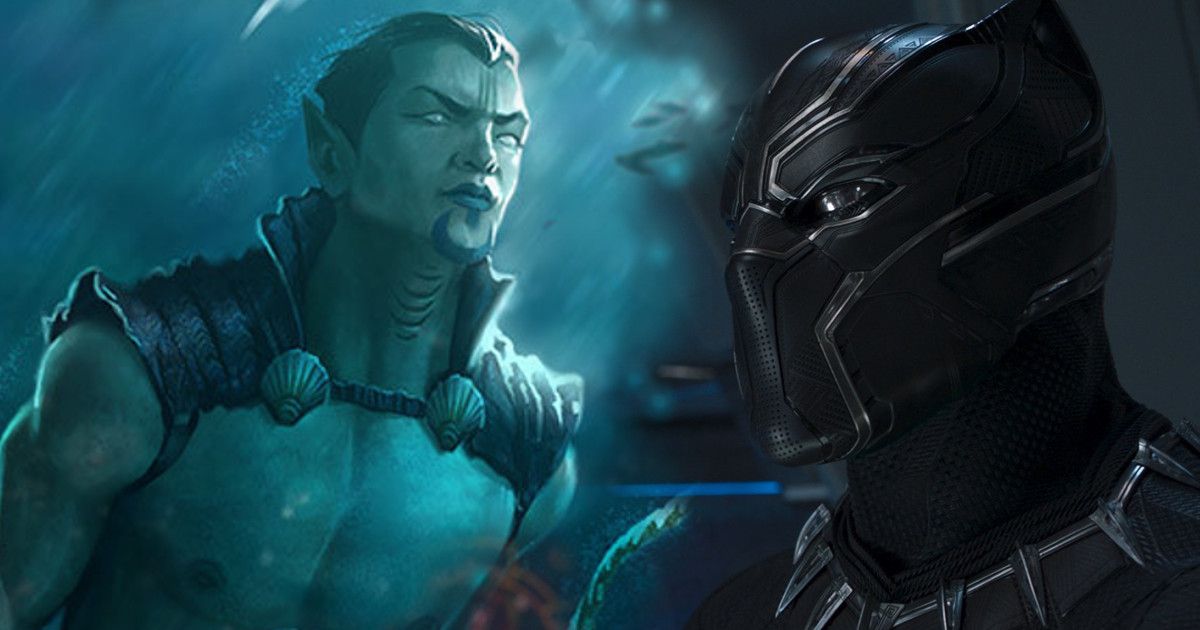 Ever since the first Black Panther movie came out, people have been talking about pitting Namor against T'Challa for the sequel. That's because this fight has major comic book precedence and Namor is in desperate need of making his MCU entry. So many news outlets and websites have reported that Namor is going to be the main antagonist in Black Panther 2. After the tease from Avengers: Endgame, our doubts were almost confirmed.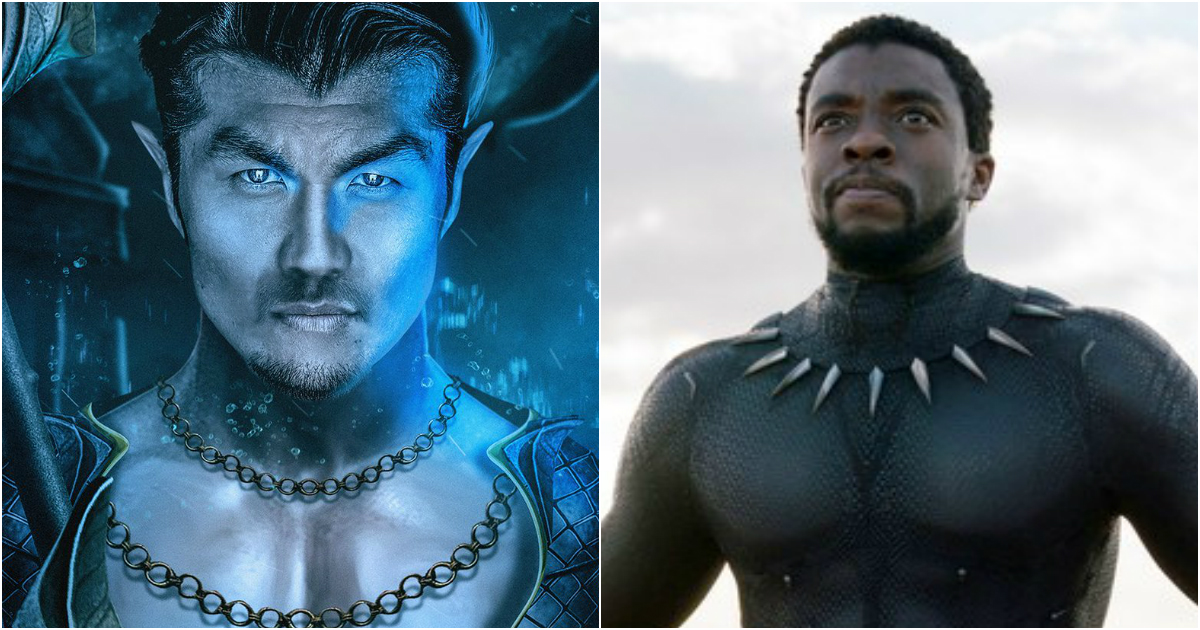 A while back, an update on Marvel's production schedule suggests that they will be shooting a project in Australia this fall. The casting call for this particular shoot requires someone to play a "wise, old statesman," who is "the leader of his people." While there's no name that was revealed, the info did say that the actor has to be Asian and somewhere between 40-60 years of age.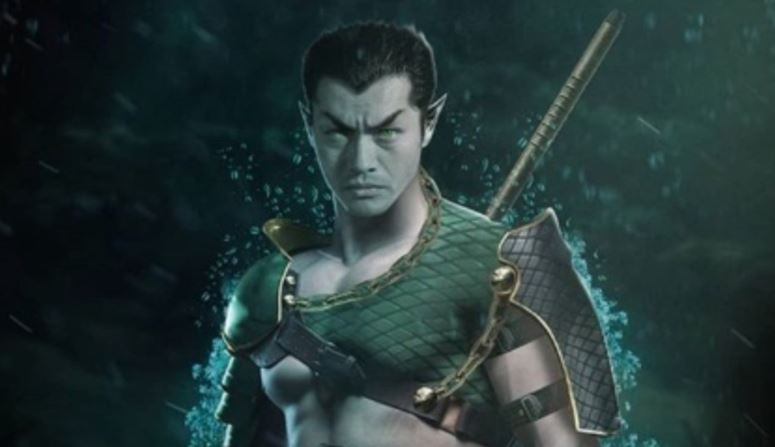 We Got This Covered has now reported that this casting call is for Namor. Not just this, but Marvel is also looking for an Asian woman to play "one of the leader's most skilled warriors" and she has to fir the bracket of 30-40 years. So, we can be sure that Namor and a warrior close to him are coming to the MCU very soon. Since this casting call is for the recent times, we can sure that Namor would probably have a cameo in Doctor Strange 2 before Black Panther 2.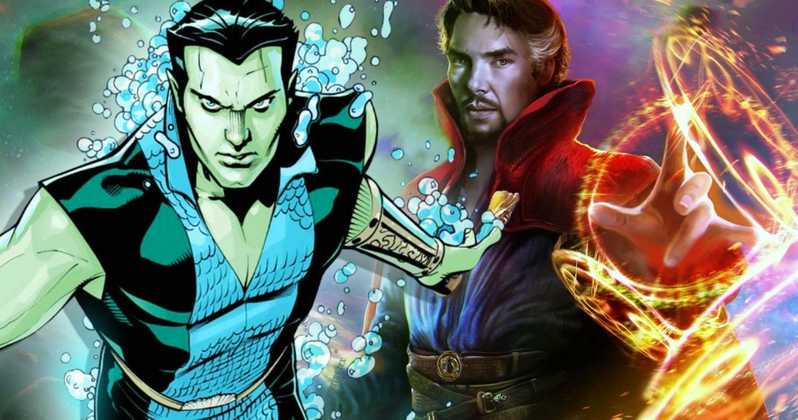 In fact, WGTC has even reported the title of Black Panther 2. According to their sources, the sequel is gonna be called Black Panther: Lost Kingdom. If this title is true, then we've got another major hint for Namor's Arrival. Atlantis will be explored in Black Panther 2, and that's what the title refers to. Let's see if all this turns out to be true.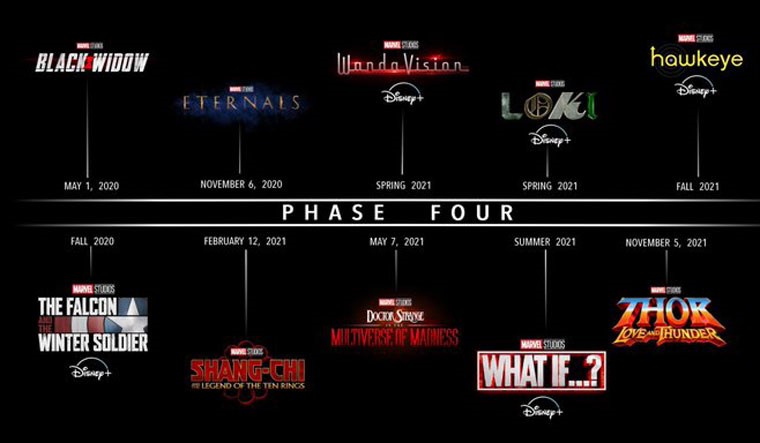 Marvel's future is huge and there's a lot that could happen. Black Widow is going to kick off the future slate on May 1. Here's how the rest of the Phase 4 slate looks like – The Falcon and The Winter Soldier in Fall 2020, The Eternals on November 6, 2020, Shang-Chi and the Legend of the Ten Rings on February 12, 2021, WandaVision in Spring 2021, Loki in Spring 2021, Doctor Strange in the Multiverse of Madness on May 7, 2021, Spider-Man 3 on July 16, 2021, What If? In Summer 2021, Hawkeye in Fall 2021, and Thor: Love and Thunder on November 5, 2021. Following these are Ms. Marvel, Moon Knight and She-Hulk. Black Panther 2 has been scheduled for May 6, 2022.