Movies
Avengers: Endgame Directors Reveal The Most Ridiculous Fan Theory Ever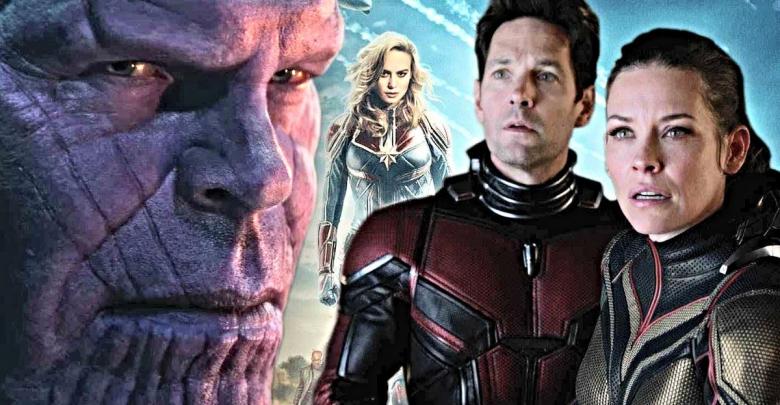 In just 4 days, we're going to see Avengers: Endgame, which surprisingly won't be the end of the MCU, but will surely feel like it. Every other day, we keep getting bits of new footage that spawn new theories. While some theories get extremely popular, others don't. Endgame directors have already claimed that no one has predicted what happens in the film, but they did say that some came close. There are 1000s of theories that exist all around the internet and obviously, all of them cannot be true. But there may be some that even the directors feel could work out.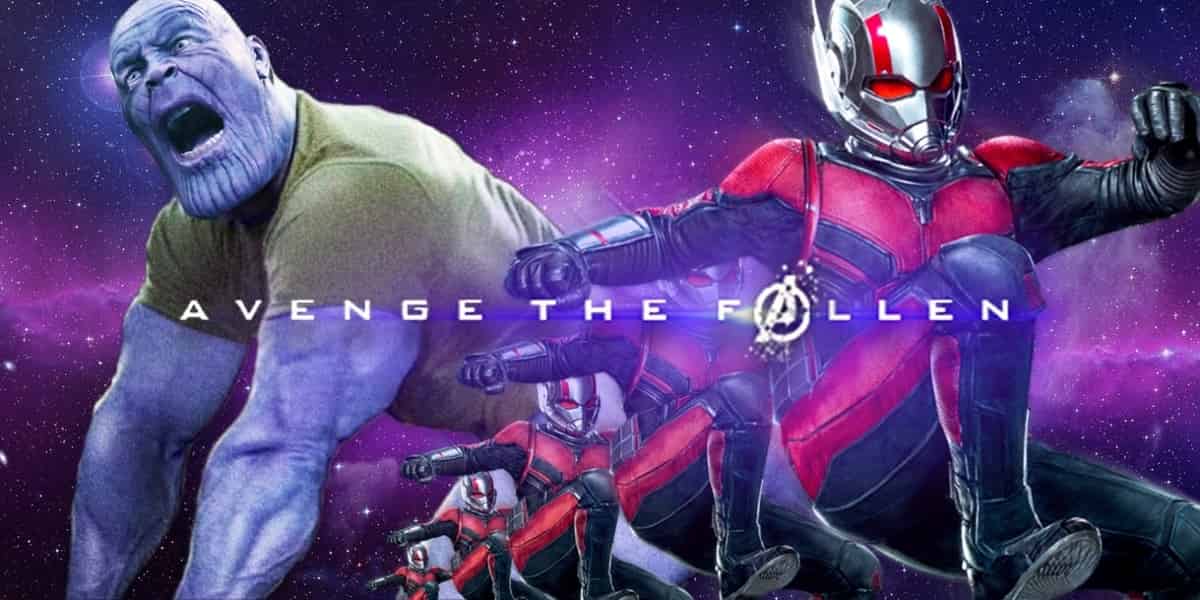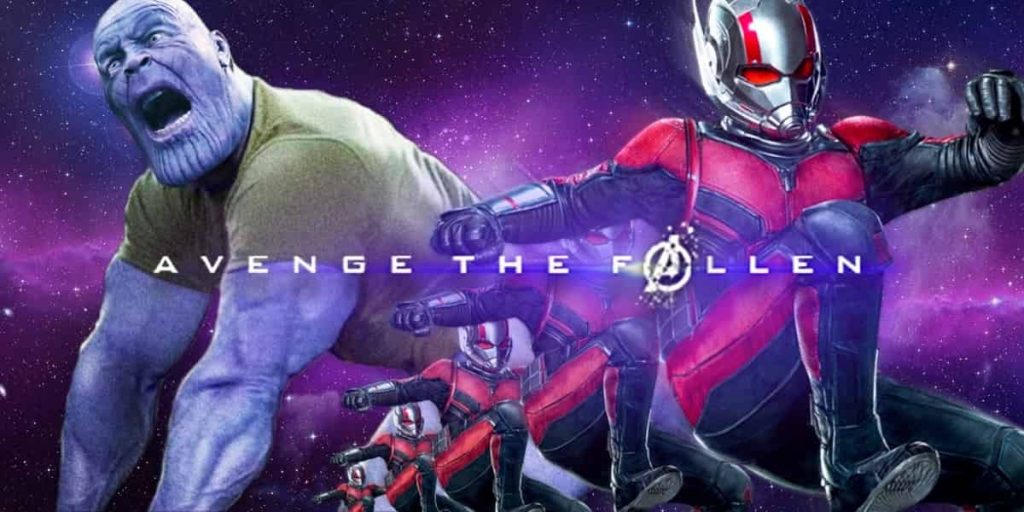 This is an article that doesn't tell you the theory which could have worked out, but it focuses upon the most Ludicrous theory that they've heard. And unfortunately for us, it is the theory that all of our sick brains wandered off to, and wanted to become a reality. It is none other than the "Thanus" theory. We all wanted Ant-Man to enter Thanos' Ass and expand, but that will certainly not happen.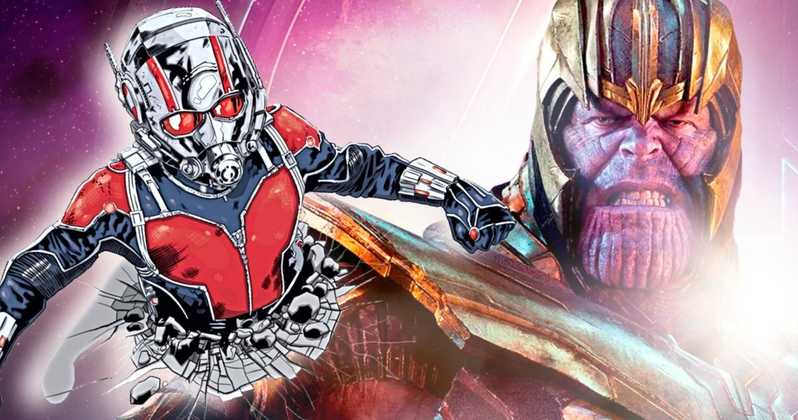 While speaking to L.A. Times, Joe & Anthony Russo talked about what they believe to be the most ridiculous fan theory they've heard. Here's what they said:
"Anthony – 'Thanus' is truly the most ridiculous fan theory we've ever heard.

Joe – But it's a highly inventive one. I want to know who came up with it."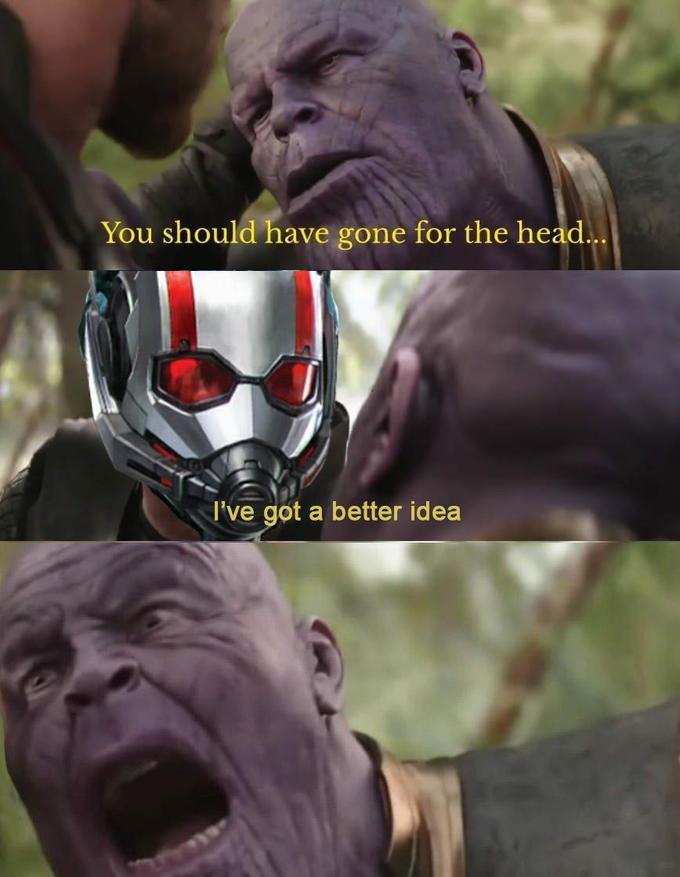 Paul Rudd was also overwhelmed by how mainstream this theory got. He said:
"I've been asked about it a bunch. I am amused a bit at how widespread it seems to have gotten."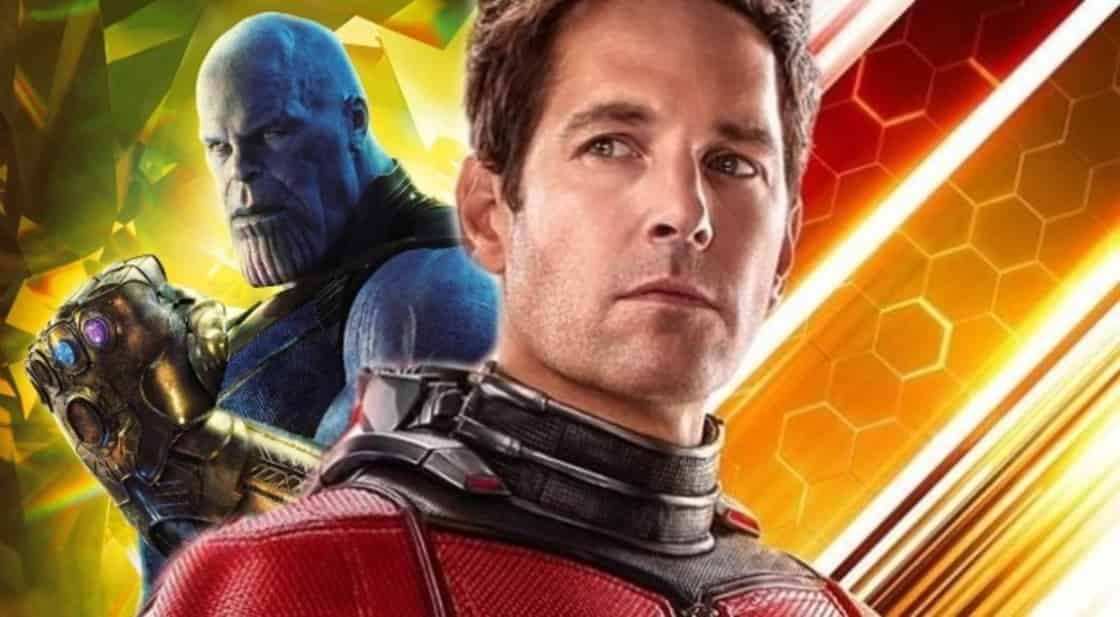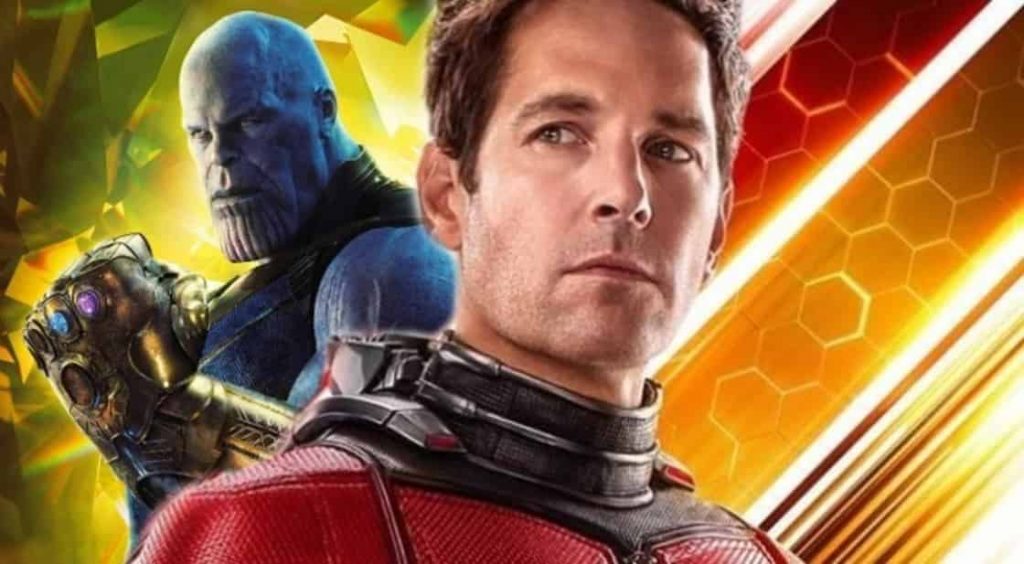 Well, we did make fun of it while it lasted. But we know for sure that we won't be getting any of these dirty and extremely brutal scenes in a Disney movie. This isn't Deadpool or Mortal Kombat that we're about to watch. So, don't walk into the theatres expecting this scene to take place.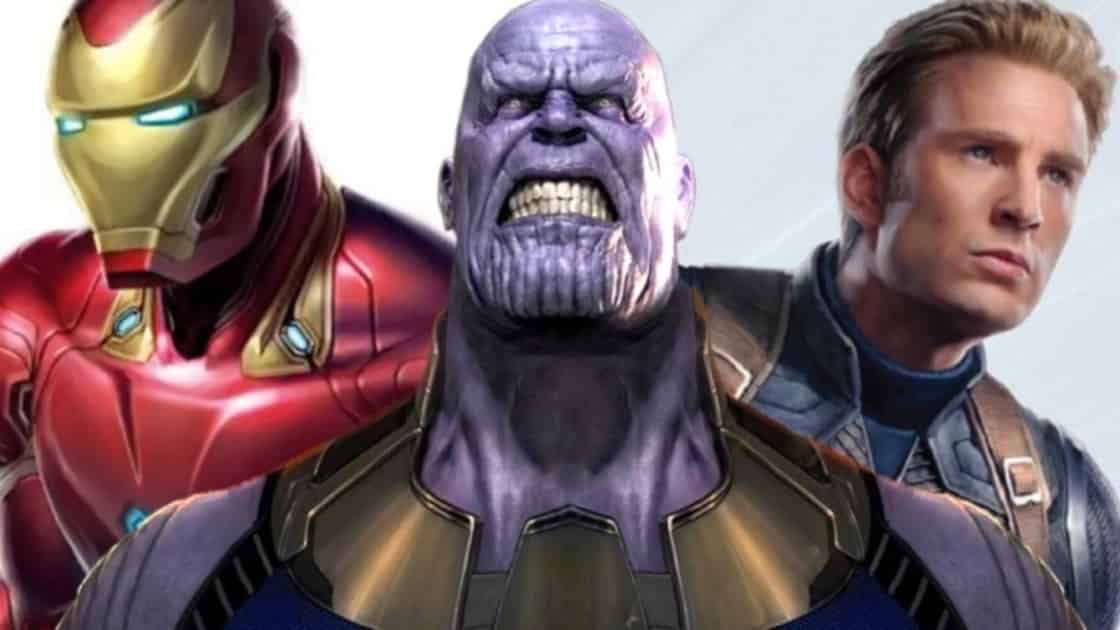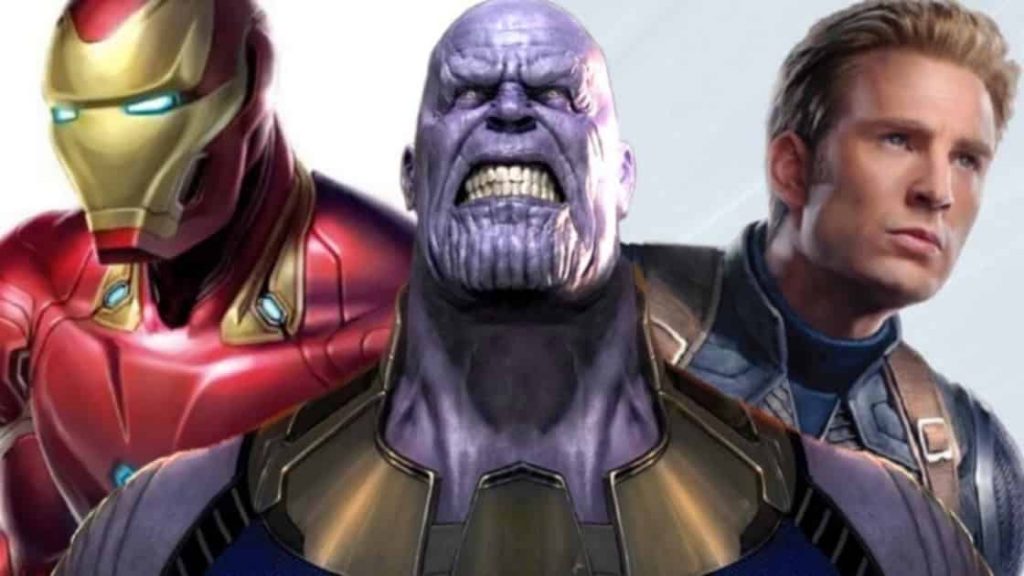 Even though it may not be the end of the Phase, it will still mark the end for individuals like Captain America, Iron Man, Thanos, and probably even Thor and Hulk. There is still hope for Thor as a Thor 4 may be on the cards with Taika Waititi taking up the film, and that could also bring the Hulk into the picture. But The other 3 heroes are surely going to leave the MCU for good. Captain America is the most likely candidate to die, and Iron Man is also on that list. But Marvel may want to save their poster boy for future cameos.
Directed by Joe & Anthony Russo, Avengers: Endgame will open on April 26, and it'll presumably star Robert Downey Jr., Chris Hemsworth, Mark Ruffalo, Chris Evans, Scarlett Johansson, Benedict Cumberbatch, Jeremy Renner Don Cheadle, Tom Holland, Chadwick Boseman, Paul Bettany, Tom Hiddleston, Idris Elba, Danai Gurira, Peter Dinklage, Benedict Wong, Elizabeth Olsen, Anthony Mackie, Sebastian Stan, Gwyneth Paltrow, Benicio del Toro, Josh Brolin, Pom Klementieff, Karen Gillan, Dave Bautista, Zoe Saldana, Vin Diesel, Bradley Cooper, Chris Pratt, Paul Rudd, Samuel L. Jackson, Cobie Smulders, Tessa Thompson, Evangeline Lilly, Aaron Taylor Johnson, Cate Blanchett, Michelle Pfeiffer, Michael Douglas, Tilda Swinton, Jeff Goldblum, Katherine Langford, Stellan Skarsgard, Ava Russo and Brie Larson.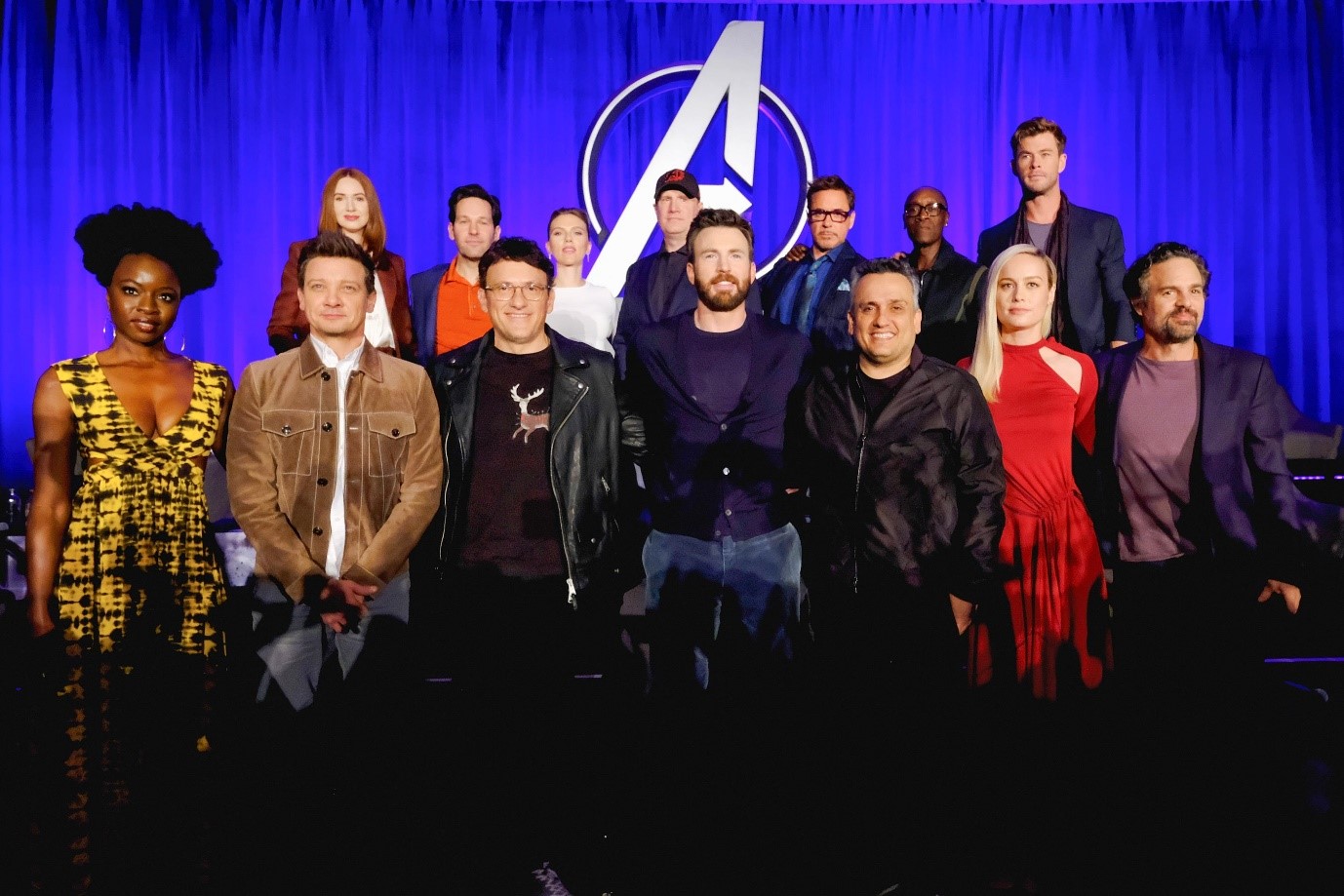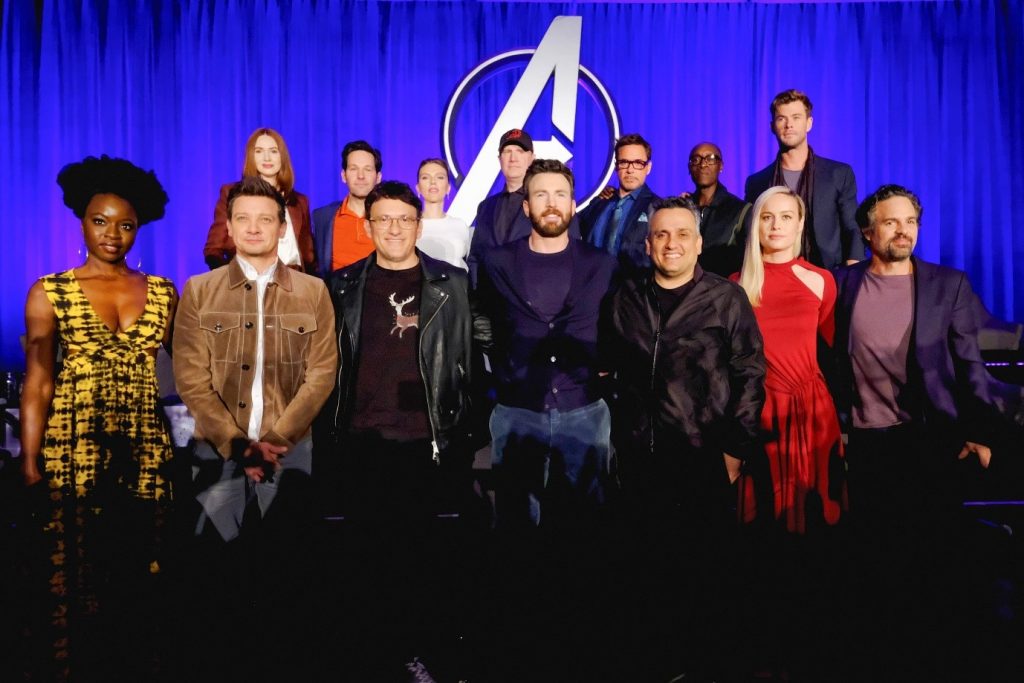 Here's the new synopsis of Avengers: Endgame:
"Thanos snapped his fingers in Avengers: Infinity War, and half the life in the universe instantly dissolved. Now a ragged group of surviving warriors, including Captain America, Black Widow, Iron Man, Thor, and the Hulk works to counteract the Mad Titan's genocidal action.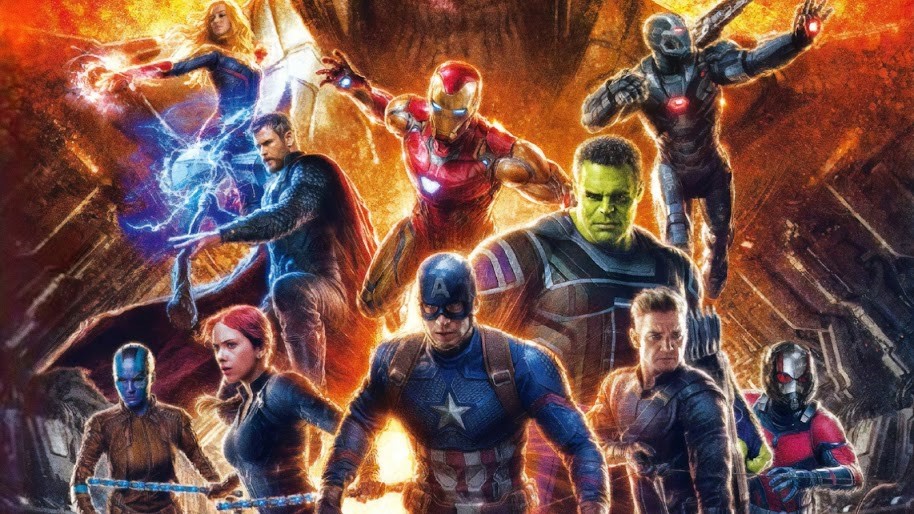 Since our heroes couldn't stop Thanos the first time, what makes them think they can win in a rematch? The answer may be in overwhelming power, thanks to Captain Marvel, or in the tiniest spaces between atoms accessible to Ant-Man. Avengers: Endgame will rewrite the Marvel Cinematic Universe as we know it. When it's all over, nothing will be the same."
Are there any other bizarre theories that you've come across? Tell us in the comments.