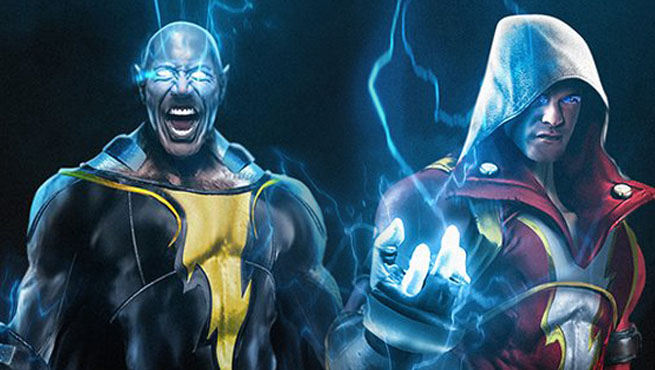 DCEU surprised fans when rumors started swirling of a separate Black Adam movie and a Shazam movie in the works.The project had been in a production stall for more than three years, so the news shocked many. But is a Black Adam movie really needed? Here are five reasons that may answer your question:
Magic In The DCEU
Although Suicide Squad's Enchantress has already introduced magic into the realm of the DCEU, Black Adam could be the right character to actually delve into the subject. He, after all owes his entire existence to magic. Since Black Adam's origin involves ancient Egypt, the character could bring in historical magic into DCEU.
Black Adam's Origins May Be Just As Tragic As Batman's
Black Adams origin in the new 52 is a tragic one. Teth Adam loses his family invaders, pushing him into a dark path of revenge. When his nephew gets chosen to be Shazam's companion, he kills his only relative to claim the power, using it for his beliefs like revenge for his family and his enslaved people of Khandaq.