News
"Rishte mei toh hum tumhare baap hote hain, naam hai Shahenshah" – Happy Birthday Bachchan Style.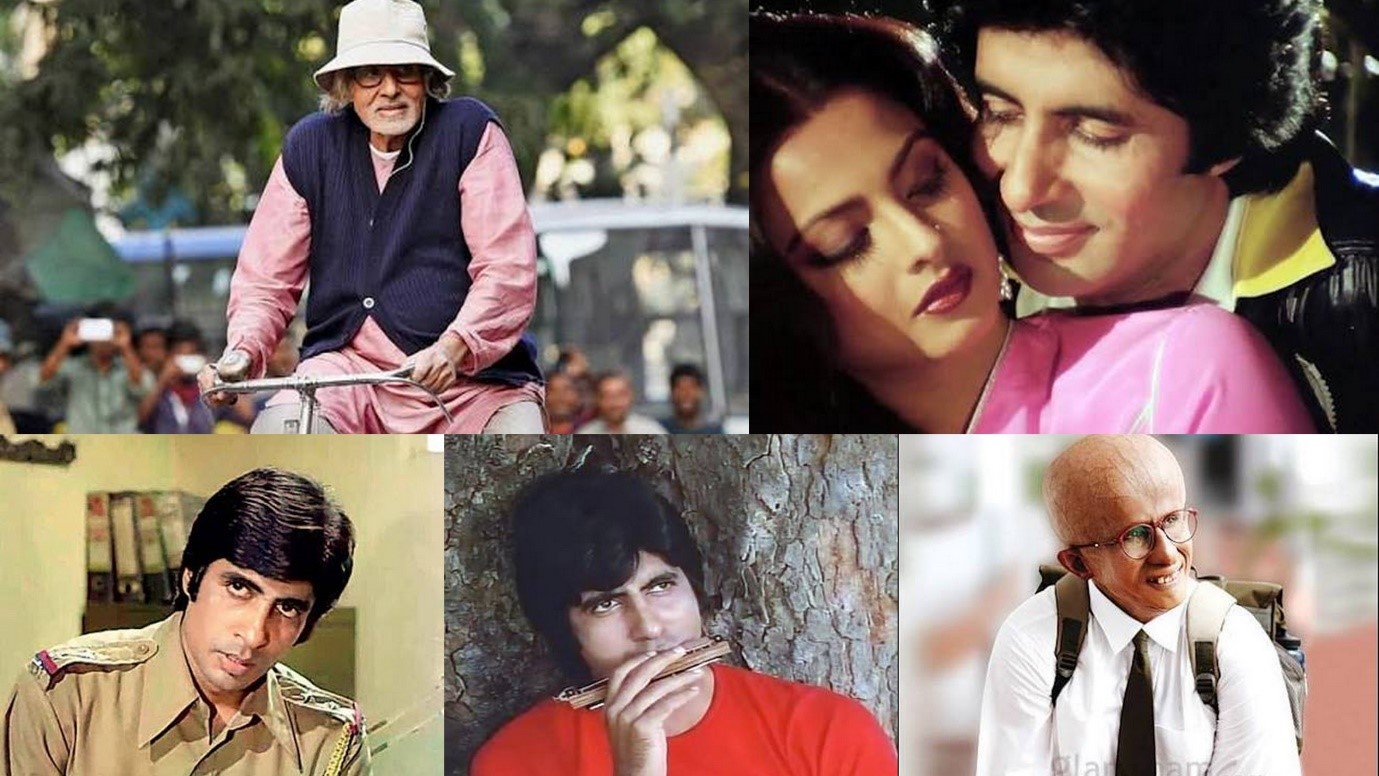 [tps_header]It is a gala time for Bollywood, celebration round the clock. It is the 73rd Birthday of "Sadi ke Maha-Nayak" (Star of the Decade) – Amitabh Bachchan. It is said truly that, he is the "Star of the Decade", there would be no other star born in the industry as powerful as him. Walking ahead with all the criticism about his height, his look, he managed to be the "Heart-throb of the Nation."[/tps_header]
[tps_title]Amitabh Bachchan as an Actor[/tps_title]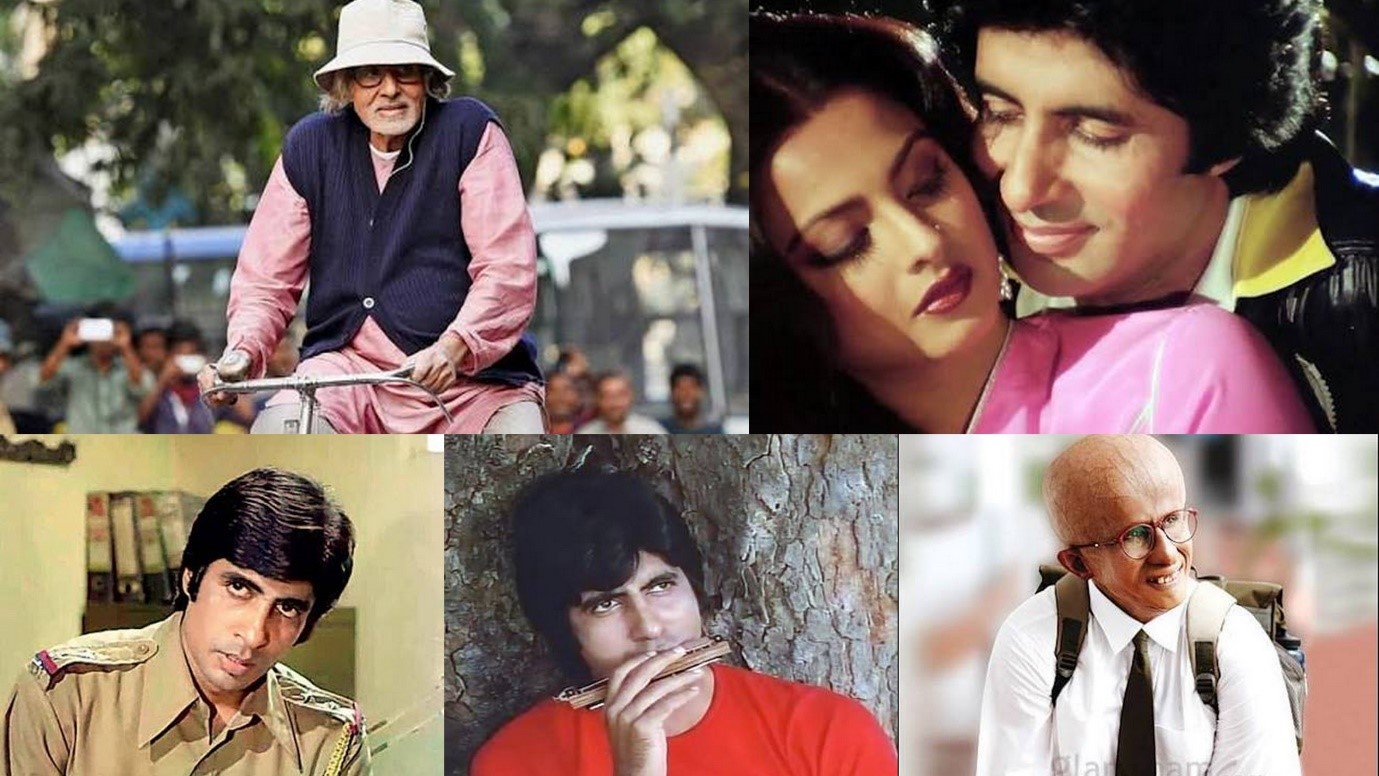 He has worked in numerous movies and even made a debut in the Hollywood movie "The Great Gatsby" (2013). After the success of the movie Zanjeer, there was no looking back for Mr. Bachchan. His dialogues still have a powerful impact. He has conquered almost every role- a serious policeman, a drunken rich brat, comedian, romance king, hot business tycoon. He has done justice to the roles he played. We will lose the count of his impactful roles, but the list would never end.
 "Jab tak baithe ko na kaha jaye sharafat se khade raho. Yeh police station hai tumhare baap ka ghar nahi"– Zanjeer
"Moochein ho toh Nathulal ji jaisi ho warna na ho" – Sharabi
"Main aur meri tanhai aksar yeh batein karte hain. Tum hoti toh kaisa hota" – Silsila
"Insaan ka emotion uska motion ke saath judaa hua hai" – Piku