Celebs
6 Photos That Destroyed The Career of Famous Celebrities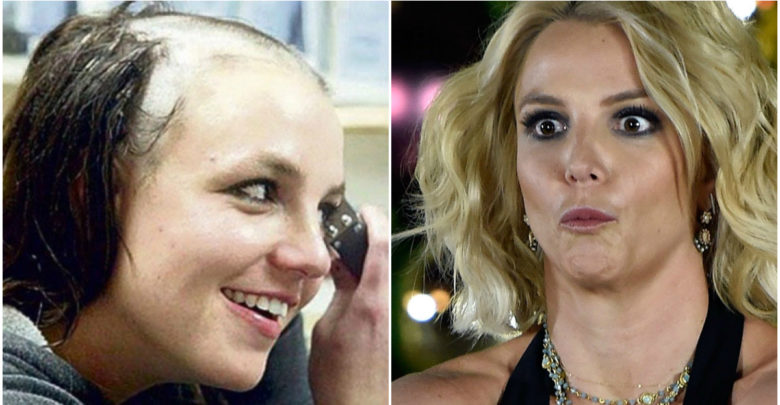 No matter how famous you are, it takes seconds to lose your worth with just one wrong step. With celebrities in the limelight, things get too nasty as one mistake can tarnish their reputation in this fast digital world where things get viral easily. One stupid mistake in front of paparazzi and then you are gone. So today we bring you six photos which ended the career of famous celebrities.
 1. Michael Phelps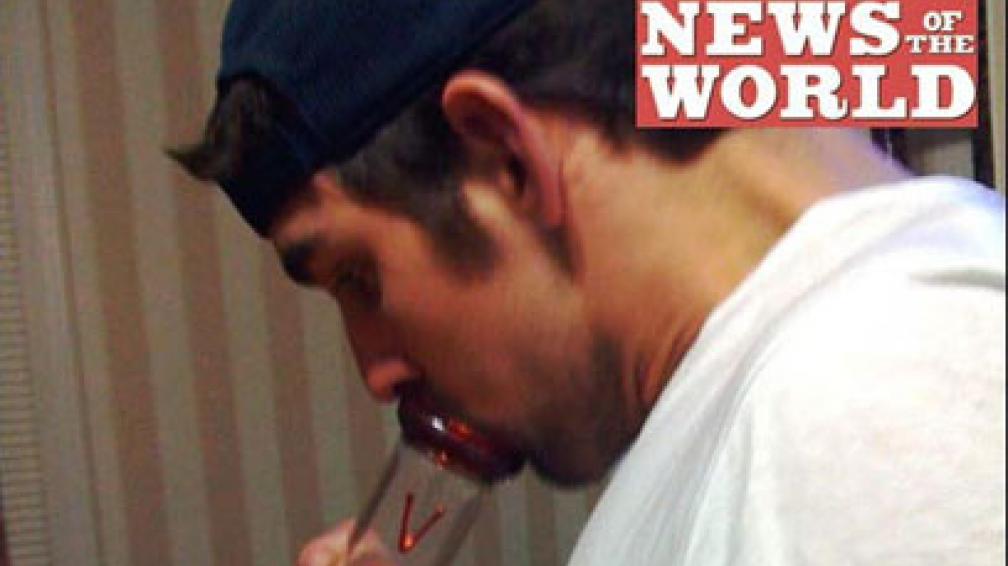 One of the best swimmers in the world, Michael Phelps was a well-received sports personality for his performance as a swimmer until he was caught sucking up a bong in 2008. Moreover, he lost commercials adverts and it was hard to come back to the track.
2. Britney Spears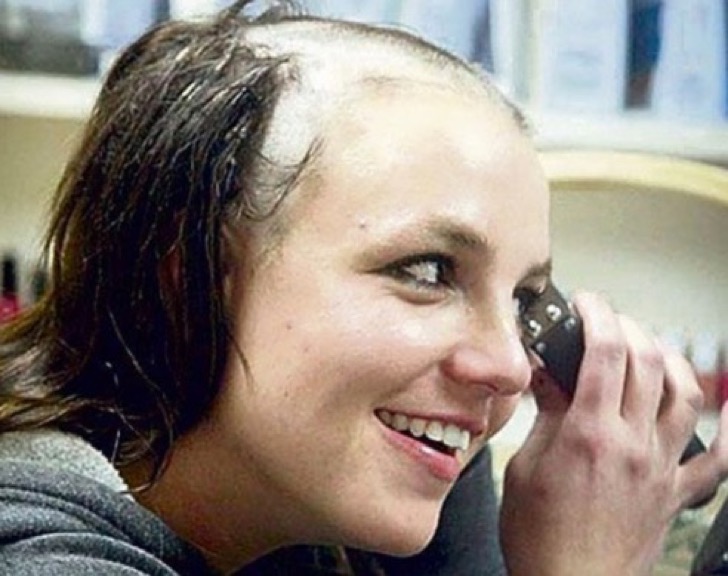 Britney Spears is one of the most popular pop stars of all time. Her life has always been full of controversies. From questionable mental problems to her nasty behavior, one time, she was noticed trimming her own head.
3. Frenchie Davis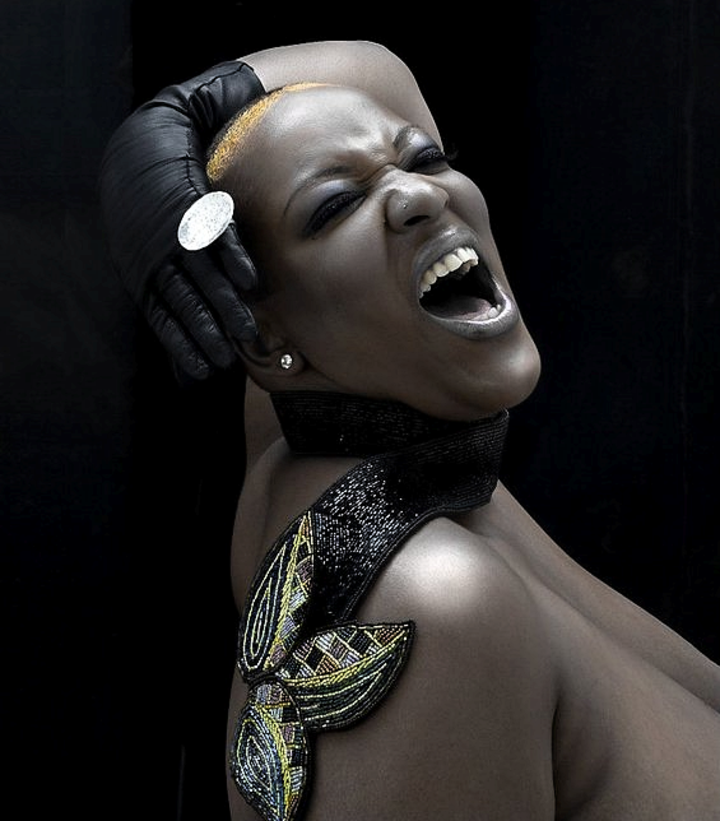 Frenchie Davis wowed the judges of American Idol back in 2003. She was one of the best contestants until her topless photos for a magazine appeared in front of all when she was 19-year old.
4. Kate Moss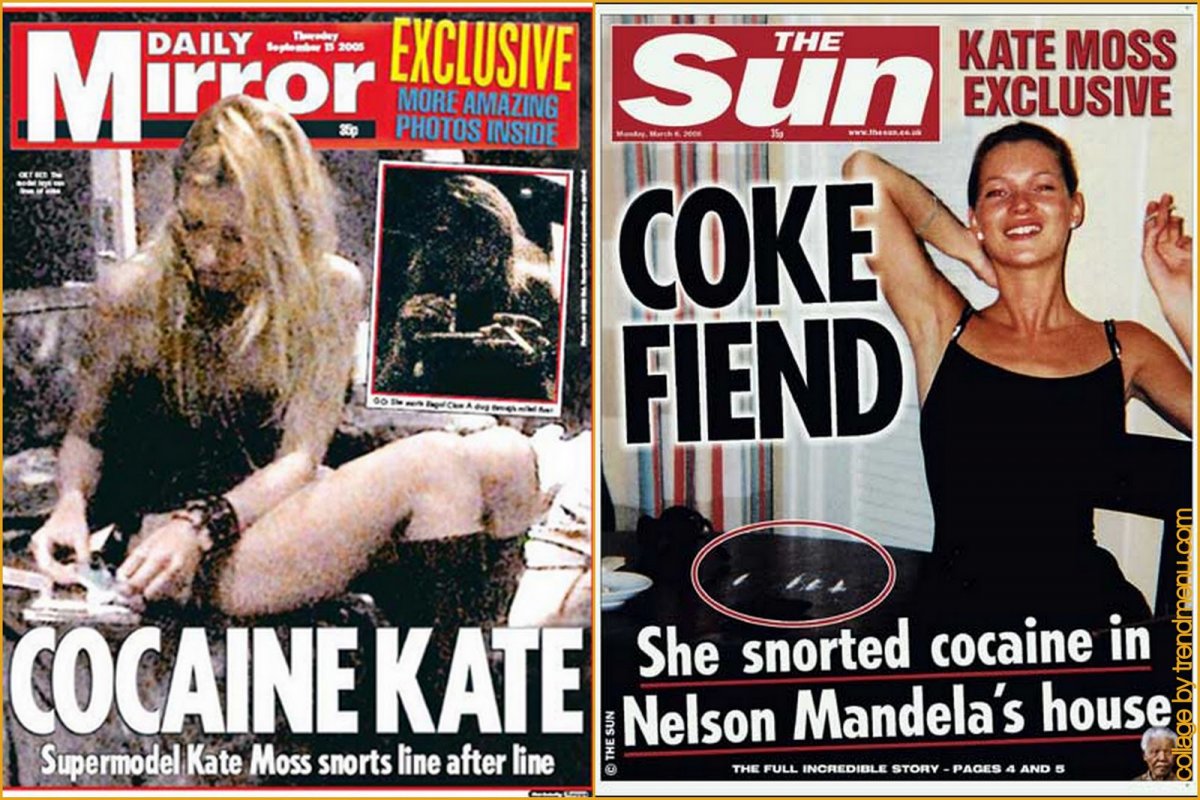 Kate Moss is known for taking lines of cocaine in 2005, not on one occasion but several times.  Well, her pictures said it all. She was clicked snorting lines of cocaine and that's what destroyed her career.
5. Chris Brown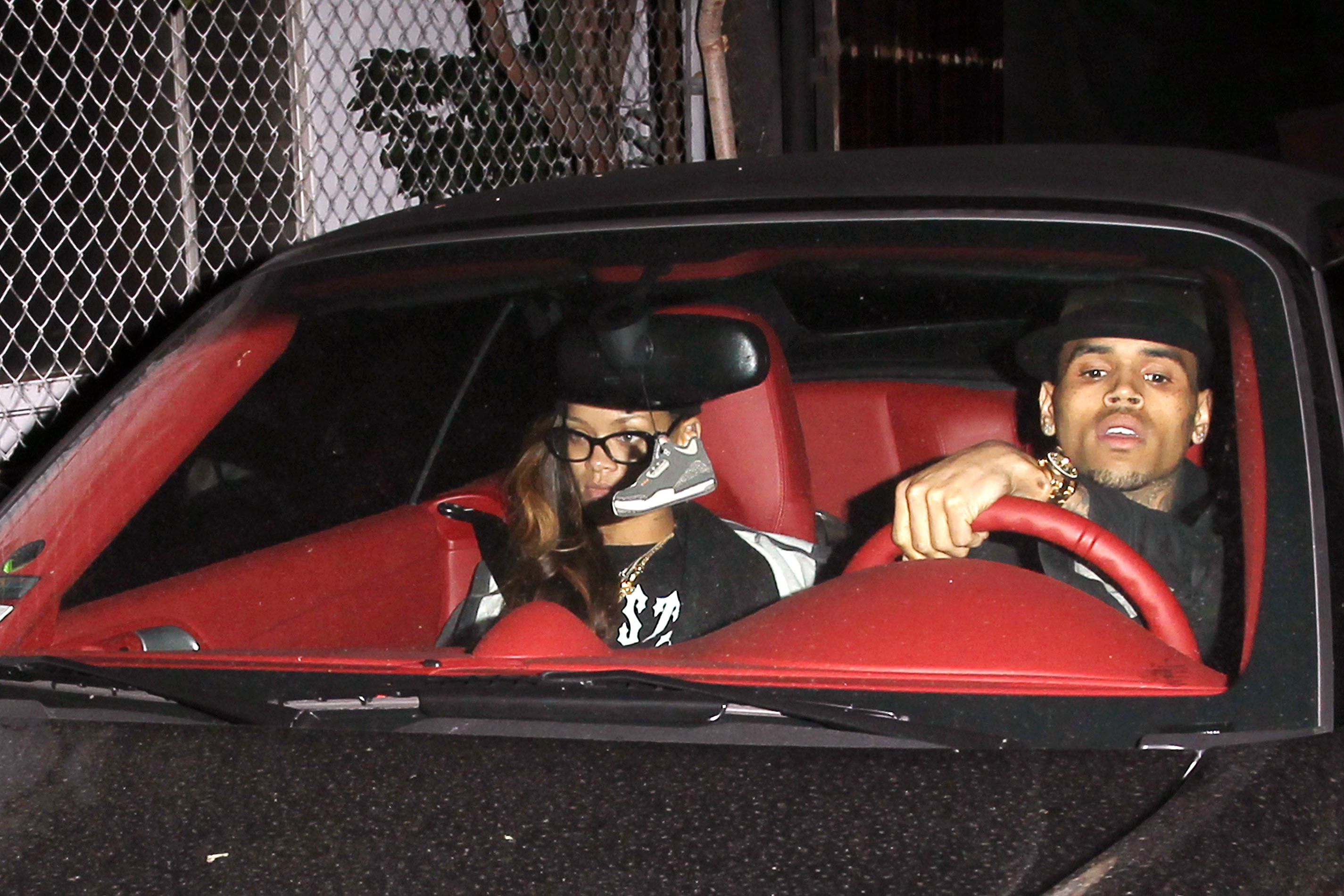 It was a strong slap on his face after brands and other companies walked away after he was accused of assaulting Rihanna in his car. Just because he was getting texts from his exes, it does not mean you fight with whom you are sitting now.
6. Kesha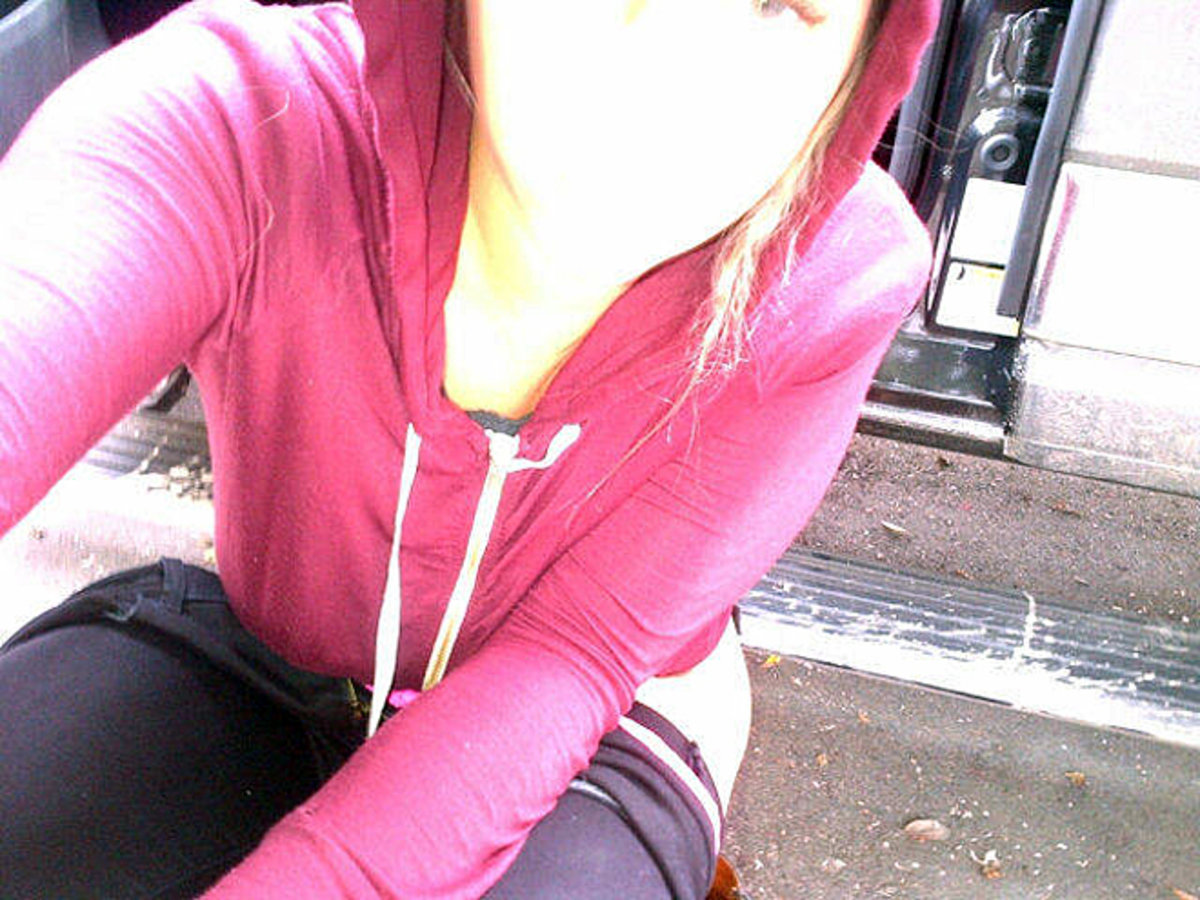 Kesha is one of the singers with trashy lyrics that most of the people called her. Being a celebrity and urinating on the streets is simply disgusting. She posted one of her photos and captioned it, ""pee pee on the street. PoPo come n get me if u can find meeee. I blame traffik."
Don't Miss: 15 Movies With Hottest Lesbian Love-Making Scenes