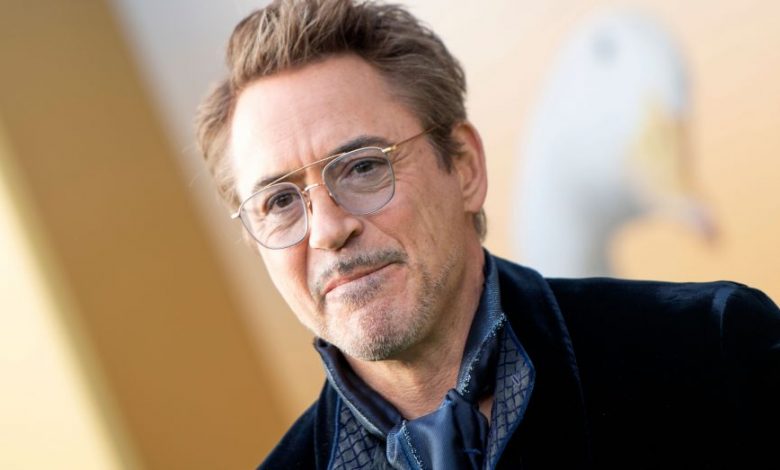 Netflix Eyeing Robert Downey Jr. As Lead For New Movies & Series:
Robert Downey Jr. made his grand exit from the MCU back in 2019, but his 2020 started off extremely poorly with Dolittle. Now, he is set to star in Sherlock Holmes 3 and is keen on working with Johnny Depp in the detective based threequel. But besides that, Robert Downey Jr. doesn't have any more projects coming up. One would expect that he'd star in a slew of projects after the MCU, but he has been really slow in signing new projects as compared to what his MCU co-stars have been up to in recent times. Regardless of that, RDJ fans need not worry as he could be bringing us multiple new films & even a Netflix series.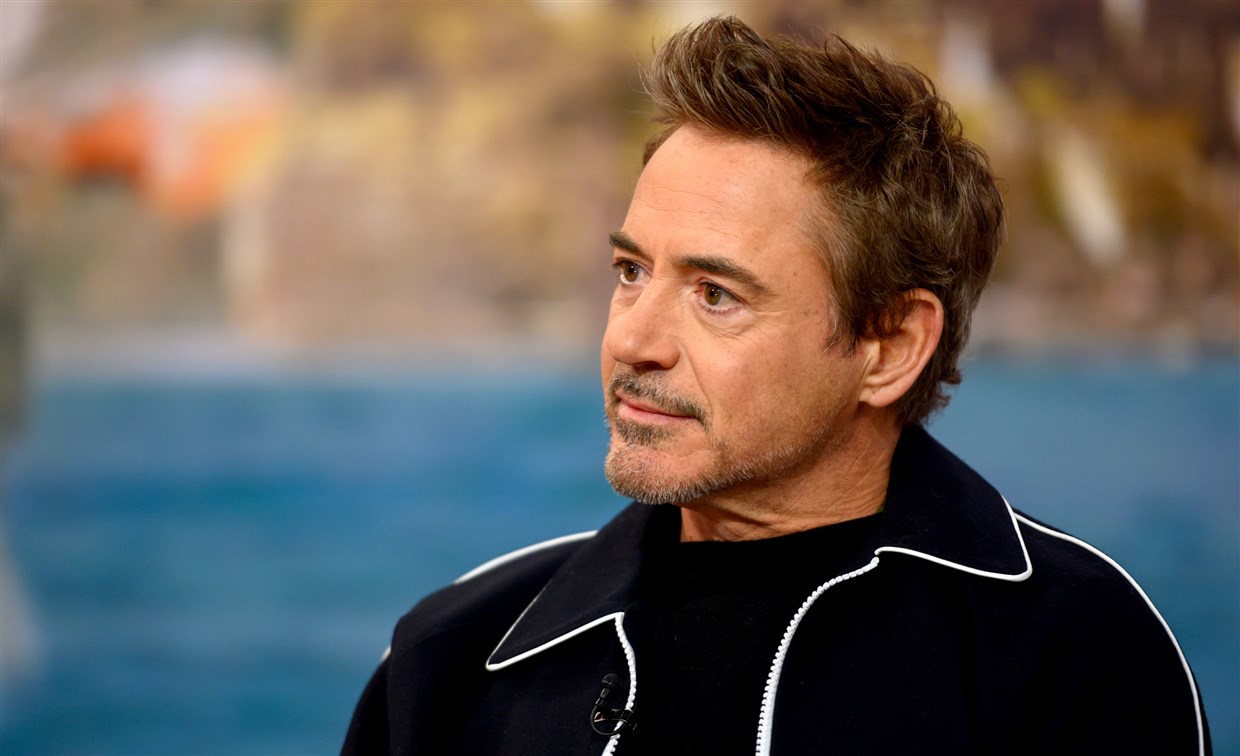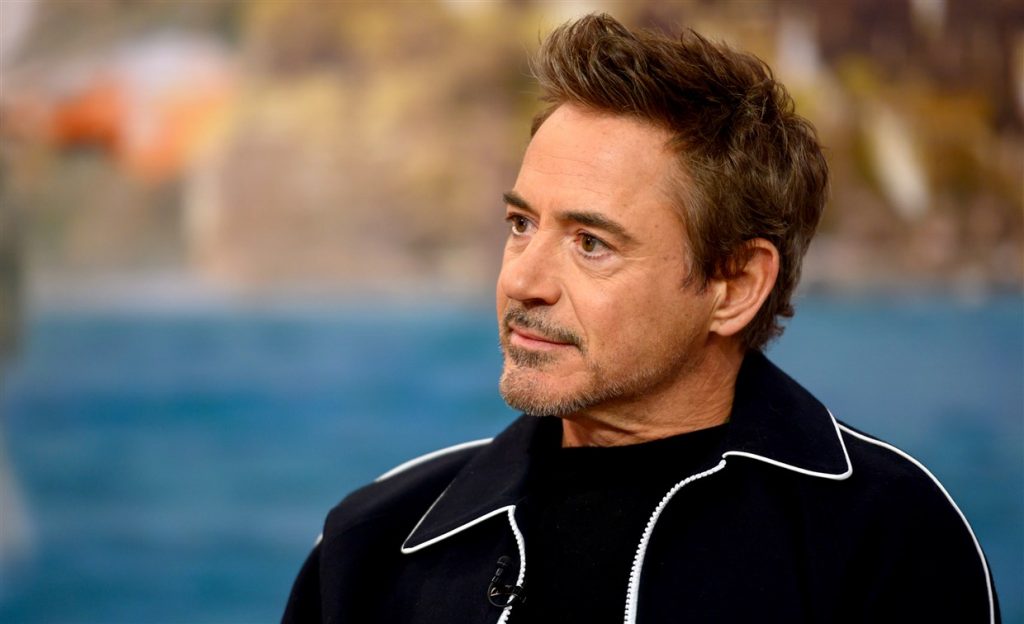 Industry Insider Daniel Richtman revealed through his Patreon that Robert Downey Jr.'s production company called "Team Downey" is in talks to sign up a new contract with Netflix. He says:
"I am hearing Netflix talks with RDJ to have his Prodction Company Team Downey to produce more shows and films for them and are also interested in RDJ himself to star in not only films but a possible show (likely a limited series) as well."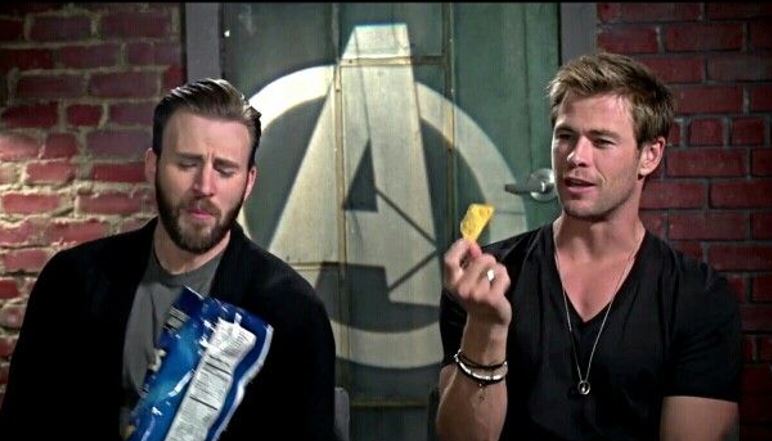 Seeing Downey in a limited series would be awesome. Paul Rudd appeared in Netflix's Living With Yourself last year. We saw Chris Evans star in Netflix's The Red Sea Diving Resort. This year, he appeared in Apple TV+'s limited series called Defending Jacob. Now he is set to star in Netflix's The Gray Man. Scarlett Johansson starred in Netflix's Marriage Story last year. We recently saw Tom Holland & Sebastian Stan in Netflix's The Devil All The Time. Anthony Mackie has been starring in Netflix projects for a while now. Chris Hemsworth starred in Extraction earlier this year & he has also signed two more projects with Netflix.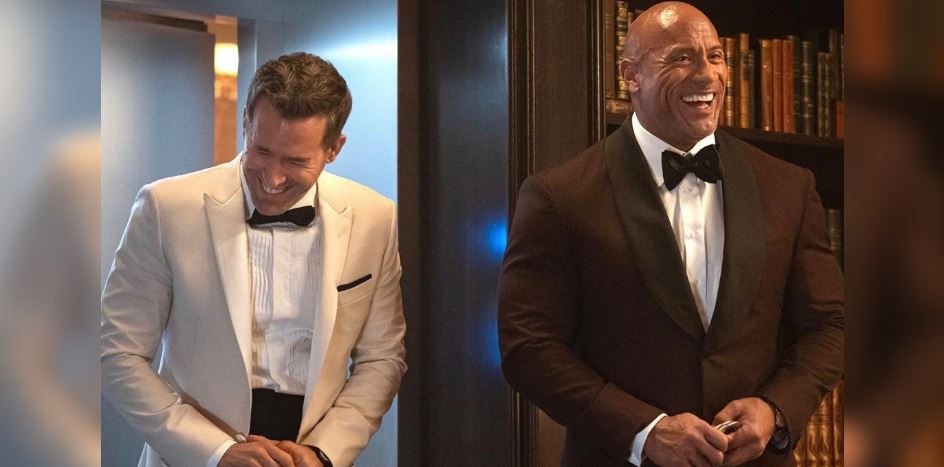 What I'm pointing at with these names & projects is that many of the MCU actors have been collaborating with Netflix in recent times, and they've been doing extremely well. Besides the MCU actors, Ben Affleck, Ryan Reynolds, Mark Wahlberg, Adam Sandler, and now, Dwayne Johnson have also teamed up with Netflix. They've all been paid huge salaries for the films they've starred in. So, Downey will surely hit a goldmine if he signs up a long term contract with Netflix.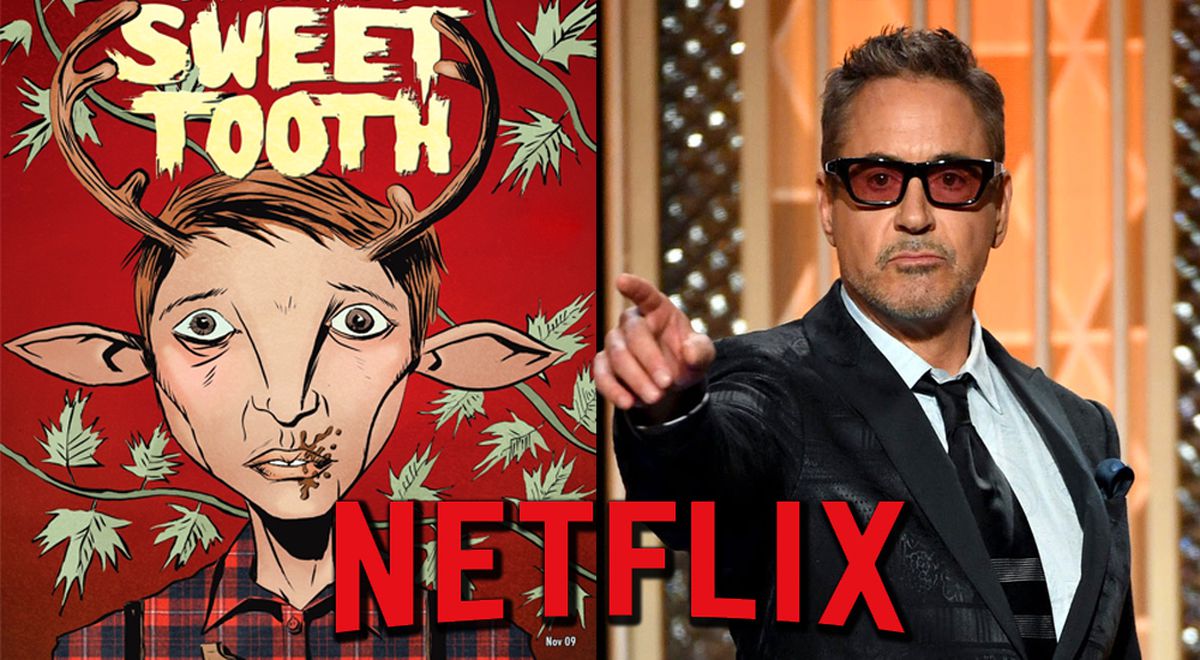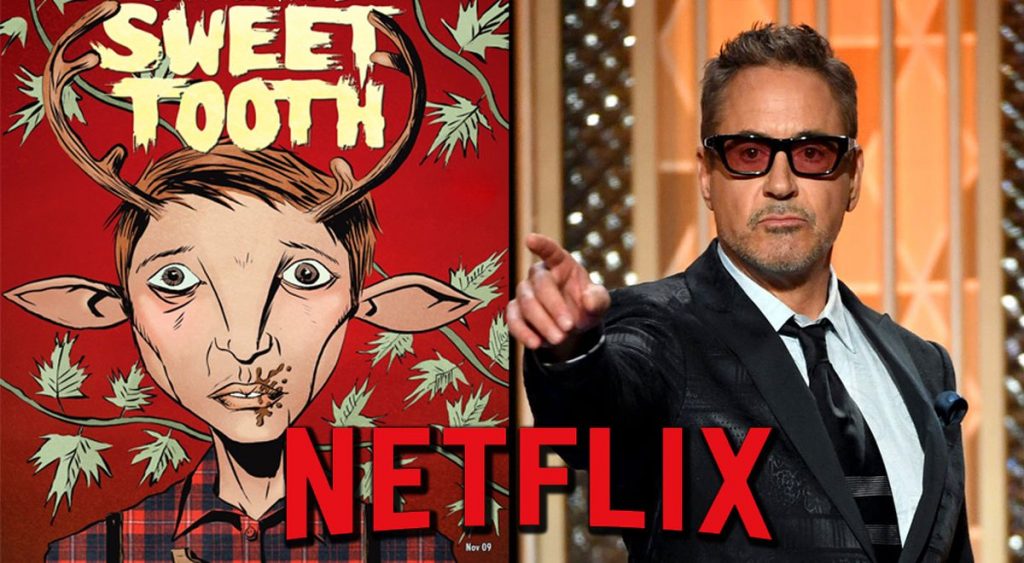 Team Downey is already working on a comic book adaptation called Sweet Tooth for Netflix, but Robert Downey Jr. himself isn't supposed to star in it. We would love it if Downey starred in a limited series for the streaming giant. We can't imagine it to be a multiple season show because it's RDJ we're talking about. He isn't going to star in just one series for many years to come. And besides, his paydays are extremely high for multi seasons contracts. But apart from the limited series, we could expect Downey to make 1 or more movies for Netflix.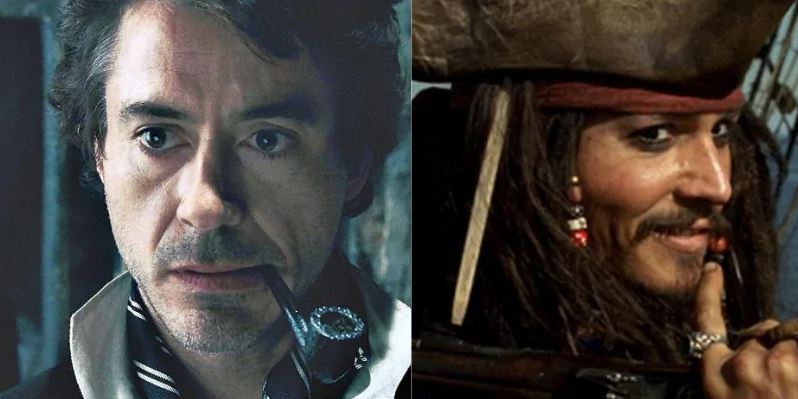 We'll have to wait and see what the future holds for Netflix and Downey's partnership. For now, we should be focusing on Sherlock Holmes 3 which is currently scheduled for a December 22, 2021 release.