Movies
Keanu Reeves is One Step Closer to Joining The Fast & Furious Family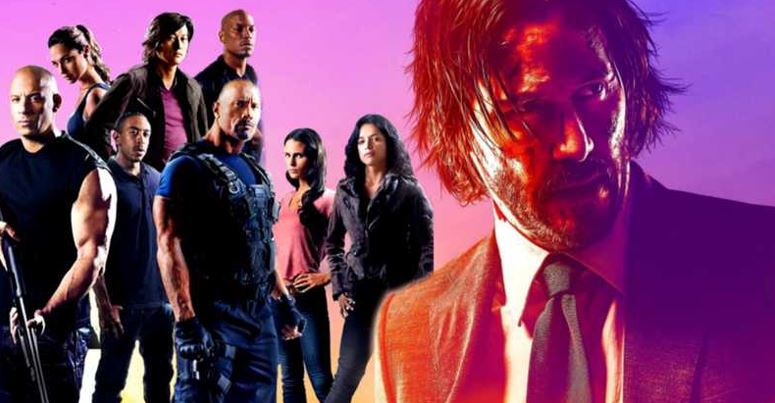 Keanu Reeves Joining The Fast & Furious:
Keanu Reeves has had a major resurgence in his career in the last 3-4 years. 2019 has obviously been the biggest year for the hard-working Hollywood A-Lister. Apparently everyone wants to cast the guy in their movies. After John Wick Chapter 4, he is set to appear in the Matrix 4. There have been reports that WB wants him back as John Constantine, and everyone knows that Marvel consults with him about every other character they bring in. But the Studio that is very close to casting him is Universal. Apparently, Keanu Reeves is in talks to join the Fast & Furious family in one way or the other.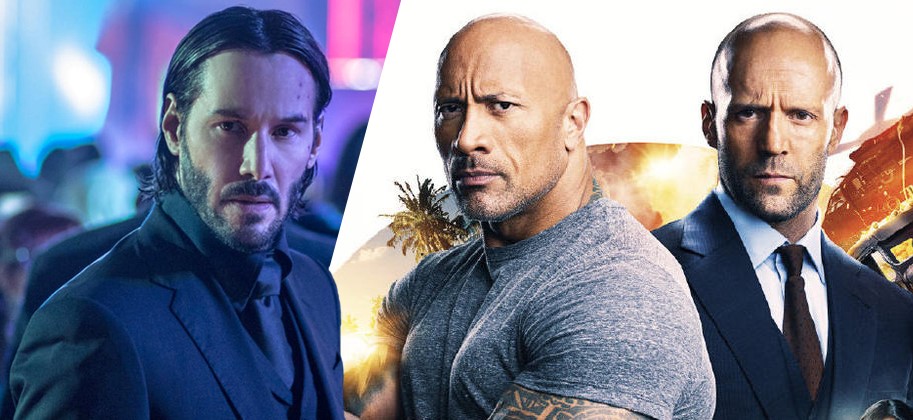 Earlier this year, we heard reports that Keanu Reeves was the first contender to be the big bad in Hobbs & Shaw. Don't get confused, Idris Elba was always the main villain of the movie, but Reeves was rumored to play the director of Eteon who we only heard as a scrambled voice & never got to see the face of.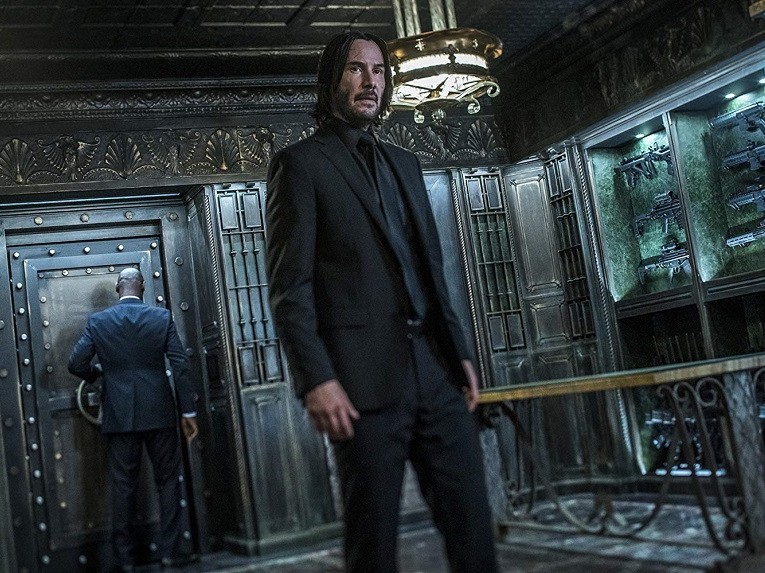 Reeves confirmed that he was asked to play the role but he passed it on. He told Variety:
"I don't know how that happened. I really honestly do not know how that happened… I've been contacted, but yeah, I have no idea how that part of the story happened."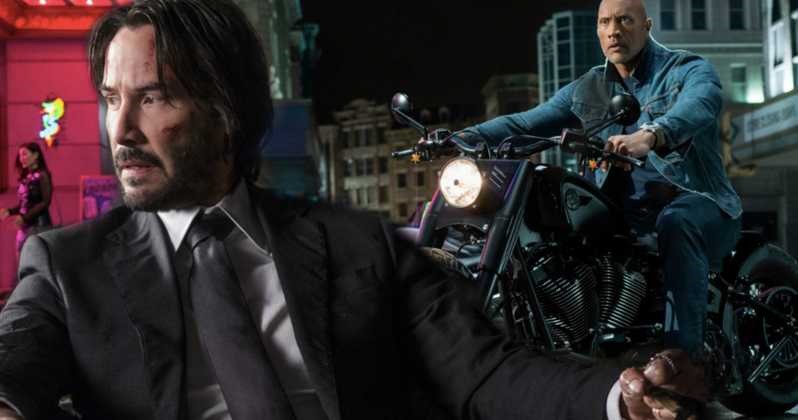 Then after the release of Hobbs & Shaw, Dwayne Johnson also talked about the role he spoke to Keanu about:
"And then what we also did at the end was we left the ominous voice faceless. So, for some time, I think you guys have heard the rumor that it was going to be a bit of a John Wick, all disguised. But then we left it there [with] a few people in mind. Originally, Keanu was the goal. We were talking, and it just didn't feel right creatively. …He and I talked, and I totally got it. And it wound up being the best thing, so now we leave that open for the future."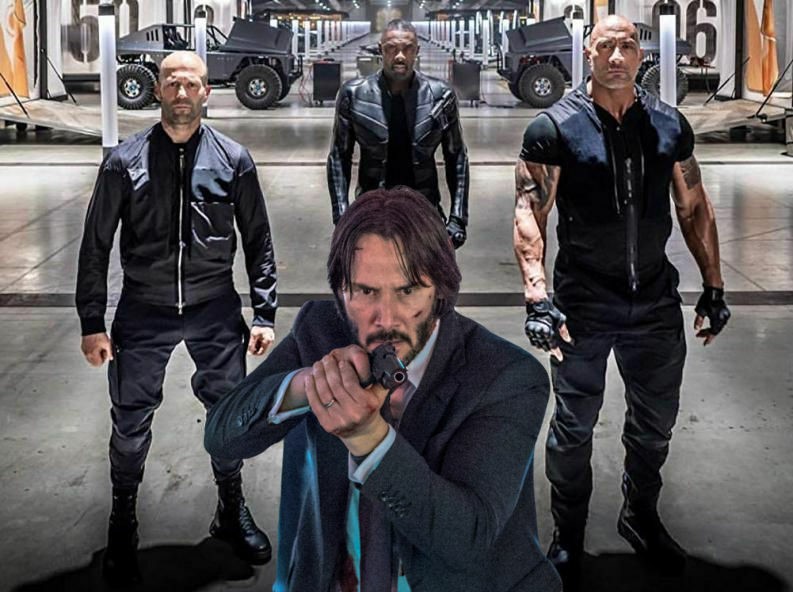 We can be sure that Reeves won't be playing the director of Eteon in a Hobbs & Shaw sequel. That's because Even though the voice we heard was scrambled, it's still not the way that Keanu speaks at all. The second reason is that the director did seem to know who Hobbs was personally. So there's a running theory which suggests that the Director of Eteon could actually be Hobbs' father. And, Keanu in no way, shape or form would work as the father of Dwayne Johnson.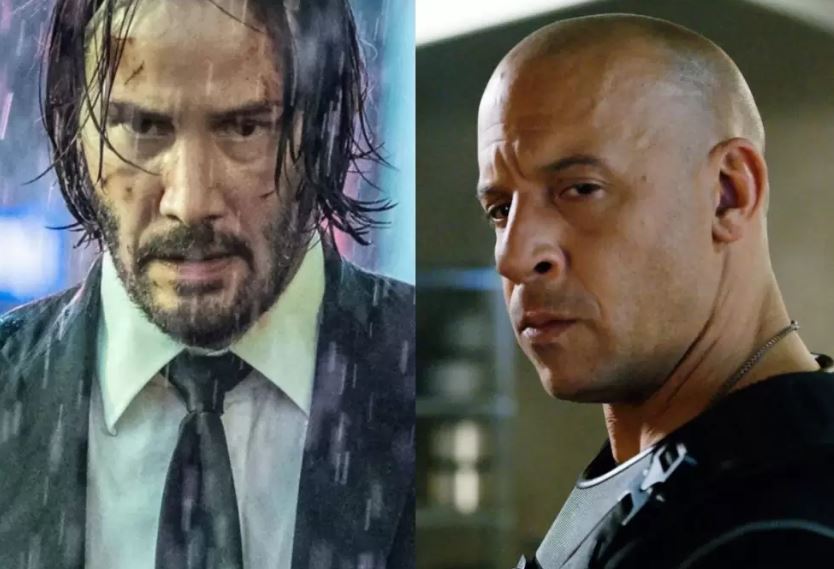 But that doesn't end Universal's chase to bring Keanu Reeves into the Fast Franchise. Hobbs & Shaw writer Chris Morgan discussed his plans for Reeves in a recent interview of his. He said that Reeves is definitely in talks to join the franchise & it's just a matter of deciding the right character and time:
"I sat down with [Reeves] and we're talking about. I wanted him to be in the Fast universe for a very long time. We're just trying to find… the hardest thing is always time and competing schedules and then designing the right thing together. My fervent desire is to bring him into this franchise for sure."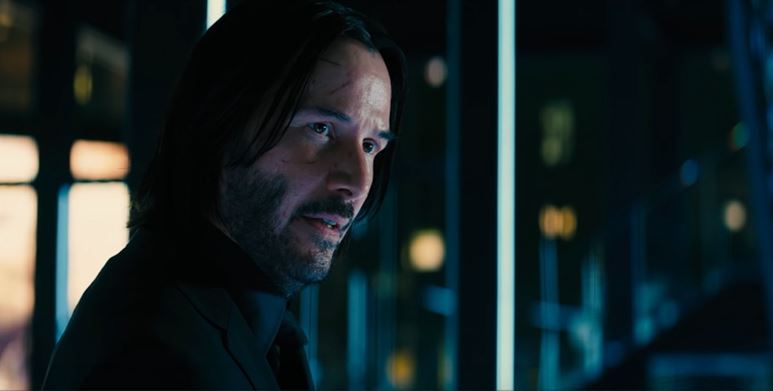 Currently, Reeves is working on his next outing i.e. Bill & Ted 3. 2020 will have him occupied for John Wick 4 & Matrix 4. Fast 10 will also begin shooting in 2020, so if Reeves is to step into Fast 10, then he'd have to make time in 2020 itself. If that doesn't happen, then we can be sure that Reeves will definitely not be a part of Fast 10. But he could still join the franchise as Hobbs & Shaw will likely be getting a sequel in 2022, and 2021 will be the year when it will begin production. So, perhaps that's where Reeves steps in a bad-ass role. Let's hope that he still isn't the leader of Eteon.