Movies
The Matrix 4 is Officially Being Developed. Keanu Reeves & Original Director to Return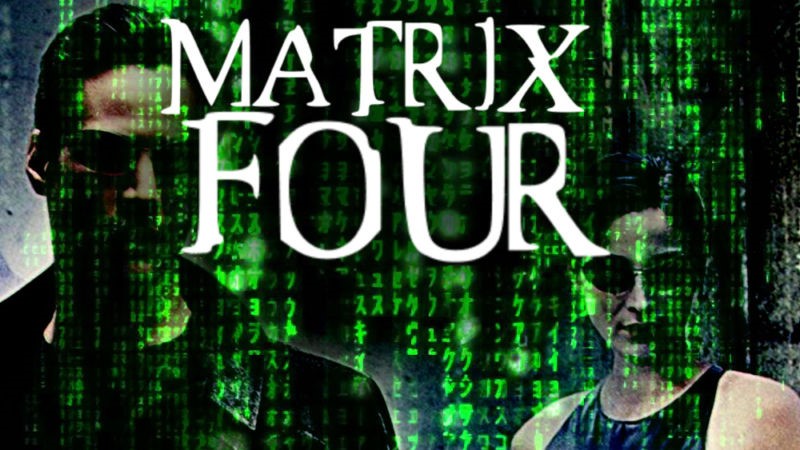 Matrix 4 is Officially Being Developed:
The Matrix is a film that revolutionized the use of special effects and practical action in Hollywood. It actually changed the game for the next two decades, and that's why it is hailed as a classic. It was a film way ahead of its time and the sequels most certainly didn't do justice to the franchise. But still, the trilogy is one of the most-well respected ones in Hollywood till date. And now, a 4th Matrix movie is in the making. Keanu Reeves is returning and so will Carrie-Ann Moss.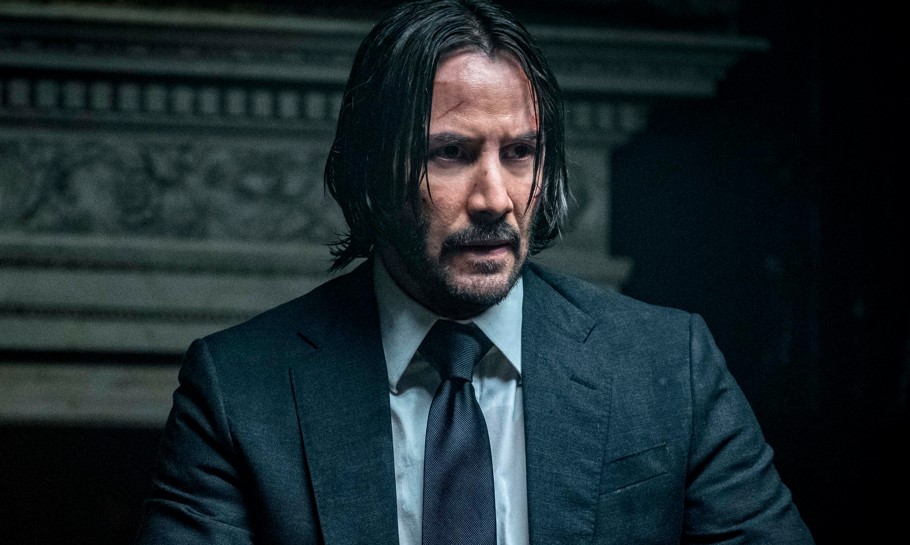 Reeves is probably having the time of his life. 2019 was extremely huge for him as he satisfied everyone's inner demons with John Wick: Chapter 3 – Parabellum. Then voiced a character in the Billion Dollar success that was Toy Story 4. He appeared in a Netflix Original – Always Be My Maybe and will even star in an upcoming game – CYBERPUNK 2077.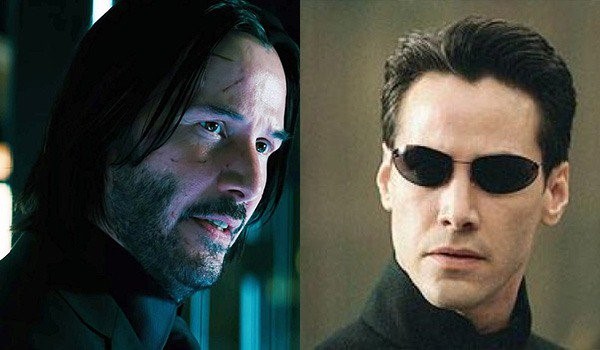 He truly deserves all the success that he is getting because he really is the chosen one. He is Neo, he is John Wick! He is fighting for a better world. He is a humanist. He is the most humble and kind gentleman in the world of entertainment. The fans love him and people all over Hollywood love him. What's great is that he loves us back in different ways. From spending time with his fans, take pictures with them, to donating his movie salaries for greater causes, Keanu is the perfect role model everyone should follow. He is also a musician par-excellence and a great actor who loves to do so many passion projects.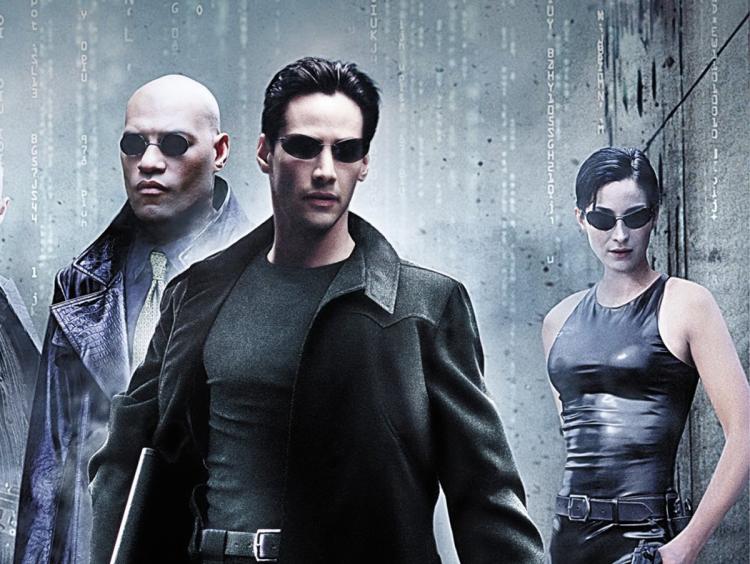 Yes, not all the films that he does are amazing, but still we love him for the determination he brings to his roles. John Wick Chapter 4 already got a release date for 2021, and now he will be returning in yet another titular role that he is known for. There were rumors that The Matrix franchise will be rebooted with Michael B. Jordan taking over as the lead, the franchise is going back to its roots.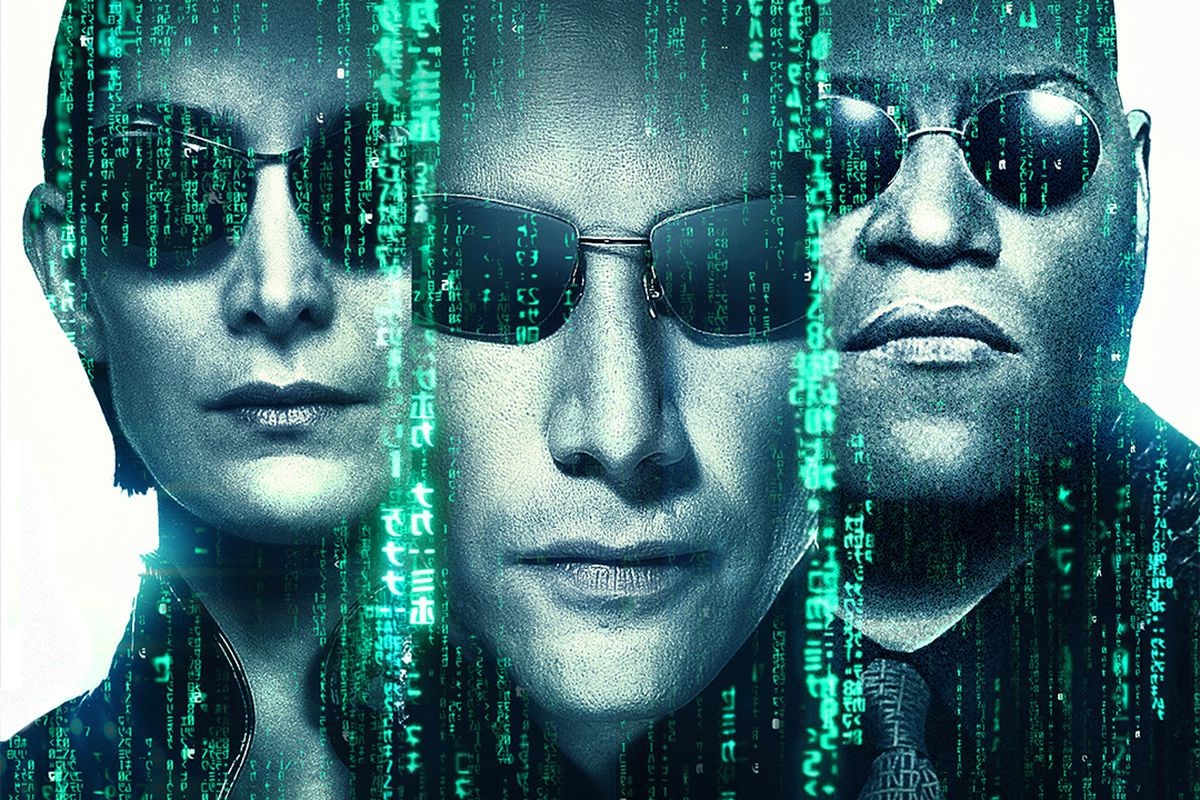 As Variety has reported, The Matrix 4 is happening and we'd get to see a larger team of the original saga return in the film. As mentioned above, Keanu Reeves & Carrie-Ann Moss will be reprising their characters – Neo and Trinity respectively. The Matrix was released in the year 1999 and became a major box-office success grossing $463 Million. Then, the franchise launched 2 sequels within the same year. In May 2003 came The Matrix: Reloaded which managed to bring $742 Million worldwide. 6 months later, WB launched The Matrix: Revolutions which made $427 Million.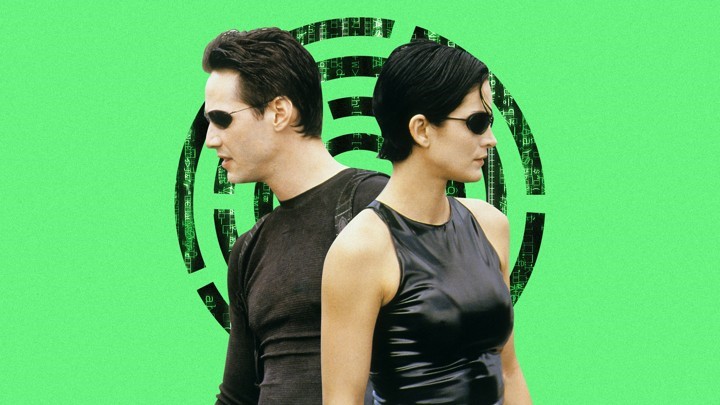 So in total, the franchise brought in $1.6 Billion over 3 films. This was huge when you compare it to the era these 3 movies were released in. What's great is that one of the original writers & directors Lana Wachowski is returning for the fourth one. Considering how big of a deal Keanu Reeves is now & the brand image that Matrix has a franchise, the 4th film could actually go on to make somewhere between 800 Million to $1 Billion. The film will be produced and distributed by Warner Bros. and Village Roadshow Pictures.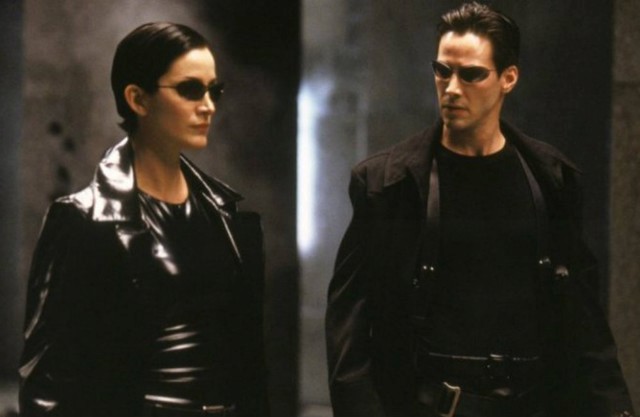 Warner Bros. chairman Toby Emmerich officially announced this on Tuesday:
"We could not be more excited to be re-entering the Matrix with Lana. Lana is a true visionary — a singular and original creative filmmaker — and we are thrilled that she is writing, directing and producing this new chapter in The Matrix universe."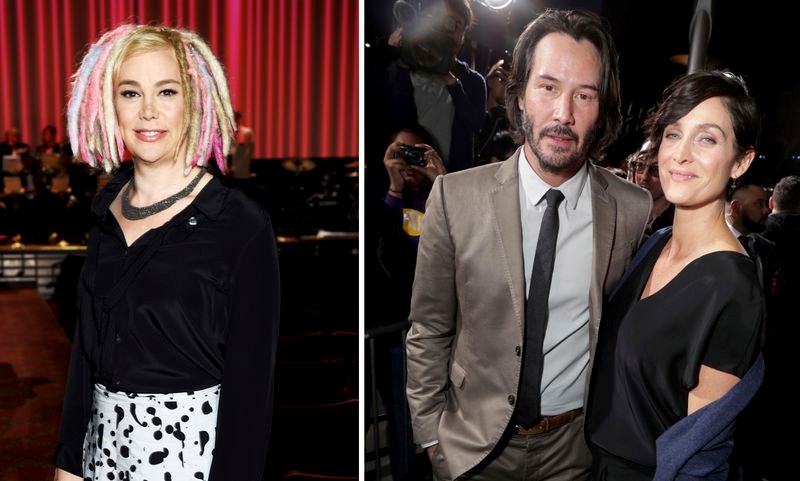 The script of the film will be co-written by Aleksander Hemon and David Mitchell and WB plans to put it under production in 2020. There's no release date given to this film yet, but we could assume that it will come out in late 2021. Director Wachowski also added:
"Many of the ideas Lilly and I explored 20 years ago about our reality are even more relevant now. I'm very happy to have these characters back in my life and grateful for another chance to work with my brilliant friends."
Let's hope that the new film turns to be the best film in the franchise.