Toy Story 4 Becomes the 5th Disney Movie to Make $1 Billion in 2019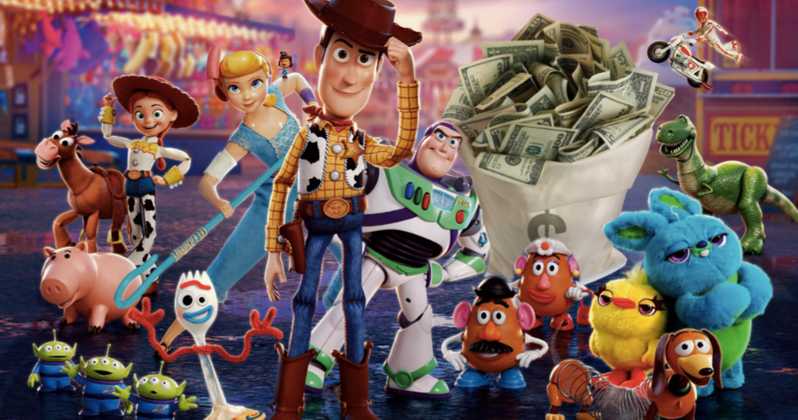 Disney is on a roll this year as they've already achieved the biggest Box Office returns every. In fact, they now own all 5 $2 Billion+ properties since they've also acquired Fox. But obviously, Avengers: Endgame becoming the highest-grossing movie of all time was their own solo effort. But that wasn't it, as Disney has managed to make 5 of their films join the Billion Dollar Club. The most recent one to join the party is none other than Toy Story 4.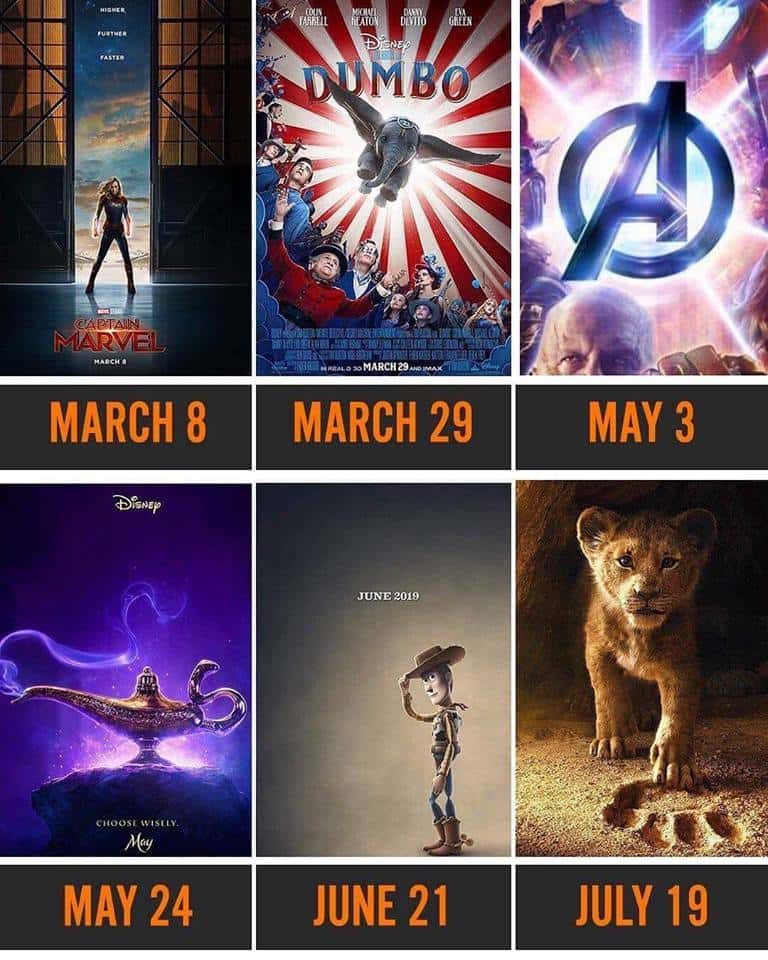 The slowest Disney movie to achieve the feat this year was Aladdin. It took 2 months and 4 days to make it happen. The fastest obviously was Avengers: Endgame as it made a world record of making $1.222 Billion within 3 days of its releases. Then The Lion King did it in about 16-17 days, Captain Marvel did it in less than a month, and finally Toy Story 4 has also joined the part. And, what's great is that it has managed to do this in less than 2 months.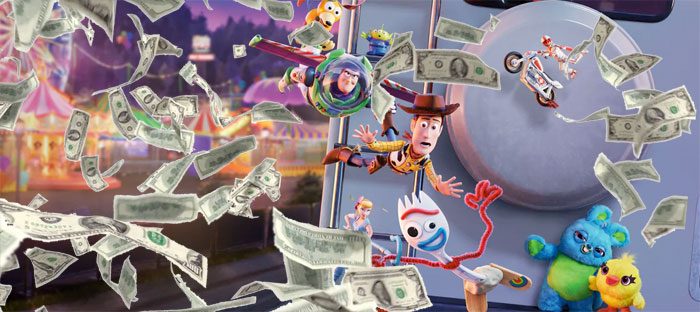 The major success of Toy Story 4 came from the international Box Office, but the percentage of domestic returns was much stronger than any other film in the franchise. Toy Story 4 has made $421 Million domestically and $580 Million internationally. So the film currently stands at $1.001 Billion. The Toy Story films have gotten better with every new sequel, and that's the greatest part of this franchise. Considering that the 4th film has managed make $1 Billion yet again, Disney would always be open for a 5th film down the line. Keanu Reeves has joined the party so, we shall go watch another one!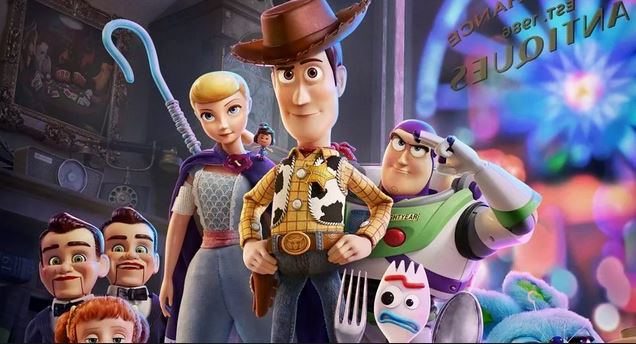 Overall, Toy Story 4 has become the 6th film to join the club as Sony's Spider-Man: Far From Home has also made $1.099 Billion. Since the film was greatly helped by the MCU branding and being the follow-up to Avengers: Endgame, we should consider this one in Disney's list as well. Because if Disney would have invested money on the film instead of Sony, then the movie would have produced similar results, if not better.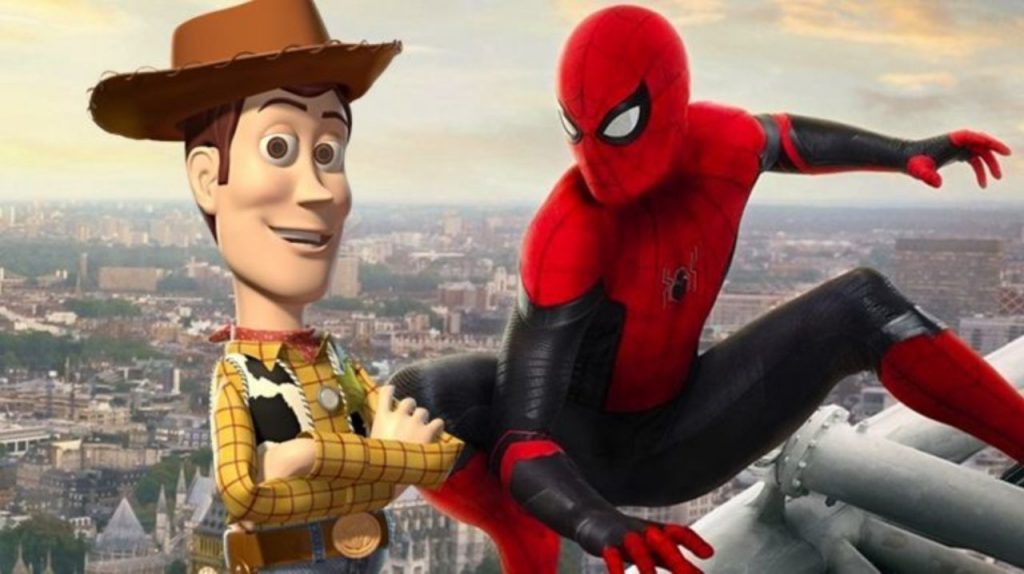 Here's how the top 6 films of the year stand:
Avengers: Endgame – $2.795 Billion
The Lion King – $1.346 Billion*
Captain Marvel – $1.128 Billion
Spider-Man: Far From Home – $1.099 Billion*
Aladdin – $1.035 Billion*
Toy Story 4 – $1.001 Billion*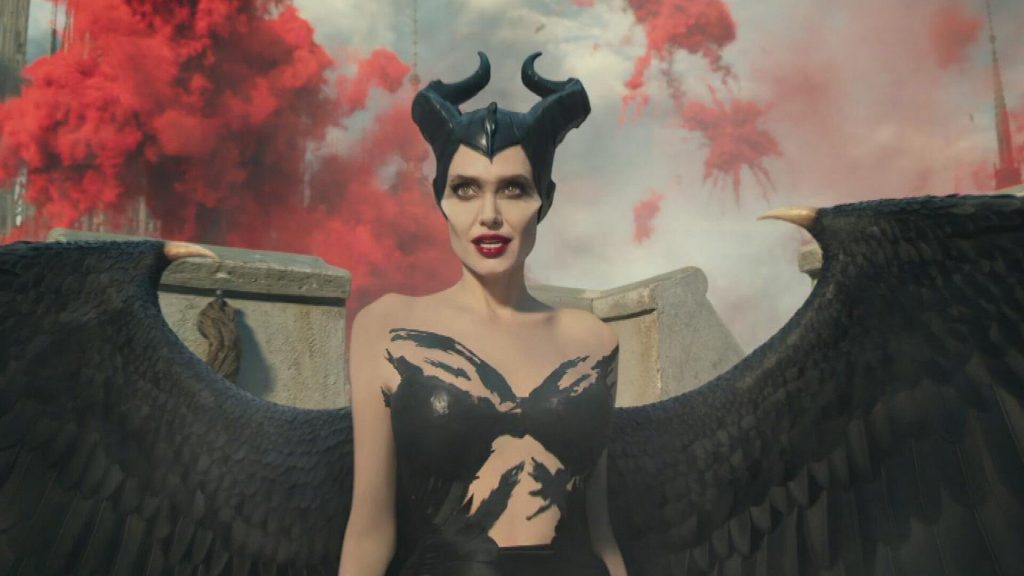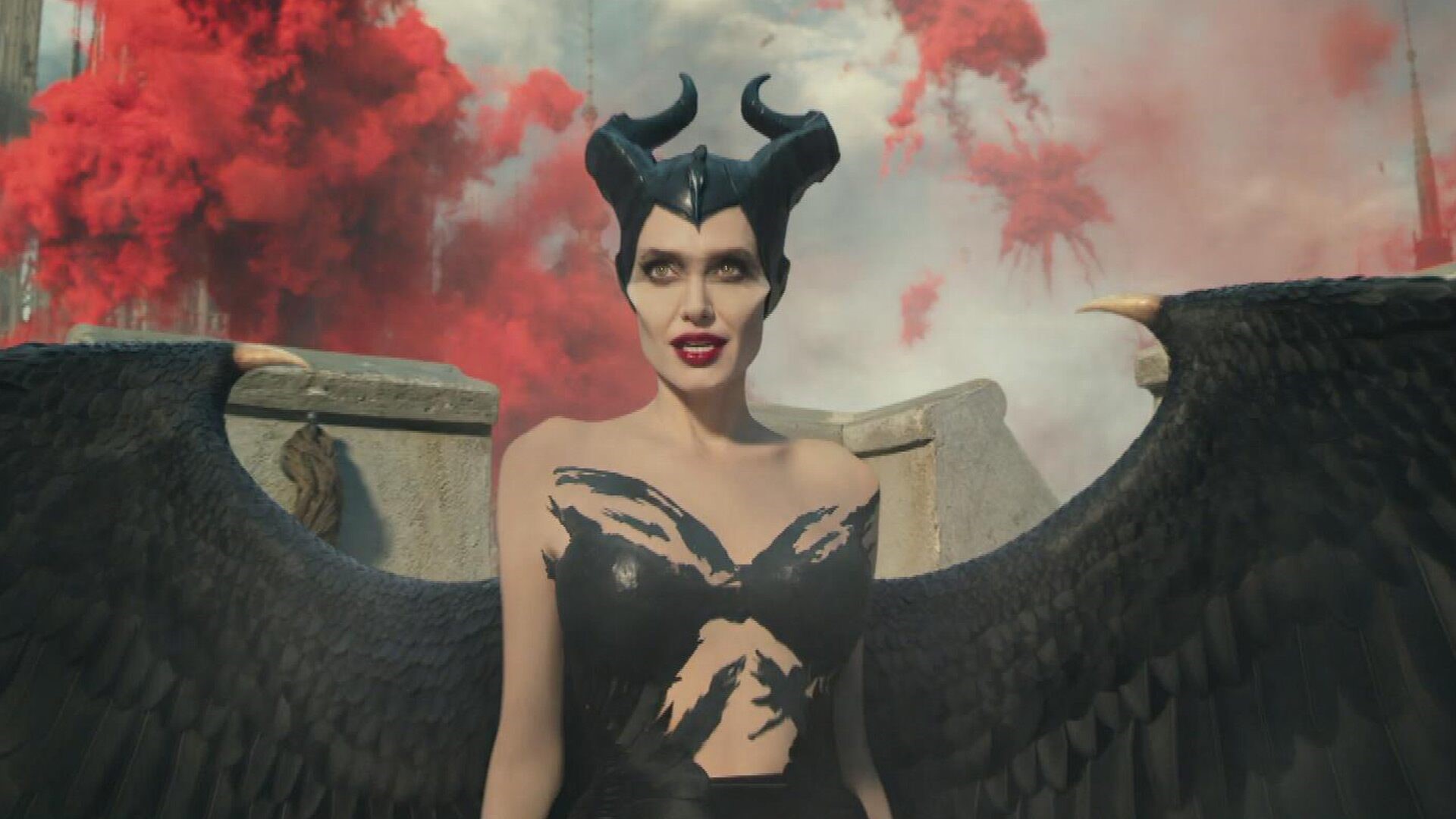 But don't forget, there are 3 more big blockbuster Disney events that are headed to the theatres. The first one's gonna be Anjelina Jolie's Maleficent: Mistress of Evil which recently dropped its first trailer. With a marketing push, we can be sure that the sequel to Maleficent is going to bring in strong returns. The previous movie managed to go past $750 Million, and the second one could end up somewhere around the same number. To be real, there isn't much hype for this film so it won't guarantee another $1 Billion.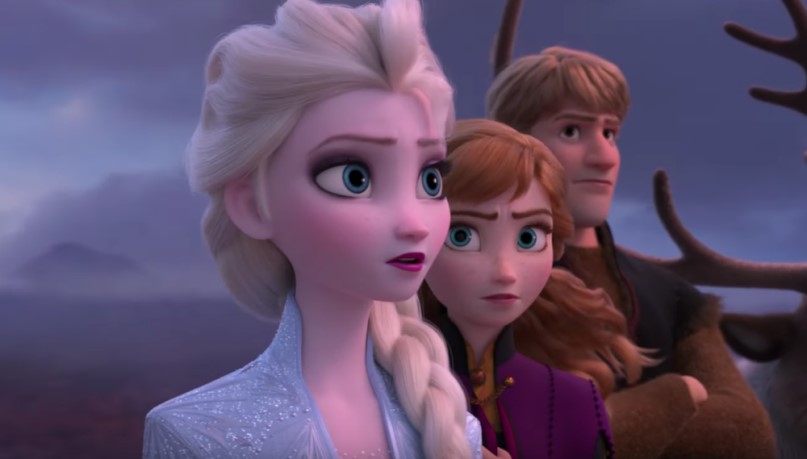 But the film that will surely guarantee that is none other than Frozen 2. Yes it will be another $Billion release without a doubt. The first one went on to make $1.276 Billion worldwide, and the sequel would certainly pull through the Billion Dollar club. It will be the 6th Disney film to do so if Maleficent 2 ends up producing similar returns to its predecessor.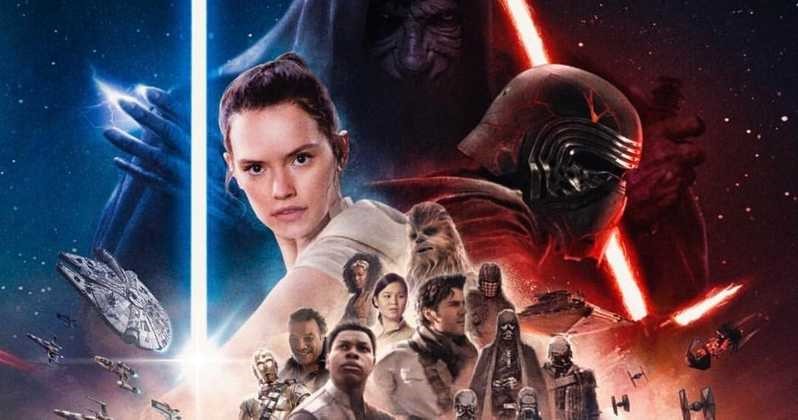 Then comes the big champion that will end Disney's year on a high. Star War: The Rise of Skywalker is going to be the finale of the trilogy that was set up by JJ Abrams. Now the visionary director wasn't around for the second one, but he being back for the third certainly ensures a major success. Star Wars 9 will be the 7th Disney film in the $Billion club, if not the 8th, and that will be a massive record!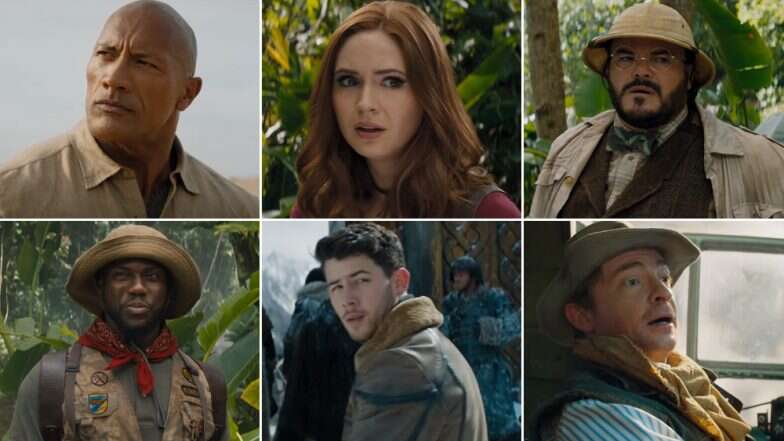 There's no other movie studio who would probably even get closer to the Billion Dollar mark. WB could have if they released Wonder Woman 1984 this year itself. Jumanji: The Next Level might get closer if it does better than the previous installment. Let's see what happens.
I just have the biggest passion for everything cinematic! I want to share this passion with everyone through my writing about Hollywood Movies and TV. Other than that, I am a big sports fanatic and enthusiast. I'd like to write about my favorite sports as well some day.