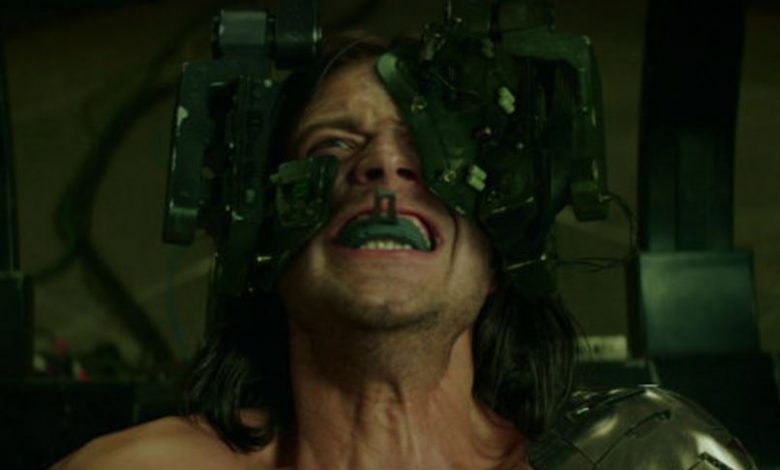 We've been surviving without any new MCU content for more than 1 year. 2020 will end with at least 1 new episode from MCU's first Phase 4 project, but for now, Marvel's new MCU tie-in book, "The Wakanda Files A Technological Exploration of the Avengers and Beyond" has covered the quota of new MCU content. It has revealed an ocean of new details, and cleared quite a lot of MCU related mysteries.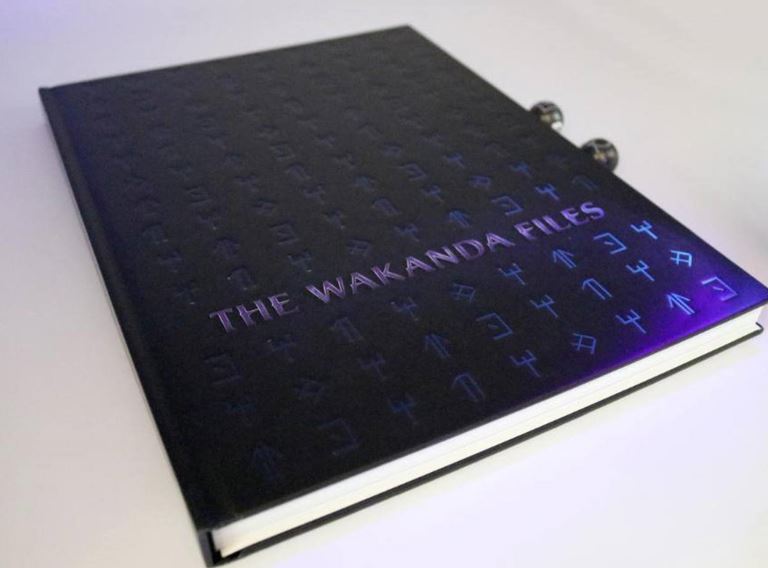 We've already talked about several details that the book has revealed, such as how Tony spotted Peter Parker, how he attained nanoparticles, why he developed the Iron Spider suit, a tease of the X-Gene, Bucky's ties to the Tesseract, Peter Parker's web fluid formula, Shuri's attempts to manually synthesize the Heart shaped Herb, Janet's new powers, Wakanda's investigation upon the murder of Howard Stark, how the Super Soldier serum worked on Cap's body, why Rhodey switched from War Machine to the Iron Patriot armor, and many others. Now, we're going to talk about Hydra's experimentation upon Bucky's brain.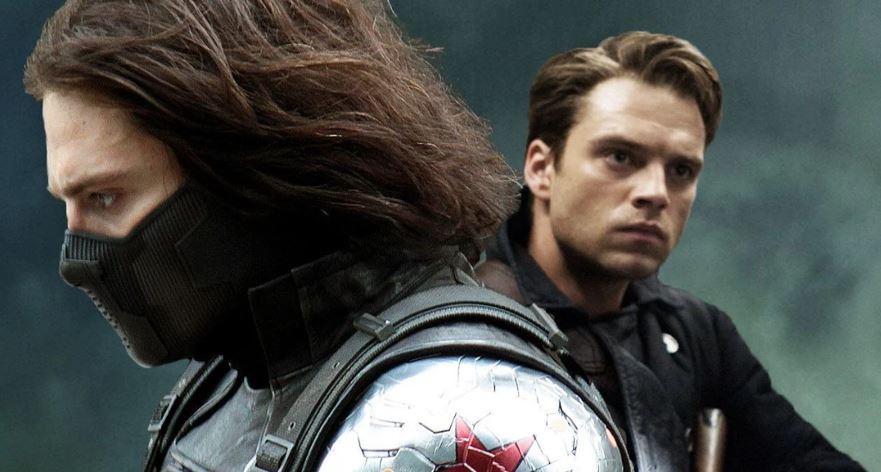 It is known that Bucky survived his fall from the freight car in Captain America: The First Avenger because of Zola's initial experiments. The Wakanda Files have suggested that before Cap saved Bucky, he was exposed to Gamma Radiation from the Tesseract, which enhanced his body up to a certain extent. Then after Bucky fell off the train, Hydra found him and further experiments were conducted upon him.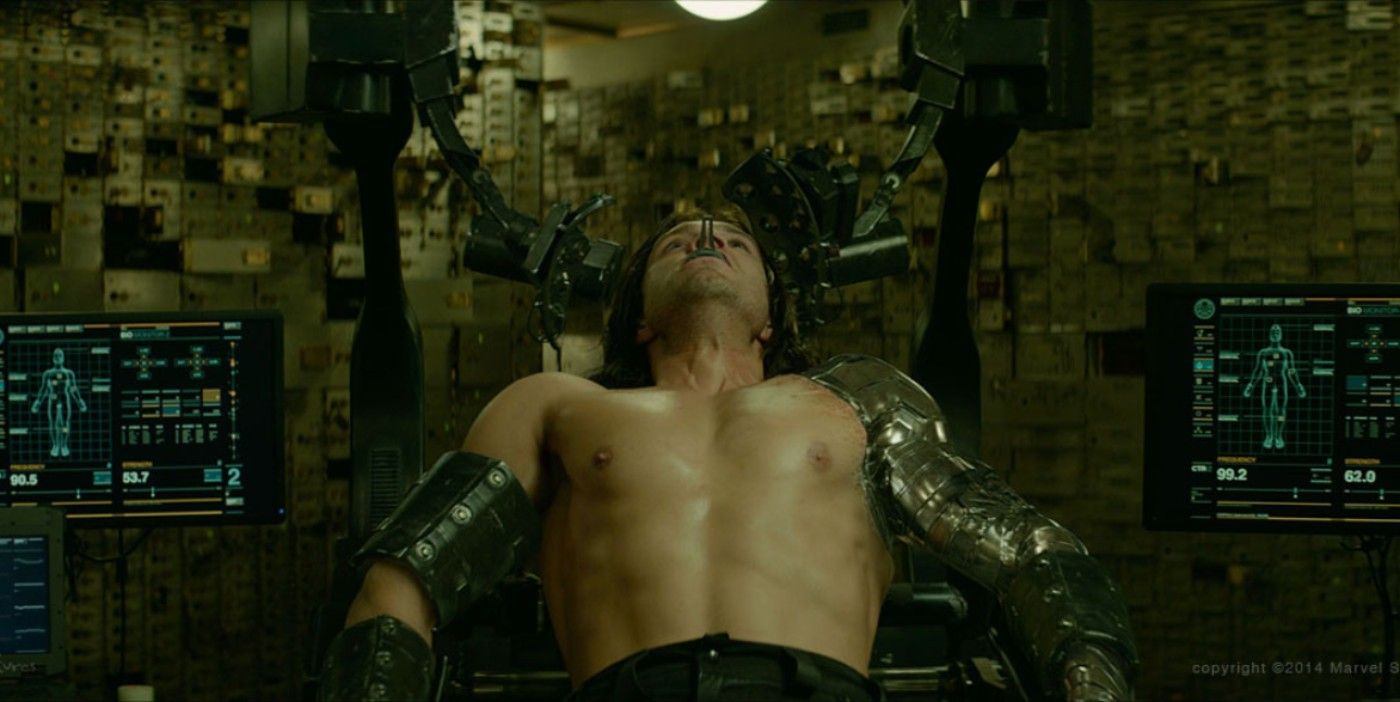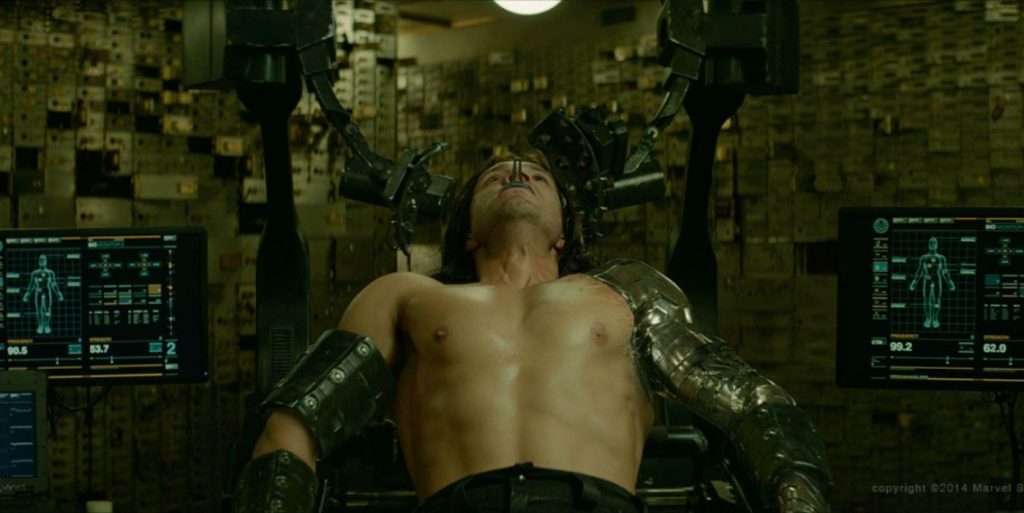 Hydra's brainwashing techniques caused a lot of damage to Bucky's brain. They turned him into someone who would follow their orders without questioning them. It was almost like Hydra pulled Bucky out of his own brain, and added in an obedient murder bot. Shuri got the responsibility to fix Bucky's brain, and remove everything that Hydra put in it through their shockwave treatment.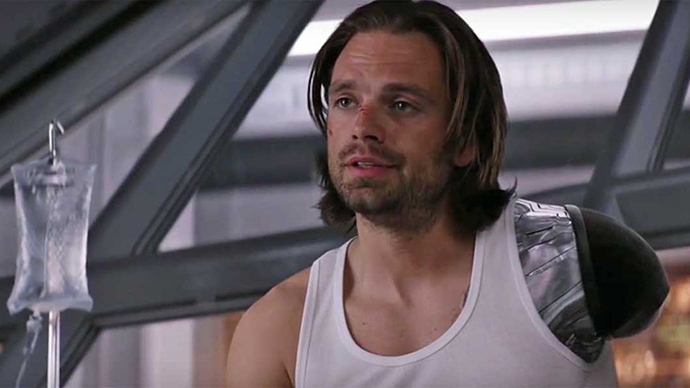 Here's what Shuri wrote in her notes about Bucky's brain condition:
"I know that some scientists can be mad, but this an entirely other level of lunacy. It's such a fragile thing to play God with the human brain. Hydra's methods were effective in making Barnes hyperaware and highly suggestible.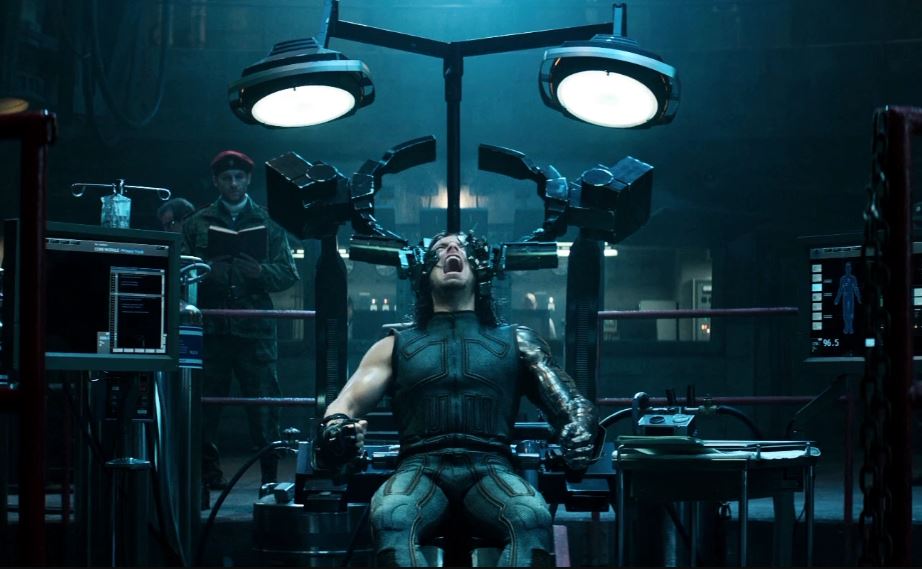 Shuri also wrote that Hydra periodically "rebooted" Bucky's brain like a "slow computer" when he started to remember his old life. This is something that we also saw in Captain America: The Winter Soldier. The Wakanda Files further added:
An EEG on Barnes revealed just how murky and extensive his brain damage was. Hydra's Winter Soldier program subjected Barnes to electroconvulsive therapy followed by suggestive keywords and phrases to activate a brain soup knot that could take years to unravel."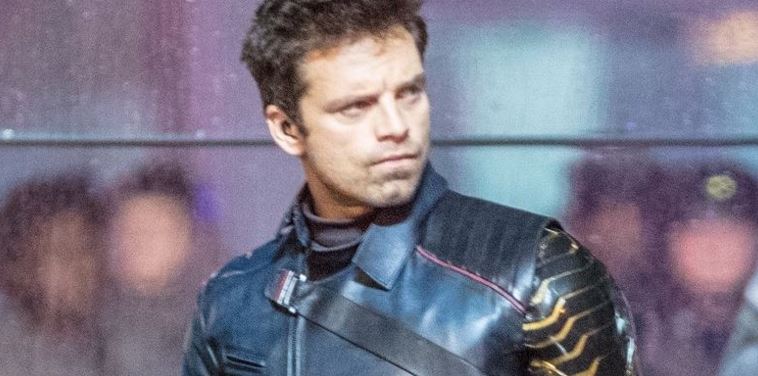 It's sad to see everything Bucky has endured over time. He was turned into a ruthless assassin who had no control over his actions. And, the worst part about it is that he remembers everything Hydra made him do. He constantly lives with regret and the burden of taking all those lives over the last 70 odd years. Now, we need to see some serious redemption from him. Maybe he will make an important sacrifice play in the future. If it doesn't happen in The Falcon and the Winter Soldier season 1, then it could certainly happen in season 2 or Avengers 5. Let's see what the future holds for Bucky Barnes.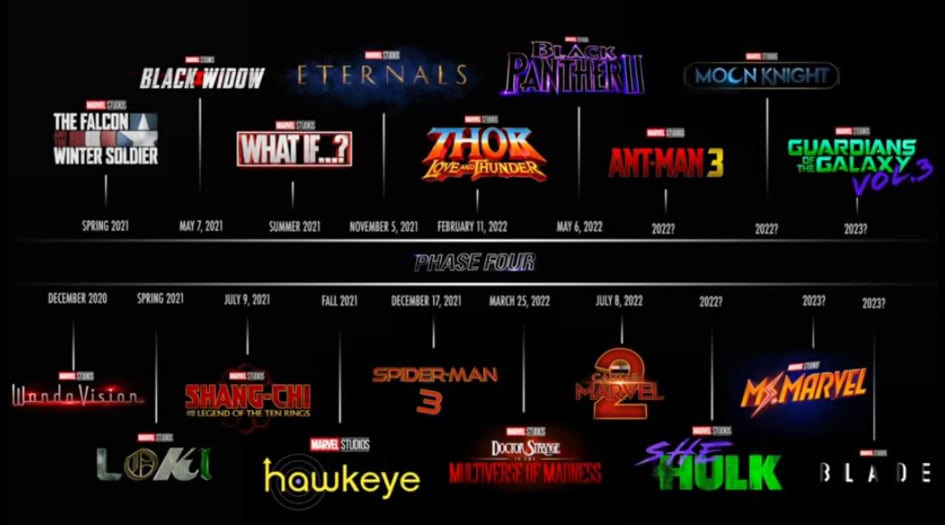 Till then, here's how the of the future slate of MCU looks – WandaVision is set to arrive on Disney+ in 2020. The Falcon and the Winter Soldier is confirmed for 2021 and it could arrive in Spring. Black Widow releases on May 7, 2021, Shang-Chi and the Legend of the Ten Rings on July 9, 2021, Eternals on November 5, 2021, Marvel & Sony's Spider-Man 3 on December 17, 2021, Thor: Love and Thunder on February 11, 2022, Doctor Strange in the Multiverse of Madness on March 25, 2022, Black Panther II on May 6, 2022, and Captain Marvel 2 on July 8, 2022. Blade, Ant-Man and the Wasp 3 & Guardians of the Galaxy Vol. 3 are also confirmed for future releases. As far as other TV shows are concerned, Loki, What if…? & maybe even Hawkeye will arrive next year. Ms. Marvel, Moon Knight, She-Hulk & the Nick Fury (SWORD) series will possibly arrive in 2022.