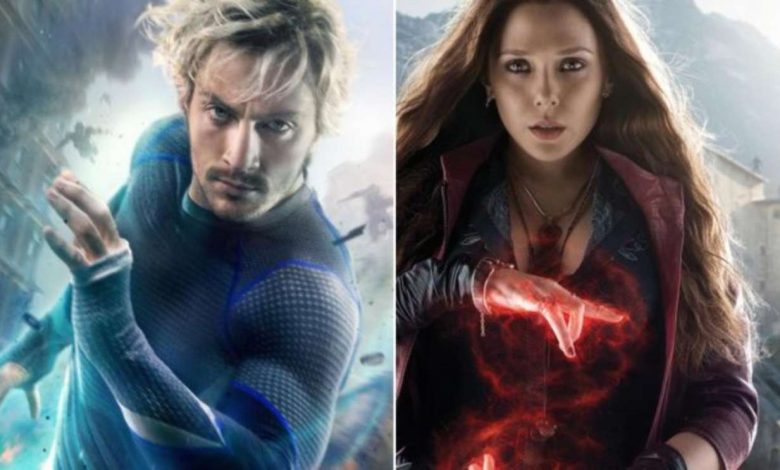 The mutants are coming to the MCU in Phase 4. Kevin Feige did say that the MCU might take 5 years to give us X-Men & Fantastic Four movies, but the set up for those films will begin from Phase 4 itself. WandaVision will be the first series of Phase 4, and we're sure that Wanda, Pietro, Wiccan & Speed will all be officially categorized under the term "Mutants." There's still a bit of mystery that surrounds upon how the mutants will come into play. Will they just be pre-existent or will they all be the people who were experimented upon? We'll have to wait and see about that. But, we've already got our first hint which points at the fact that Wanda is indeed a mutant.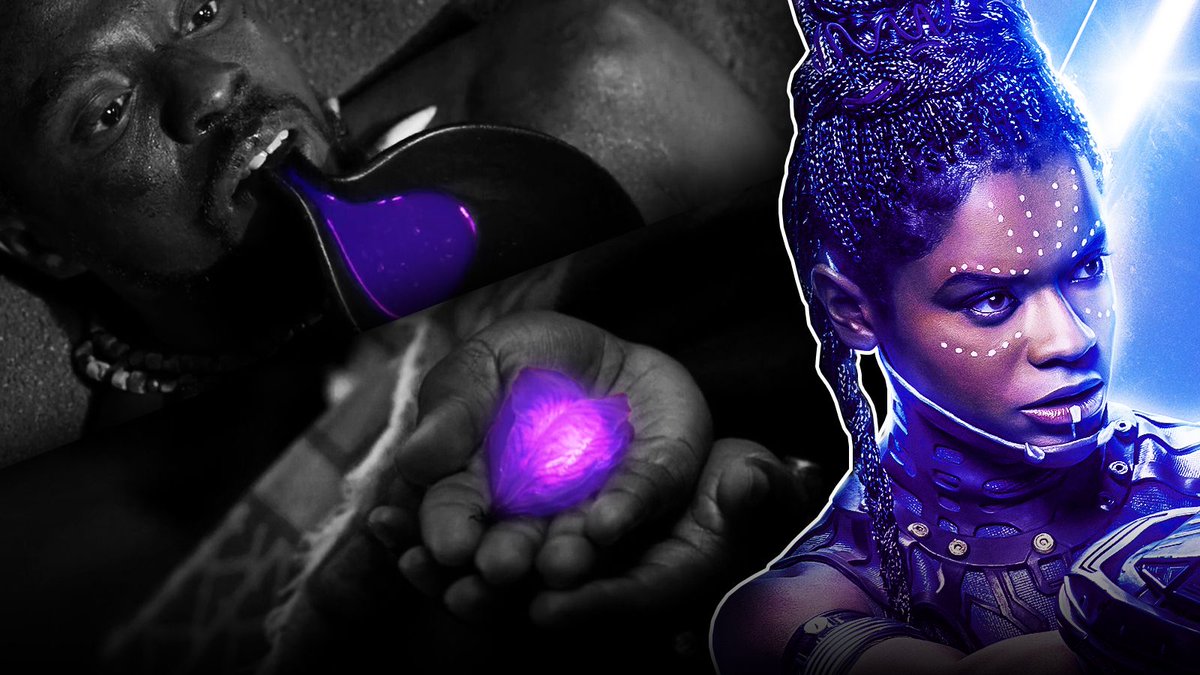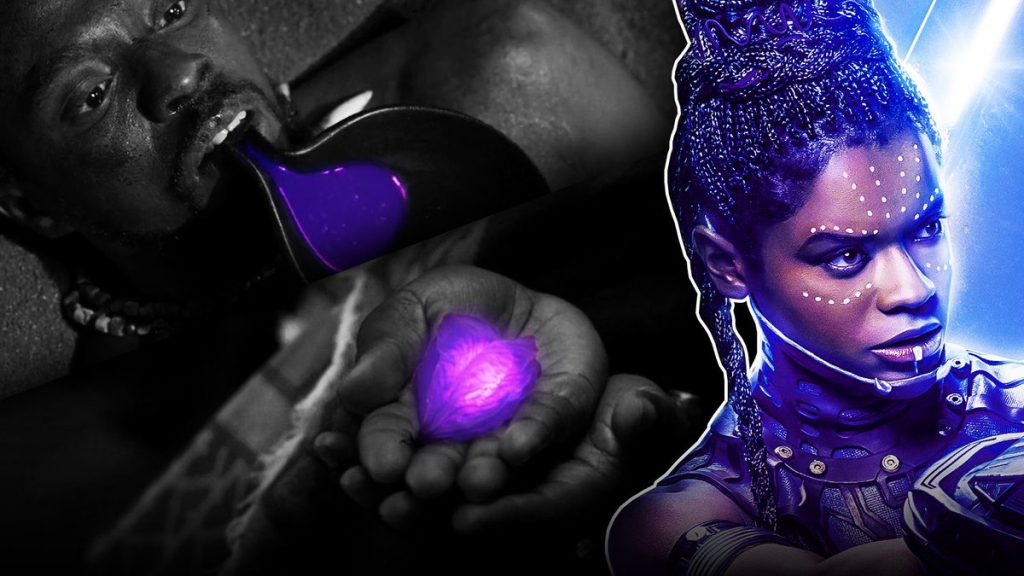 A new MCU tie-in book called "The Wakanda Files" has revealed several details about the MCU (Via Syfy). One of them was that Tony Stark was aware of the fact that new branches will be created if any significant changes were made to the timeline in the past. Another detail was about Captain America's insane calorie intake every day. It revealed that Shuri tried to synthesize a Heart Shaped Herb with Vibranium, and why Tony Stark designed an Iron Spider suit for Spider-Man. But now, a new detail from the book alludes to the existence of many mutants, particularly in Sokovia.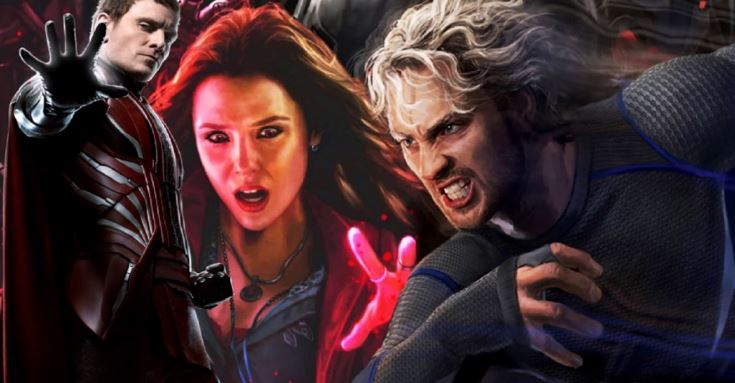 ScreenRant revealed an excerpt from The Wakanda Files, which mentions that Baron von Strucker particularly chose Sokovian candidates because they possess "genetic anomalies." Because of these anomalies, both Wanda & Pietro were successful results of Strucker's experiments. The book describes Wanda's powers that came through the Mind Stone. It states:
"The Stone similarly transformed her nervous system, but it has ionized and charged it in ways that have given her an extraordinary ability. Neural-electric interfacing allows her to create bursts of extreme energy using only her mind and the tips of her fingers. The manipulation of this energy permits her short bursts of levitation, in addition to a staggering weapon that only requires her bare hands.

What is beguiling is how Wanda's nervous system has also unlocked potential for telekinesis. These are not parlor tricks; she is not just bending spoons. She can manipulate minds and plant suggestive thoughts, even enhance pre-existing paranoias. She can see into the mind of a human, find out what they fear and what will motivate them."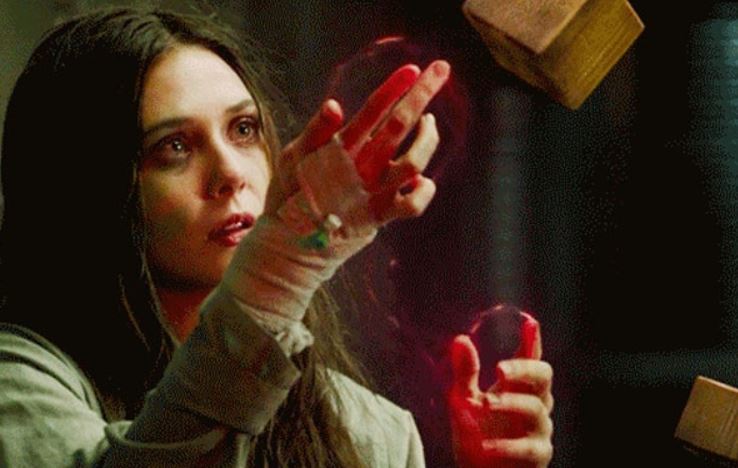 So, these "genetic anomalies" are certainly a major hint at the "X-Gene." It is possible that more Sokovians possess the X-Gene. Since several mutants will come into play now, it is easy to believe that not just Sokovians, but people all across the globe could have these "genetic anomalies." Let's wait and see what explanation does Phase 4 give us for the existence of mutants.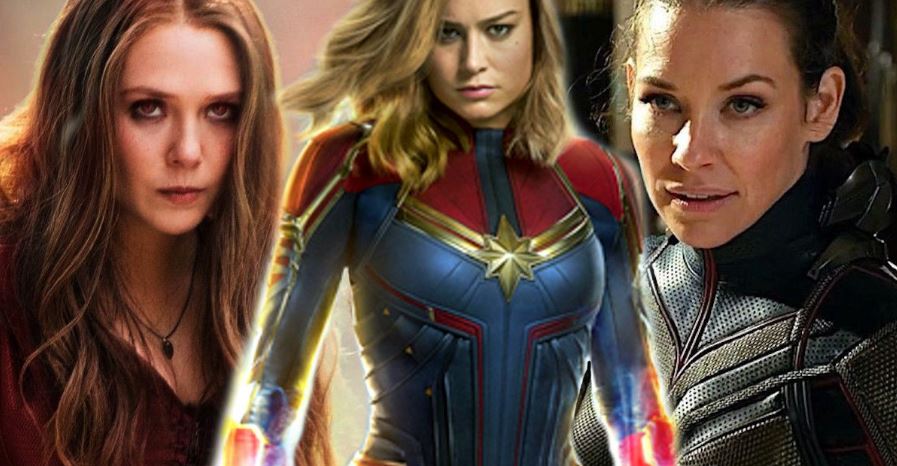 Until we get any reports on mutants, here's how the of the future slate of MCU looks – WandaVision is set to arrive on Disney+ in 2020. The Falcon and the Winter Soldier is confirmed for 2021 and it could arrive in Spring. Black Widow releases on May 7, 2021, Shang-Chi and the Legend of the Ten Rings on July 9, 2021, Eternals on November 5, 2021, Marvel & Sony's Spider-Man 3 on December 17, 2021, Thor: Love and Thunder on February 11, 2022, Doctor Strange in the Multiverse of Madness on March 25, 2022, Black Panther II on May 6, 2022, and Captain Marvel 2 on July 8, 2022. Blade, Ant-Man and the Wasp 3 & Guardians of the Galaxy Vol. 3 are also confirmed for future releases. As far as other TV shows are concerned, Loki, What if…? & maybe even Hawkeye will arrive next year. Ms. Marvel, Moon Knight, She-Hulk & the Nick Fury (SWORD) series will possibly arrive in 2022.