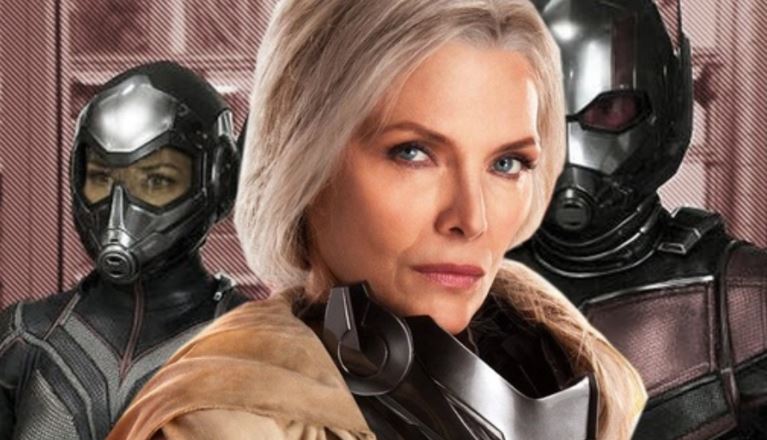 Before officially launching Phase 4, Marvel has revealed quite a lot of details about everything that has already happened. These details don't just provide us more knowledge about certain characters and events, but they also tease what could happen in the coming future. All these revelations come from the newly released MCU tie-in book called, "The Wakanda Files A Technological Exploration of the Avengers and Beyond."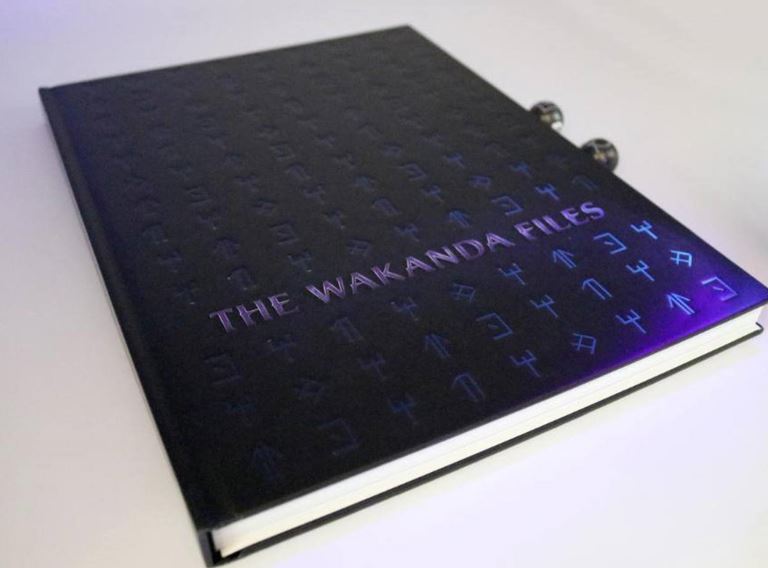 We've already talked about several of these deets such as how Tony spotted Peter Parker, why he developed the Iron Spider suit, a tease of the X-Gene, Bucky's ties to the Tesseract, Peter Parker's web fluid formula, Shuri's attempts to manually synthesize the Heart shaped Herb, and many others. Now, we're going to talk about Janet Van Dyne & her unexplored powers.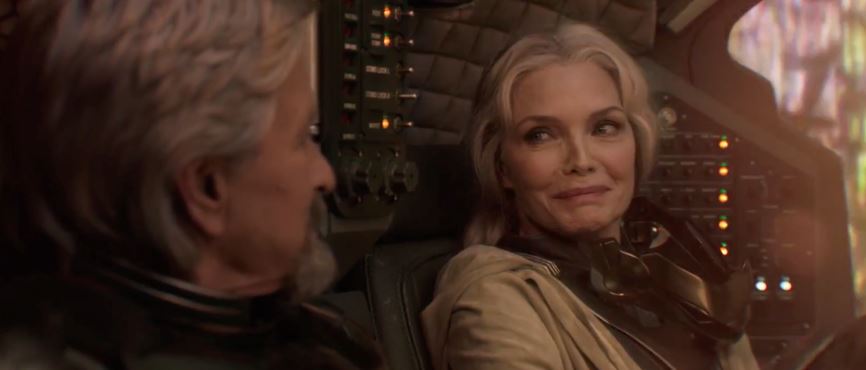 Ant-Man and the Wasp brought Janet Van Dyne back to the land of the living. She had survived in the Quantum Realm for 30 years and her time over there changed her physically. She did grow older, but the composition of her body was different as it evolved. She surprisingly returned with healing powers which need to be further explored in Ant-Man and the Wasp 3.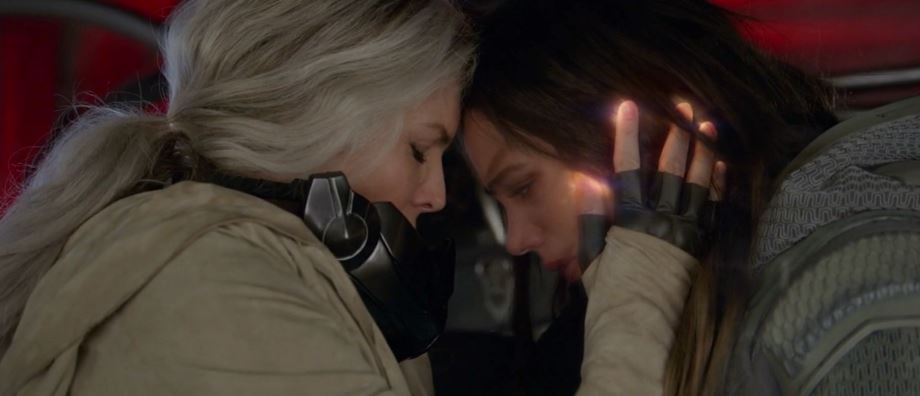 While there's a bit of time left until we get to watch Ant-Man 3, we've already got a further explanation of Janet's new abilities. The Wakanda Files have revealed a handwritten note of Janet where she talks about the experience of healing Ava Starr aka Ghost. She wrote:
"I have quite a bit to catch up on. The world is a changed place. Then again, so am I. Part of it is adaptation, part of it is evolution. I'm suddenly capable of the previously incapable. I'm stricken with a form of Quantum Entanglement, as if every molecule in my body continues to be in multiple places at once. I believe that's how I was able to feel [Ghost's] pain. I'm not entirely sure how, but I was able to phase her complately back into our reality. Perhaps there are healing qualities to the particles in the Quantum Realm? It feels like I was in there for a lifetime, but I'm left with several lifetimes worth of questions."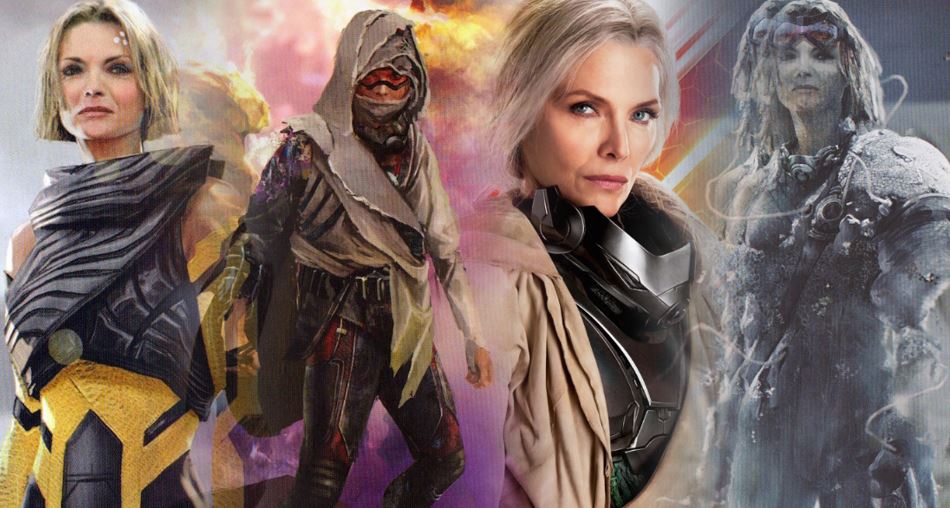 Focus upon one particular statement here – "every molecule in my body continues to be in multiple places at once." We're surely going to see more of this ability in Ant-Man and the Wasp 3. Jane will play a significant role in the next film and her ability to exist in multiple places at once will come in handy. It is sort of a similar ability to that of Ghost. And you could even say that it carries a similarity with Doctor Strange's ability to travel in his astral form while his physical body stays put, or Loki's multiple form illusions. But, it's actually more effective than Doctor Strange's astral projection or Loki's Illusions as when Janet exists in multiple places, she is able to process information from all those places at the same time.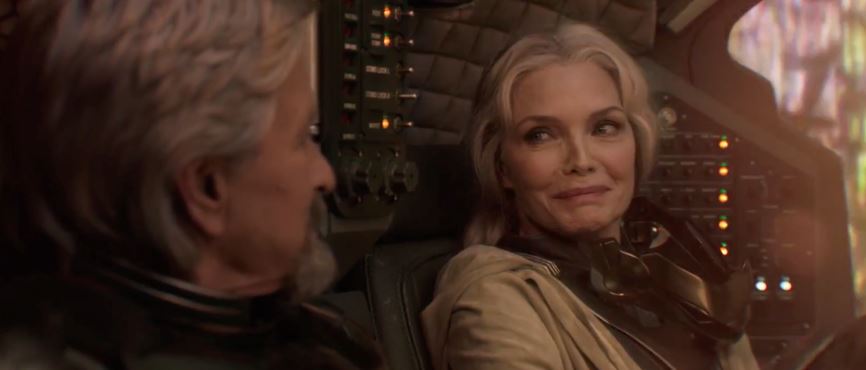 And that's why, we believe that this ability will actually be used to explore a connection with the Quantum Realm. There's a chance that Janet's ability could allow her to exist in the Quantum Realm and in the living dimension at the same time. Now that would be a crazy power to have. Let's wait and see what director Peyton Reed is going to make of it.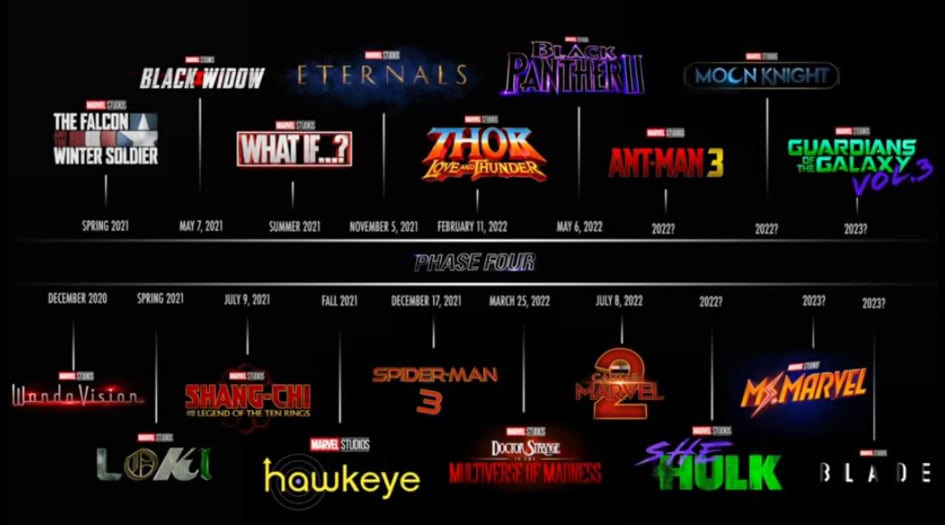 Till then, here's how the of the future slate of MCU looks – WandaVision is set to arrive on Disney+ in 2020. The Falcon and the Winter Soldier is confirmed for 2021 and it could arrive in Spring. Black Widow releases on May 7, 2021, Shang-Chi and the Legend of the Ten Rings on July 9, 2021, Eternals on November 5, 2021, Marvel & Sony's Spider-Man 3 on December 17, 2021, Thor: Love and Thunder on February 11, 2022, Doctor Strange in the Multiverse of Madness on March 25, 2022, Black Panther II on May 6, 2022, and Captain Marvel 2 on July 8, 2022. Blade, Ant-Man and the Wasp 3 & Guardians of the Galaxy Vol. 3 are also confirmed for future releases. As far as other TV shows are concerned, Loki, What if…? & maybe even Hawkeye will arrive next year. Ms. Marvel, Moon Knight, She-Hulk & the Nick Fury (SWORD) series will possibly arrive in 2022.