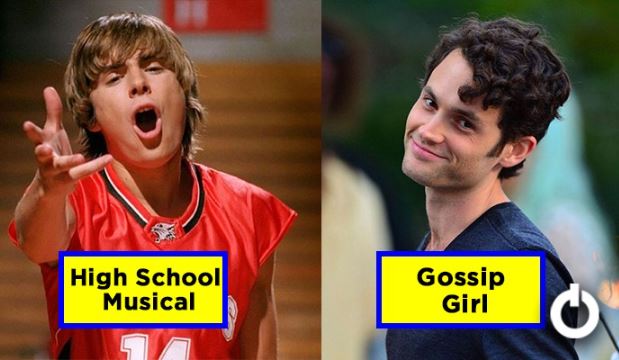 Do you ever visit various websites for employee reviews before applying for a firm? If yes, then you do know how colorful the reviews are where the former staff vents out their experiences. Similarly, Hollywood actors also end up venting out their feelings about the series or movies they starred in. Most of the time we hear actors say sweet things to say about their projects. But some aren't great with selling their work. They end up revealing their true judgments which are not so kind. Brace yourselves as this list may include your favorite celebs who criticized your favorite TV show or movie. Find out the 10 actors who said horrible things about their own TV shows and movies.
The Jonas Brothers- Jonas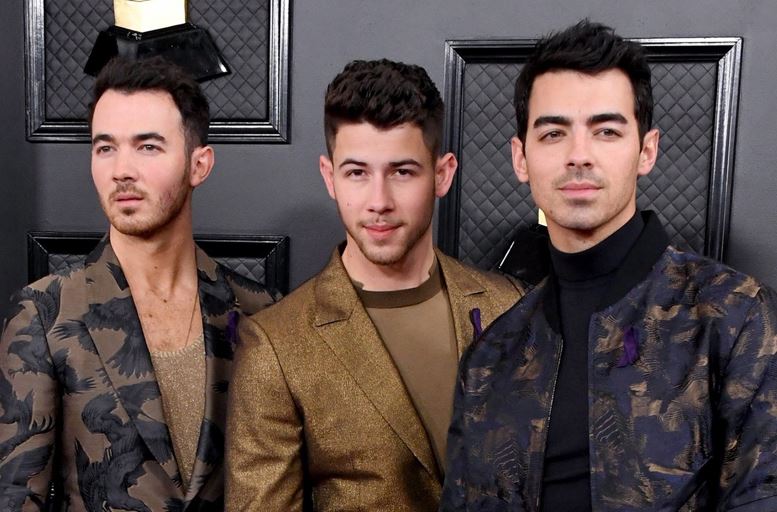 The Jonas Brothers started out as a famous bad that made a few cameos in Disney shows until landing up with their own show. It sounded promising initially but went south hill after a while. The brothers had even suggested their own writings and ideas which were reportedly shunned out by Disney. When asked what they thought of the show, Nick said "It really stunted our growth", Kevin "I think that affected the perception of the band, that we were a joke", and at last Joe said, "The writing on it was terrible".
Katherine Heigl- Grey's Anatomy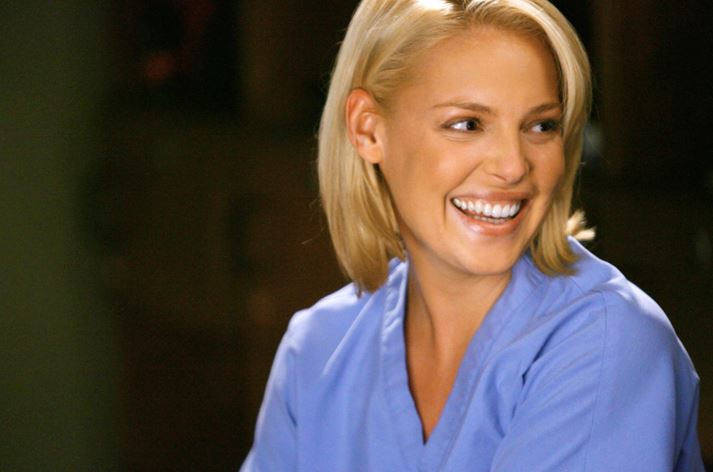 Katherine made the headlines in 2008 when she rejected her consideration for the Emmy nominations. The actress was not happy with her work for that season. It came as a shock as Heigl did bag the Emmy the prior year but refused to be nominated later because she wanted "juicy, dramatic, emotional material" but "didn't have that that season".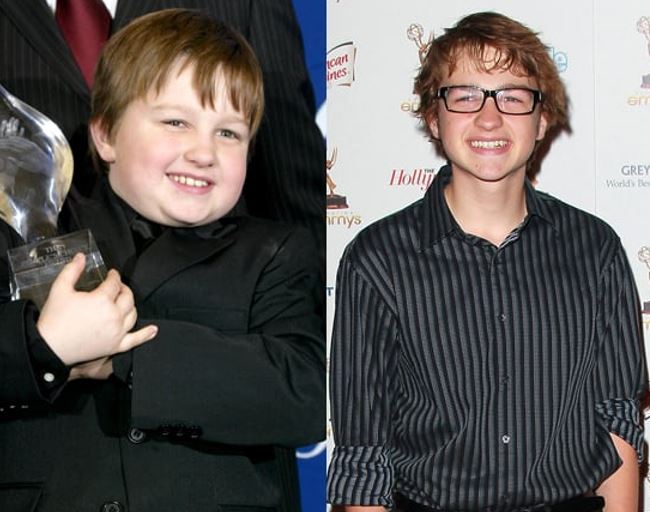 Angus became a popular face at a young age for playing Jake Harper, the "half" man, in "Two and a Half Men". Well, he bit the hand that fed him by not only criticizing the show but also urging the viewers not to watch it. He surely had something strong against the show for calling it "filth". Jones said "If you watch Two and a Half Men, please stop watching Two and a Half Men. I'm on Two and a Half Men and I don't want to be on it. Please stop watching it and filling your head with filth. People say it's just entertainment. Do some research on the effects of television and your brain, and I promise you you'll have a decision to make when it comes to television, especially with what you watch."
Zac Efron- High School Musical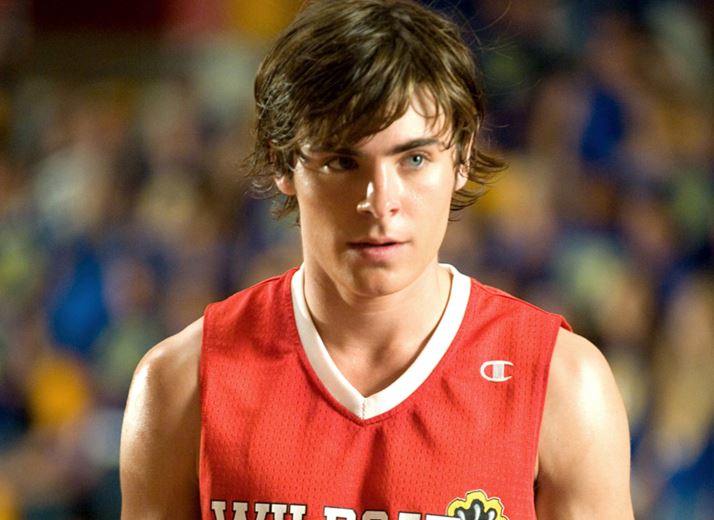 Millions of Disney fans fell head of heels of the cute basketball player from "High School Musical", Zac Efron. He instantly became a teen heartthrob from the TV movie. He said, "I step back and look at myself and I still want to kick that guy's a*s sometimes." He added, "I mean, he's still just that f*cking kid from High School Musical".
Johnny Depp- 21 Jump Street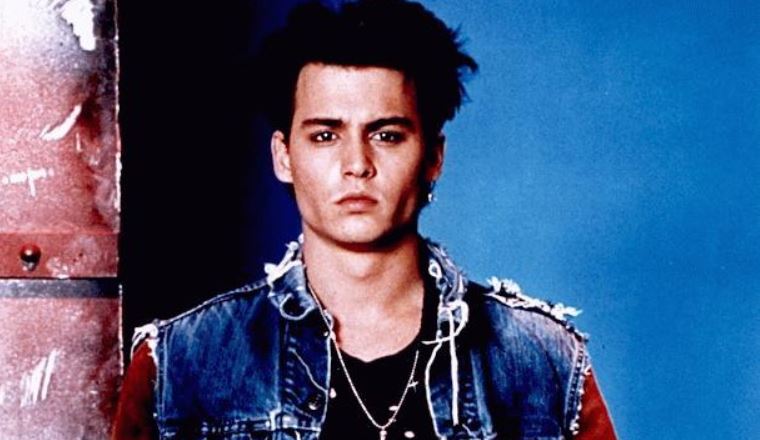 Not everyone is as lucky as Johnny Depp to bi*ch about their TV show and end up becoming a big movie star. Depp was irritated with this show that he said "it just started to become false. It started to become this action-packed can of soup, you know?". Since then Depp moved on to movies like "Edward Scissorhands", "Sweeny Todd", etc and became a legend.
Evangeline Lilly- Lost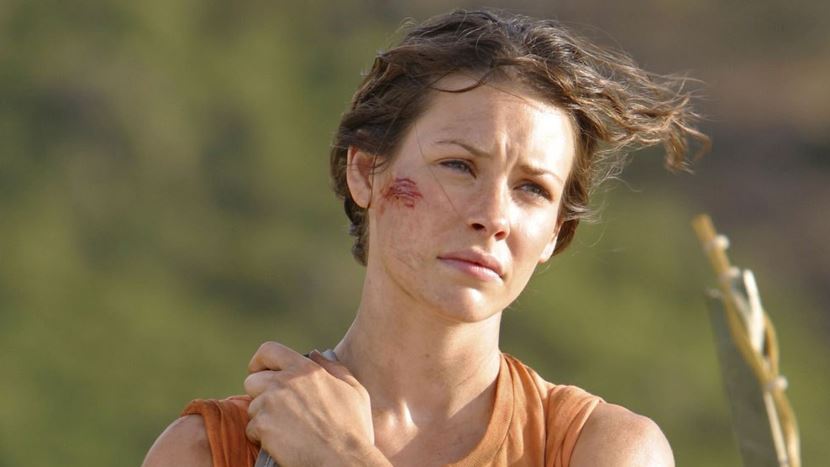 The current MCU star known as the Wasp from the Ant-Man franchise was also a star on the "Lost" series. When asked about her experience while filming, Evangeline said that she liked the show overall except for the plot and her character, especially the nude scenes. According to the actress, she "did throw scripts across rooms".
Penn Badgley- Gossip Girl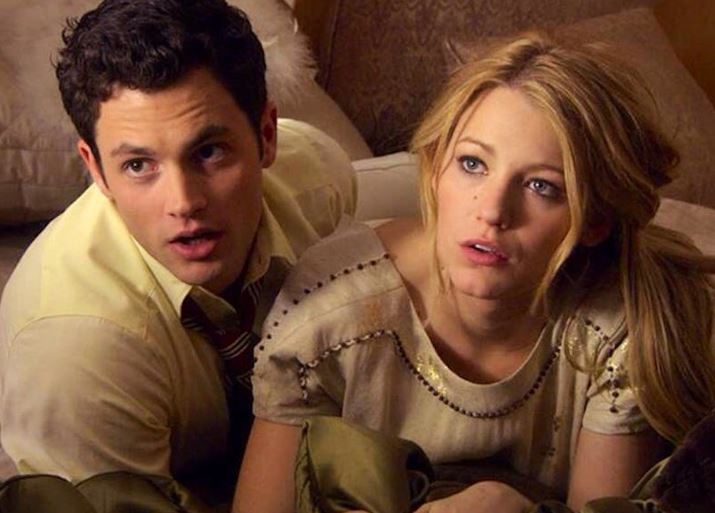 One of the most popular and successful shows of Hollywood is "Gossip Girl" which attracted millions of viewers for its glitzy and glamorous plot. Actor Penn Badgley, who is now a famous name amongst binge-watchers for his creepy based show "You" on Netflix rose to fame as Dan Humphrey on Gossip Girl. He was the lead star of the series and wasn't pleased with the finale. *Spoiler alert* The finale revealed his character, Dan, as the Gossip Girl. To this, he said "It doesn't make sense at all. It wouldn't have made sense for anybody. Gossip Girl doesn't make sense!" Well, we weren't watching it for sense but to dive into the fantasy world of glamor.
Charlie Sheen- Two And A Half Men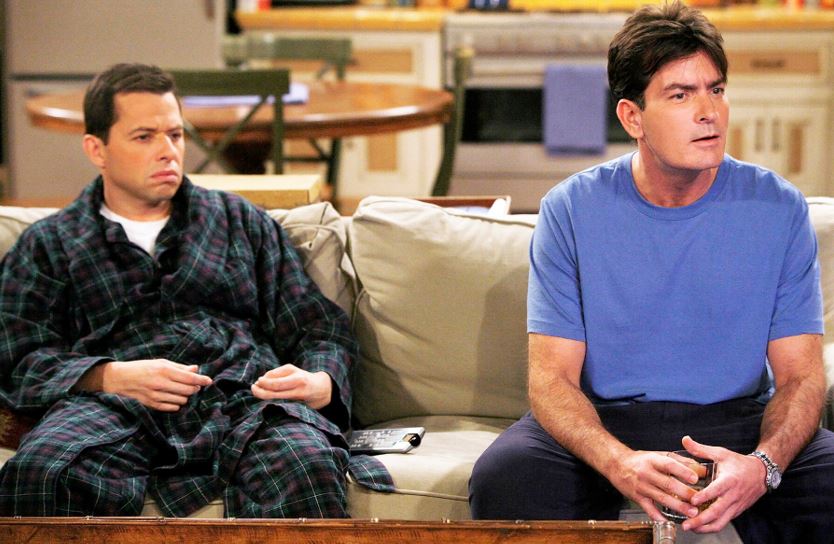 Before the young star Jones, it was the famous Charlie Sheen who had a meltdown on the sets of "Two and a Half Men". Sheen was the face of the show and the only reason why the audience loved it. Sheen has been roped in many controversies and one of them occurred with the co-creator, Chuck Lorre. Sheen went to several interviews and made disparaging comments about Chuck. He claimed that he "Violently hated" Chuck and further called him "stupid little man". As the interviews were heard, Sheen got kicked out of the show.
Leslie Jones- Saturday Night Live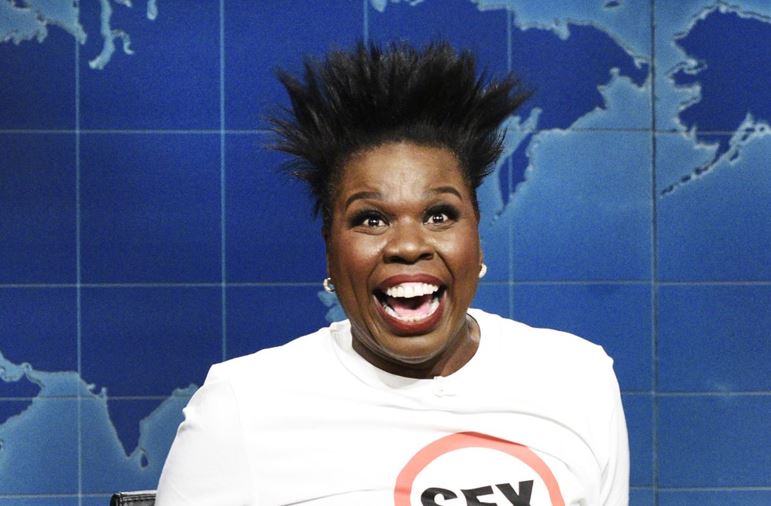 Lesilie Jones rose to prominence after a successful comedic performance in "Saturday Night Live" But when she was asked about she felt leaving the show, she said that "I don't miss. At all. That job was… very restrictive. I wasn't very free there."
Kirk Cameron- Growing Pains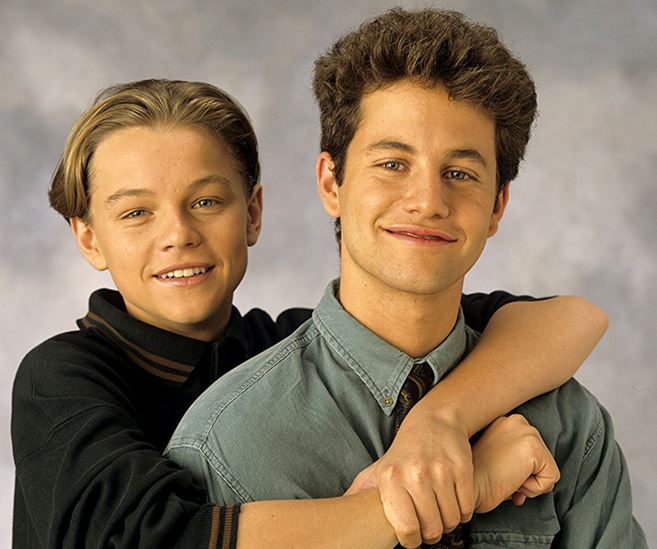 Kirk Cameron played Mike Seaver on "Growing Pains". After the actor converted into evangelical Christianity, he reportedly had problems with the plot of the show. According to sources, he had issues with his character getting married to Julie McCullough's Julie Costello since the actress appeared on the cover of Playboy magazine.