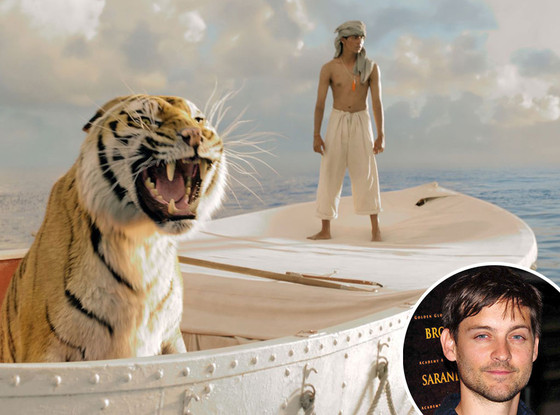 It feels great to see our favorite actors appearing in popular movies, but sometimes last minute changes in the script and storyline flip everything upside down. Sometimes, actors are completely axed from the projects due to change in their roles as per the script's requirement. Moreover, some biggest celebs in the movies have their roles cut. Here are five actors who were shockingly axed from some popular movies.
1. Jen Malone in Batman Vs Superman: Dawn of Justice
Jen Malone was all set to portray Barbara Gordon, the daughter of Batman's pal Commissioner James Gordon. Before that, she was rumored to be playing a character called Carrie Kelley. Screen Rush reported the confirmation of Jen Malone's removal from Zack Snyder's film. But it was also reported that she would appear on the R-rated Ultimate Edition.
2. Tobey Macguire in Life of Pi
The Spider-Man star Tobey Maguire was asked to portray the role of Pi Patel, which was played by Indian actor Irrfan Khan. Director Ang Lee said that Maguire's performance was not working and it was a little awkward. While in an interview, Maguire said he was too famous to play the role.
3. Angella Basset in Mr. and Mrs. Smith
Angel Basset was set to play the boss of character John Smith(Brad Pitt), but she was cut from  2005's Mr. and Mrs. Smith. However, he voice is still audible in the movie. She was heard giving instructions to Smith for the next mission.
4. Uma Thurman in The Savages
Fans were quite excited about the Uma Thurman's appearance in Savages with John Travolta. Both of them were earlier seen in 1994's Pulp Fiction. Thurman was set to play the role of Ophelia Sage's mother Pack. Most of her scenes were already shot but her role was cut due to time limitations. Universal Pictures pushed Director Oliver Stone to remove her. In a media interview, he said that Thurman was great but became a victim of time limitations.