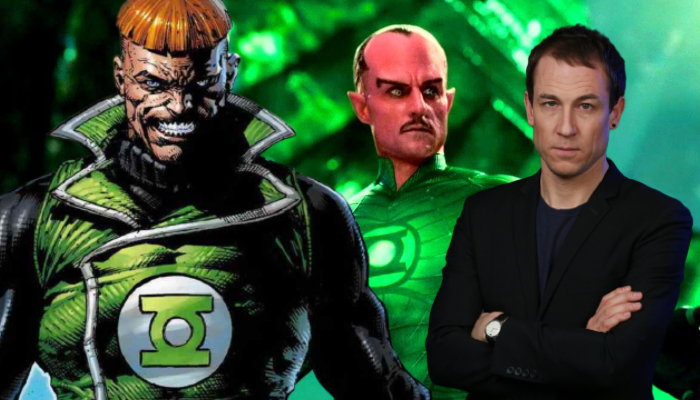 Green Lantern 2011 was one of the most controversial projects ever from DC. As DC expands its venture on the small screen as well, we will soon be getting a brand new Green Lantern series. HBO Max has a live-action Green Lantern series on the way. Moreover, a Green Lantern Corps reboot was announced back in 2014. While that might still be a few years away, we are getting HBO Max's Green Lantern Corps series which could lead directly into it. We're going to see Guy Gardner, Alan Scott, Jessica Cruz, Simon Baz, Sinestro, and Kilowog show up on the streamer. Finn Wittrock was cast as Guy Gardner back in May. And now, we've got rumors suggesting the actor for Sinestro in the Green Lantern series!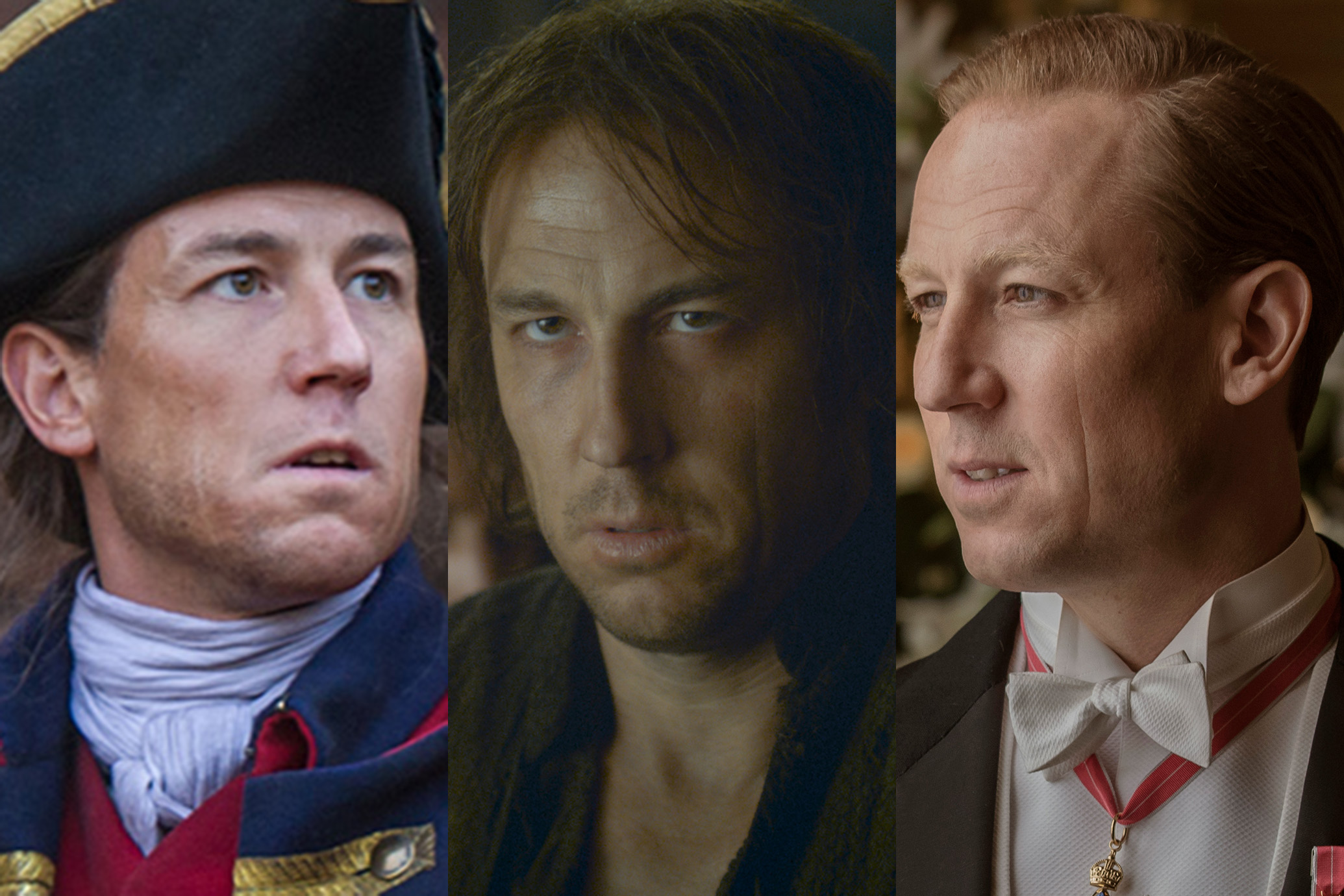 Sinestro is coming to the series, and for a while, we've wondered who would grace this role. Last we heard, the search was for a male actor in the 40s age range of any ethnicity for the role. Sinestro was being described as both a "warrior monk" and "the greatest of all the Green Lanterns." And now, a new report from the Illuminerdi states that actor Tobias Menzies will be bringing the origin of the DC villain to life in the series. The actor is particularly well-known for his performances in Game of Thrones, Rome, and The Crown. This tells us that the actor is thorough with the television roles, and may even do justice to the character.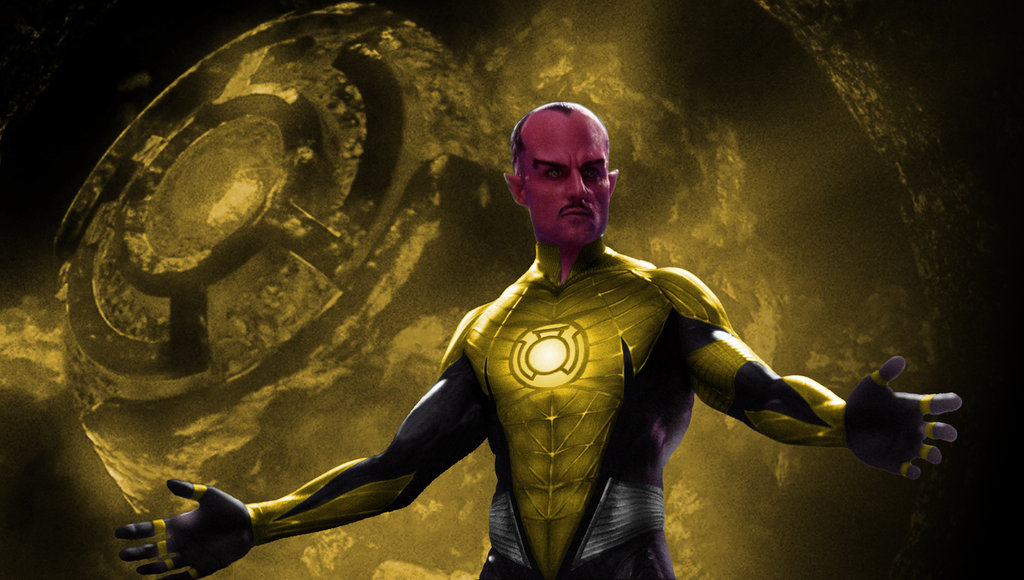 Previous details revealed that HBO Max has ordered a total of 10 one-hour episodes. So, it's hard to gauge Sinestro's screen time as of now. But it is said that the show will be a decade-spanning adventure that will feature different time periods such as the 1940s, 1980s, and modern-day. Hence, Sinestro as a character can be easily explored if the show is planned out correctly.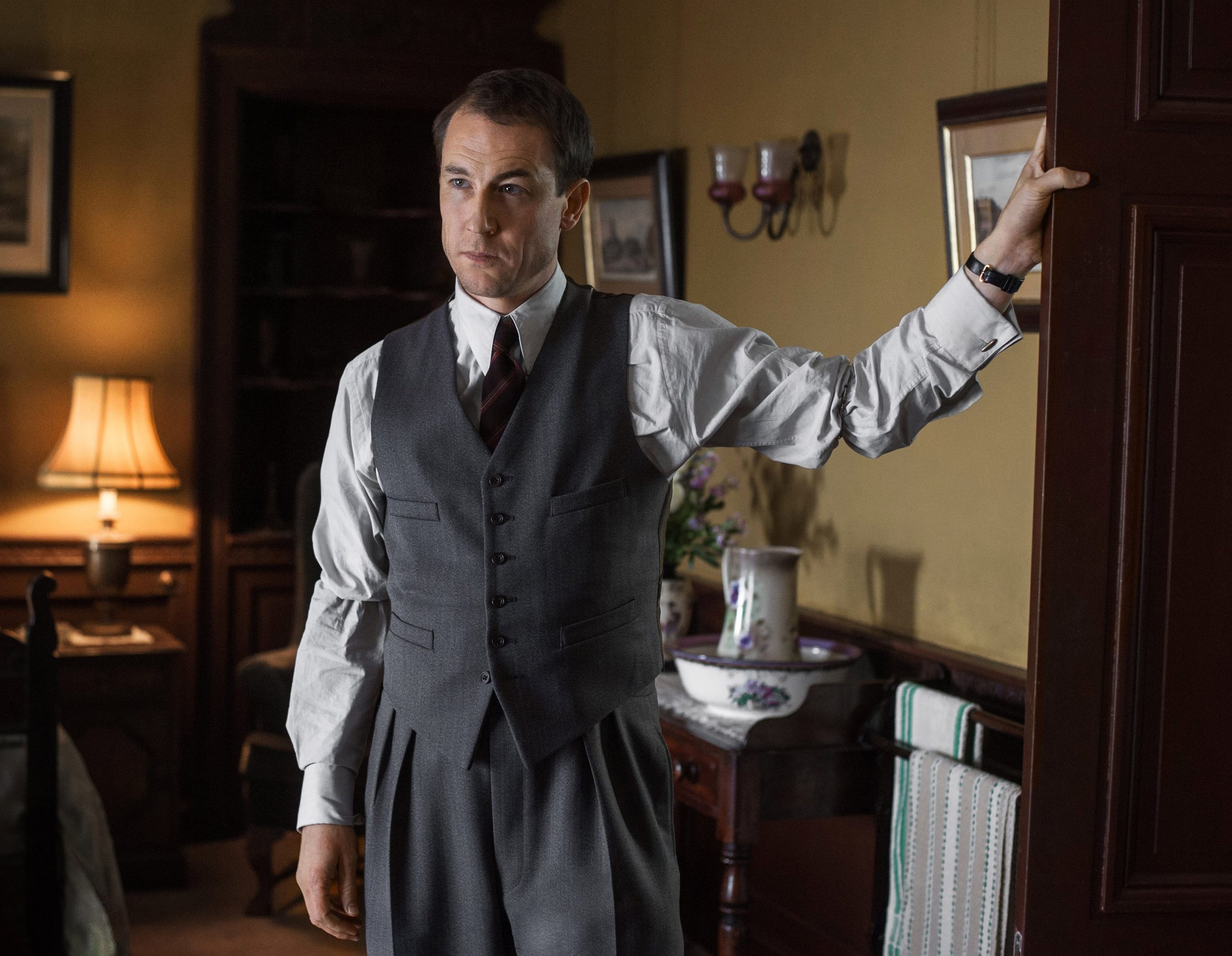 The series will be co-written and executively produced by Seth Grahame-Smith and Marc Guggenheim. The former, Seth Grahame-Smith will be acting as the showrunner. Greg Berlanti is set to be the producer of the series, further broadcasting the success. Being a 10-episode season, and we can surely expect something from Sinestro in the latter part of the series. As of now, there is no confirmed release date for the project. But it is confirmed that it will solely air on HBO Max.
Would you like to see Tobias Menzies as Sinestro In Green Lantern Series? Let us know in the comments.
Follow us on Facebook, Instagram & Twitter for more content.